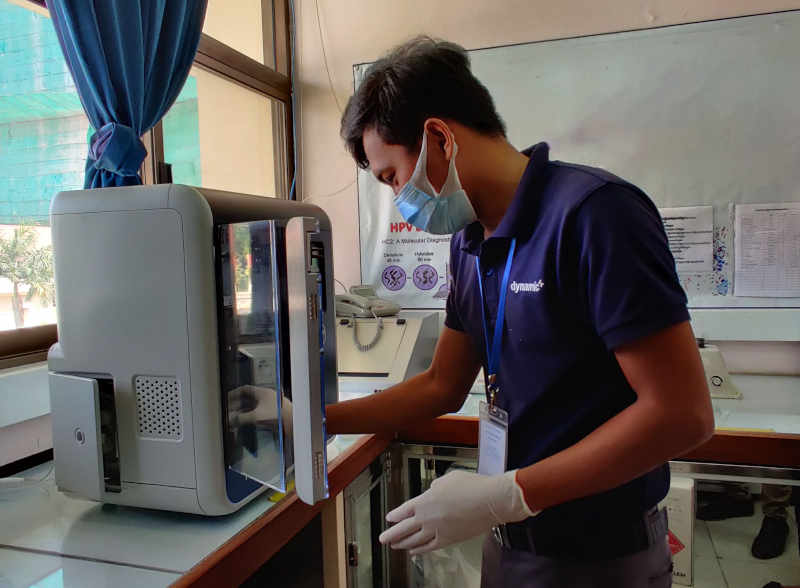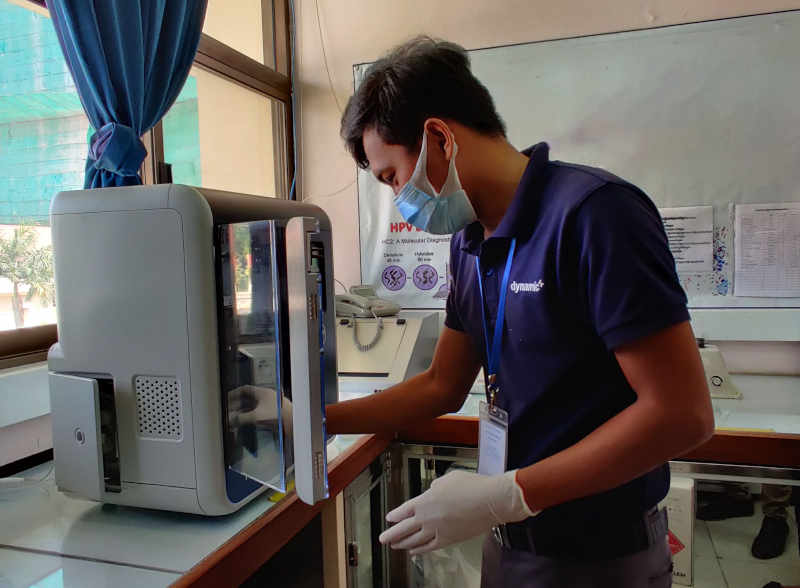 Preventive Maintenance
Medical equipment should be performed preventive maintenance according to manufacturer's recommendation. Preventive maintenance typically includes operation and functional check, electrical safety test and, possibly, spare part replacement periodically before it become a serious problem to your device. Regularly perform preventive maintenance also help to extent life time of the equipment.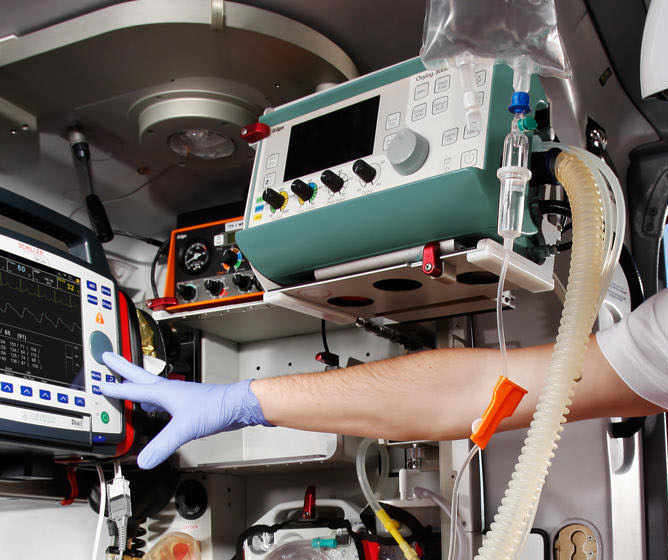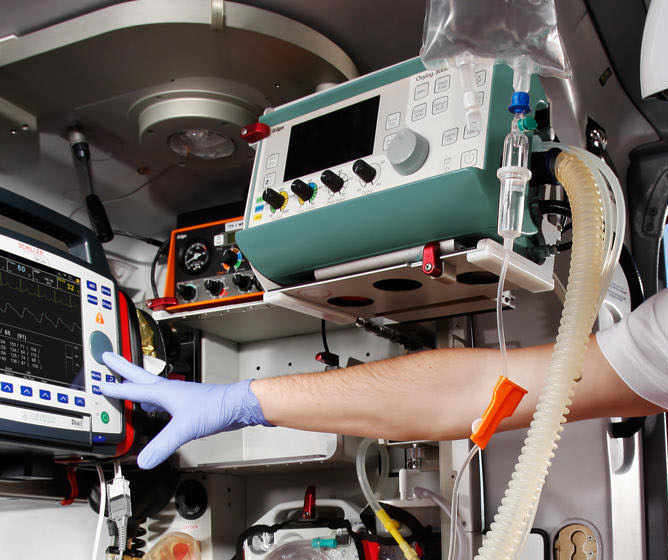 Why Choose Dynamic Pharma?
Dynamic Pharma is your trusted healthcare equipment distributor and medical equipment repair services provider.
Precise:
We know how serious your patient's care is. Our service gives you the peace of mind that your device will work precisely with safety to your patient.
Prompt:
Your equipment downtime can greatly undermine your ability to administer patient's care. We will provide you're the quickest response time whenever you need 24/7.
Professional:
You take care of your patients on utmost responsibility, we offer the same level of care to your medical devices.