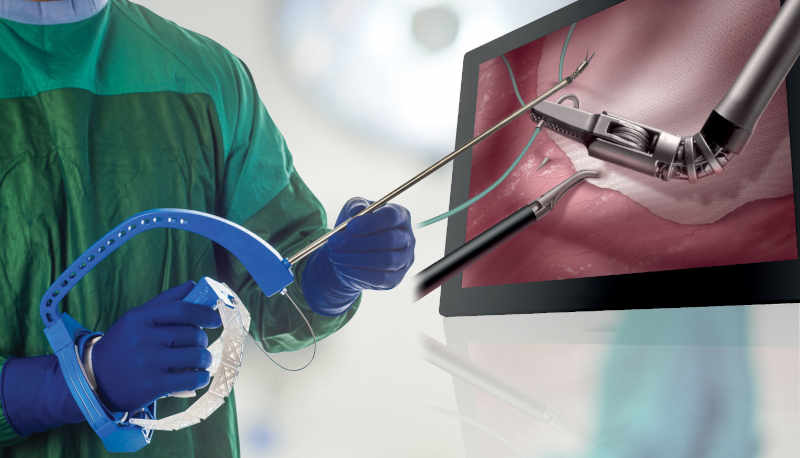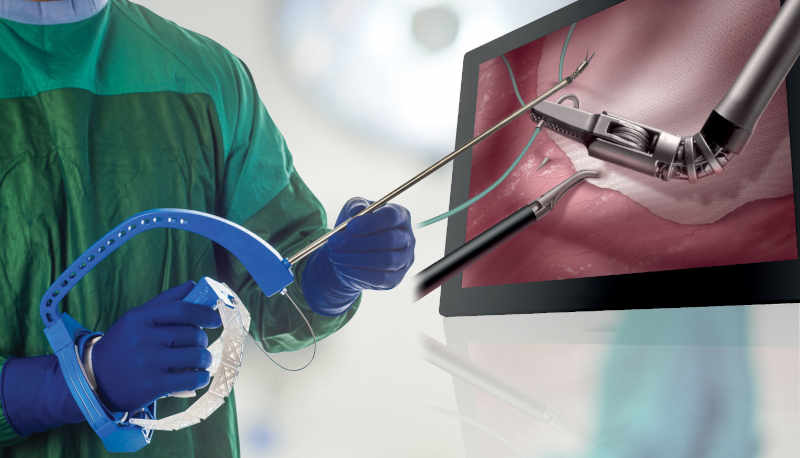 Laparoscopy
With the new technology of MIS (Minimal Invasive Surgery) we help a lot patients to reduce time stay in hospital with less pain. As working closely with health-care professionals every day, we continuously find the best solutions for our customers and to improve the outcomes for patients and society.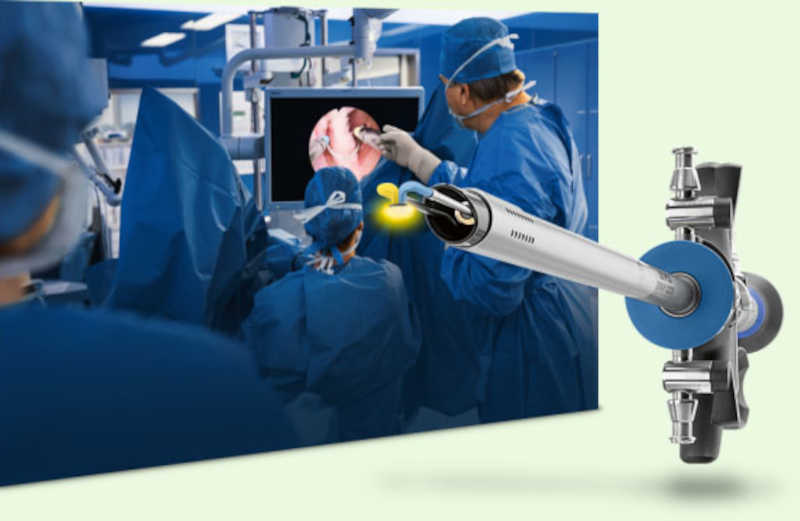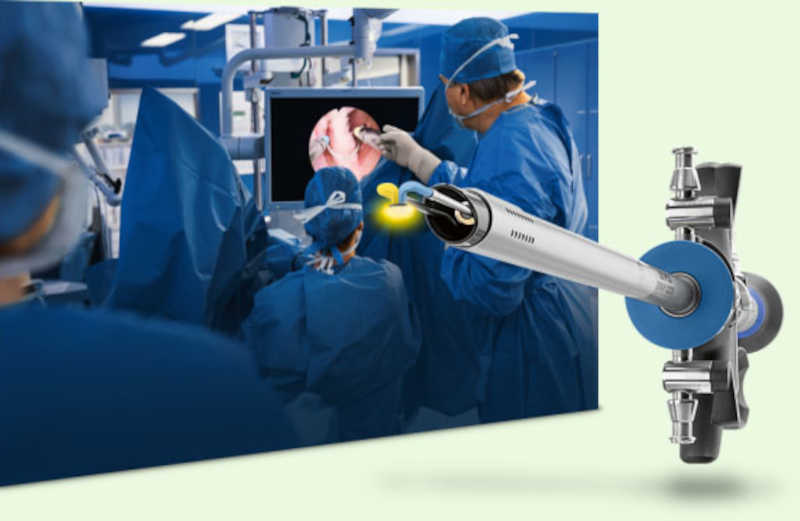 Urology
To build higher performance to Urologists treat a wide range of problems, including bladder and prostate cancer, prostate gland enlargement, erectile dysfunction, kidney stones, bladder issues and urinary tract infections (UTIs).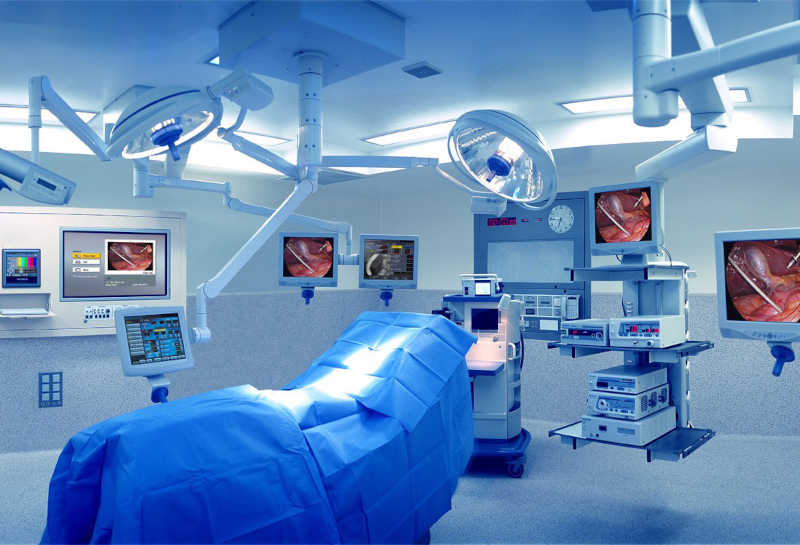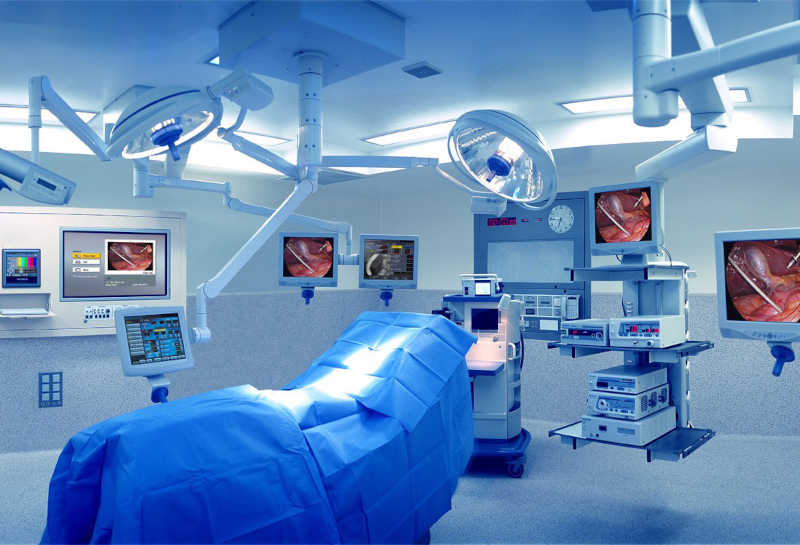 Operating Theater Equipment
Dynamic Pharma aims at providing innovative, safe products and strives be the most valuable partner for specialists in the field of general surgery.