Dynamic Chemicals Co., Ltd.
Construction Chemical Solutions
Thanks to these advances in technology of our partners, we have brought in innovative admixture products for various concrete applications including high-performance and high-strength concrete, some of which are 25% cheaper than regular brands.

Dynamic Chemicals Co., Ltd. has extensive experience in selecting the perfect solution for our customers in Cambodia.
The comprehensive portfolio under the Master Builders Solutions Brand encompasses:
Underground constructions

Cement additives
Performance grouts

Chemical resistance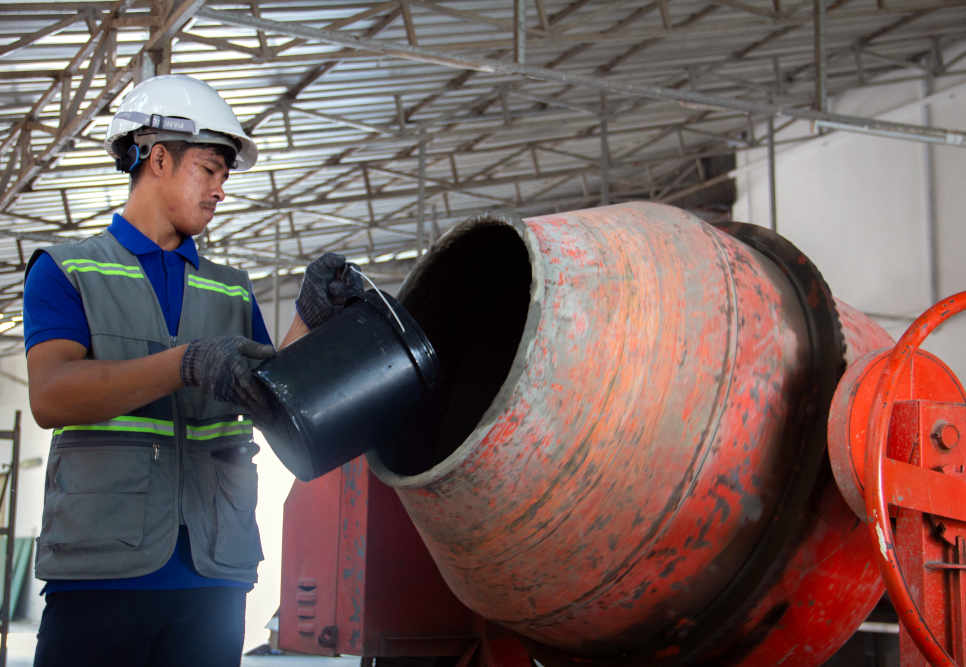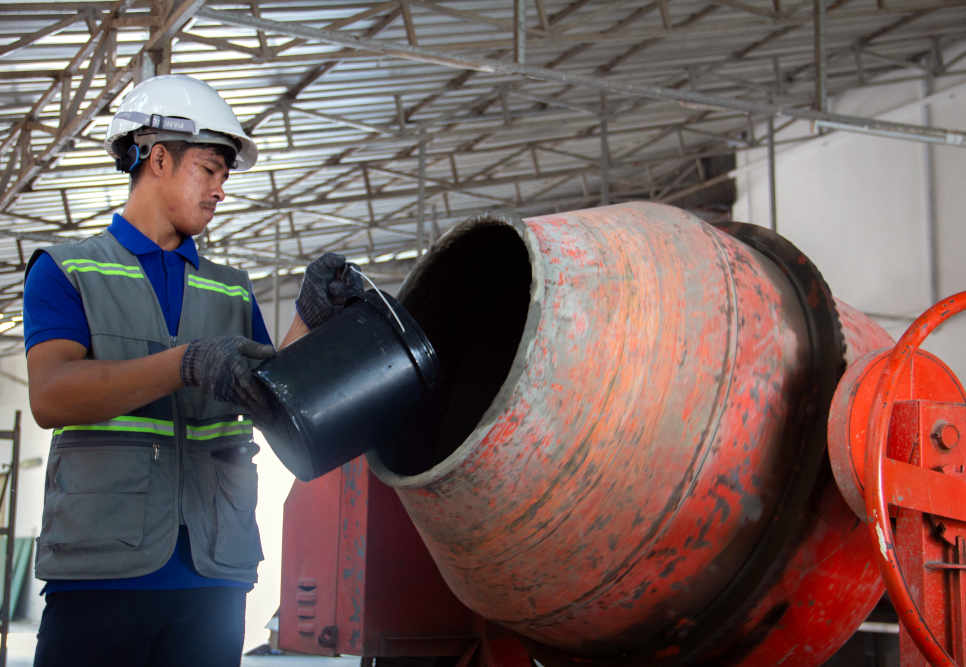 Concrete Admixture
Having the right admixture partner is vital to the success of any concrete producer such as Ready-mix concrete, Precast Plant and the manufactured concrete products industries.

We have brought in innovative admixture products for various concrete application including high performance concrete, high strength concrete, self-compacting concrete, durable concrete, waterproof concrete and a host of other solutions to meet market needs, for example Smart Dynamic Concrete and MasterEase technology.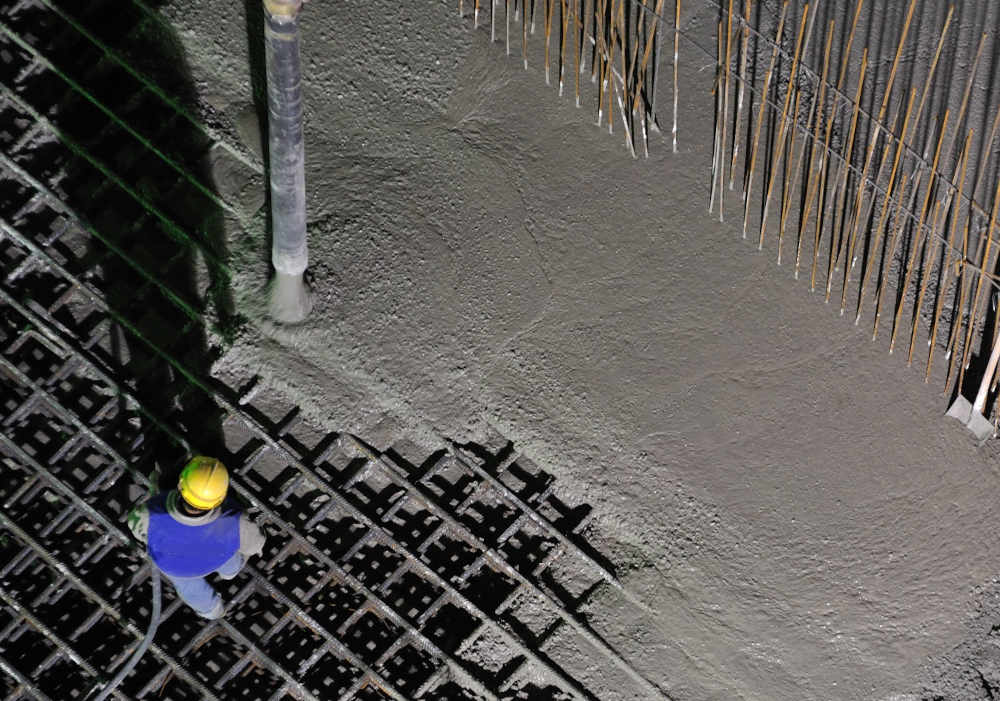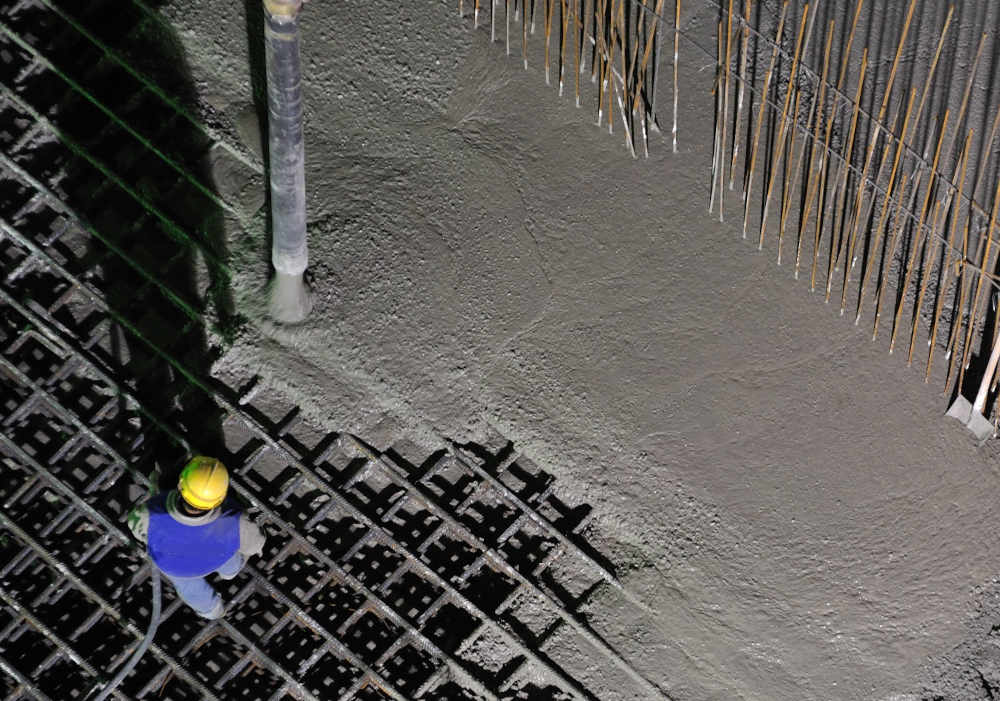 Smart Dynamic Concrete (SDC)
SDC is a system of low fines self-consolidating concrete suitable for everyday use, especially applicable for grades 25-40 Mpa. It's a low cementitious based high flow concrete with distinct cost advantages over self-consolidating concrete. Cost of SDC is approximately 25% lower than self-compacting concrete & only marginally more expensive than traditional mix of similar strength/grade. But there are significant savings in overall construction cost because:
Increase placing productivity by up to three times and saving up to 40% of the work time, then the project can be hand over to client before the target schedule
Less repair
Thanks to its self-compacting characteristics, this concrete does not need to be vibrated, effectively eradicates noise and health hazards for workers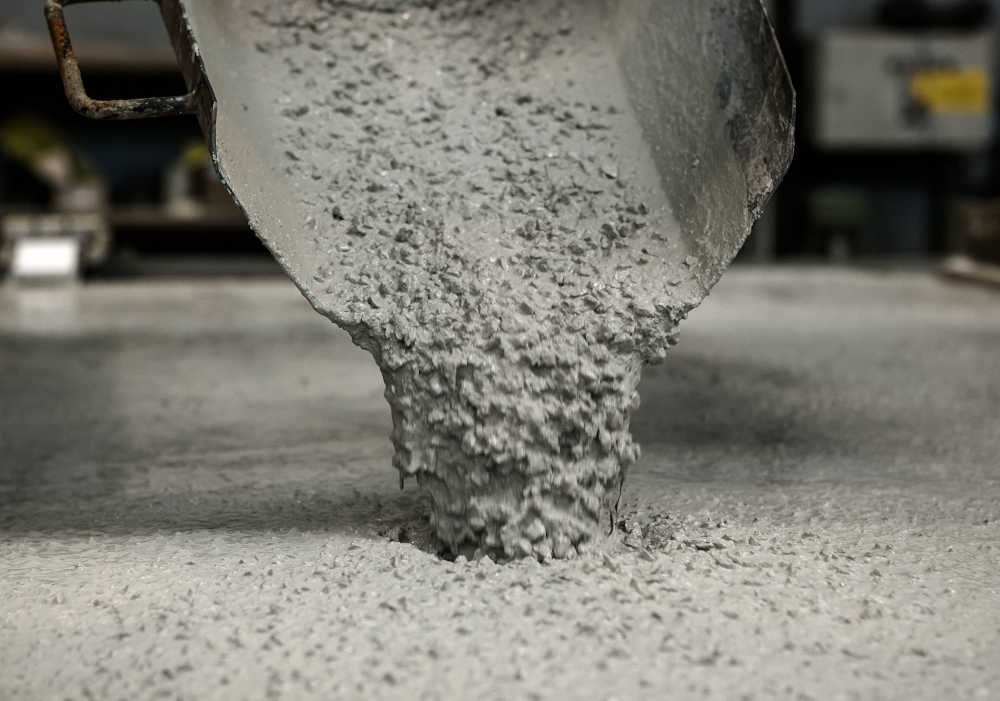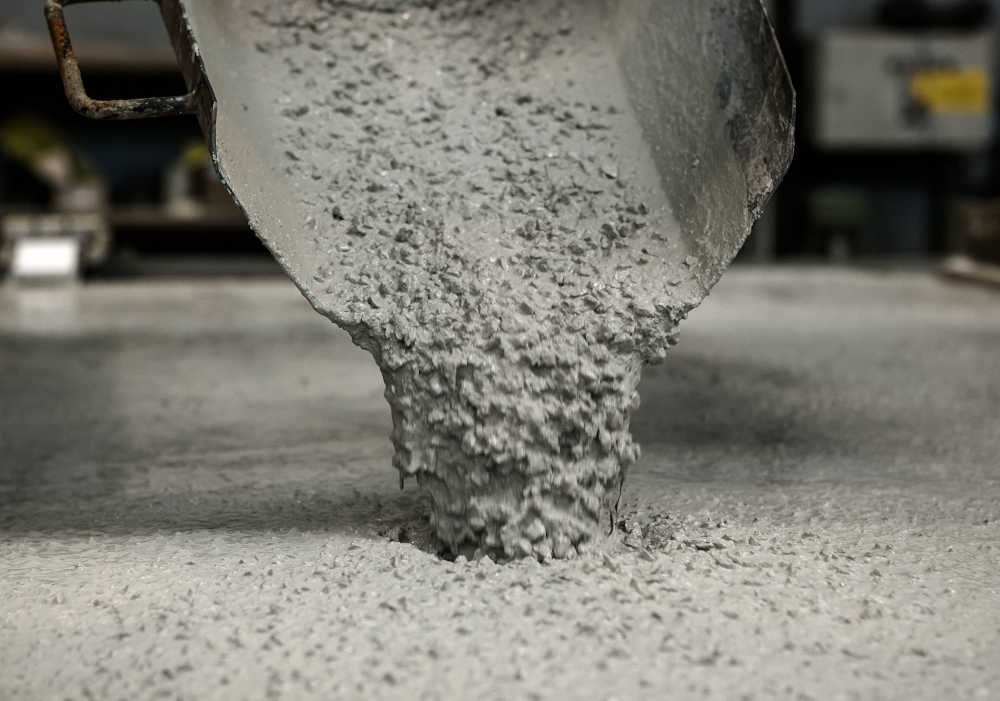 MasterEase
MasterEase is a ground breaking admixture for low viscosity concrete. It improves the rheological properties of high performance concrete, significantly facilitating its pumping, placing and finishing. Application benefits:
Reduced pump pressure, reduced wear & tear
Faster truck unloading
Cost efficient, speedy concrete production & delivery
All the skyscrapers in the world above 500 m height are built with premium range admixtures. For example, Burj Khalifa Project in Dubai, the concrete was pumped to a height of at least 600m- using a single pump at ground level.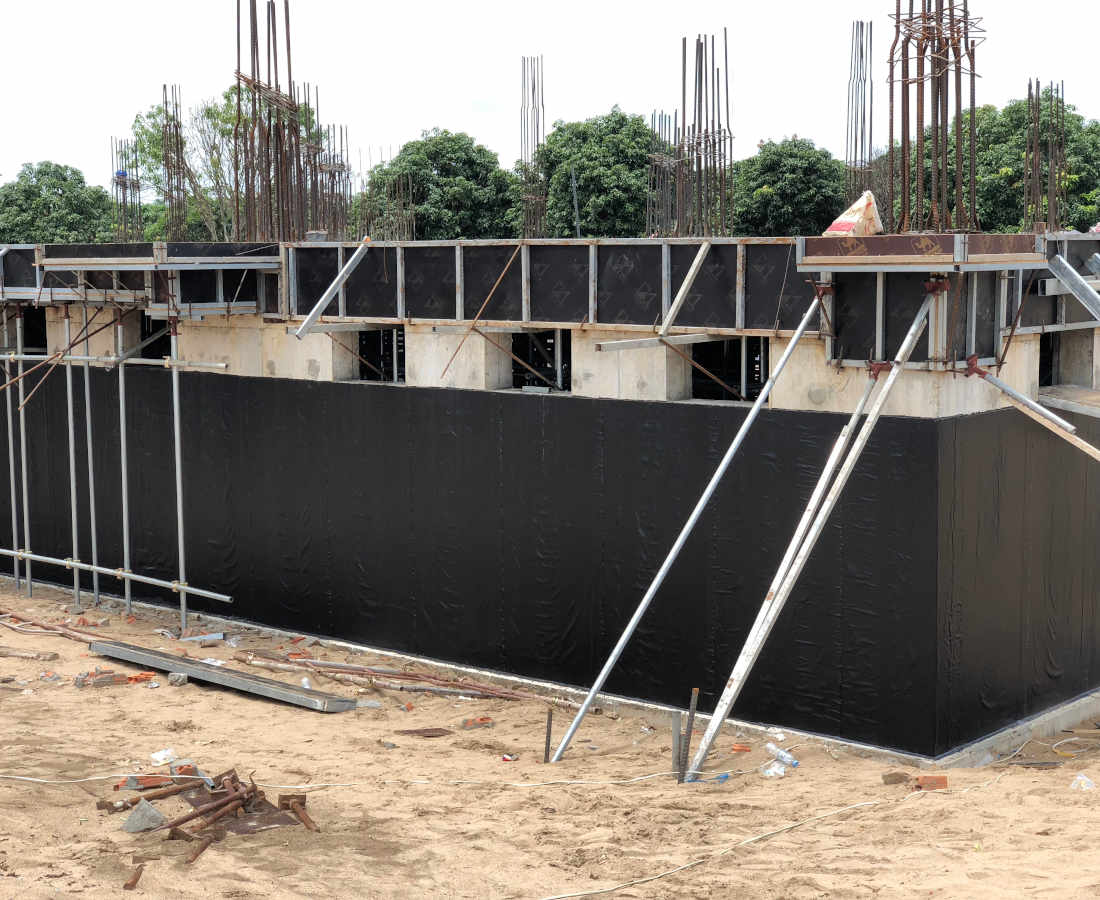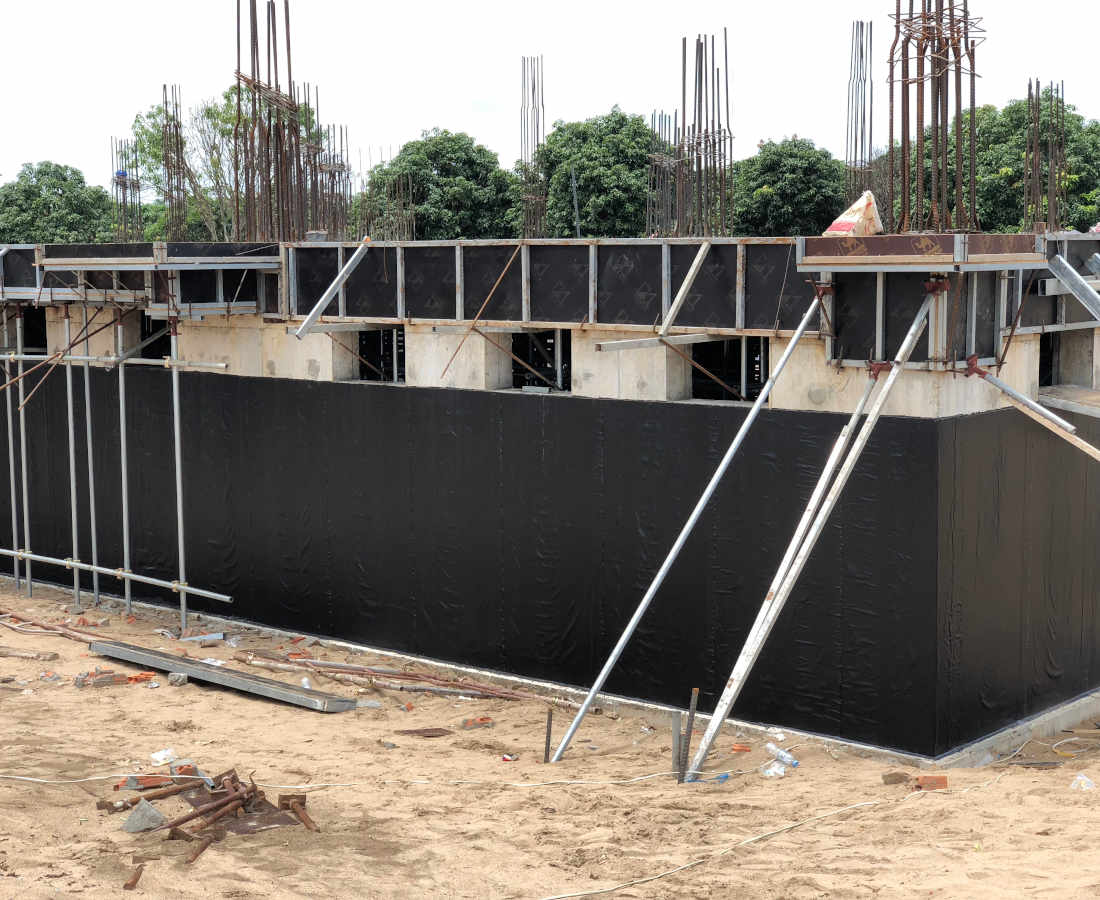 Waterproofing Solution
Waterproofing system is one of the most critical aspects of any building and creates special challenges for the designer and builder. With in-depth knowledge of our partner, Dynamic Chemicals has brought in extensive experience in selecting the right solution systems to help the designer and contractors to fulfill any specific requirement of the projects. With our Waterproofing systems, we can provide the latest technology to ensure durable and cost-effective solutions for your waterproofing needs. We have plenty of products range of waterproofing solution to support the construction project from Basement to the roof.
Download Brochures
Pre-form membrane
Pre-form membrane sheet for waterproofing solution is for waterproofing or damp-proofing for concrete protection. It may be used for horizontal and vertical application for tanking below ground structures, subways and retaining walls.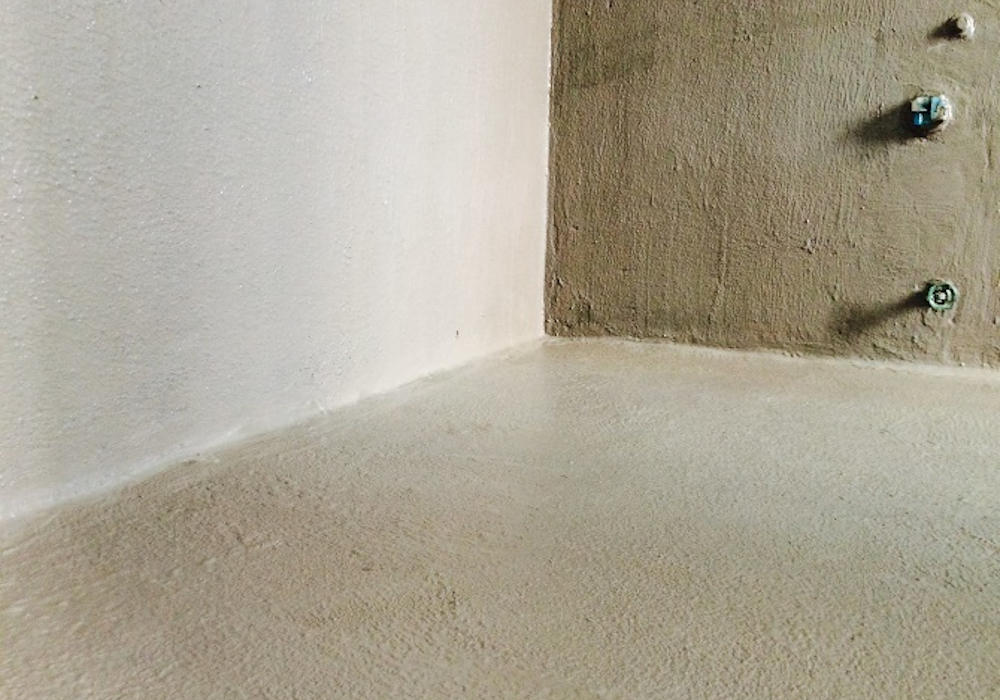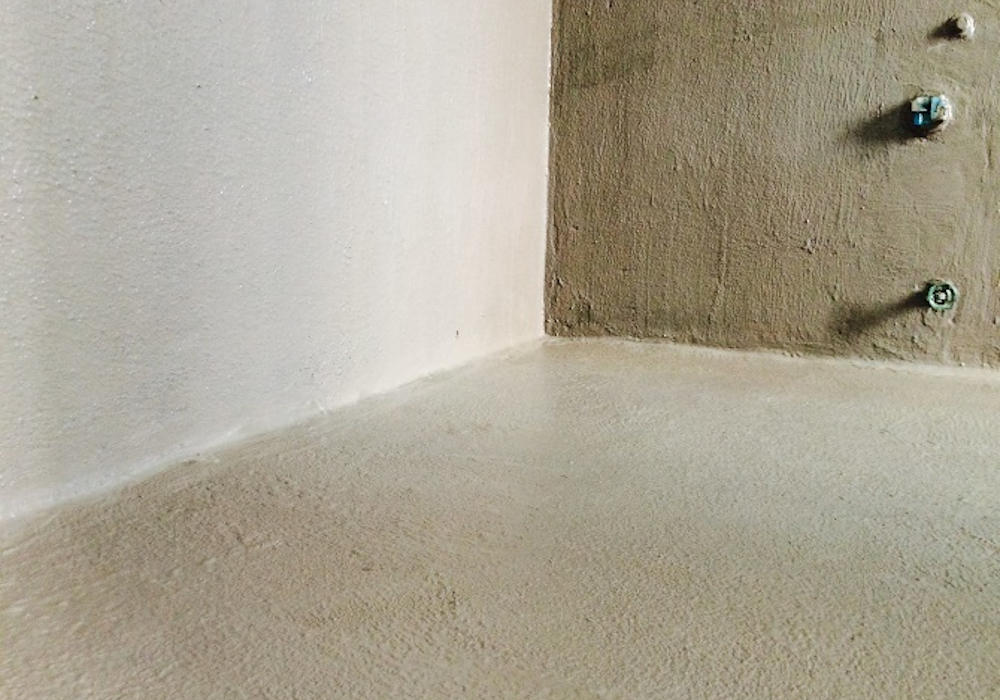 Cementitious Base
Cementitious base waterproofing product is used for:
Waterproofing coating to the internal faces of water tanks, sumps, reservoirs, planter boxes etc., before tiling or other surface finishing
Treating terraces, balconies, kitchen & toilet floors as a sandwich treatment, to prevent water ingress.
Treating bridge & flyover decks before wearing course to protect concrete form rainwater ingress.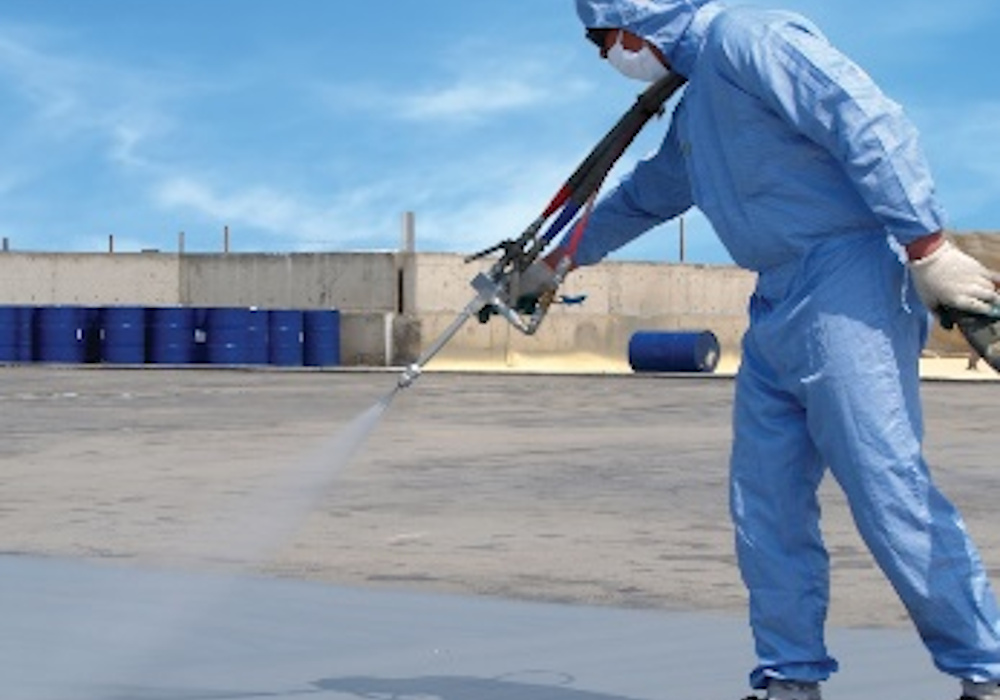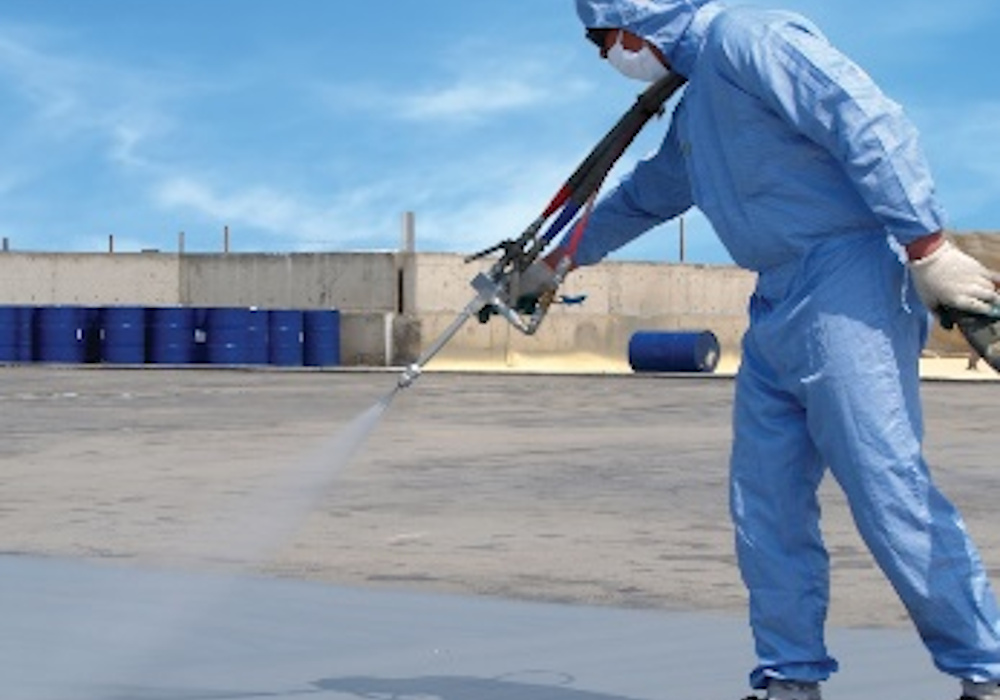 Liquid Applied Membrane
Liquid Applied Membrane (Acrylic, Polyurethane, Polyurea, Polyurea-polyurethane hybrid system) is used in a variety of concrete water-proofing applications including balconies, terraces, podium decks and car park decks. It's also used in roofing applications where it is exposed to sun light.

Based on technical knowledge and experiences in this market, we are able to introduce qualified applicator to make sure that we can deliver the product with the best quality.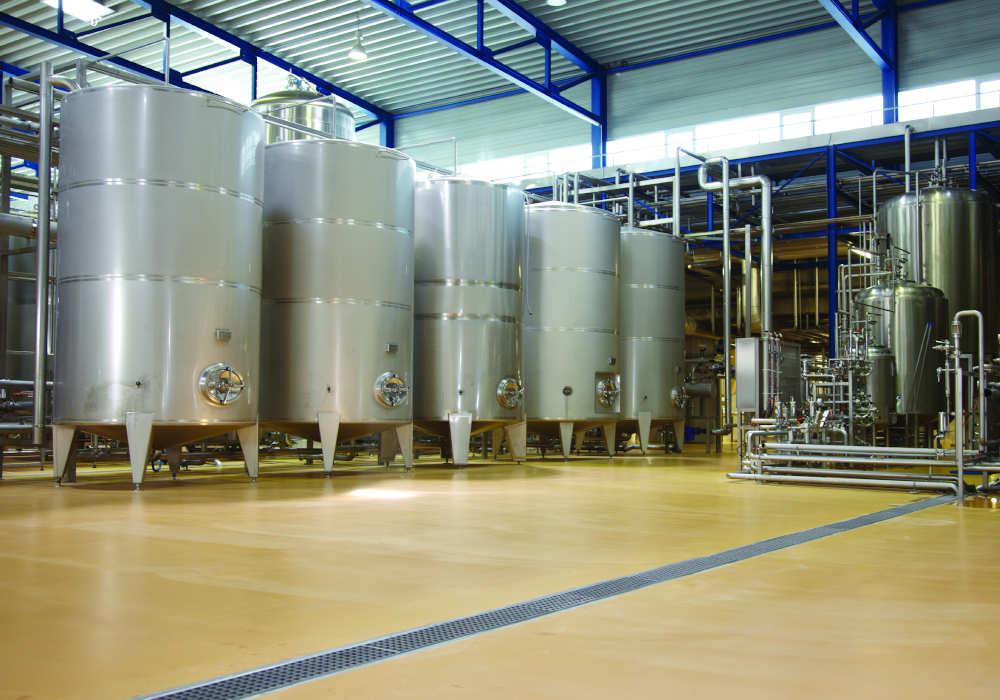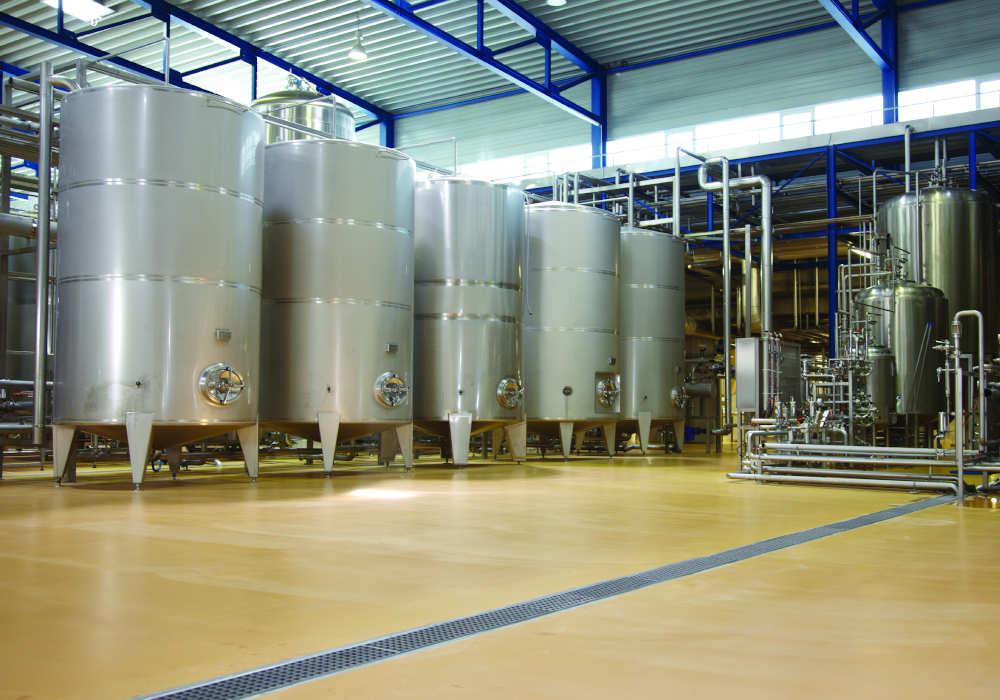 Flooring Systems
Our portfolio in Cambodia market is range from light to heavy industrial floor such as Cementitious flooring product:
Floor hardener: Popular product range for any light industrial and commercial building usages in term of improving abrasion resistance which means minimizing cost of floor maintenance.
Floor underlayment: Self-smoothing product for floor levelling improvement. It is commonly used before covered by resin overlays, carpet, vinyl, ceramic tiles or natural stone. This cementitious underlayment always the best choice in term of costing saving, and fast curing only 3 to 4 hours to get foot traffic.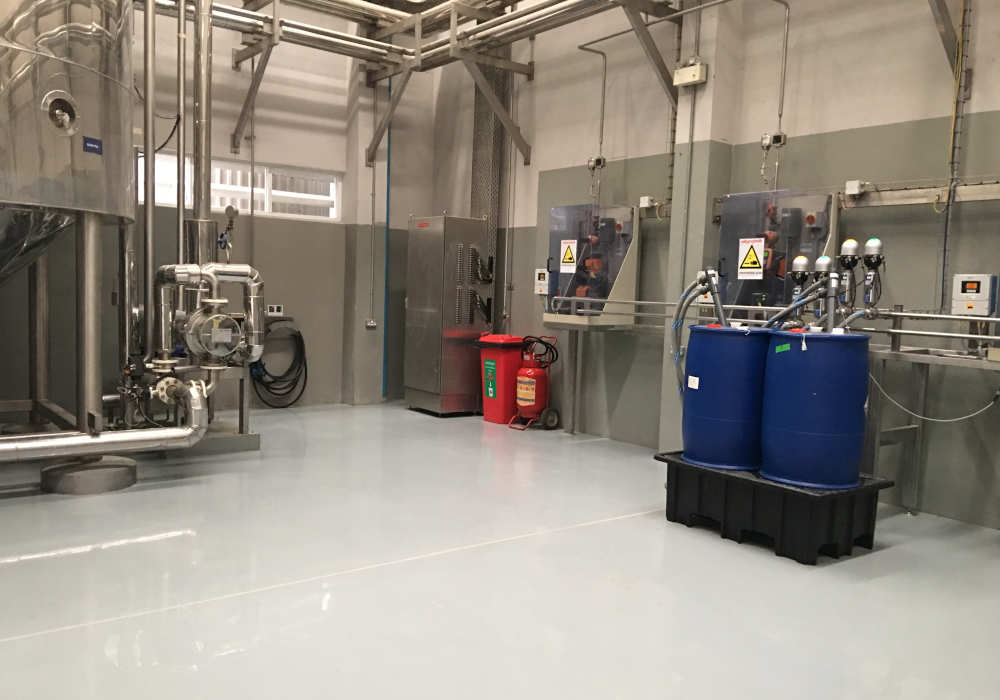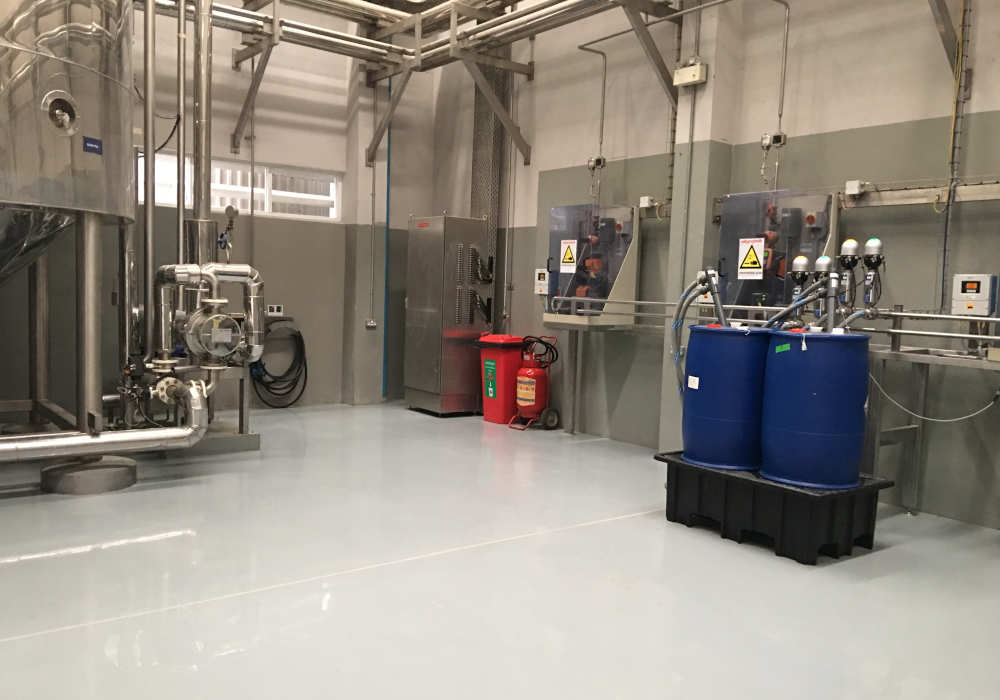 Epoxy Floor Systems
By the sake of its high chemical resistances, seamless and excellence durability, epoxy systems are most welcome to any clean environment like pharmaceuticals, and medium to heavy duty industries. Moreover, it is also attractive in any commercial building areas for its beauty, easy to clean and maintenance. This system is particularly designed to use at carpark in term of good movement and oil resistance as well.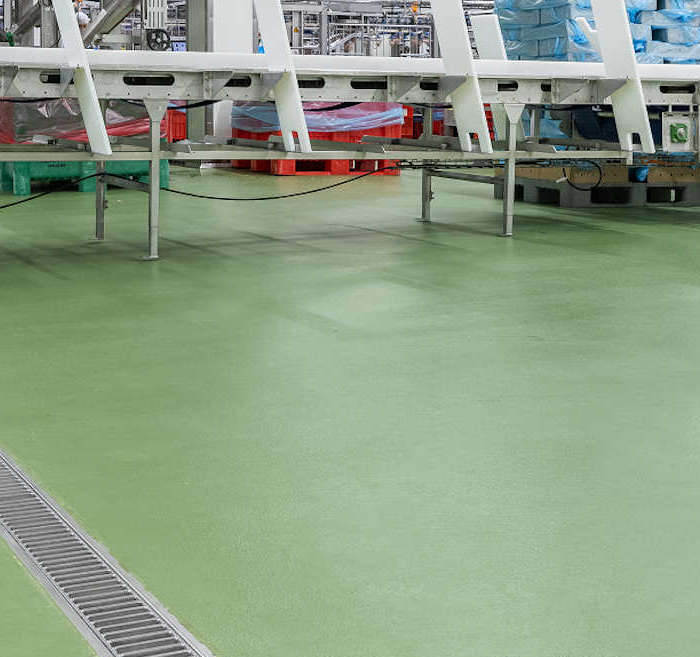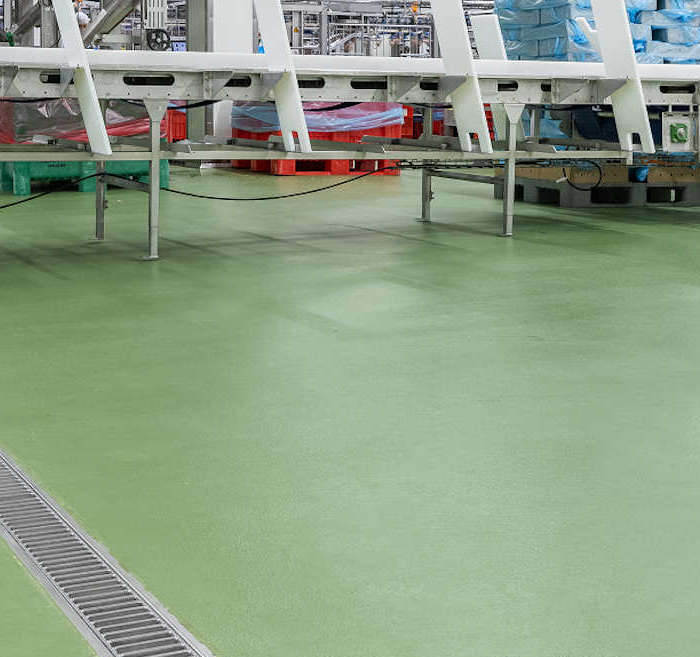 Polyurethane Screed Systems
Polyurethane screed or PU screed floor is very well accepted and highly recommended by many experts to use in medium and heavy-duty industries. With special formulas of our partner, we create the special series called Ucrete systems which is worldwide reputed as "The World's Toughest Floor". This Ucrete industrial flooring is cost effective because it is long lasting up to 30 years usage in aggressive environments. Beside this advantage, it has key benefits:
Fast application & curing: Only 5 hours at 10◦C can be in full service making it ideal for refurbishment work.

Thermal shock resistance: withstand spillage up to 150◦C or cold room -40◦C depend on specification.

Chemical resistance, from strong acids to alkalis, fats, oils and solvents which can rapidly degrade other types of resin flooring.

Clean and safe for workers, products & environment: certified with Eurofins indoor Air Comfort Gold standard for low emissions, F&B industry for HACCP.

Non-tainting: even applying in food handling area.

Moisture tolerant: can be installed onto 7 days-old concrete without the need for special primers, helping to maintain program on the fast track projects.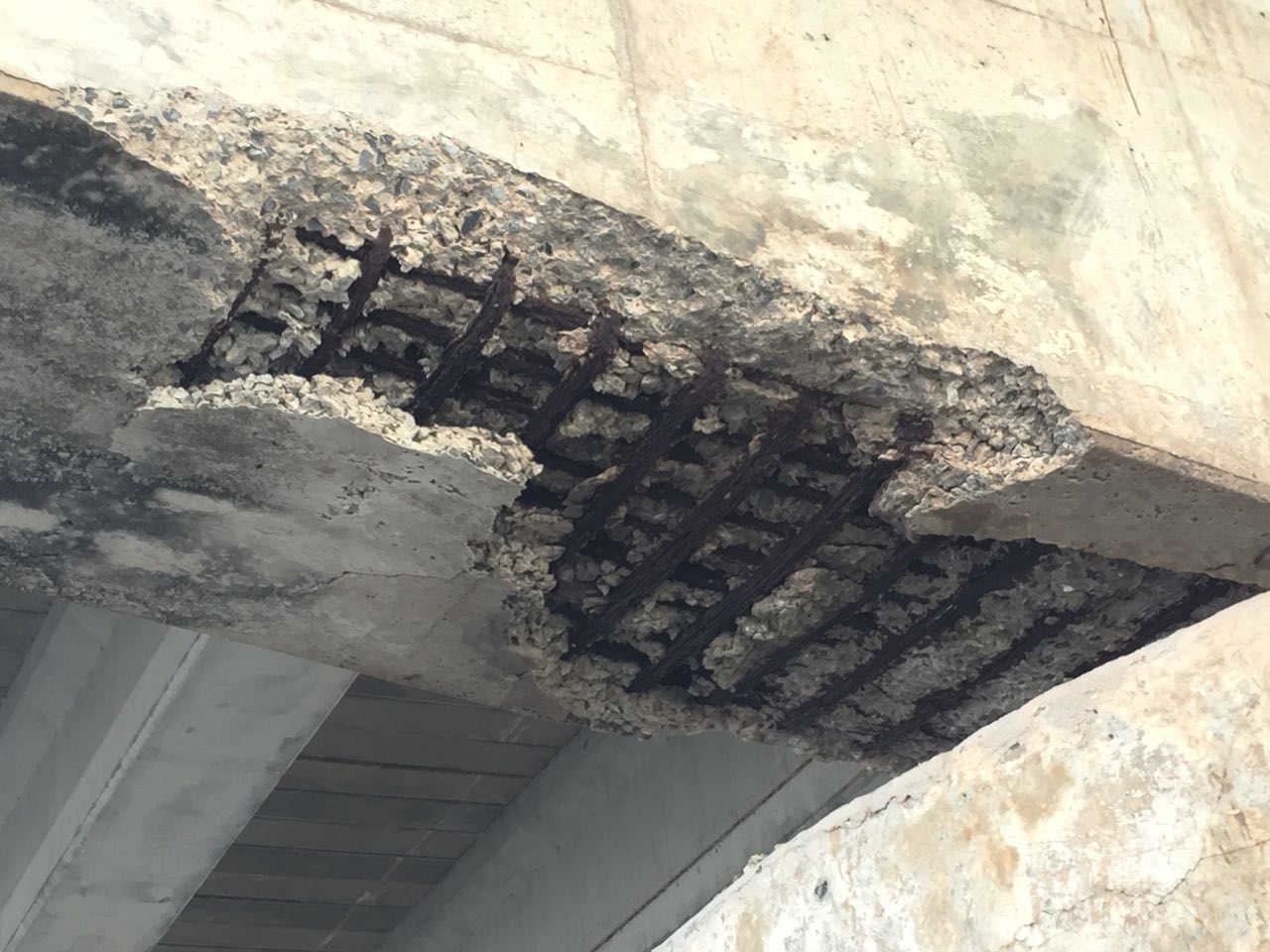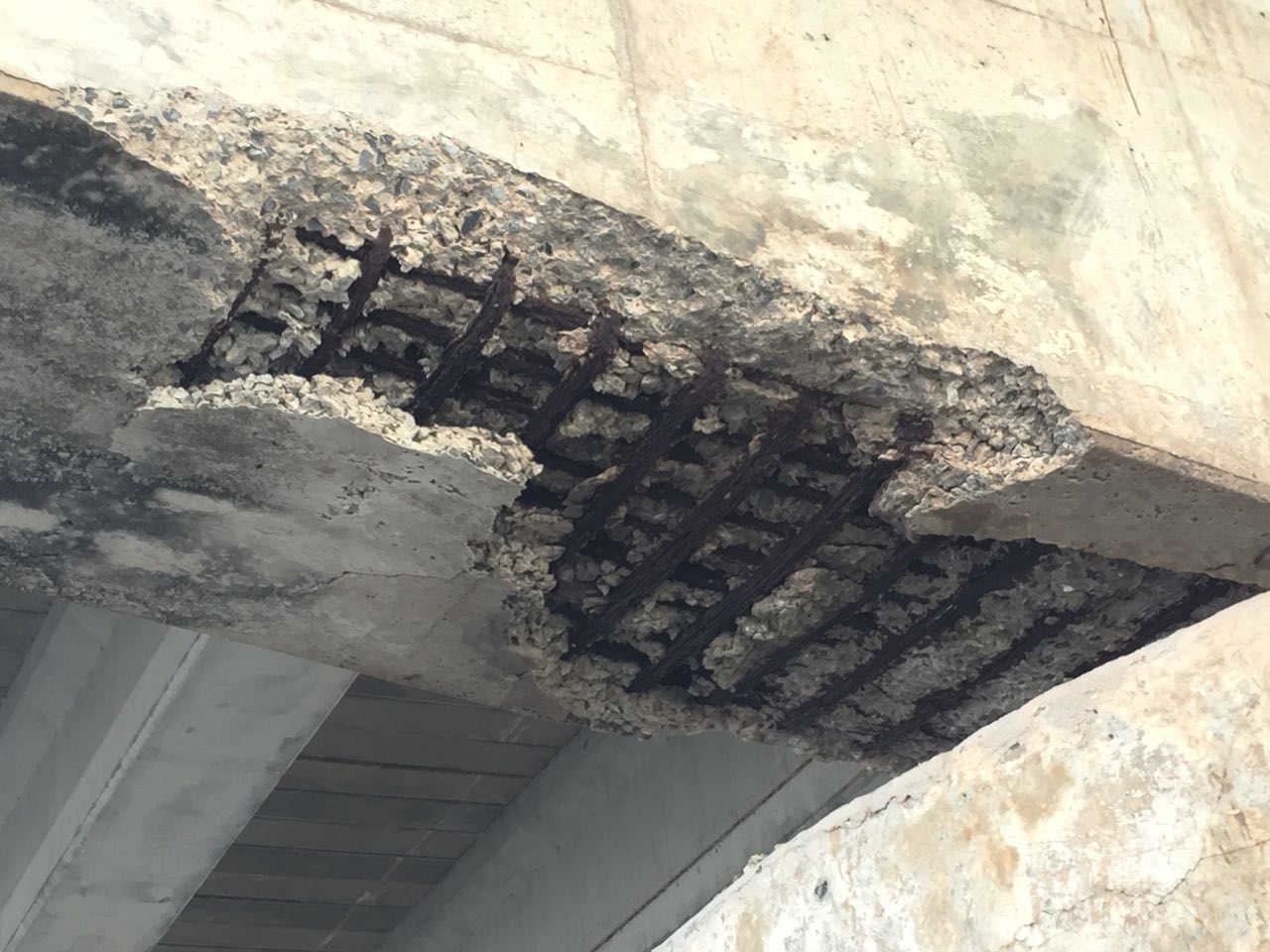 Repair & Protection System
We deliver the best solution for concrete repair and rehabilitation as we consulted with industry experts, clients and applicators when we brought in our range of MasterEmaco Repair products, MasterProtect coating and protection system and carbon fiber strengthening system. Example of concrete structures need to be repaired:
Badly corroded reinforcement
Crack
Concrete honeycomb
Flexural Strengthening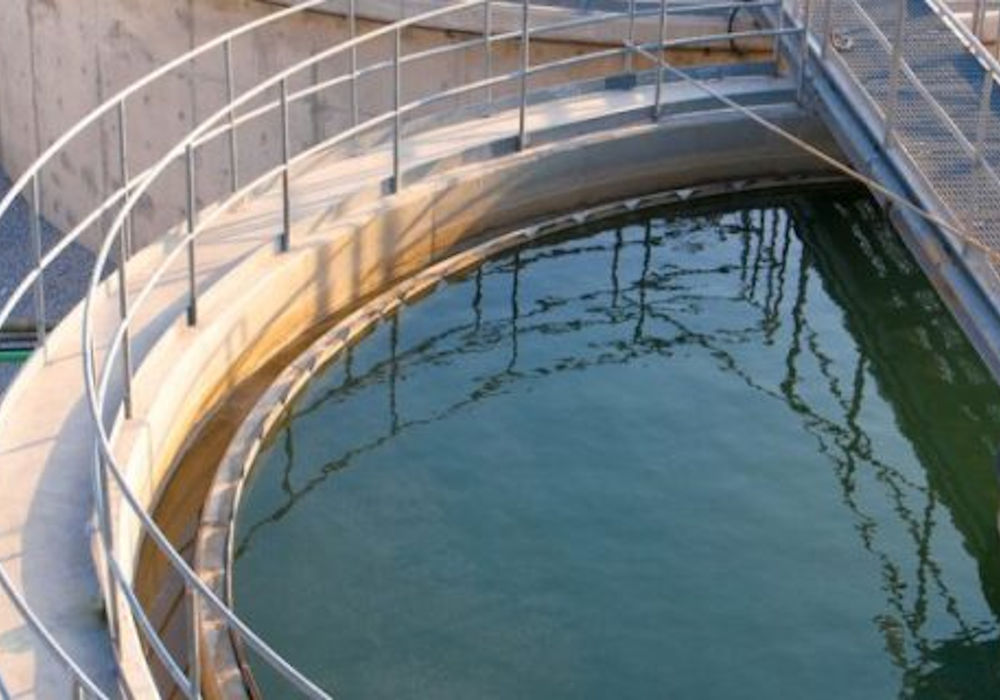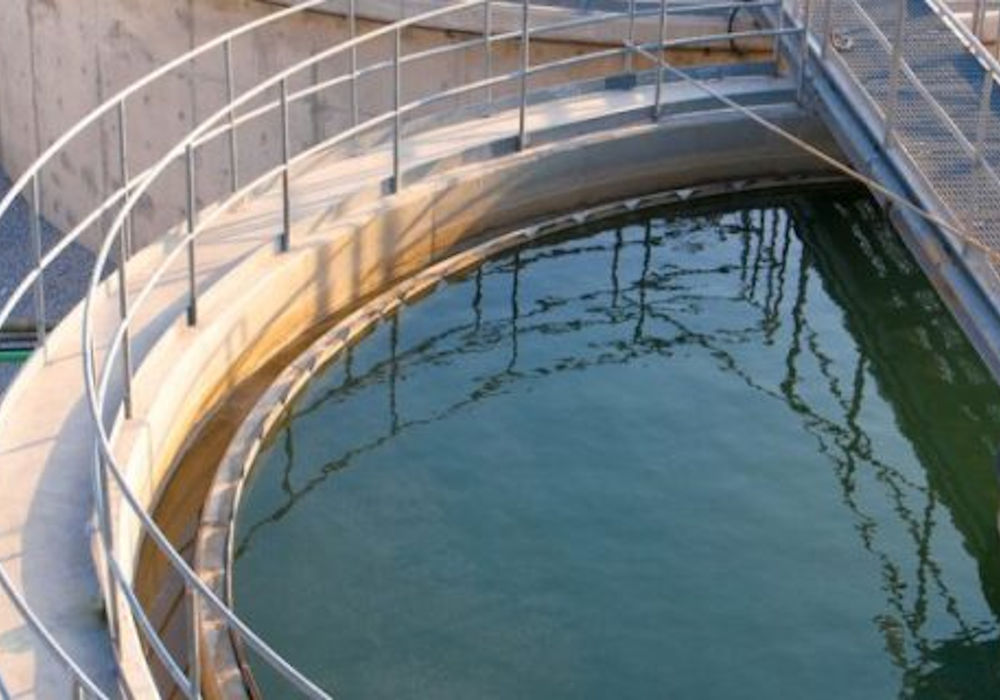 Protection Coating System
Concrete Structure such as wastewater tanks need to be applied the Protection Coating System. The Protection coating and impregnations, utilizing the latest German technologies, extend the life of structures by minimizing the ingress of moisture to the concrete, thereby preventing salts from affecting the steel reinforcement.