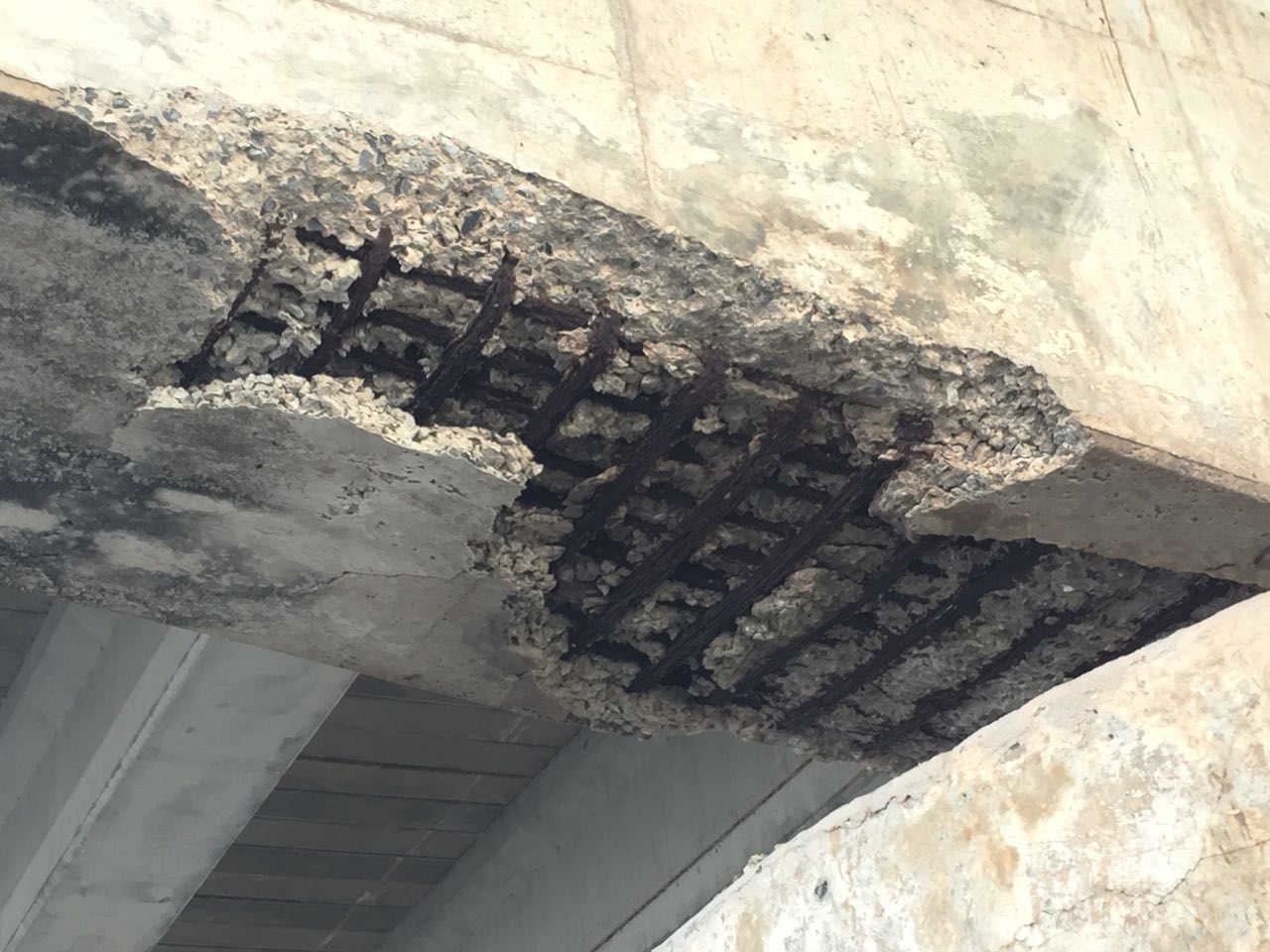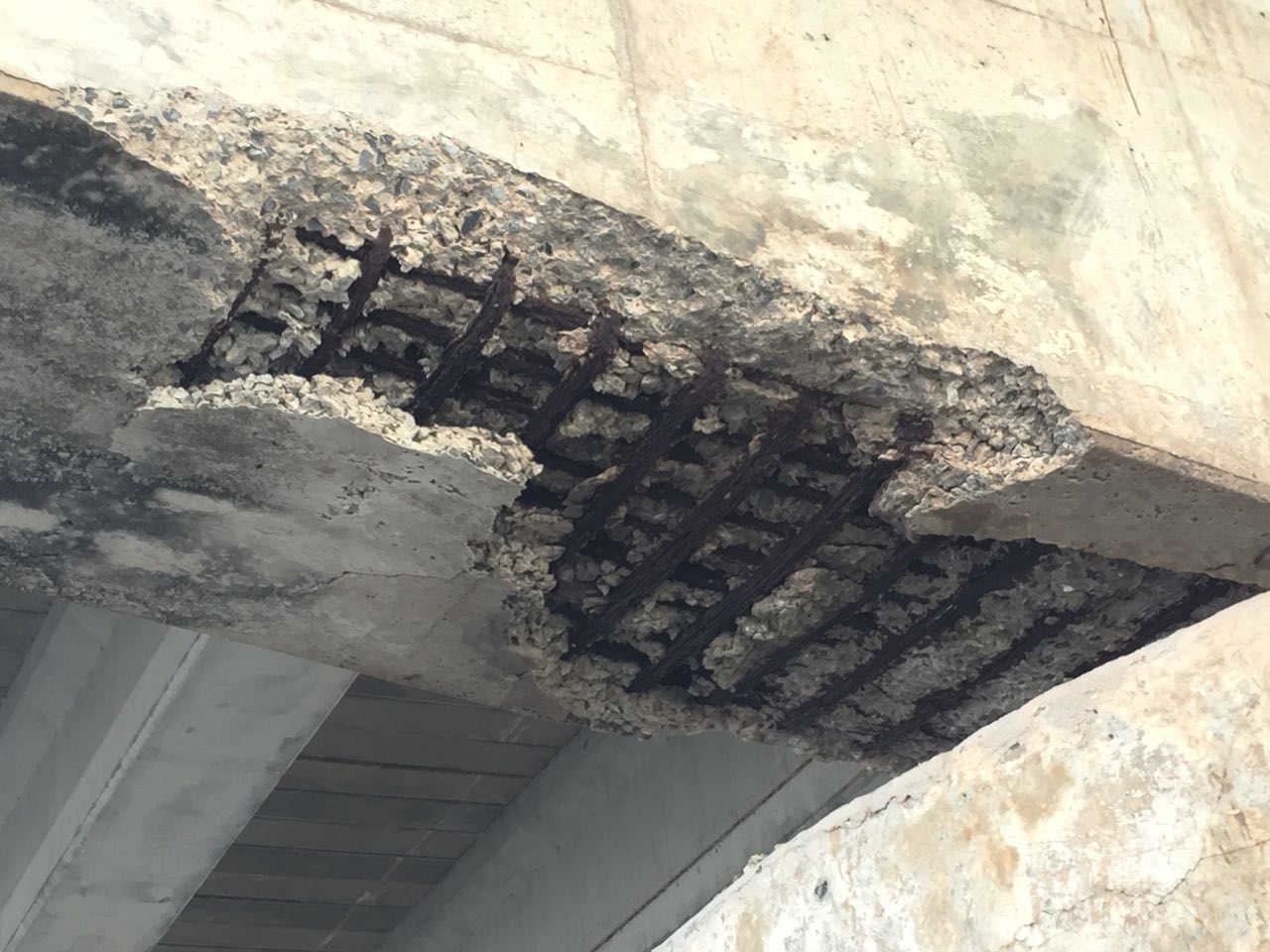 Best Concrete Repair & Rehabilitation System
We deliver the best solution for concrete repair and rehabilitation as we consulted with industry experts, clients and applicators when we brought in our range of MasterEmaco Repair products, MasterProtect coating and protection system and carbon fiber strengthening system. Example of concrete structures need to be repaired:
Badly corroded reinforcement

Crack

Concrete honeycomb

Flexural Strengthening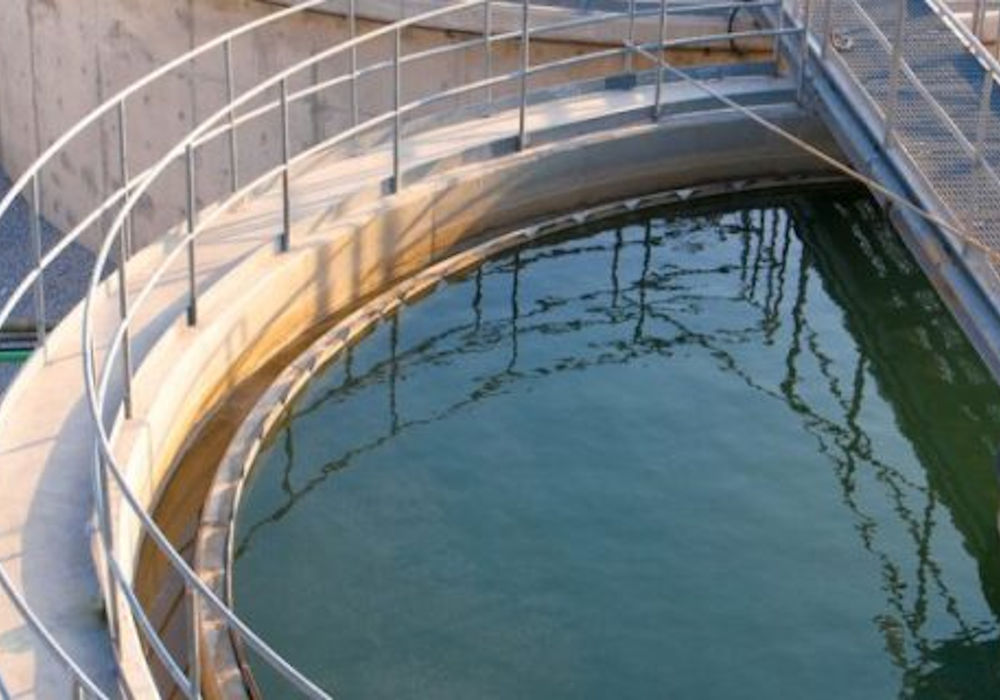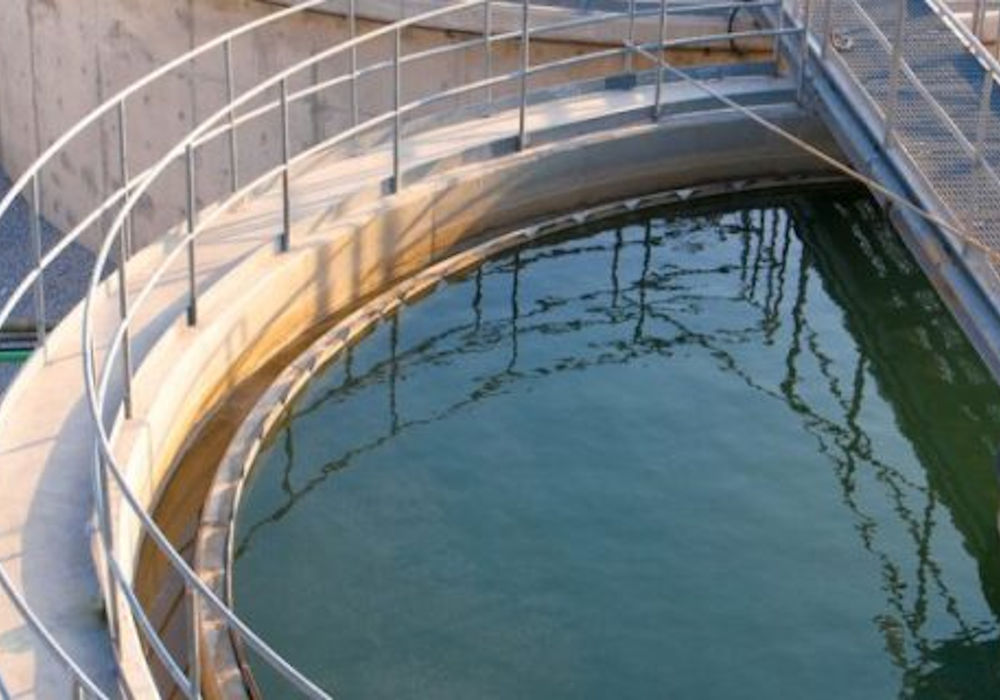 Protection Coating System
Concrete Structure such as wastewater tanks need to be applied the Protection Coating System. The Protection coating and impregnations, utilizing the latest German technologies, extend the life of structures by minimizing the ingress of moisture to the concrete, thereby preventing salts from affecting the steel reinforcement.
BROCHURES AND TECHNICAL DATA SHEET
Dynamic Chemicals
To support this era of rapid growth in urbanization and economic and development of Cambodia, Dynamic Chemicals Co., Ltd. has been established in 2017 which cover on Construction Chemical Solutions and Industrial Chemical Solutions.
Other Construction Chemical Solutions
---
DOWNLOAD TECHNICAL DATA SHEET
---