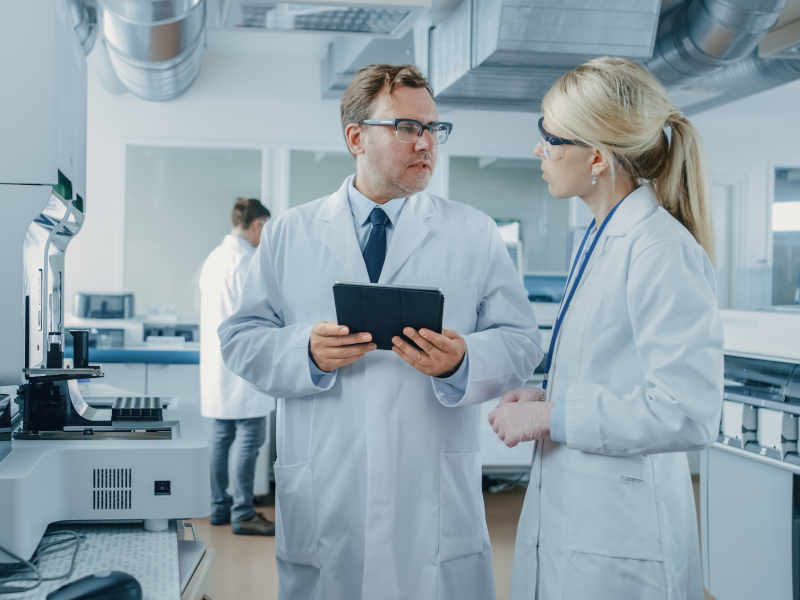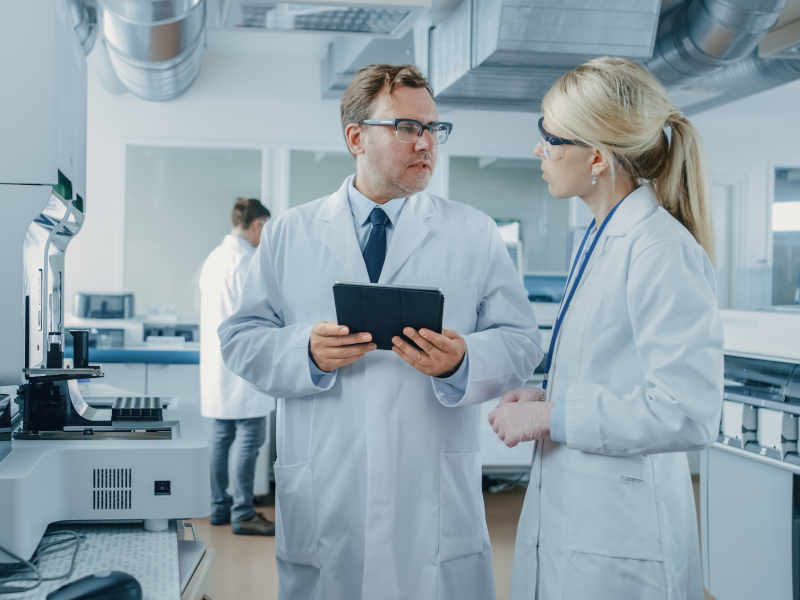 Laboratory Design and Set-Up
Dynamic Scientific provides one stop laboratory set up service helping companies to set up their laboratories from blank rooms to fully equipped labs. Starting from perception of customer's plan to design, furniture installation, analytical and general equipment supplies, glassware and plasticware, chemical and reagents for sample preparation and testing with application support. Give us rooms and getting keys to enter with most items there!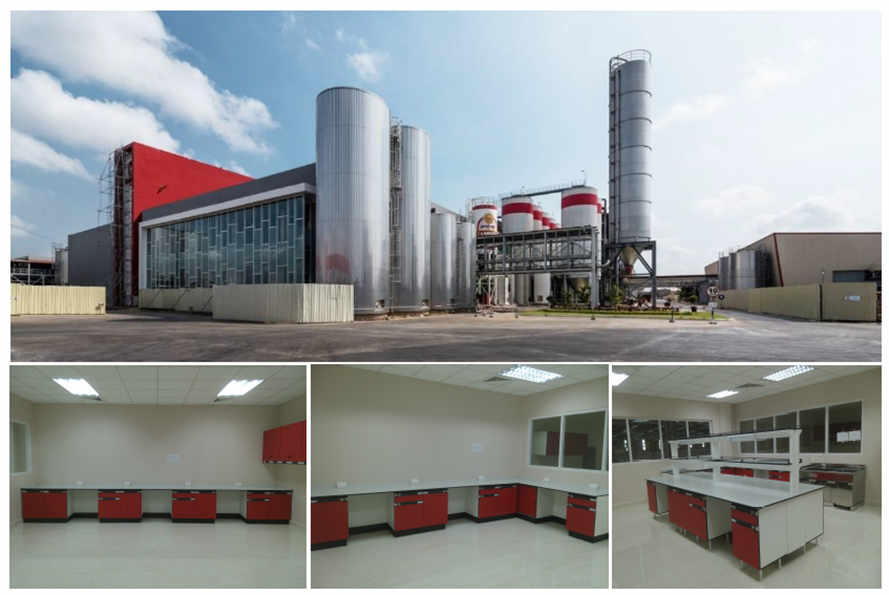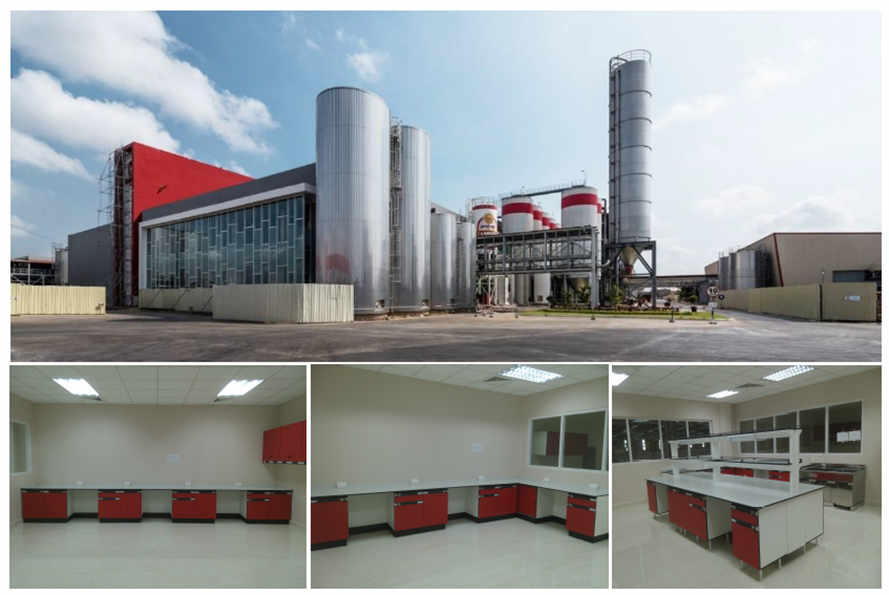 Khmer Beverages Turn Key Projects in 2011 and 2017
Our first Turn Key project since 2011 with Laboratory Furniture and Equipment. We are proud to be part of a successfully Cambodian own factory with leading technology from Europe.


Because of the success, we were awareded with the second phase of their expansion project in 2017 and continued to provide supplies as their service provider.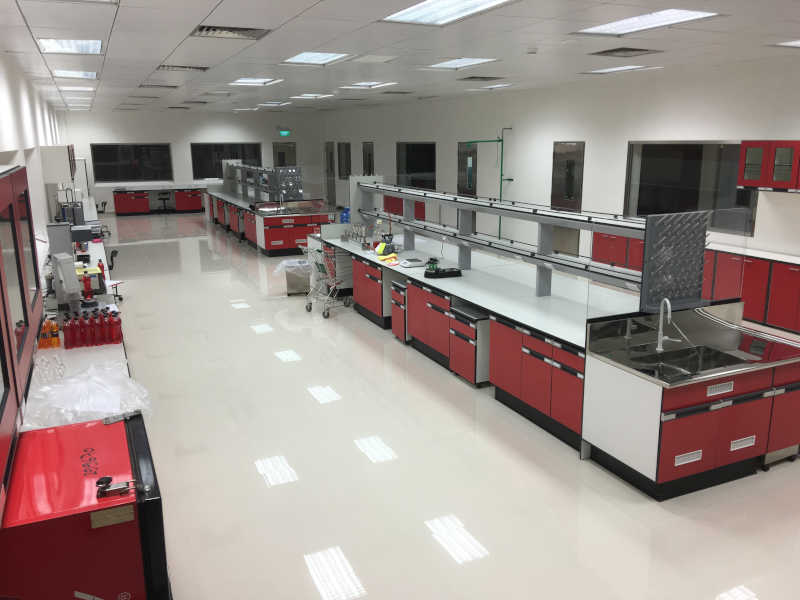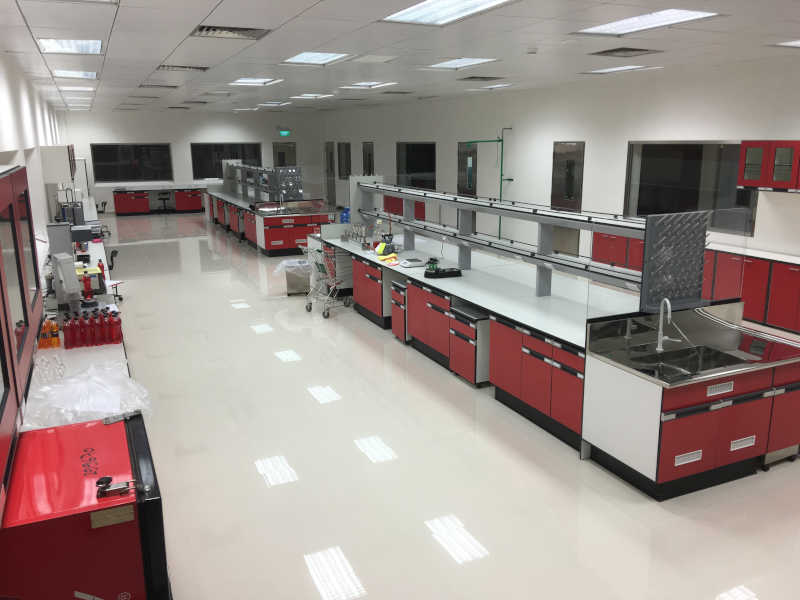 Cambodia Beverage Company (Coca-Cola) in 2016
A well-known global soft drink manufacturer is setting up their new plant on 10 hectas area called Green Field. In order to be well organised of their work place, good laboratory practice, user friendly with hygienic environment and intensively quality control of their products batch by batch, a turn key laboratory is a main factor for good Quality Control and Quality Assurance. Dynamic Scientific supplied laboratory furniture as a complete package for them.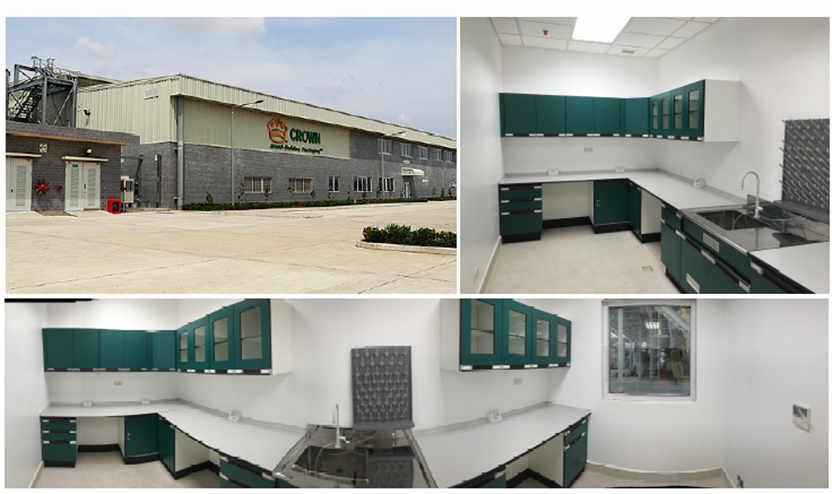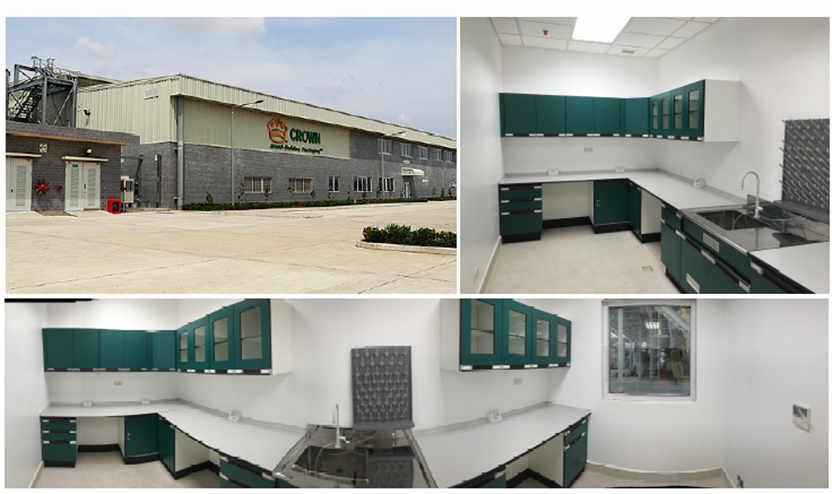 Crown Khmer Beverage Cans in 2016
With projects reference and referral from our good clients, another trustfully project was successfully launched. A part of their standard working environment is a key motivattion to us to reach the goal.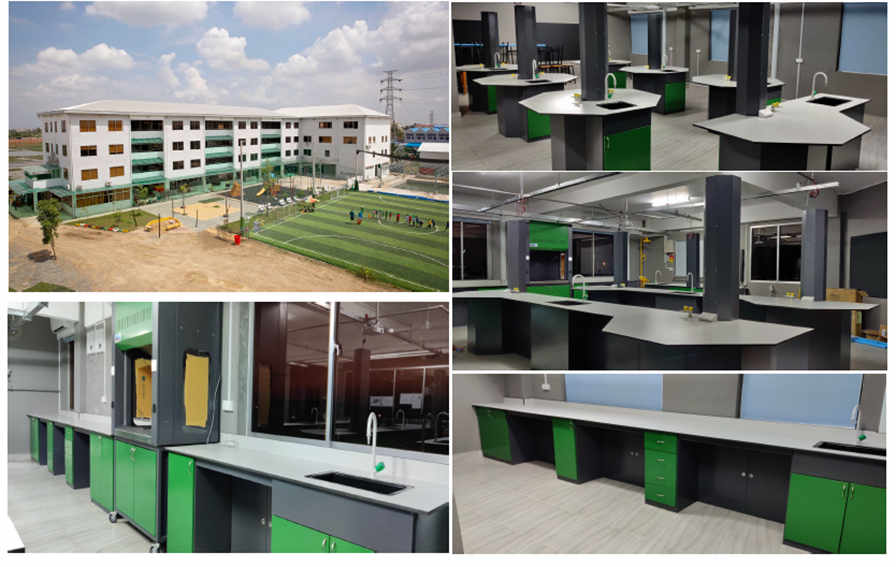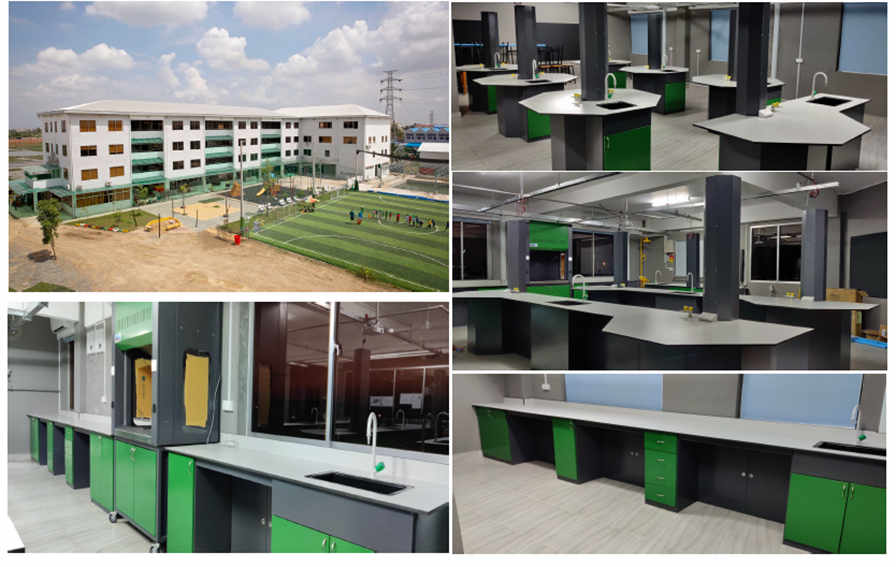 Asian Hope International School in 2019
Education is an important factor for country's development. International schools are presenting their reputation in our today's society with international standard compliance. Those compliance criteria includes laboratory setting up with facilities for their students to learn, research and practice with higher safety concern and innovative practise.