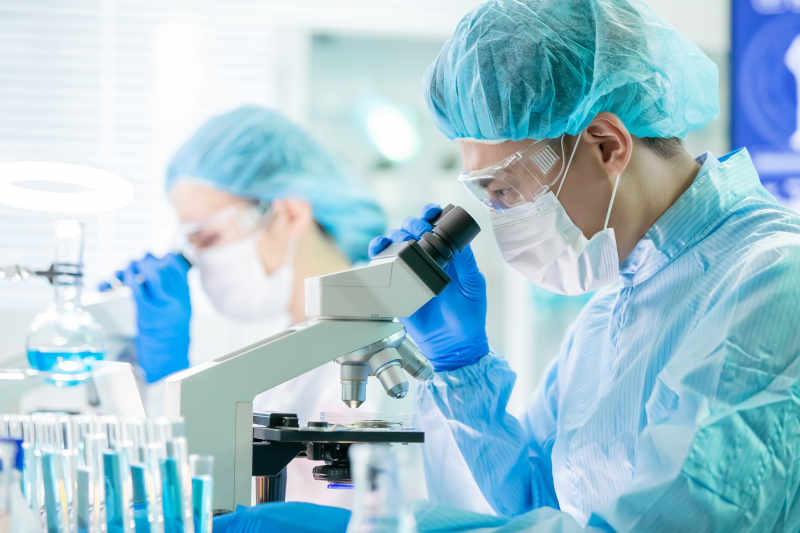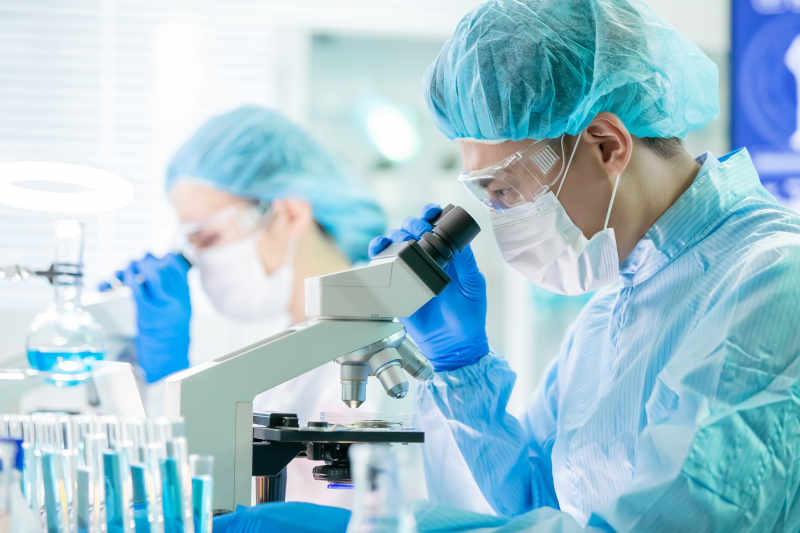 General Laboratory Equipments
For sample preparation before and after every testing and analysing method, balances, oven, waterbath, water purification system, refrigerator, centrifuge, autoclave, etc, is very importance for your ease of use and daily operation.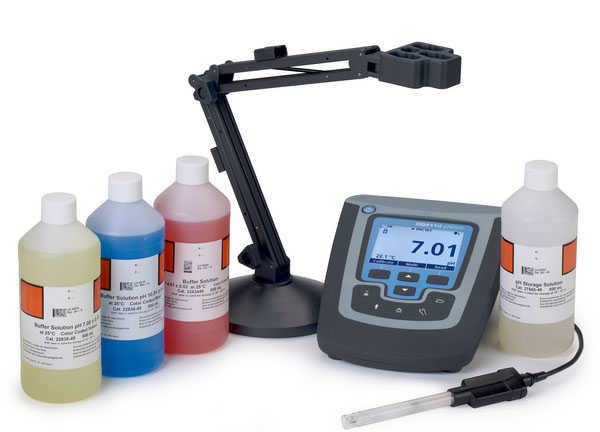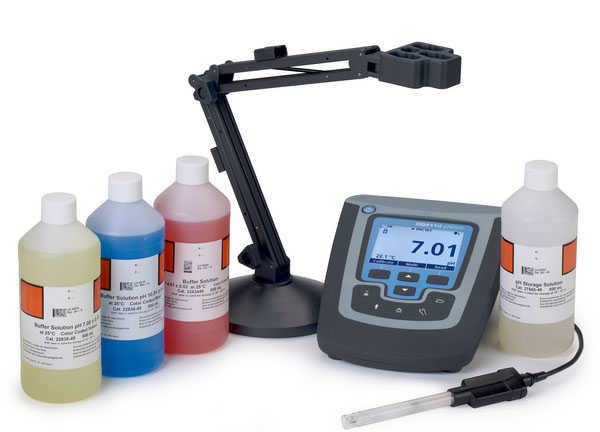 PH Meter
Make your pH water laboratory quality parameters testing samples more efficient and flexible

Optimal handling for every user

Immediately understandable and easy to read

Complete Good Laboratory Practice (GLP) compliant communication and documentation

Complete convenient kit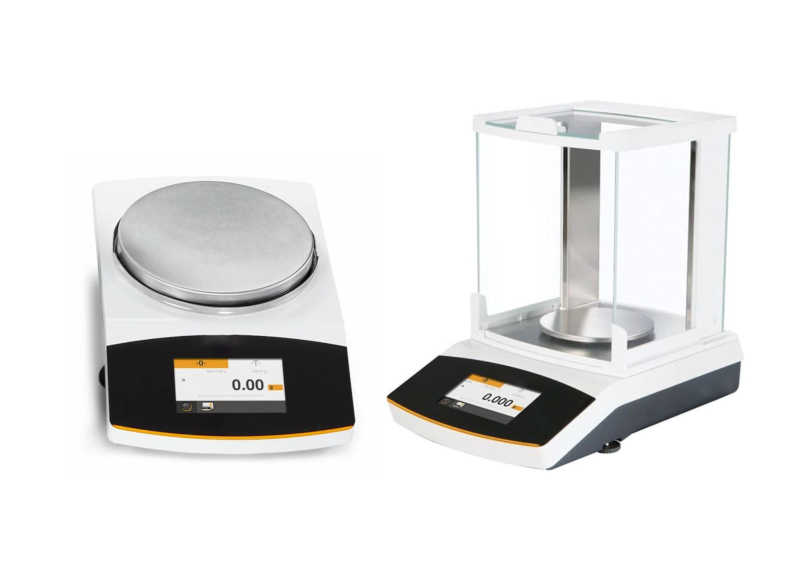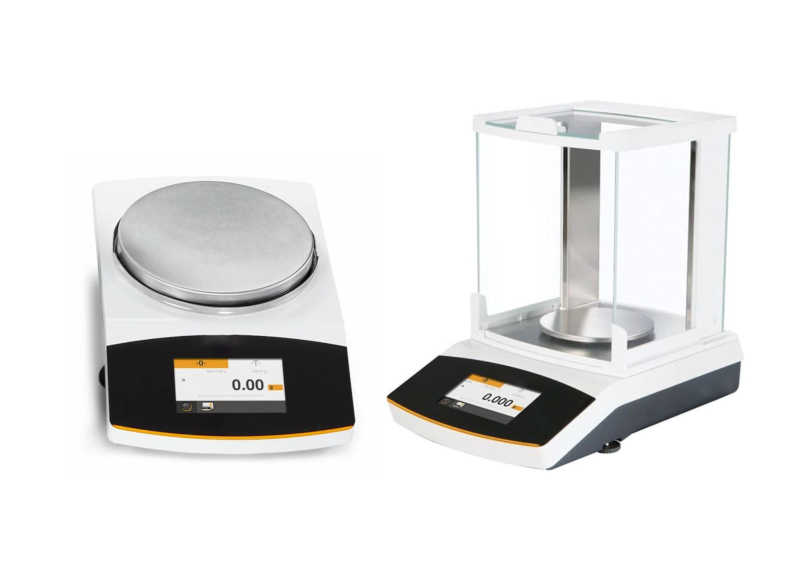 Laboratory Balance
Balance is the most needs for every laboratory from small to big scale and some specific application is even require in micro grams measurement. They have to be precise and accurate to minimize any error might occurred.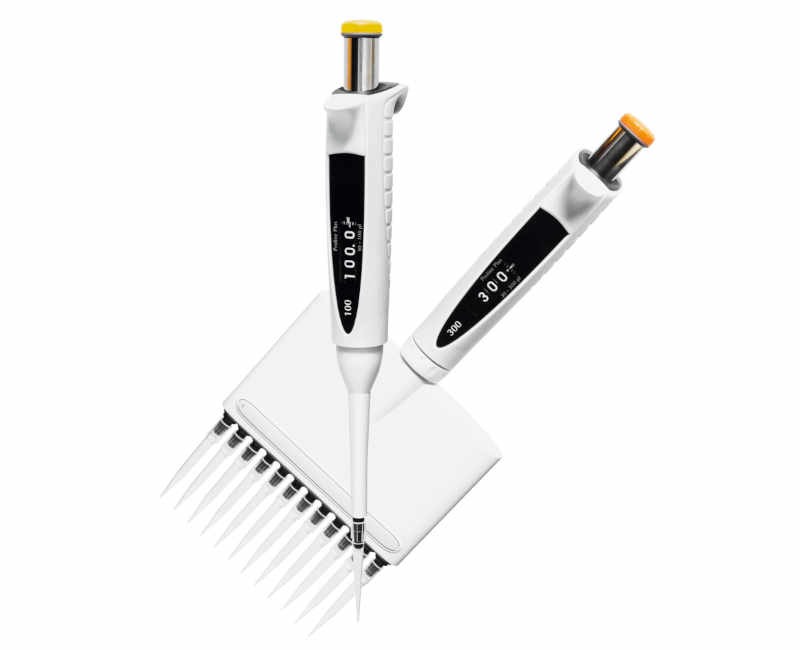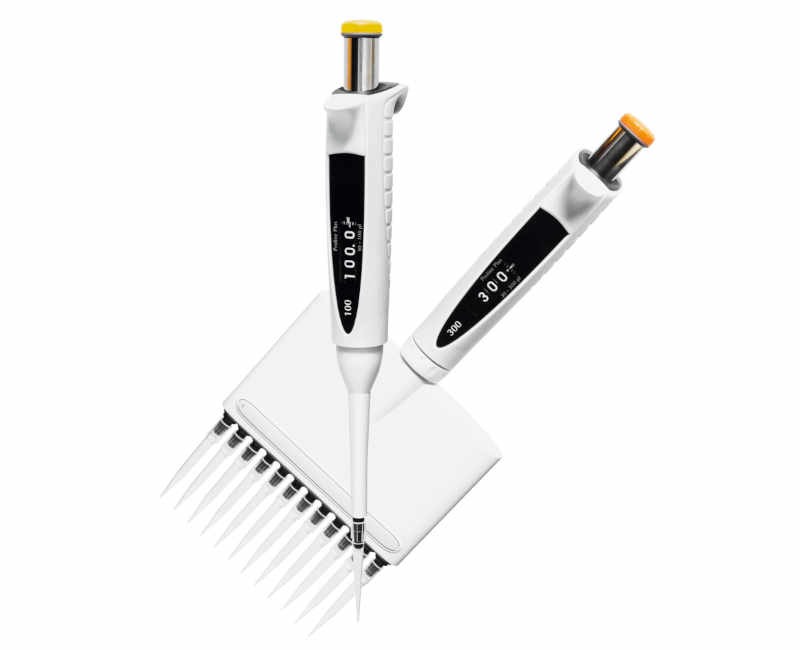 Mechanical Pipettes
For liquid handling, sample preparation and management. The more accurate in handling the more precise of your works.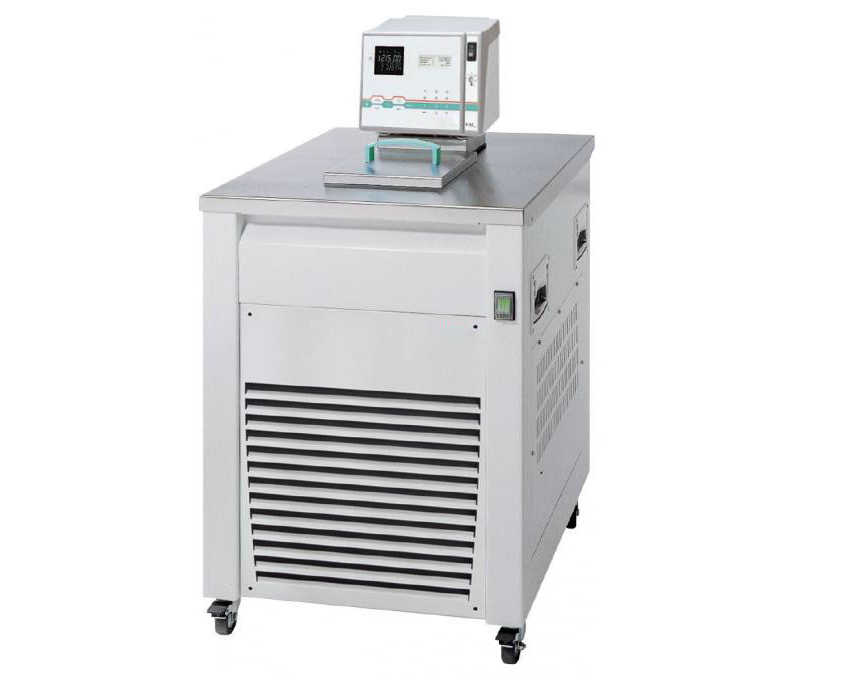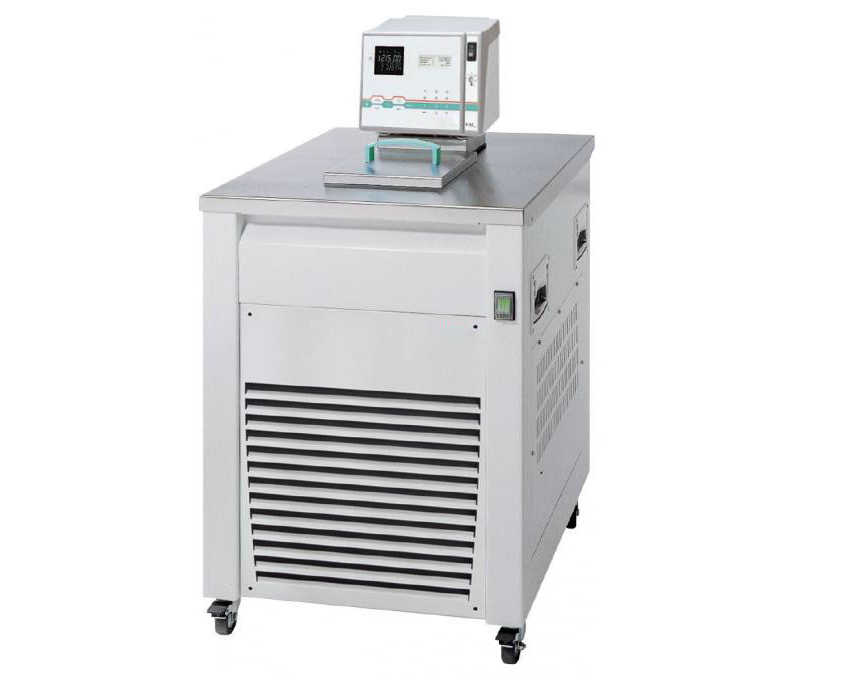 Refrigerated Heating Circulators
Technology from -95 °C to +200°C , for temperature application to external with simultaneous operation in the bath tank.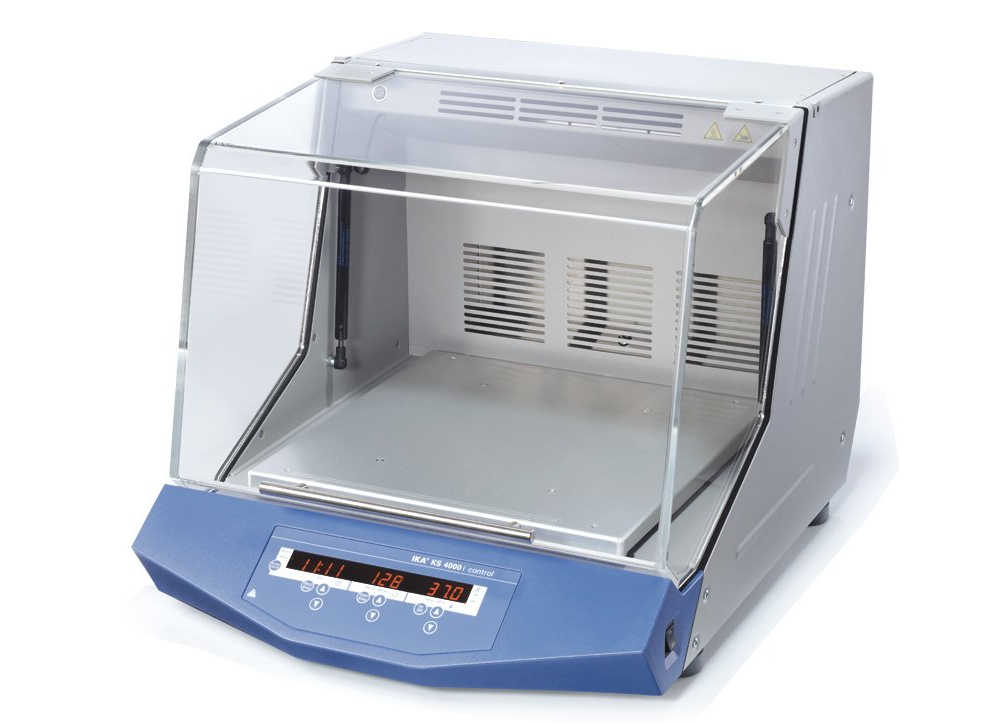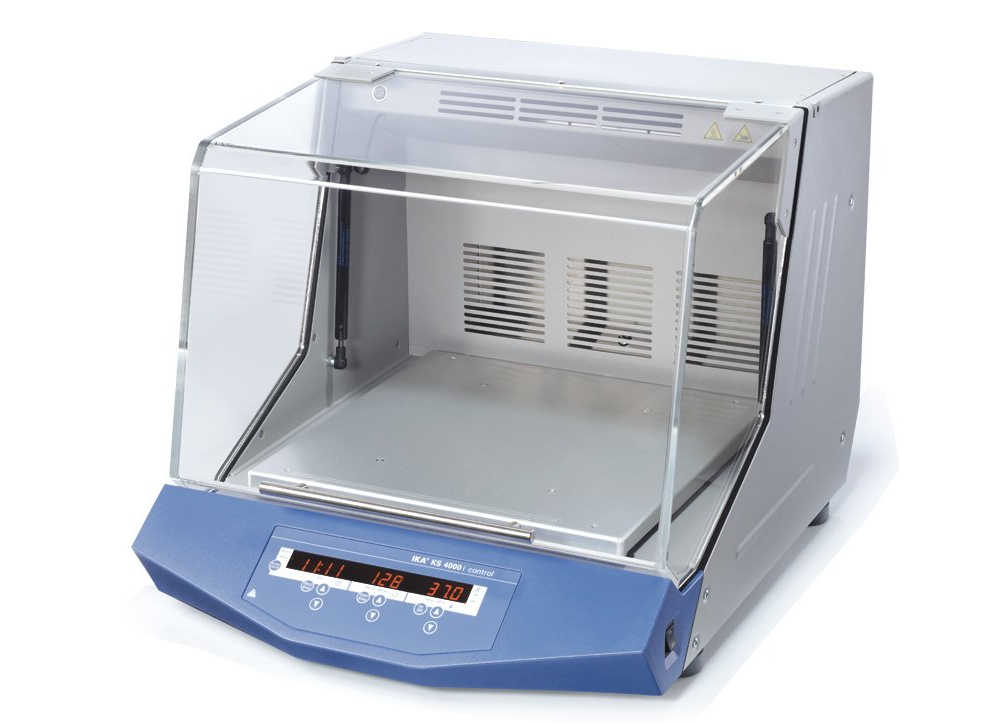 Incubated Shacker
This is for an application of sample mixing with an extremely temperature control with a monitoring of mixing time setting.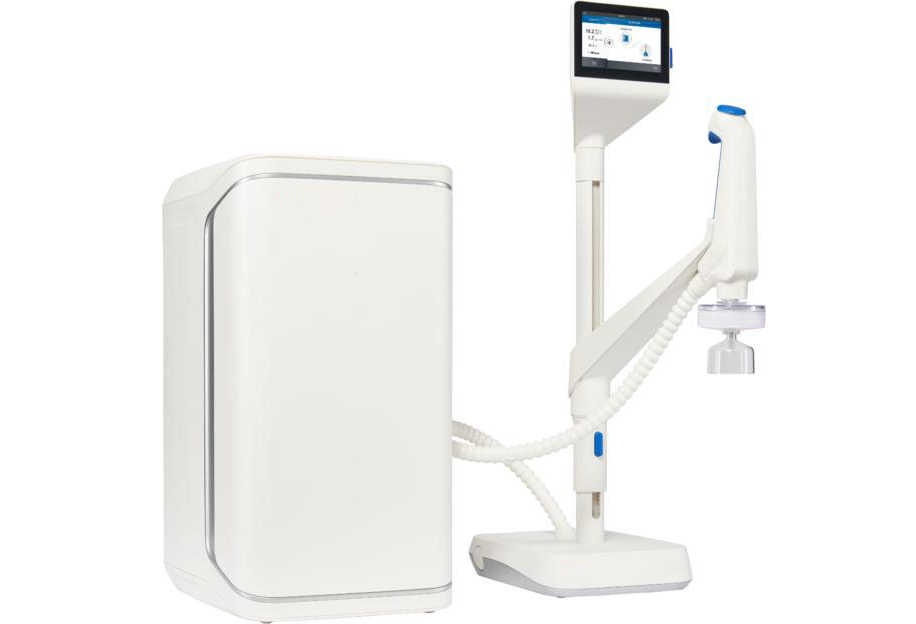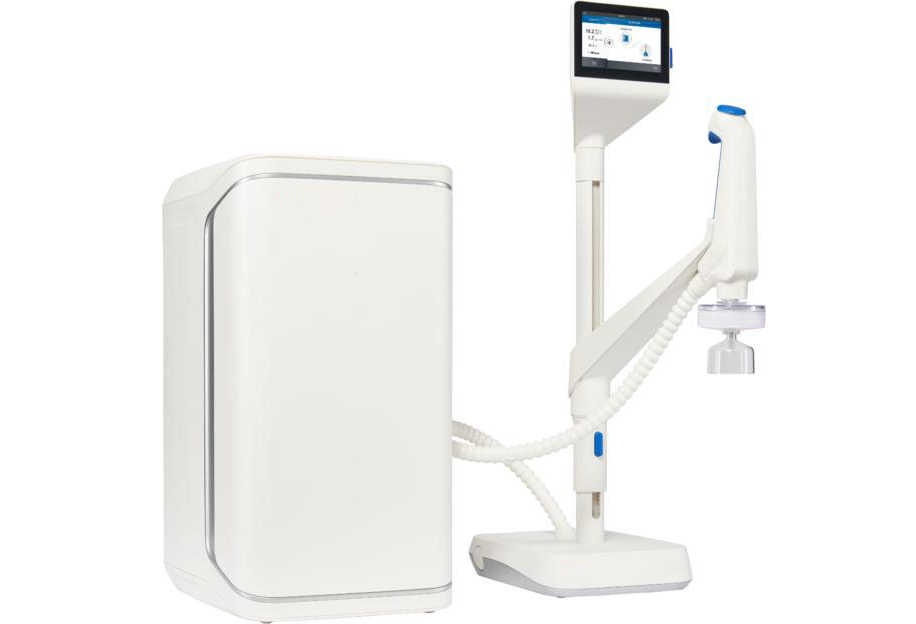 Laboratory Water Solutions
A range of pure and ultrapure water purification systems (Water Type I, Water Type II, Water Type III).