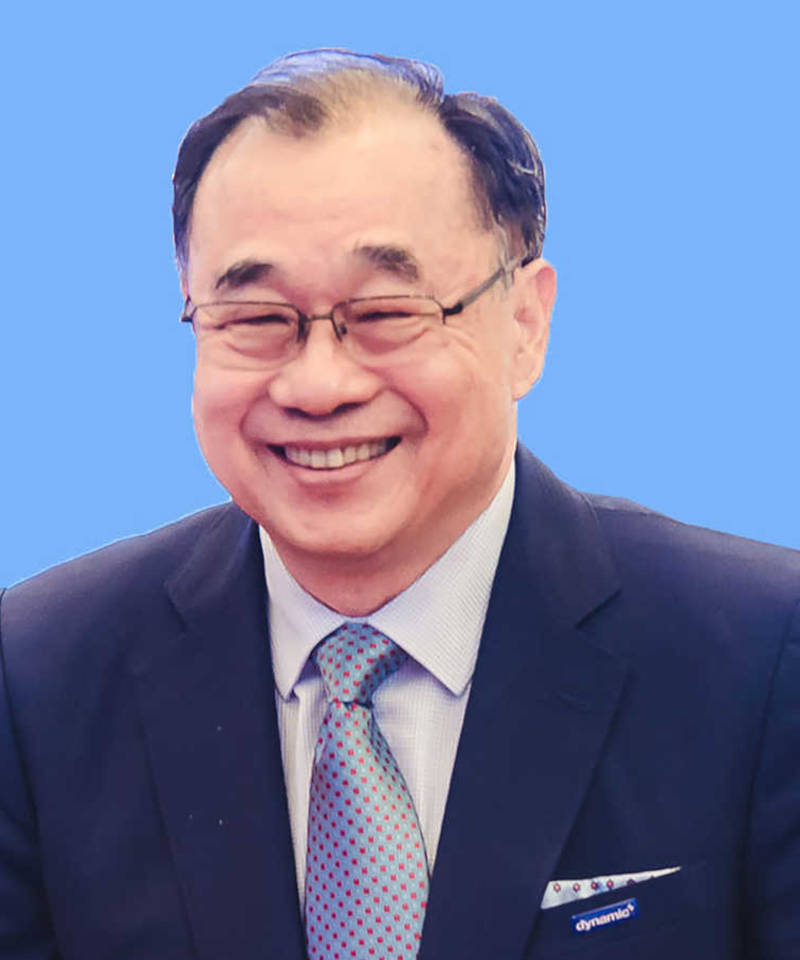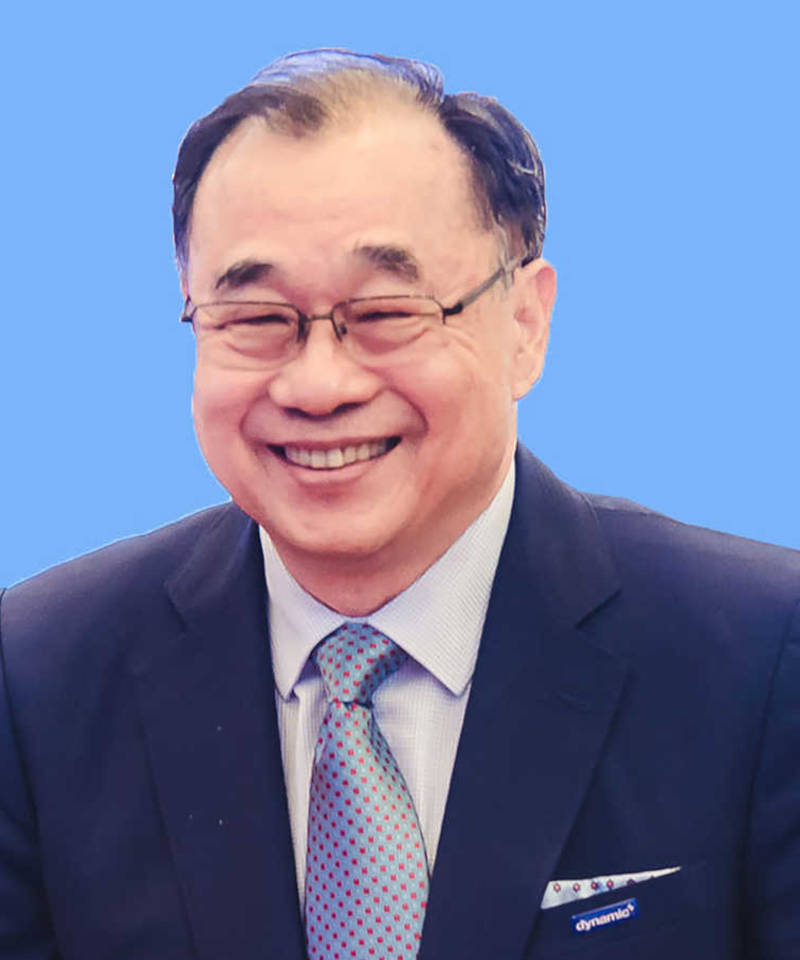 Mr. Tom KIMSON, CEO
Tom was born in Lao and is now a Cambodian citizen. He fully understands the cultures and tradition of the people in the Indochina countries. Tom has extensive experience in International Trade. He has gained experience through his work in Sydney, Bangkok, Hong Kong, Ho Chi Minh City in a variety of trade related fields. Tom holds an MBA from Charles Sturt University in New South Wales, Australia.

He has solid business networks both locally in Cambodia and throughout the region of Southeast Asia. He brings strong vision and leadership qualities to head the group.

Tom also holds numerous positions in the community. He is the advisor to Phnom Penh Chamber of Commerce, and also active in other local and overseas community associations and school Alumni.
---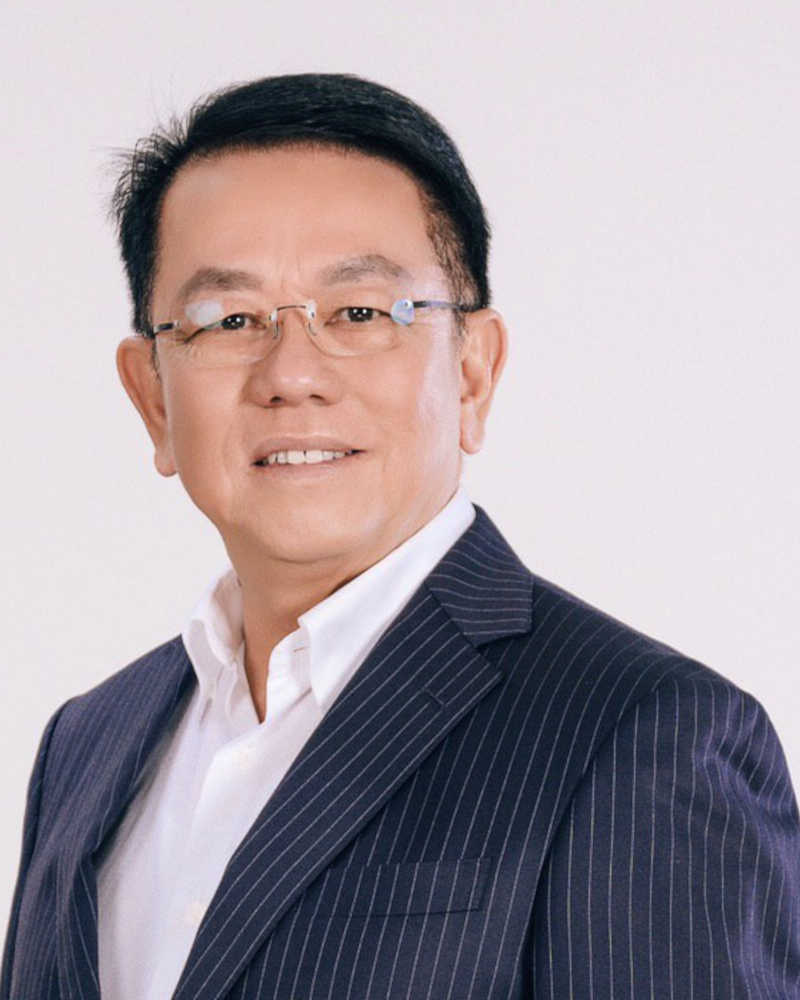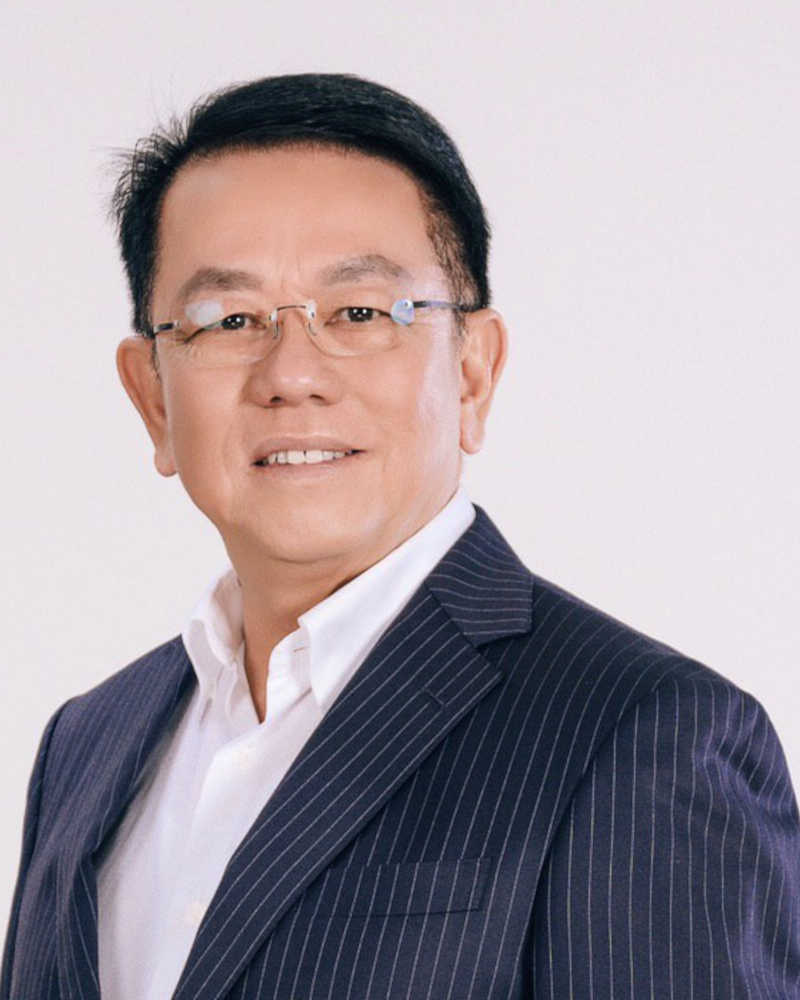 Mr. Chan Huy LUONG, Managing Director
Born in Cambodia, Chan is highly sensitive to the cultures and traditions of the Khmer people.

With excellent skills in interpersonal relationships and a strong business acumen, Chan has built beneficial bonds inside Dynamic Pharma and with clients and vendors.

Chan is also actively involved in community work and hold numerous positions in different associations. He is currently the Vice Chairman of the Guang Zhao Clan Association of Cambodia, the Committee Chairman of Guang Zhao Chinese School Phnom Penh, Cambodia and the Honorary Advisor to the N.S.W. Indochina Chinese Association of Sydney, Australia.
Dynamic Group's Vision
Setting standards that help our customers and communities achieve better lives.
Our ArticlesFeatured News & Events
Stay up to date with our latest news, event schedules and corporate developments for The Dynamic Group.
Dynamic Technologies is honored to be taking part in the development of "Smart...

On 21st June 2021, Dynamic Pharma Co., Ltd., along with SHIJIAZHUANG YILING...

Dynamic Pharma Co., Ltd. donated some medical supplies to the Ministry Of...