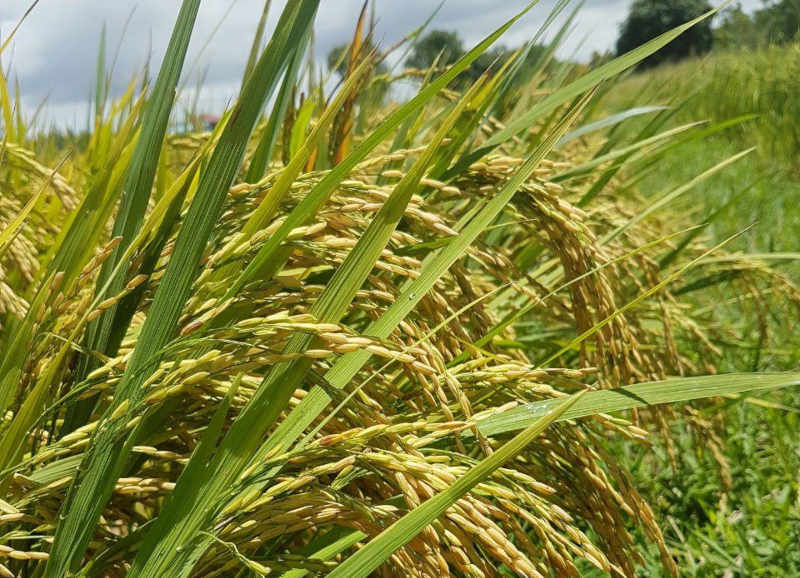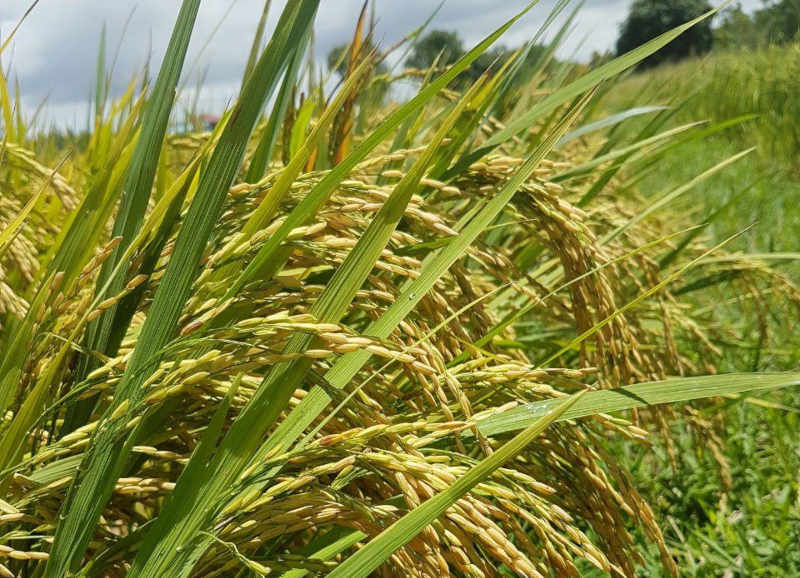 Foliar Fertilizers
Agrotech Vita Co., Ltd. provides Foliar Fertilizers products to grant the crops with full benefits of foliar nutrition. Our range of products can be applied upon the stage of crops as below:

Macro Elements


- Higro 30-05-05 can be used for growing stage of crops
- Hibloom 13-45-13 can be used for flowering stage of crops
- Hiyield 11-09-40 can be used for fruiting stage of crops

Micro Elements
- Fertrilon Combi 1 can be used for all stages of crops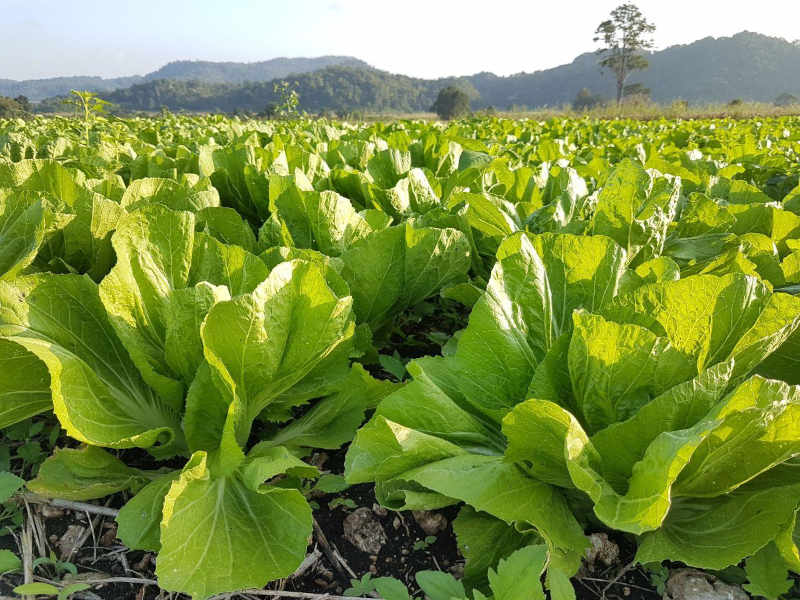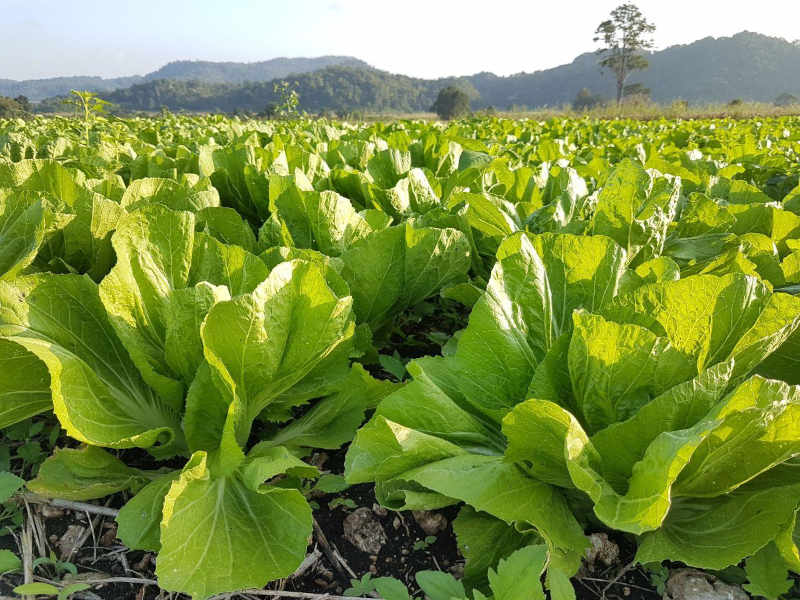 Macronutrients Foliar Fertilizers
HIGRO 30-05-05 can enhance crops's growing and let the crop more tolerance with some disease and make it stronger. HIGRO is used with rice and vegetables crops.
HIBLOOM 13-45-13 can enhance stems and flowers to make plant growth root system increase more tillage, germination, more flowering, more fruit and more tolerance with climate change.
HIYIELD 11-09-40 is foliar fertilizer that can be used in the flowering and fruit stage of the crops. It also increases size of fruit and delicious taste too. You can use HIYIELD with Tomato, Cucumber, Solanum, Long bean, Chilli, Pumpkin, Rice, Soybean, Corn, Watermelon and other friuit tree that are short and long of crop.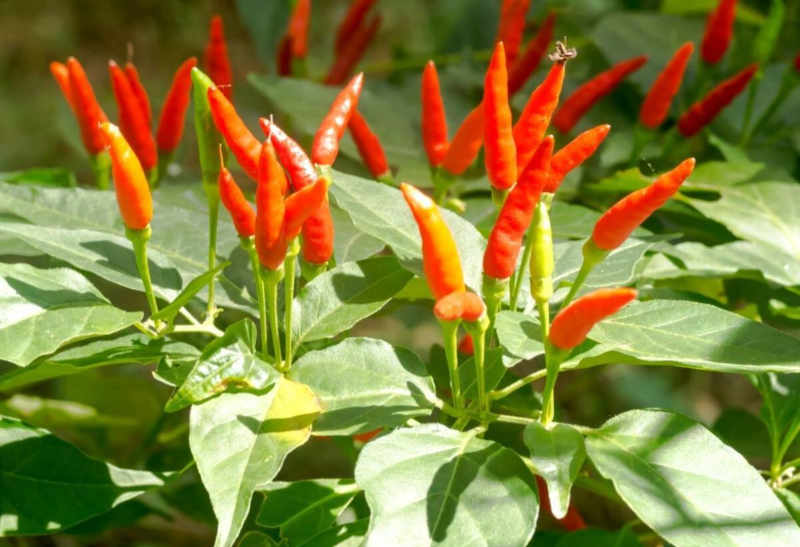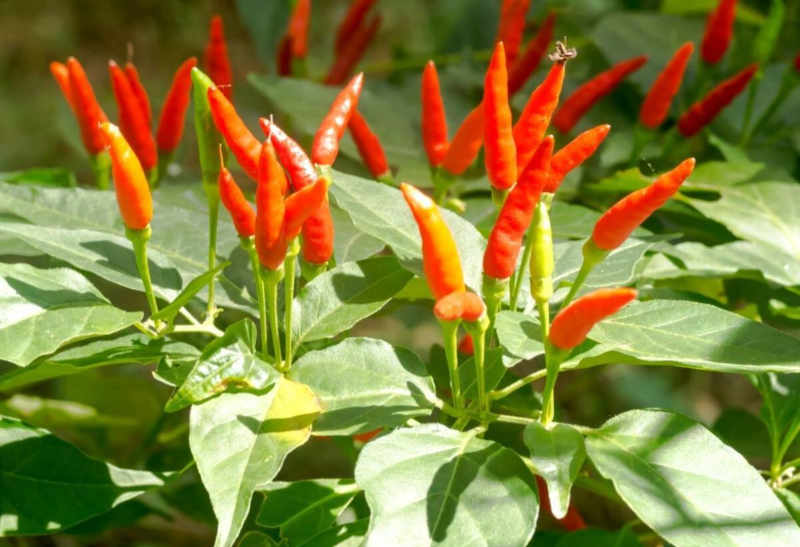 Micronutrients Foliar Fertilizers
Fetrilon Combi 1 is foliar fertilizer that can be used with all crops to make the crops stronger, more tolerance with disease, quickly uptake nutrient from the soil to improve crop growing and delicious taste.

DOWNLOAD PRODUCT BROCHURES