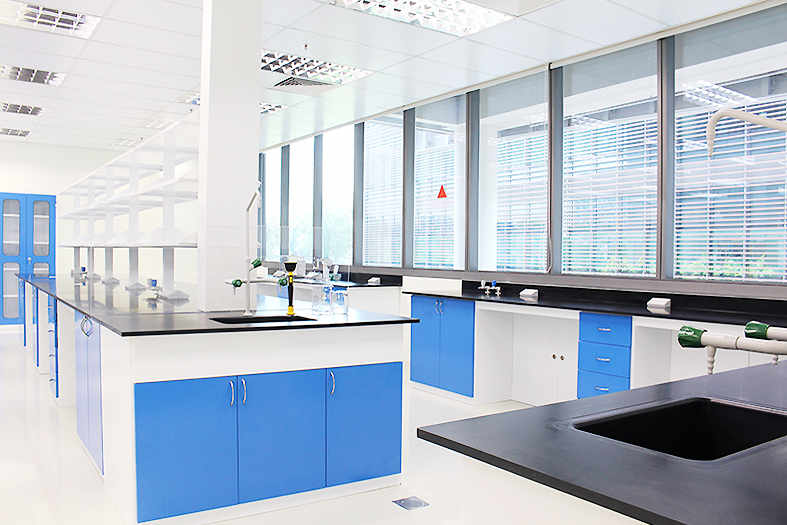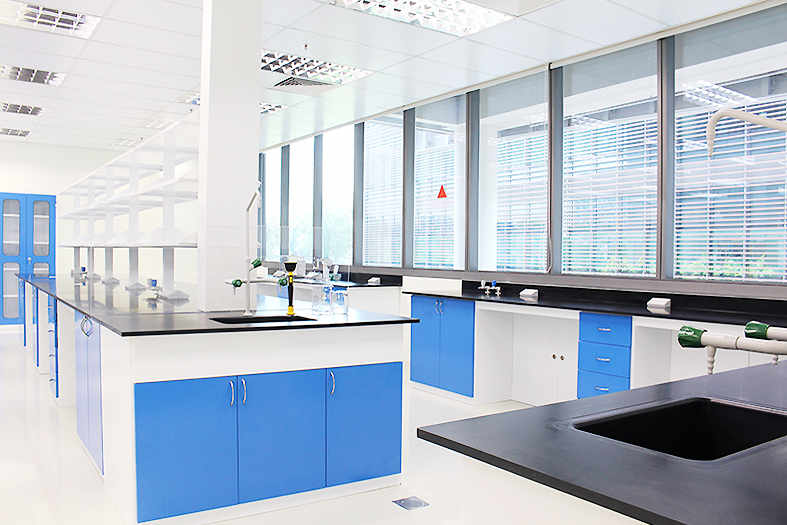 Laboratory Furnitures
There are many grades and application for design and installation benches and chemical hood in order to provide you a convenience working place, safety and compliant. Chemical and Water resistance are also a main consideration in every furniture designing stage. We can consult and customize base on your requirement, performance and application required.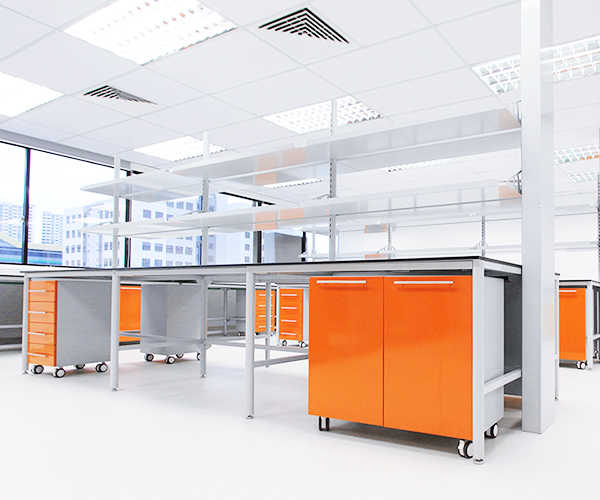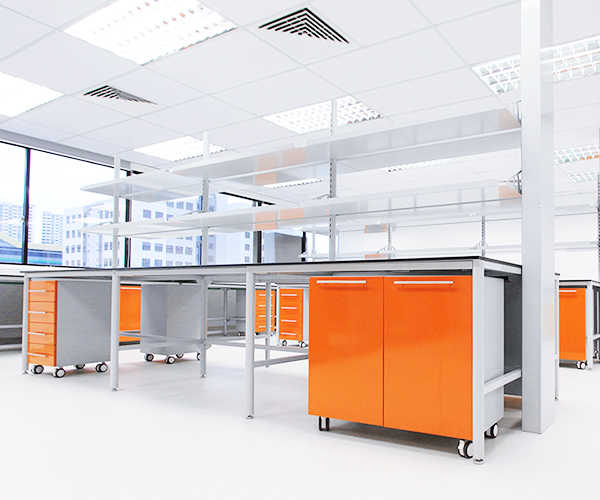 Island Bench
Island Bench is a central working bench, designed following your given area, shape and desire. There are more options to consider: Clear work top, utility access ports, shelf for chemical and reagent storage and more.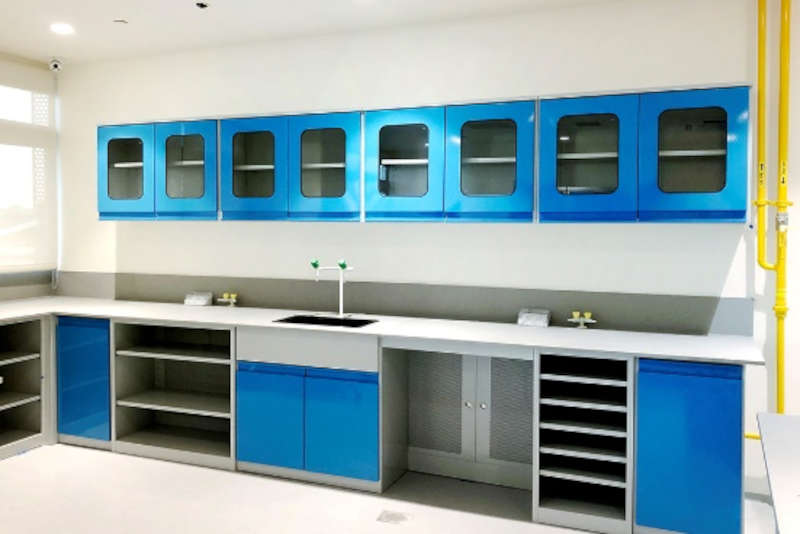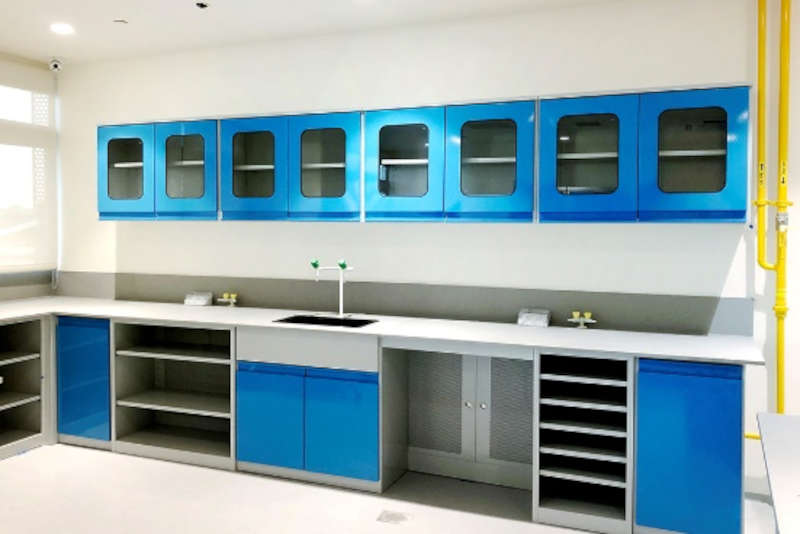 Wall Bench
The working bench which is attaching on the wall and they are customize to reach room size, shapes, application and many more to consider.
We will consult with owner first in order to propose the design!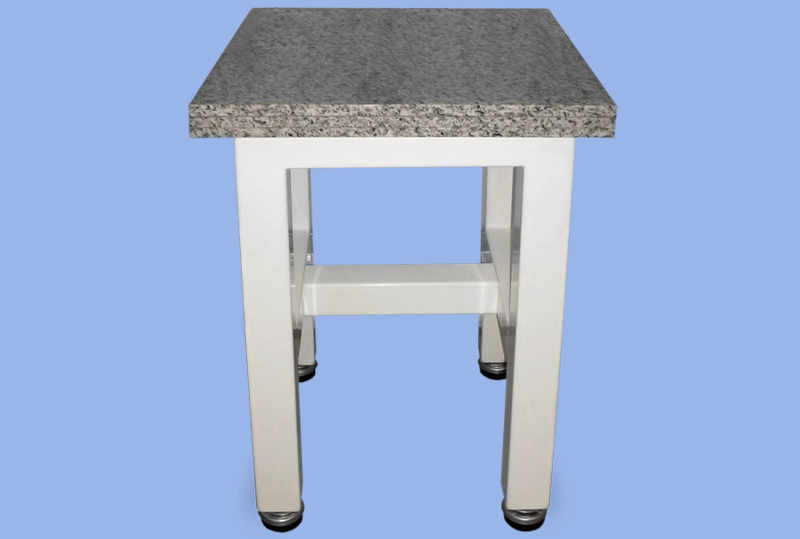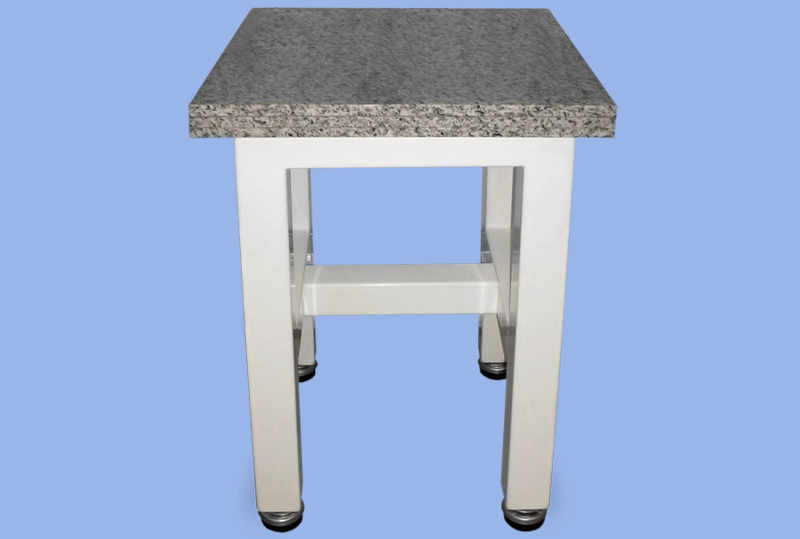 Balance Bench
Vibration protection for isolation with balance and vibration environment to be more precise and accurate reading of this balance.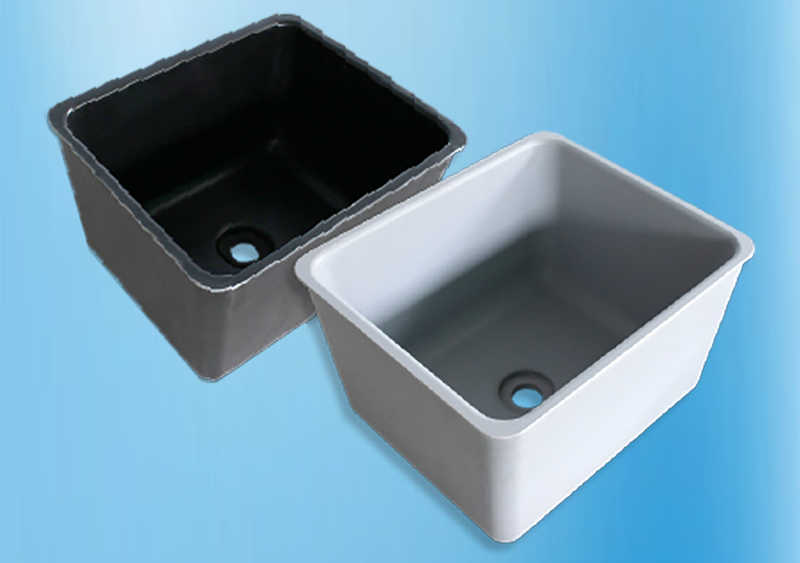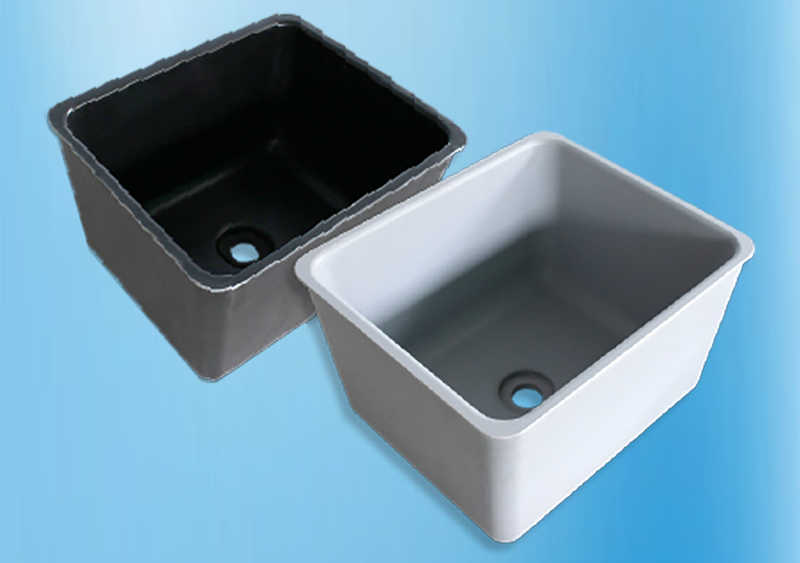 Laboratory Sink Unit
Sink is needed for washing and cleaning purpose which is able to attach alone, on benches or other. There are available of selection: PP, stainless steel grade 304, 316 and a few sizes to be considered.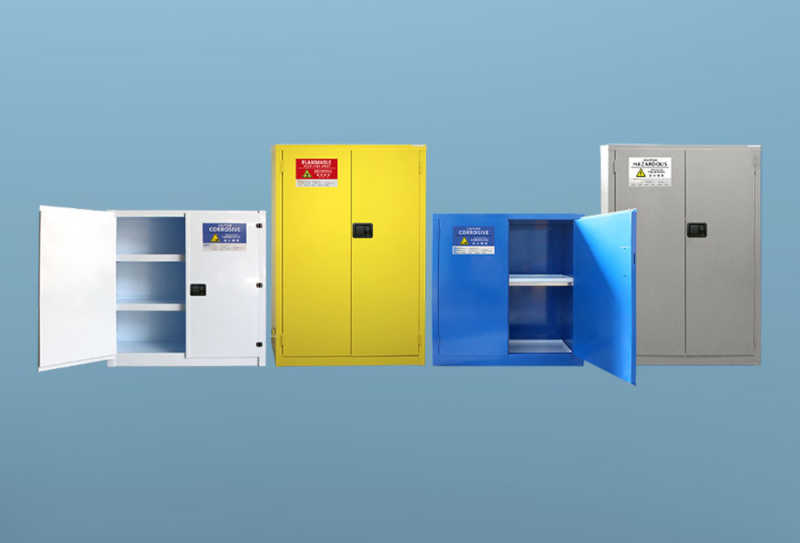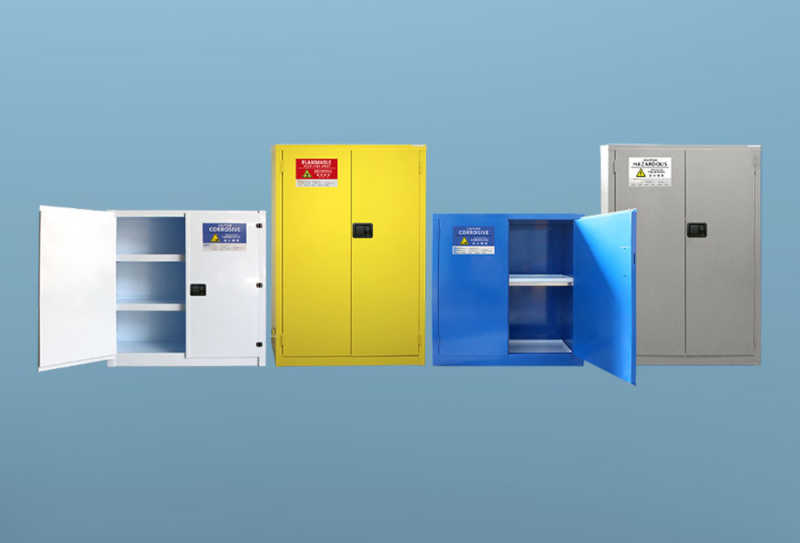 Safety Storage Cabinet
Flammable Safety Cabinets

Corrosive Safety Cabinets

Combustible Safety Cabinets

Hazardous Safety Cabinets

Polyproplyene Safety Cabinets

Stainless Steel Safety Cabinets

Flammable Drum Storage Cabinets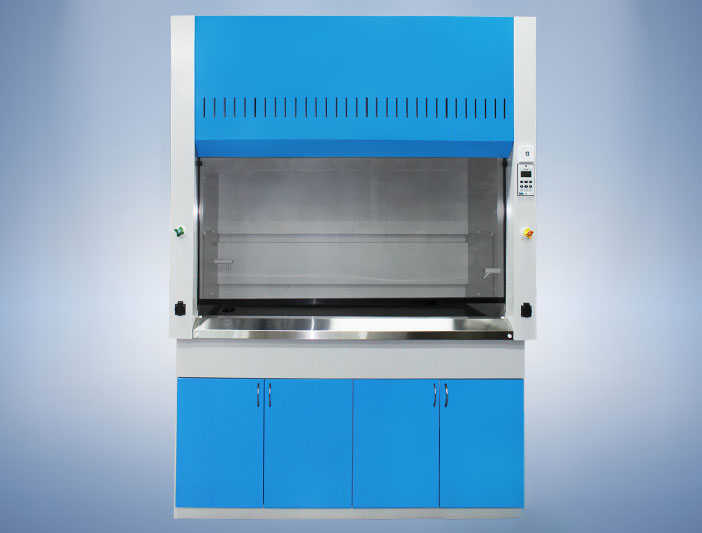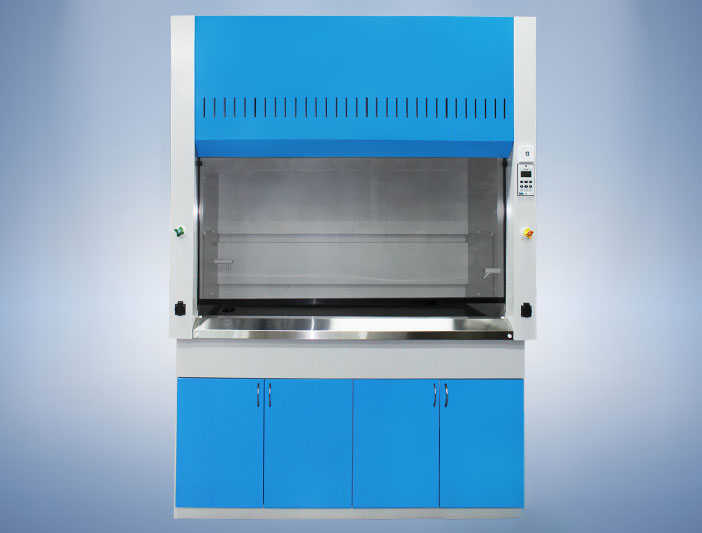 Fume Hood
Mixing chemical in a laboratory without protection is really harmful to environment and user's health and safety concern.

Fumehood is designed to be a protection cabinet to protect human's health by sucking fume of chemical during mixing to outside room and able to do more.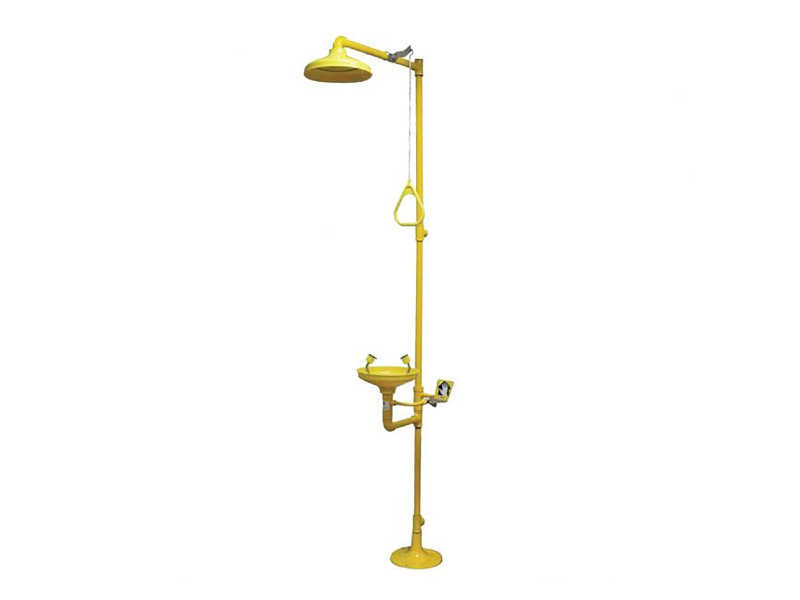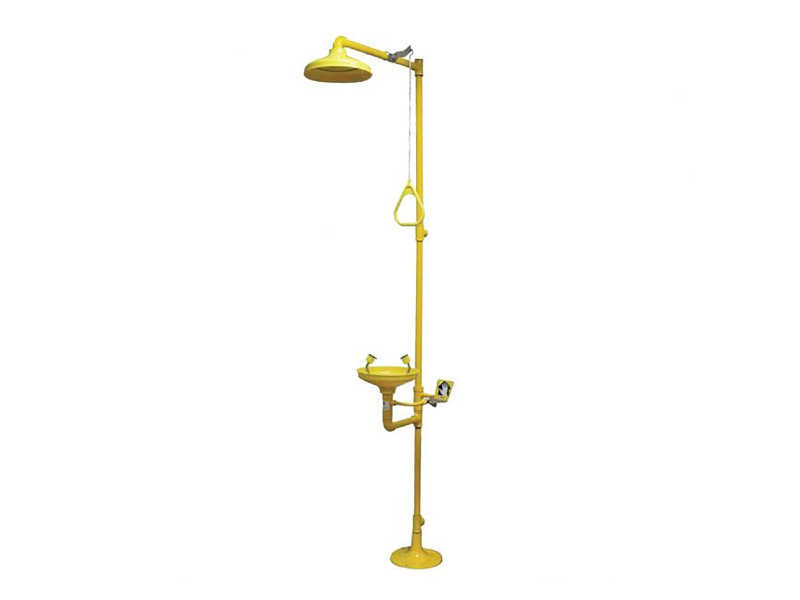 Emergency Shower & Eye Wash
In case of unexpected safety issue happening caused by chemical spillage over human, they have to wash them as soon as possible to avoid bigger injuries and also considered as first aid action.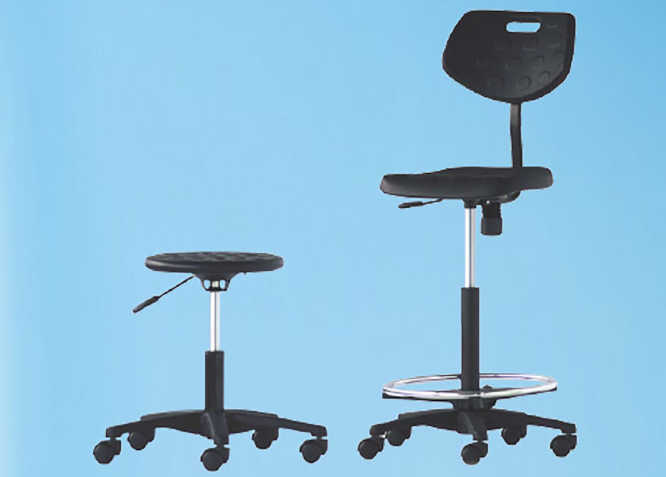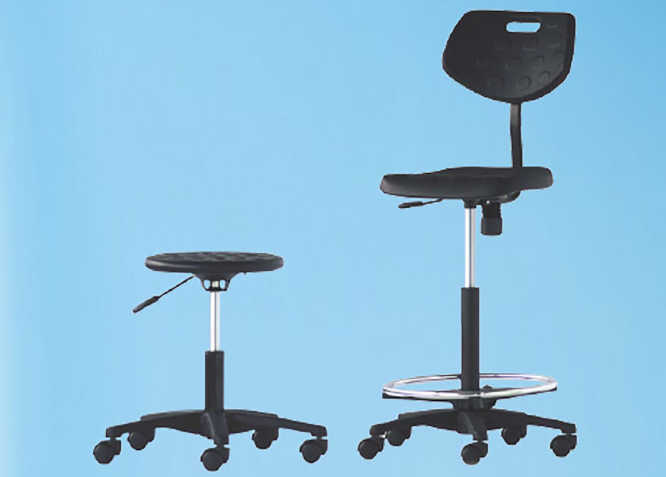 Lab Seating
Lab stool or chair is difference from office or home use. They were made from special material for suitability of laboratory usage and chemical resistant.
Work Top
Work top is a top part (working area) of the benches. We can customize material, thickness, size, shape, etc.

What is making this work top is unique, chemical and scratch resistant. Also difference grade with difference hours of chemical protection is they are spillage over. Colouring also another point is consideration.