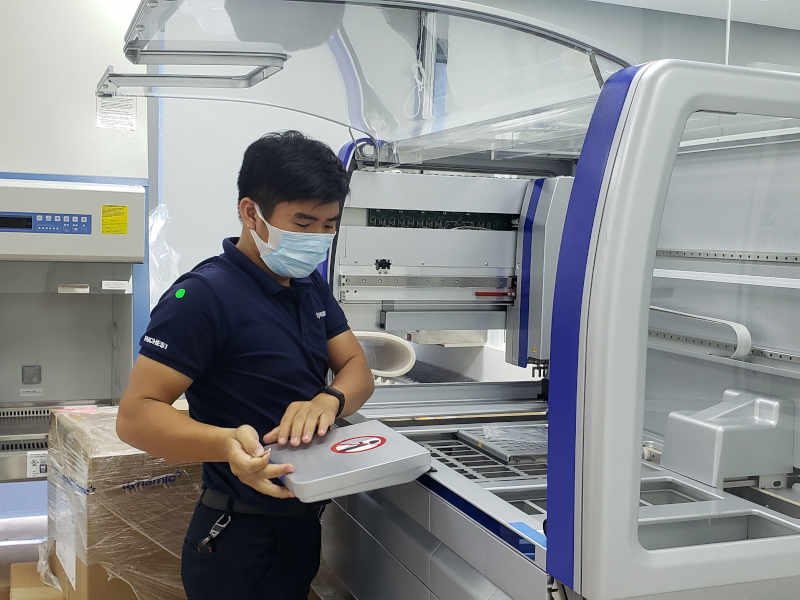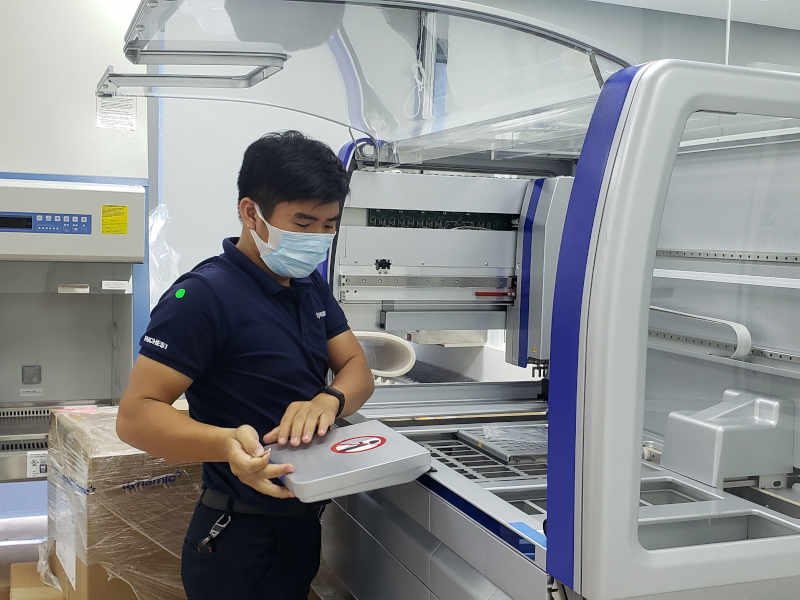 Installation Service
As an expert in the installation of medical products and hospital equipment supply, our team can help ensure that your projects are completed correctly, on time and on budget.
We provide comprehensive training to end-user is at the core of our installation processes. We focus on the safety of our team, but also on the safety and well-being of your employees, patients, healthcare and medical equipment supply.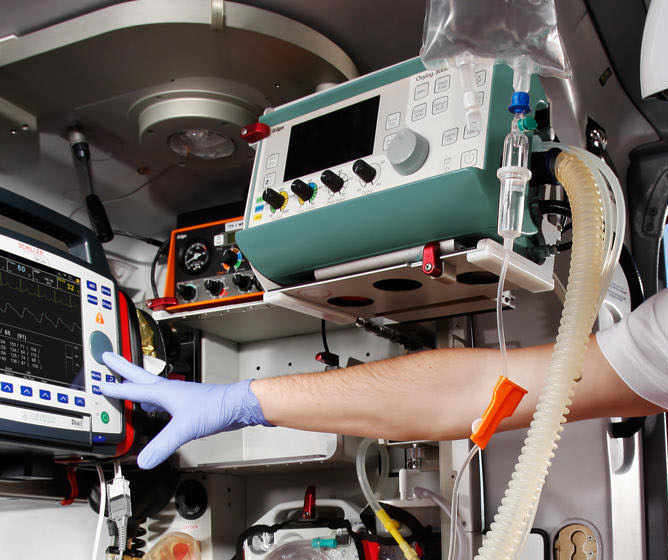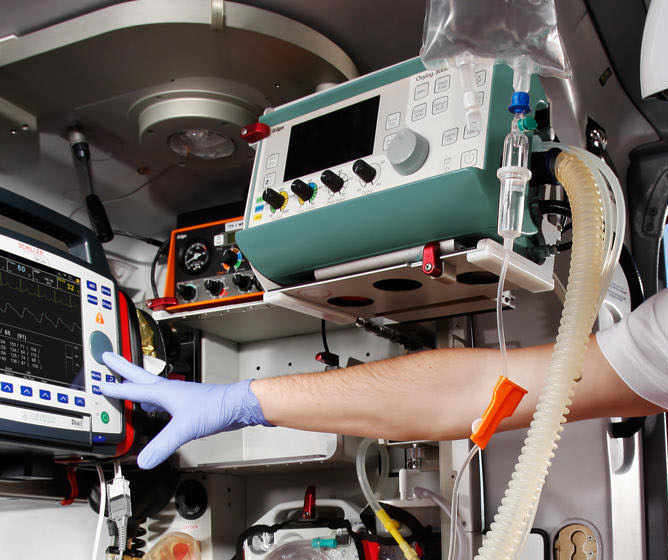 Why Choose Dynamic Pharma?
Dynamic Pharma is your trusted healthcare equipment distributor and medical equipment repair services provider.
Precise:
We know how serious your patient's care is. Our service gives you the peace of mind that your device will work precisely with safety to your patient.
Prompt:
Your equipment downtime can greatly undermine your ability to administer patient's care. We will provide you're the quickest response time whenever you need 24/7.
Professional:
You take care of your patients on utmost responsibility, we offer the same level of care to your medical devices.