General Laboratory Solutions
Dynamic Pharma's General Laboratory Solutions provide products such as test kit, reagents, consumables, and supplies from sample collection, sample preparation, analysis process and report for general laboratory operation (Hematology, Biochemistry, Coagulation, Immunology, Serology) etc.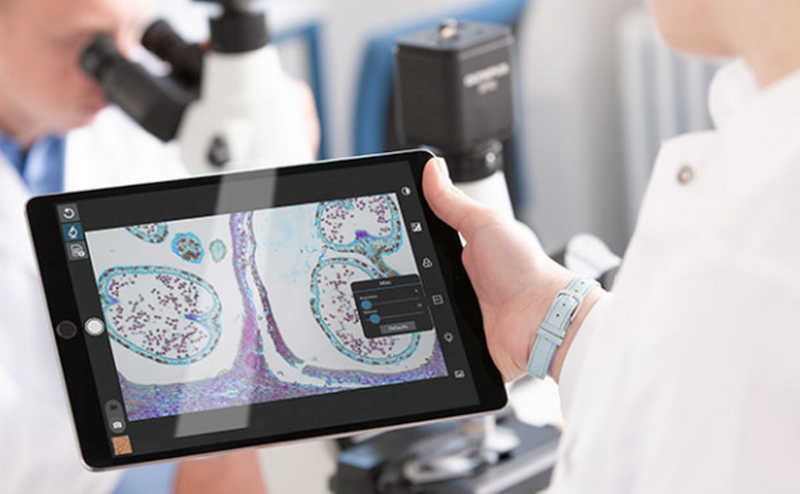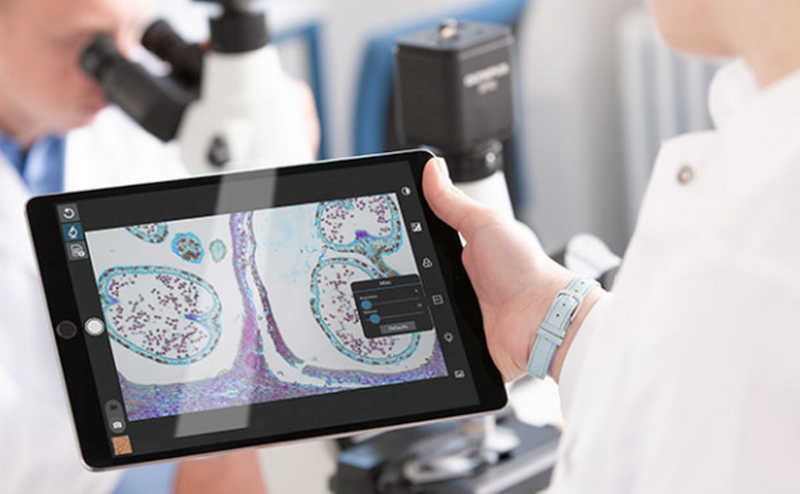 Microscope with Digital Camera
Microscope with wireless Digital Imaging converts normal microscope into a wireless imaging system and enhance collaboration in education and research purpose.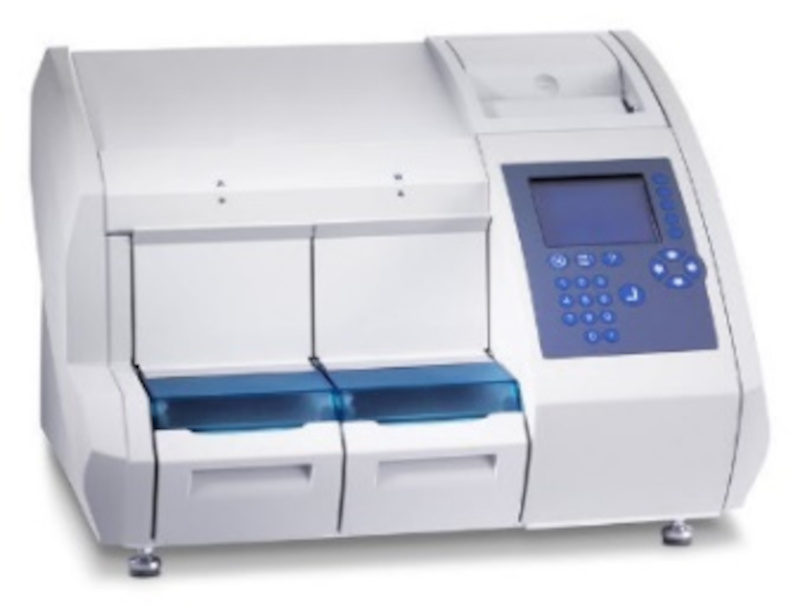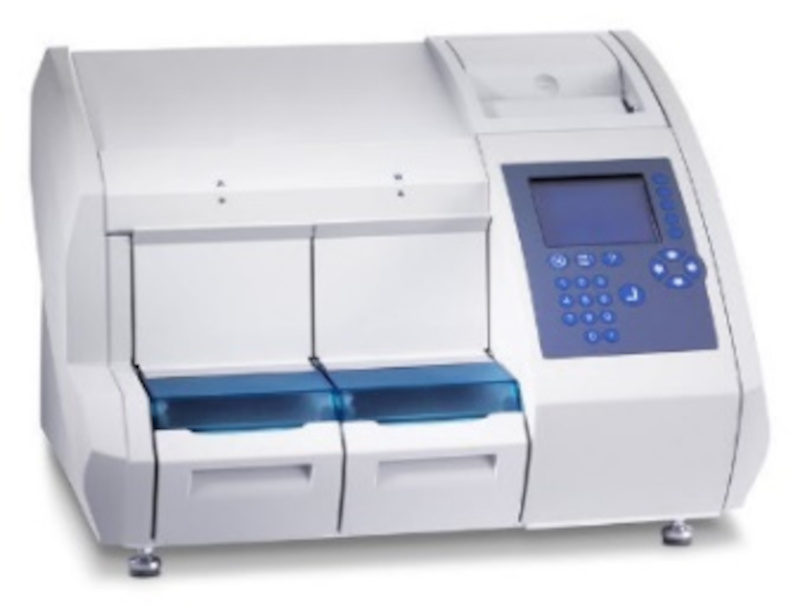 Immunology Solution
Immunology platform meeting international quality could support low, medium and high throughput laboratory.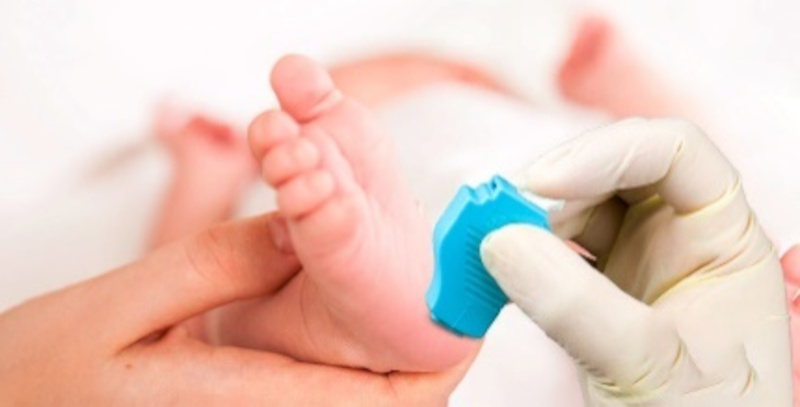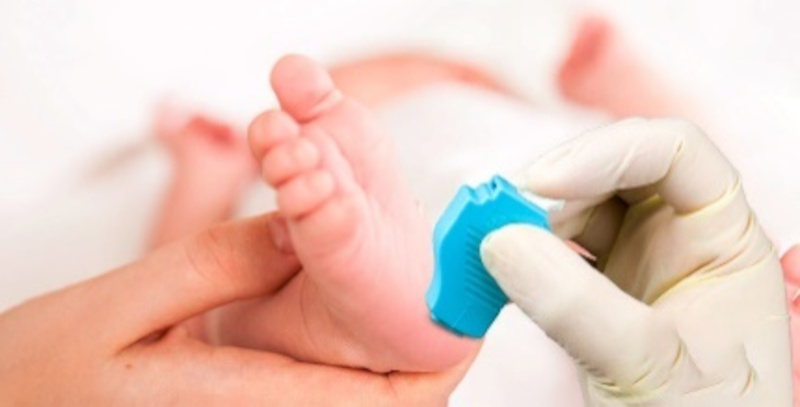 Safety Blood Lancet
Heel blood lancet helps to reduce pain and collect better blood volume from newborn.