Dynamic Chemicals Co., Ltd.
Discover our products for the footwear industry
Elastopan® Footwear Systems
Elastopan® PU : Elastopan® is the step change of PU solutions in footwear. With vast possibilities of customization, excellent technical support and next level of performance enhancing functionality it constantly reinvents itself to finish first in the productivity and innovation race.
Innovative Solutions for all Kinds of Shoes
Elastopan® PU systems offer high-performance and innovative solutions for producers of casual shoes, safety shoes, boots and sport shoes. These are tailor-made polyurethane foam systems for the production of unit-, mid-, out- and insoles. It is compatible with casting and direct injection machines.
Benefit of Elastopan® ‒ The Material of Choice for Shoes and Boots
Virtually unlimited freedom in terms of design, color and texture
Simply handling and processing

High flexibility and ergonomic properties

Abrasion and hydrolysis resistance; additional oil-and petrol-resistant for safety and working shoes

Strong durability

Low density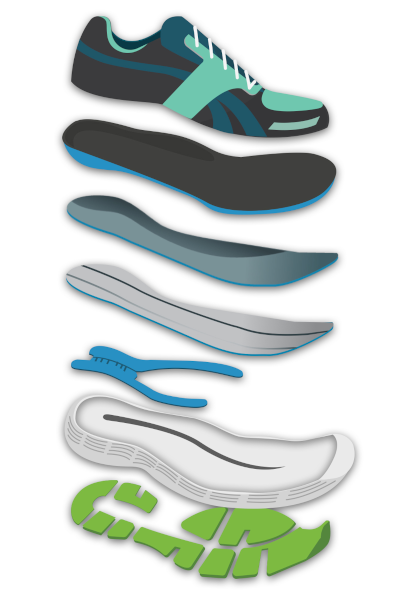 Elastopan® is Lightness and Comfort
A decisive factor for synergy between the shoes and the feet is the appropriate choice of materials. Elastopan® systems provide a virtually unlimited freedom in terms of design, color and texture, simple handling and processing paired with excellent physical properties like flexibility, abrasion and hydrolysis resistance, durability and low density. Elastopan® systems are available as polyester and polyether-based systems.

Elastopan® Application Range
Explore the various application possibilities of Elastopan® and its applications are as manifold as its product properties!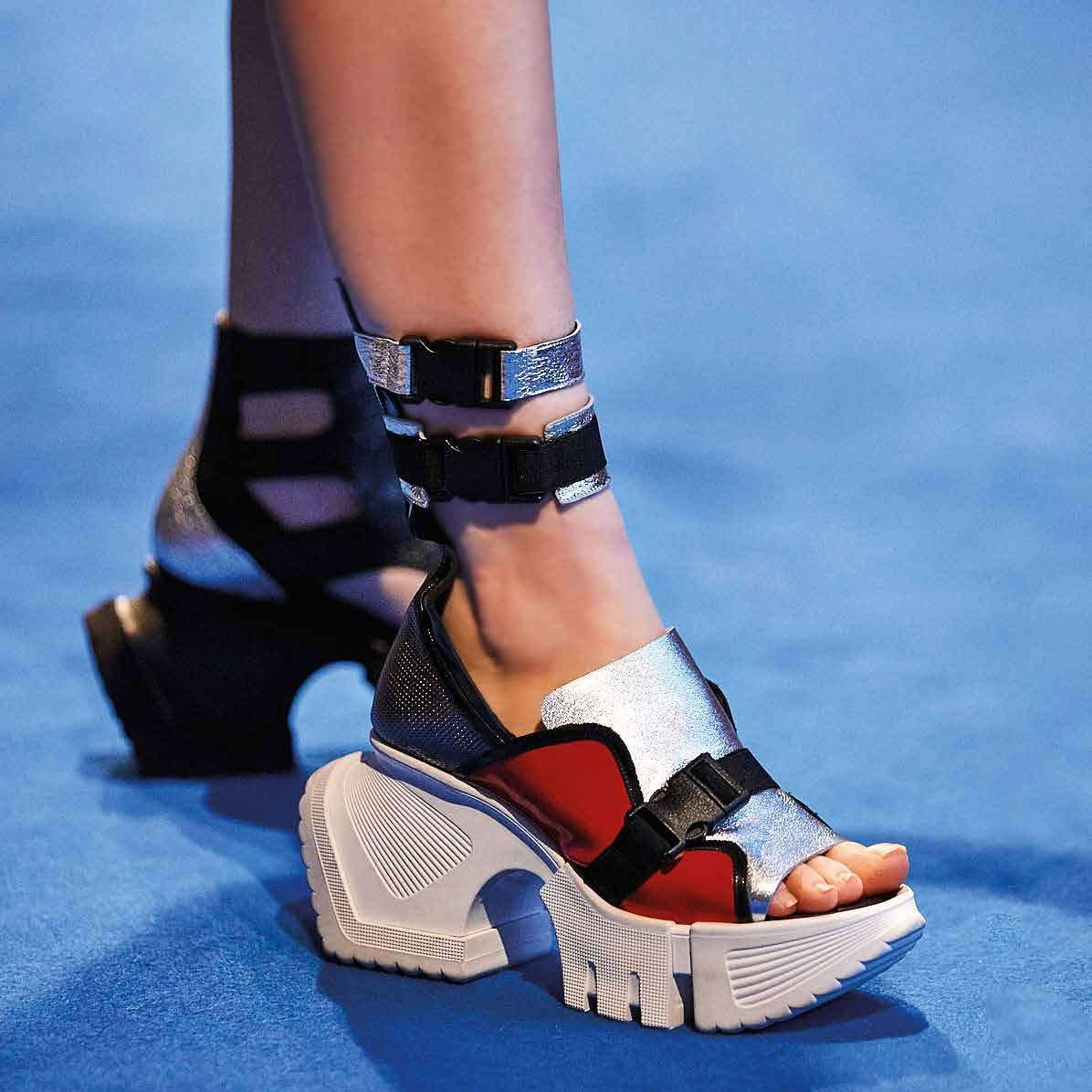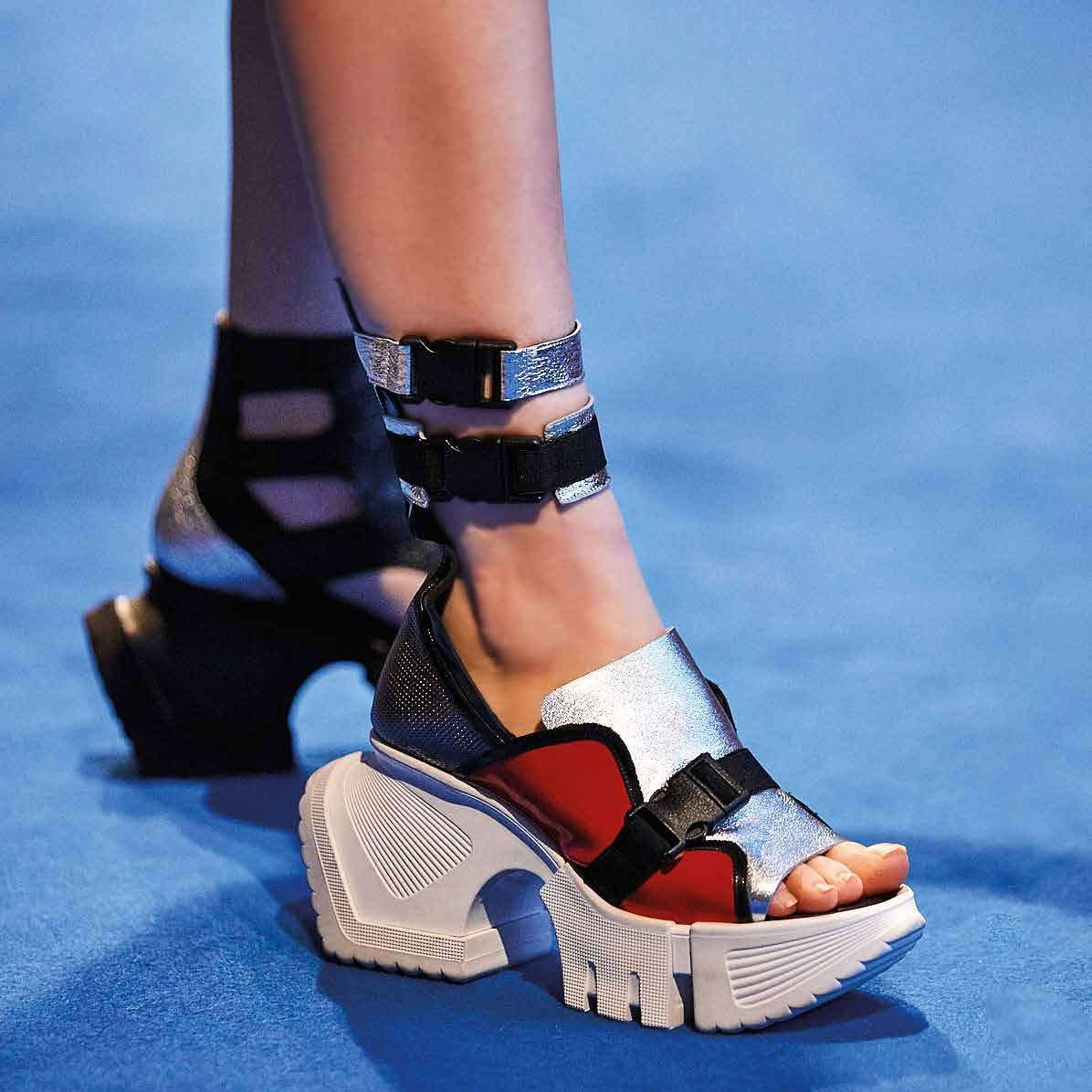 Elastopan® For Casual Shoes
Freedom of design for casual shoes with our PU/TPU materials: In a market characterized by high sophisticated production technology, the characteristics of the chosen material are requested to be at the top. Durability, lightness, freedom of design are key factors for you as a casual shoemaker and casual sole maker to be competitive. With our products, you will win the race.


Outstanding and Individual Casual Shoes and Soles Made of Our PU and TPU: We understand the end consumer market as well as your business. For more than fourty years, we have been developing, producing, and selling tailor-made high-performance footwear materials PU and TPU. Compared to other materials our PU and TPU have clear advantages: better long-term flexibility, better tear strength, better resistance to puncture, better hydrolysis-resistance, better flexibility over broad temperature scales and greater design flexibility.

Our materials can be produced in any color using color pastes or masterbatches: Multi-colored soles are also possible. And not to forget: we offer a material which sounds like wood, feels like wood and looks like wood. Elastopan® and Elastollan® bind well both without any auxiliary agent or pre-treatment. Processing of Elastollan® and Elastopan® is uncomplicated. This reduces the costs, making the production of assembly units more economic.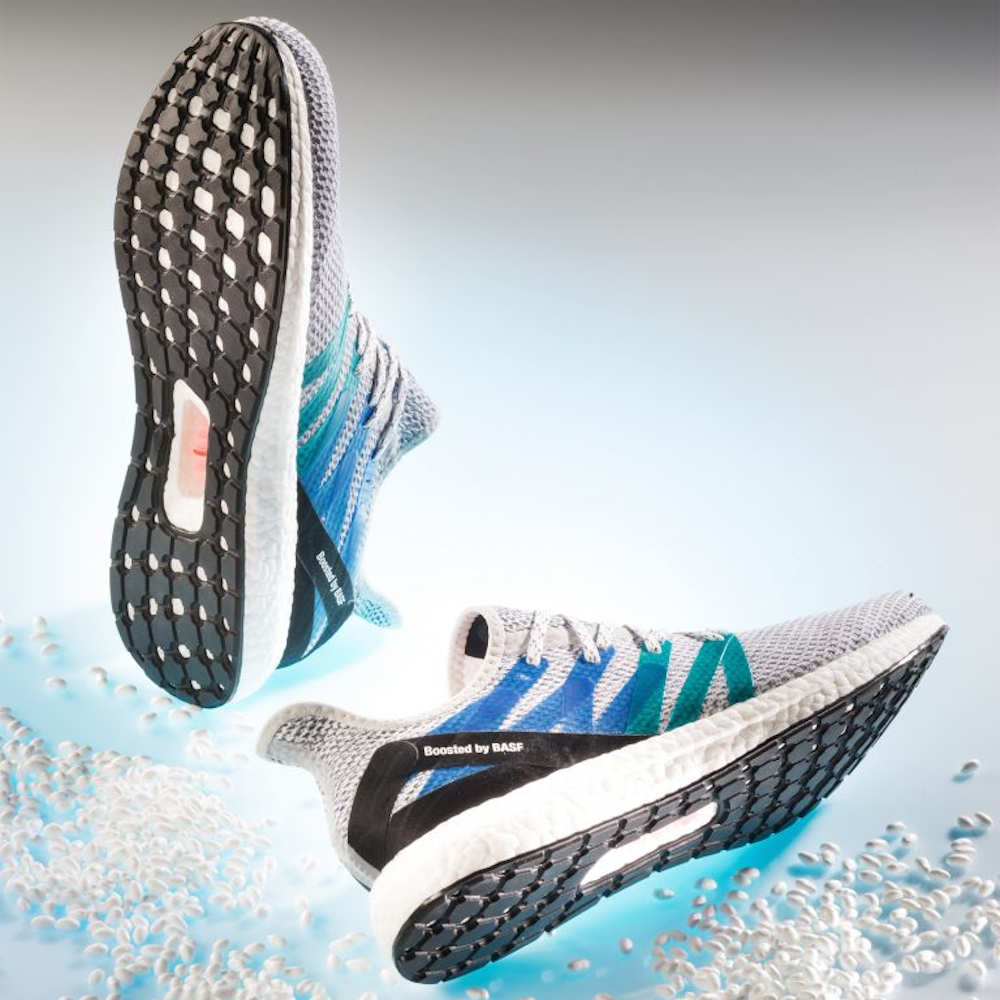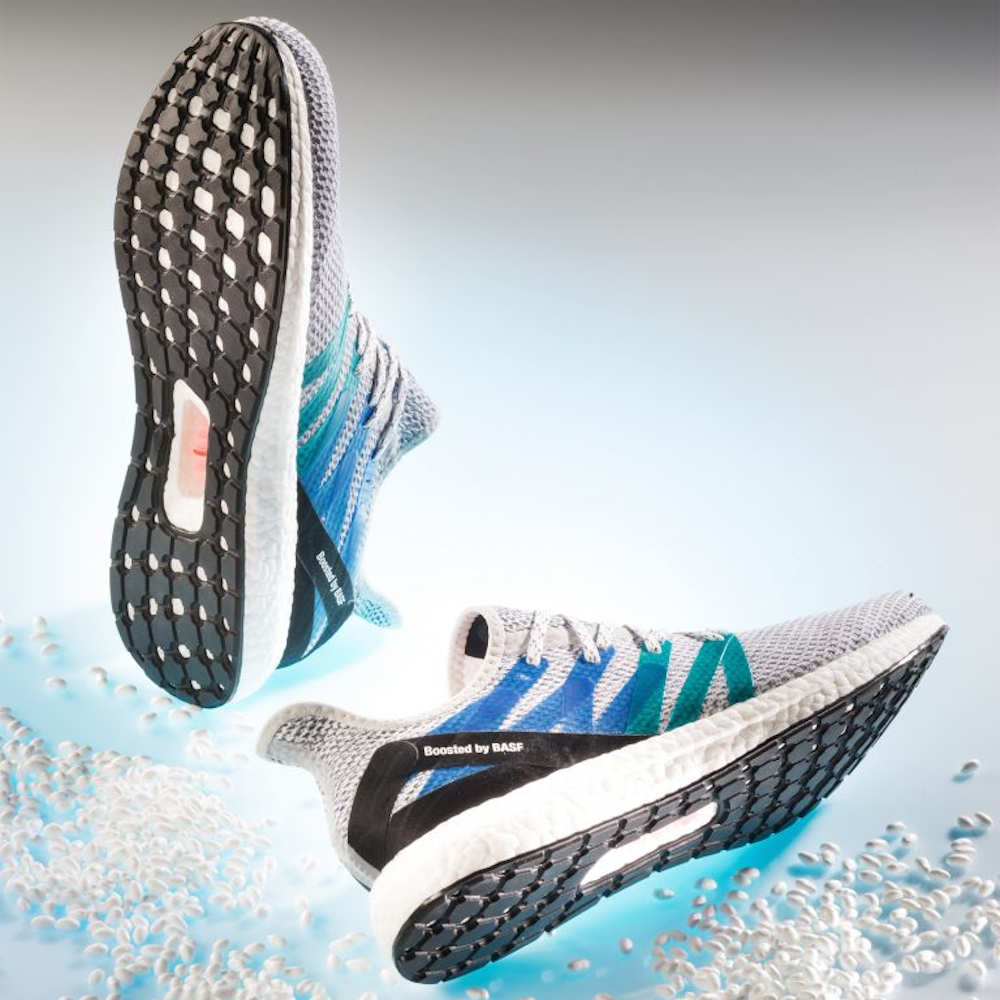 Elastopan® for Sport Performance
Our products Elastopan®, Elastollan® and Infinergy® make the difference: Extremely light, outstanding durability, comfortable to wear and excellent running properties – no problem with our PU, TPU or E-TPU materials in sports footwear whether you are running, hiking or skiing. Choose our PU, TPU or E-TPU and you will win the race.

You are a step ahead with our PU or E-TPU in the Midsole of Sports Shoes: Our PU Elastopan® Light Sports is approximately 40% lighter than a standard PU system for midsoles. It combines excellent comfort with outstanding durability, thanks to lightness and hydrolysis resistance.

Elastopan® Light Sports doesn't require special production technology: That means it can be processed with standard footwear industry casting and injection molding machines. And on top – it is a water blown and environment-friendly PU.

Our E-TPU, Infinergy® is used in the midsole of Adidas "Energy Boost" running shoe: The sole springs back into its original shape immediately after impact: thanks to this high rebound effect resulting from the resilience of the material, runners use up less energy than they did before.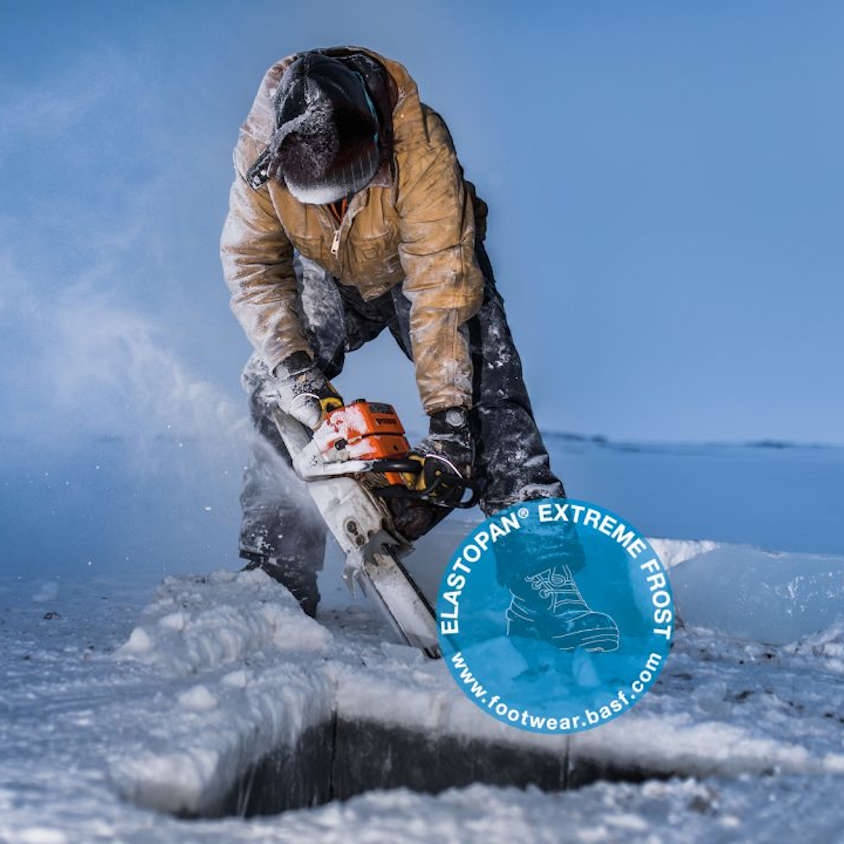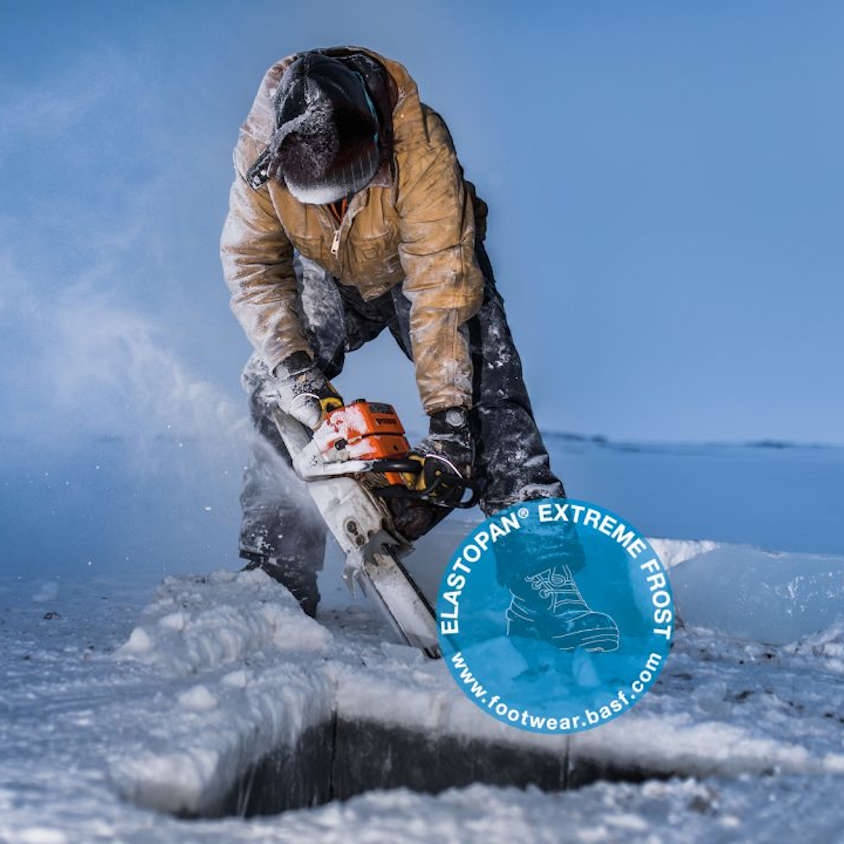 Elastopan® For Work & Safety Shoes
Safety and comfort guaranteed for working and safety shoes made with our PU/TPU materials:
High international standards have to be fulfilled when it comes to the manufacturing of safety and working shoes. With our systems Elastopan® (PU), Elastollan® (TPU) and Infinergy® (E-TPU), you are always on the safe side for producing footwear that complies with the highest safety guidelines.

We offer basic and premium solutions for safety shoe manufacturers: All soles are able to pass EN testing norms and are developed by our dedicated team of safety shoe technical experts. Leading European and Asian safety shoe manufacturers put their trust in us and choose BASF PU materials to produce their safety footwear.


Solutions for all weather conditions:
Elastopan® Extreme Frost: Perfect for high performance working shoes in extreme weather conditions – Outstanding durability, flexible up to -45 ° C.

Elastopan® Winter Boots: This product has outstanding properties regarding insulation and lightness. The leg remains flexible, even at -20°C, resulting in a better wear comfort even under extreme weather conditions.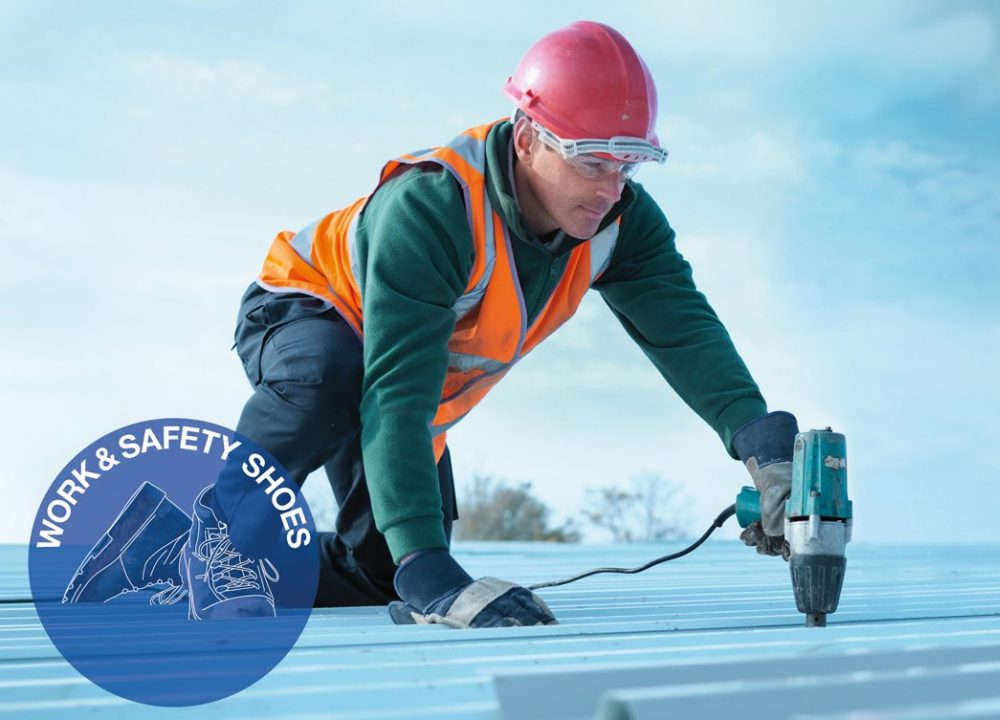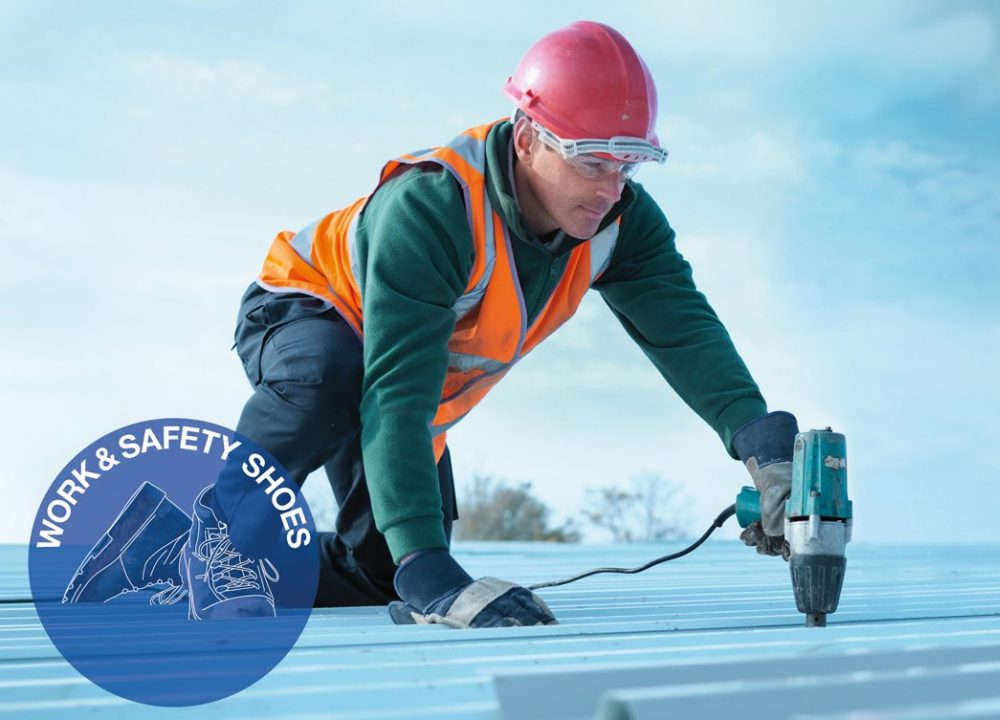 Key Properties of Our Material for Safety Shoes
Comply with the European Norm ISO 20345:2012 for safety shoes

High abrasion resistance - Electrostatic discharge (ESD)

Oil- and fuel-resistant

Slip resistance

Strong durability

Hydrolysis and microbial resistance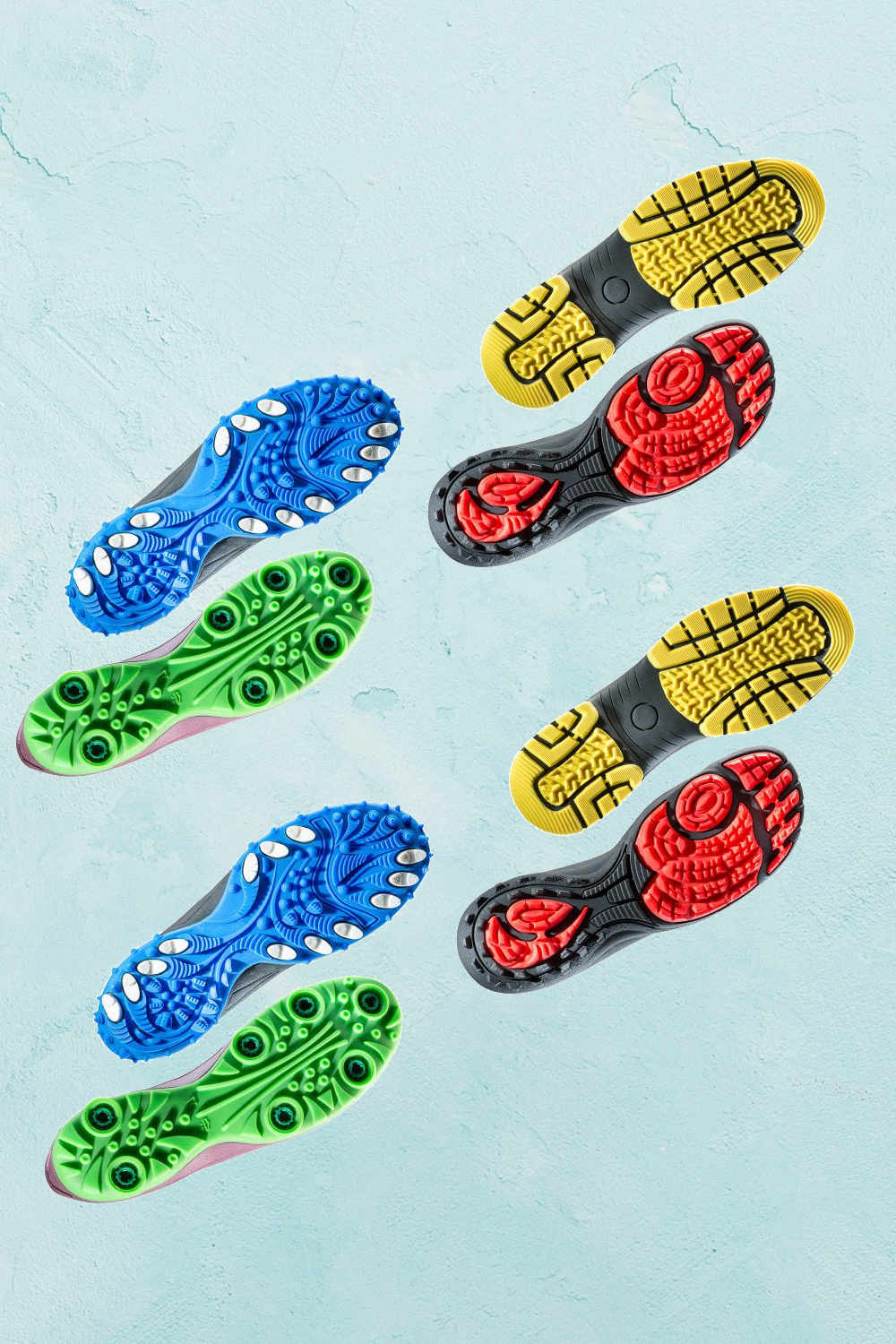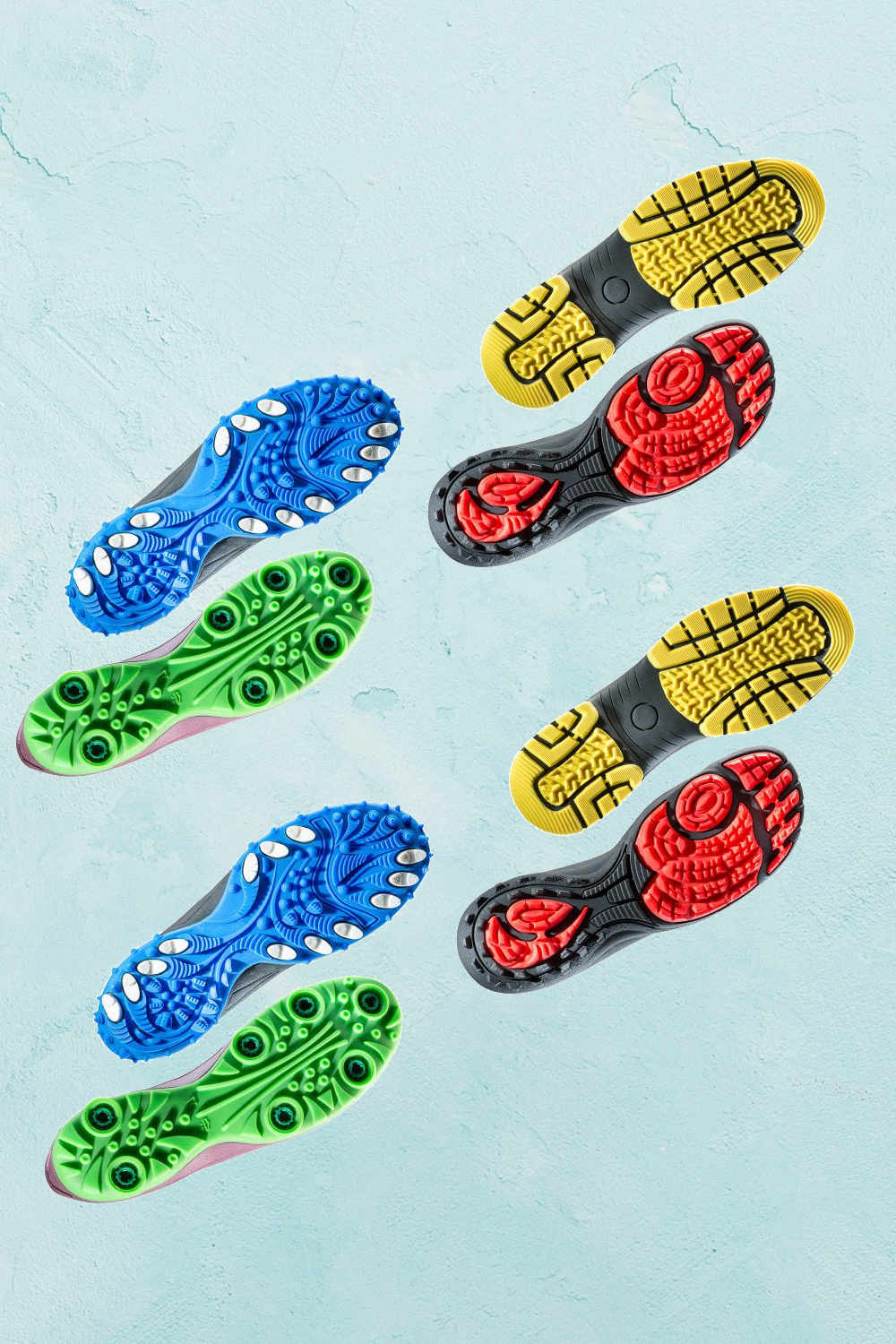 Elastollan® for the Footwear Industry
Excellent properties, such as mechanical strength, resistance to abrasion, and slip resistance, together with a broad range of possible degrees of hardness make Elastollan® an ideal material for footwear applications.Soft grades are used for cushioning elements, medium hardness grades are suitable for compact or combination soles and hard grades are the best solution for heels and heel tips. Anti-static agents can be added to the Elastollan® so that it can be used for safety footwear.

Elastollan® TPU : Elastollan® secures high performance across a broad variety of TPU applications – in the footwear industry and beyond. Its versatility and adaptability to automation is key in shaping the exciting products that market success is made of.


Benefit and Key Properties of Elastollan® for Footwear:
Comfortable

Ergonomic

Light

Fashionable

Tough

Durable

Antistatic
Examples of Use in Footwear:
Soles for safety shoes

Hiking shoes

Sport shoes

Outdoor shoes

Heel pieces

Reinforcements

Appliques

Heel reinforcement

Torsion elements

Decorative elements Inserts