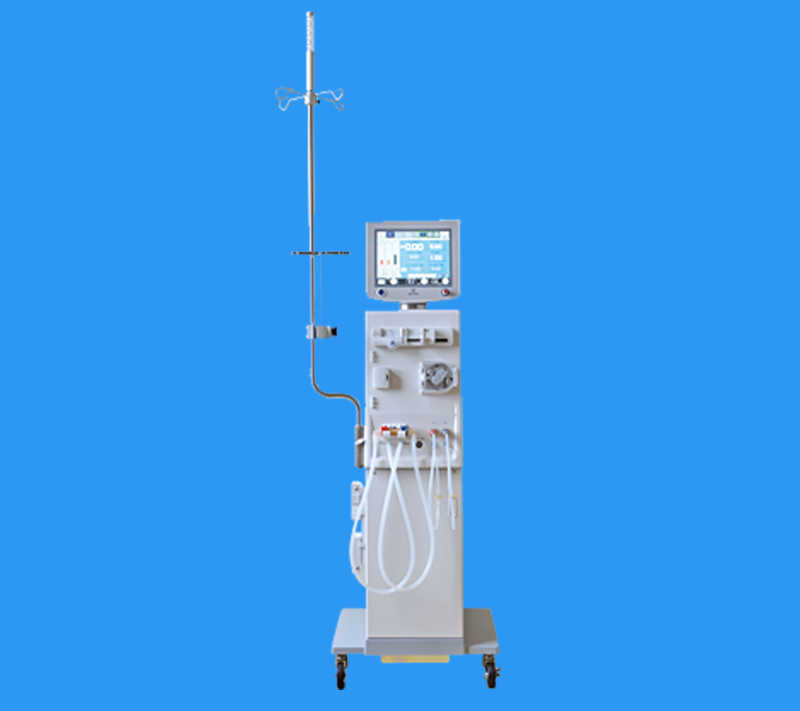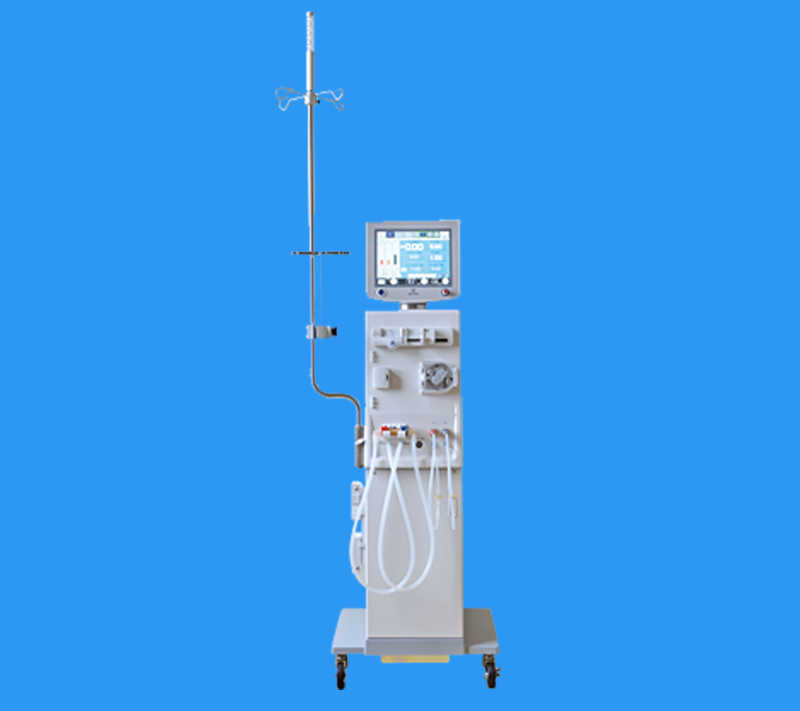 Hemodialysis or Haemodialysis Machine
Hemodialysis is the most common type of dialysis. Also spelled Haemodialysis, Hemodialysis is a procedure where a dialysis machine and a special filter called an artificial kidney, or a dialyzer, are used to clean your blood, the purpose is to remove waste products and excess fluid from blood for kidney failure patients.

It often involves diverting blood to a dialysis machine to be cleaned. To meet patient's safety, we provide Hemodialysis machine with the best solution from one of the biggest brands for healthcare products and medical facilities industry. We are main distributor with full range of consumables and strive to take care of lives of millions of people. By setting up a fully functioning plant to find the best solution for society, we want to make sure that our state of the art products reach our country at acceptable costs and it's not compromise in quality.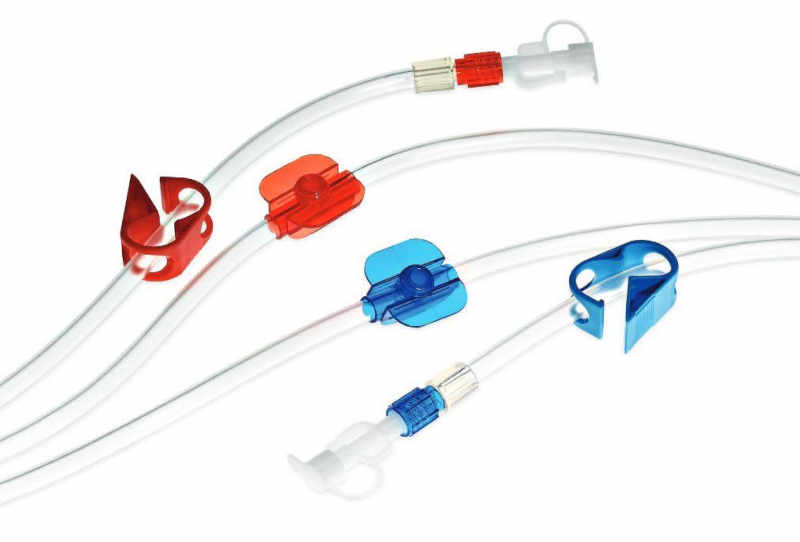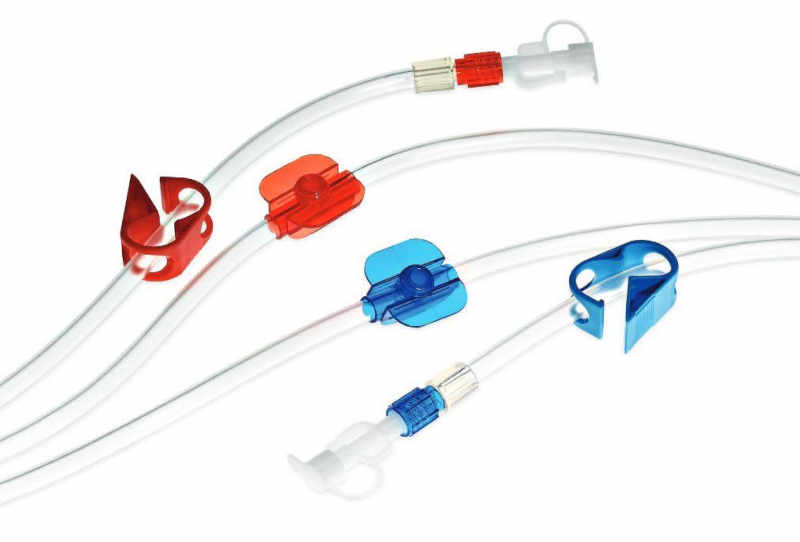 Bloodline
Bloodline provides many configurations and specifications to meet user's needs and to fit all types of dialyzers and dialysis equipment. We are focus on safety, efficiency and highest quality.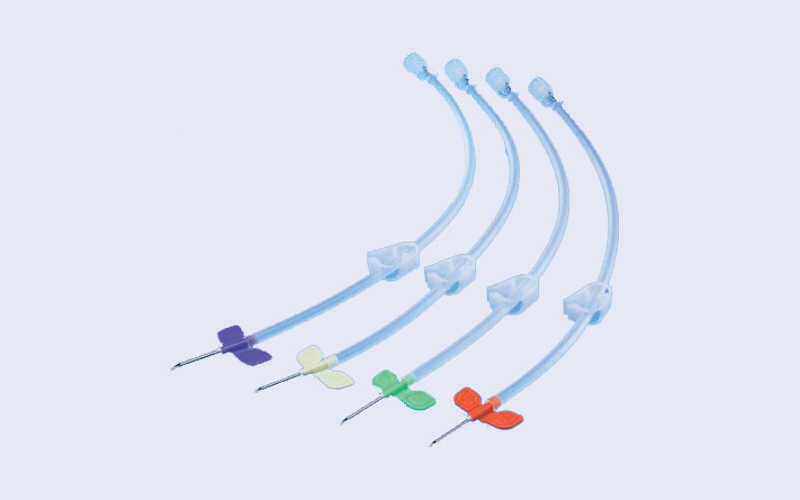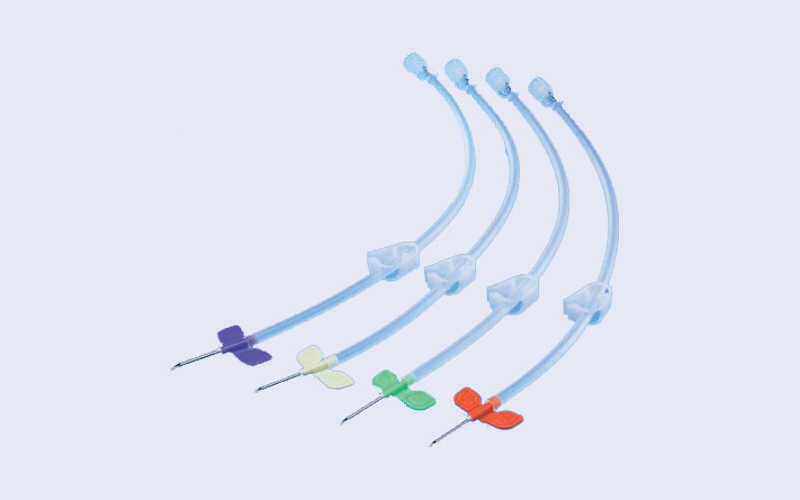 Needle
To meet standard and reduce pain, AVF needles are designed to minimize vessel trauma and optimize blood flow. It takes every effort to provide a safe, long-lasting vascular access for hemodialysis patients.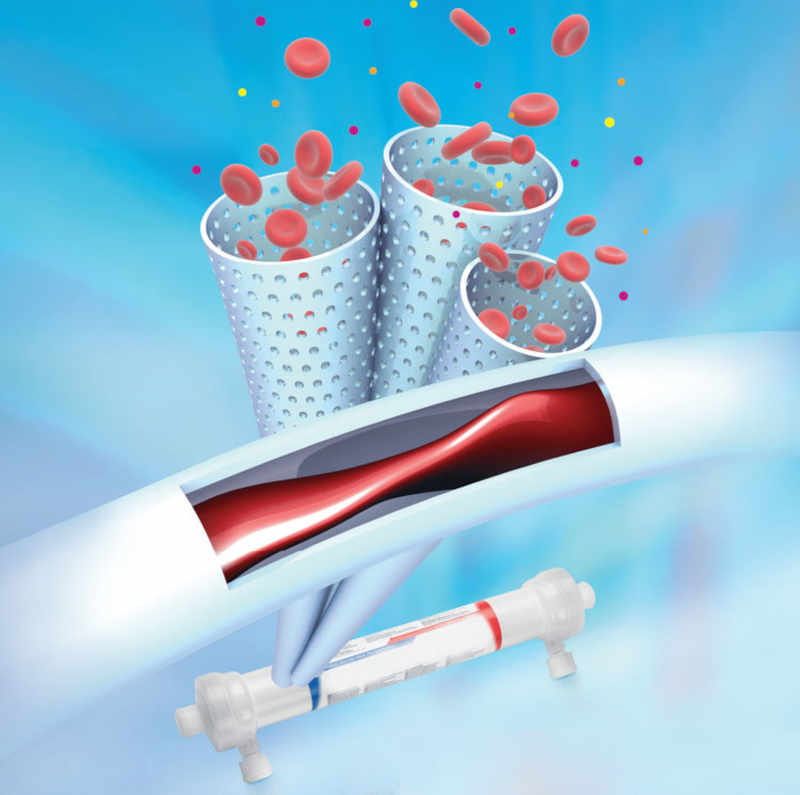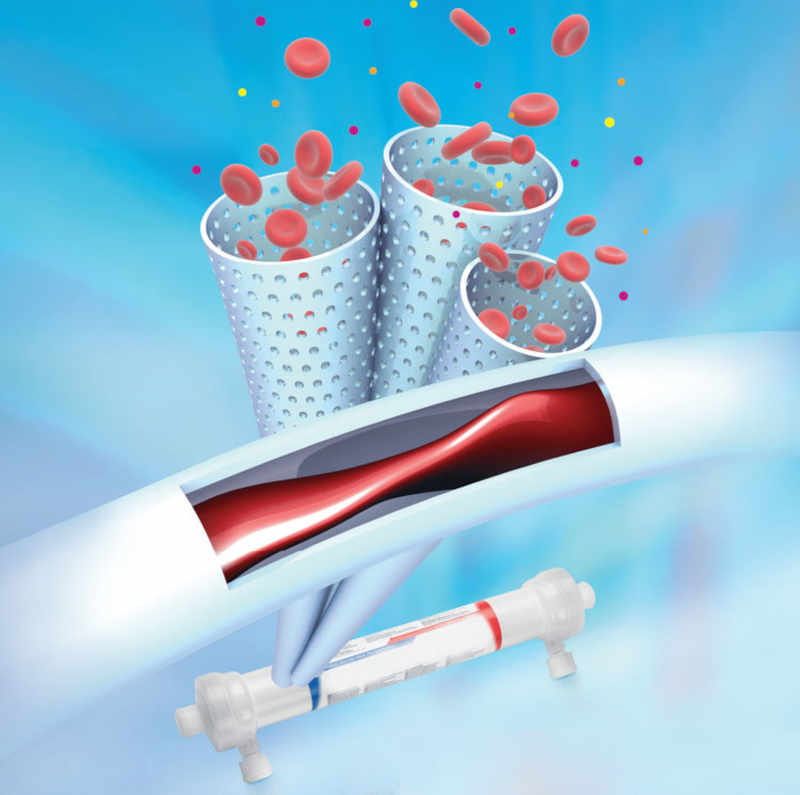 Dialyzer (Low-flux)
Dialyzer is well-known for superior substance removal and biocompatibility. An example of excellent removal of microglobulins, the cause of carpal tunnel syndrome often found in long-term dialysis patients.
Our dialyzers are perfect for removal of high molecular weight uremic toxins, while avoiding albumin leakage, which results in reduced side-effects such as itching and allergy. The changes of biocompatibility markers are extremely low during treatment.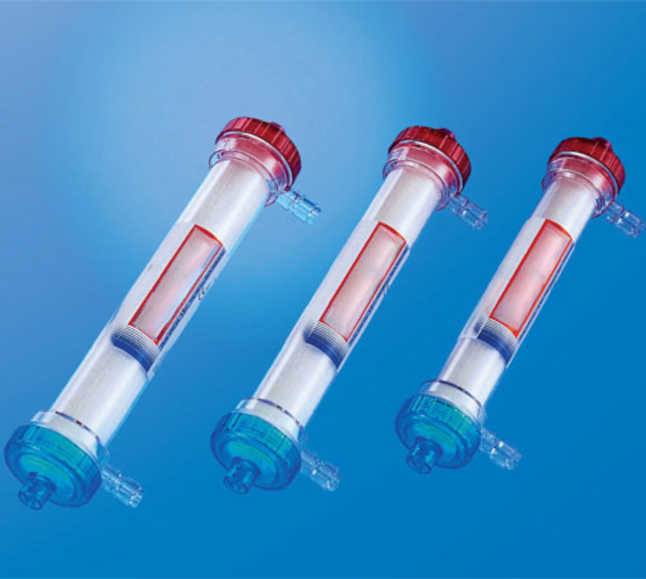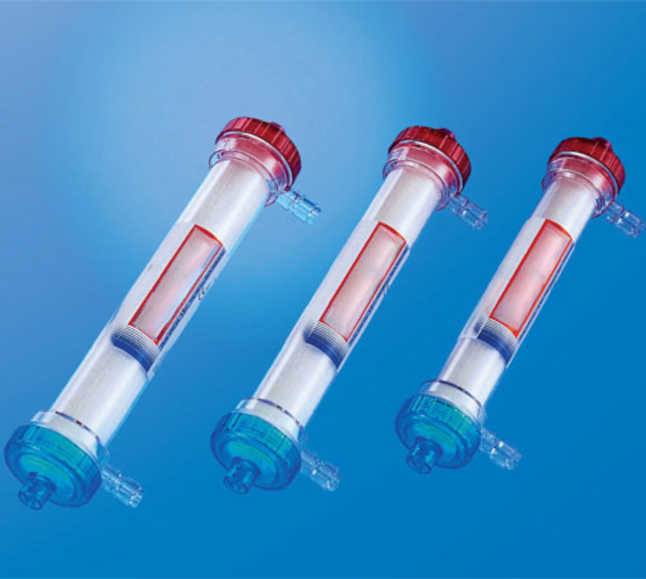 Dialyzer (High-flux)
Dialyzer is kind of high flux designed and manufactured in such a way that patients undergoing Hemodialysis do not suffer while the procedure is in course. We ensure that patients go through a painless and gentle dialysis procedure. The dialyzers are made with the patients care in mind and hence would not cause any harm with respect to infections. They are made using Gamma sterilization techniques and hence are absolutely safe for use. The design is such that no blood would remain in the dialyzer after the dialysis procedure is complete. They ensure that the removal of waste products like creatinine and urea, from the patient's body is done with success.