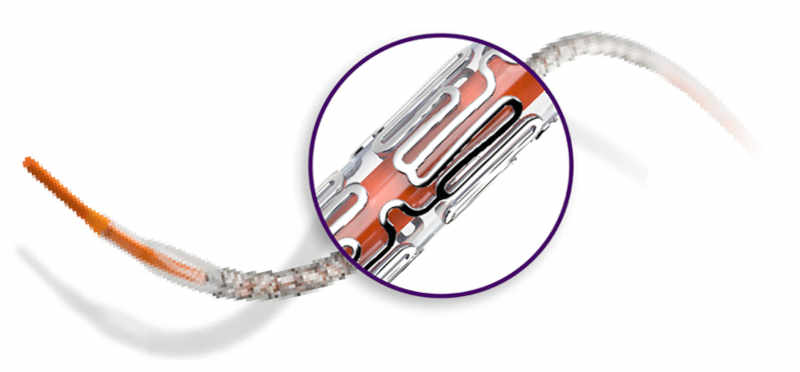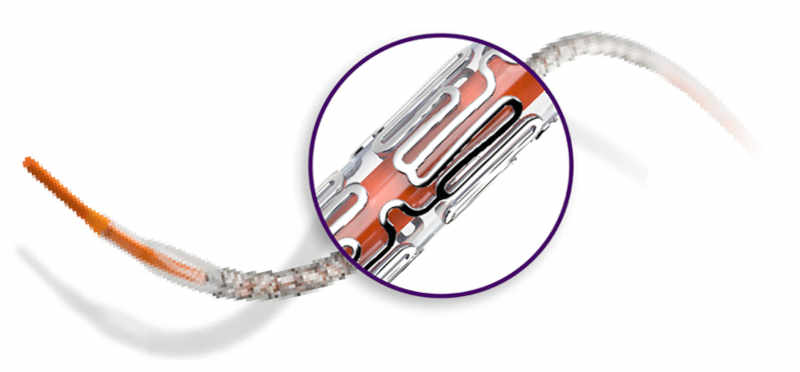 Stent and Balloon Catheter
Drug Eluting Stent created with slim high-end design, flexibility, superb deliverability, improved tracking, pushability and strength, ease of implantation to the patients.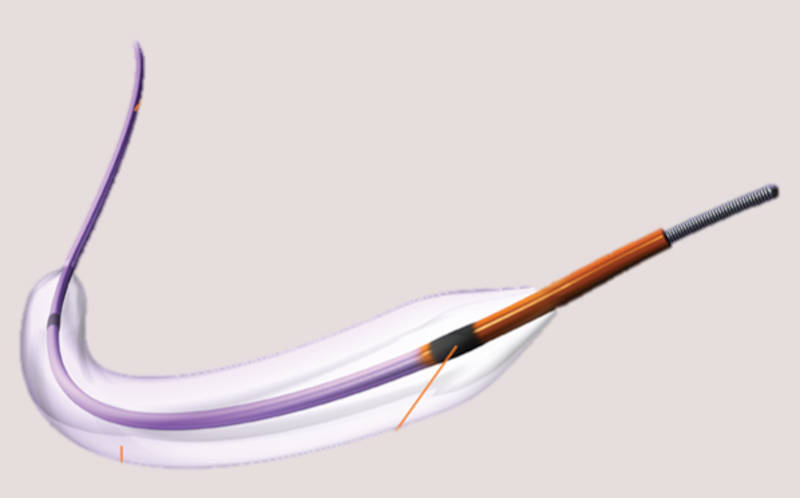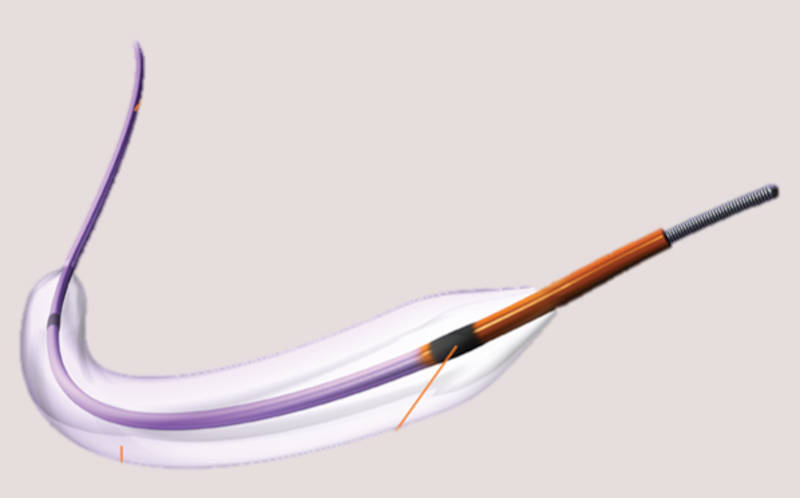 Mini Balloon Catheter, excellent tactile feel and less forced required to cross challenging anatomy, superb flexibility and low profile confident tracking.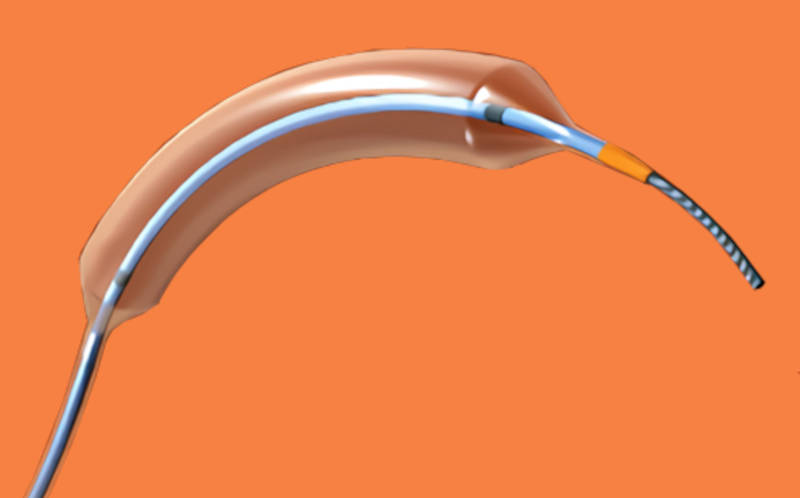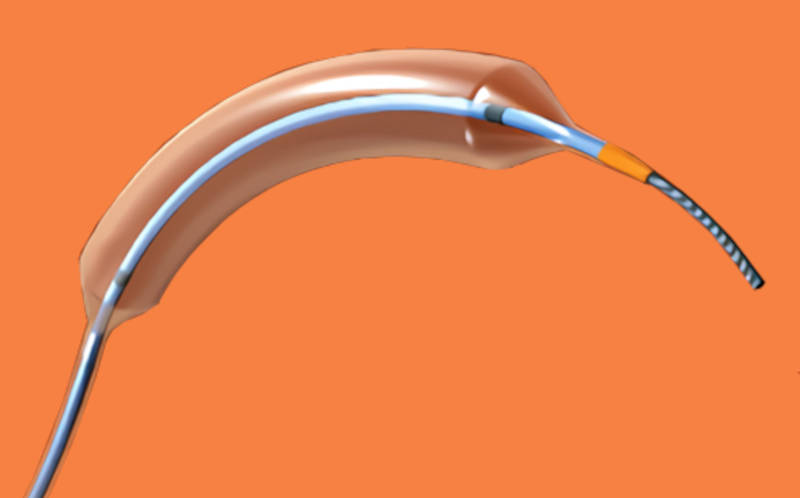 Slim Balloon Catheter, challenging in a complex anatomy, pushability, provide flexible, ultra low distal seal for an outstanding deliverability.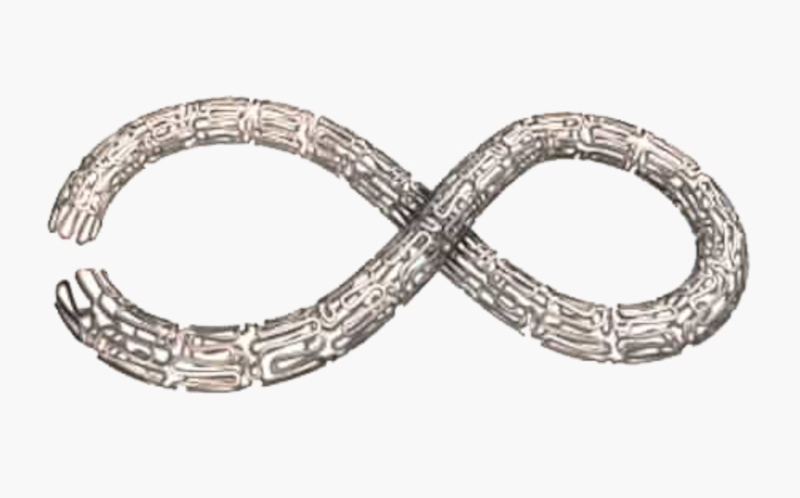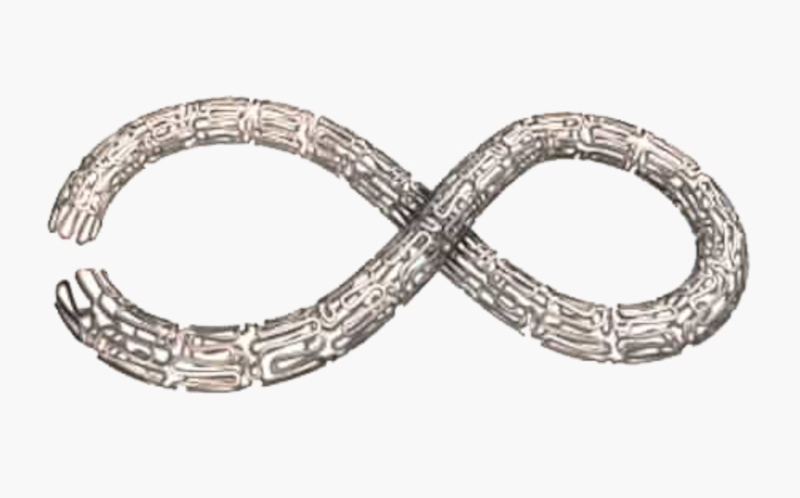 With a latest design of bare metal stent, we provide an effectiveness of treatment to patient implantation.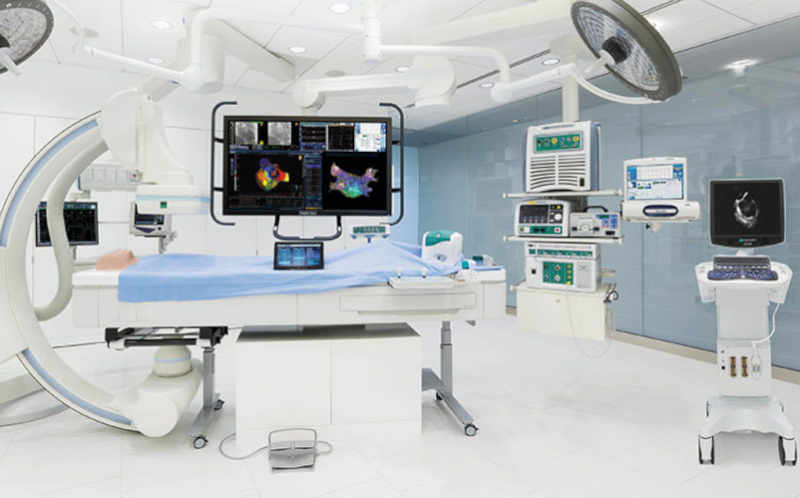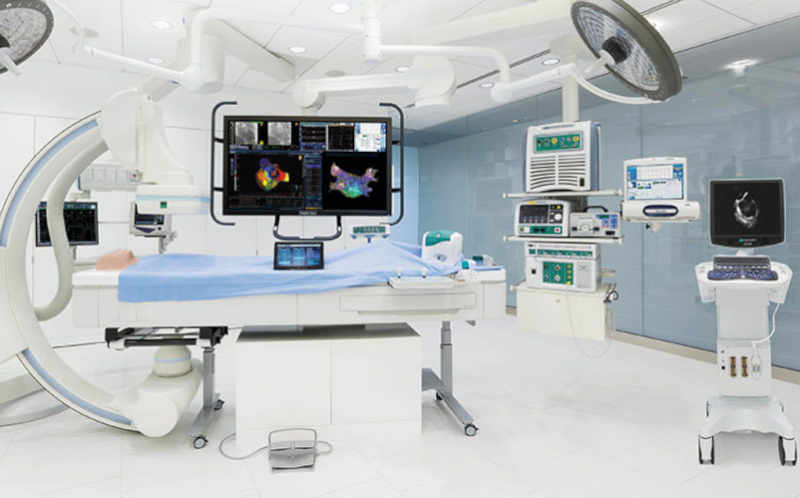 Cardiac Ablation
Cardiac 3D Mapping System designed in the next generation technology with intelligent automation tool system, help to diagnose a wide range of arrhythmias, facilitate Electrophysiologist to provide the most precision and efficiency treatment to patients.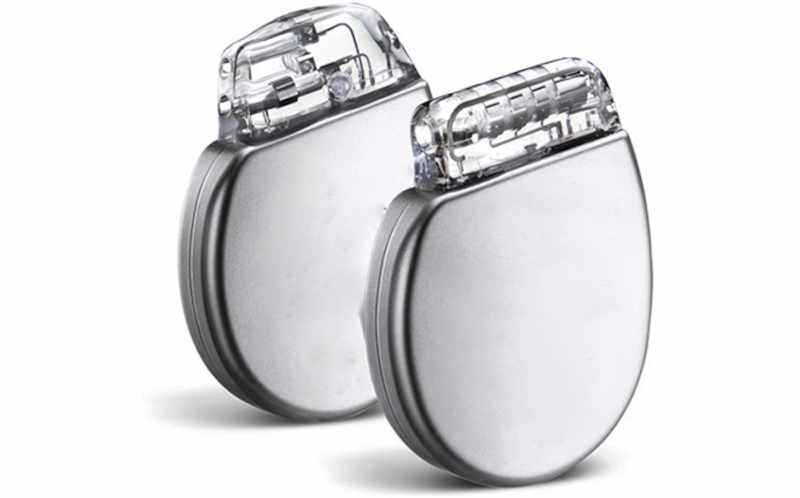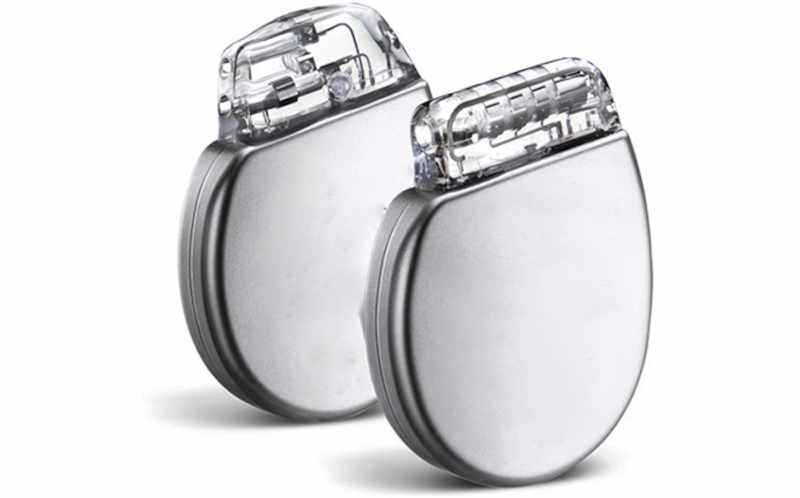 Cardiovascular Pacemaker
We cooperated with our partner to offer the nation's needs for Cardiovascular Pacemaker such as Single Chamber Pacemaker, Dual Chamber Pacemaker, CRT-D Pacemaker, DR and VR ICD Pacemaker (Implanter Cardiac Defibrillator) and many different devices.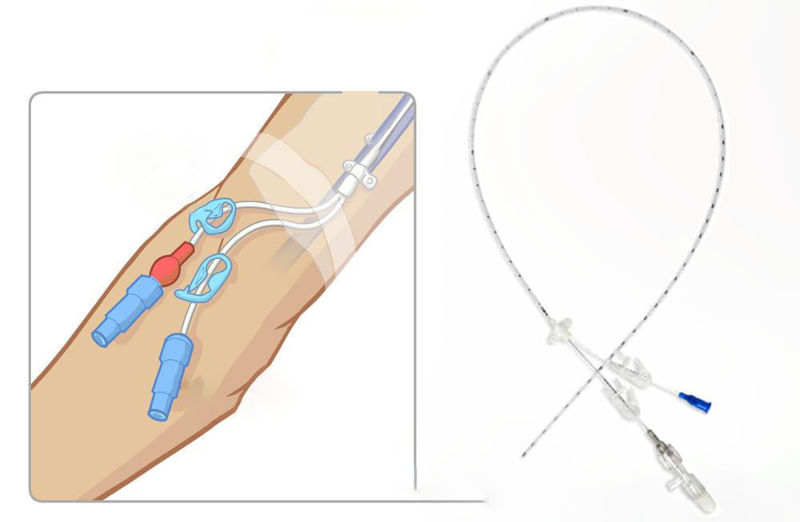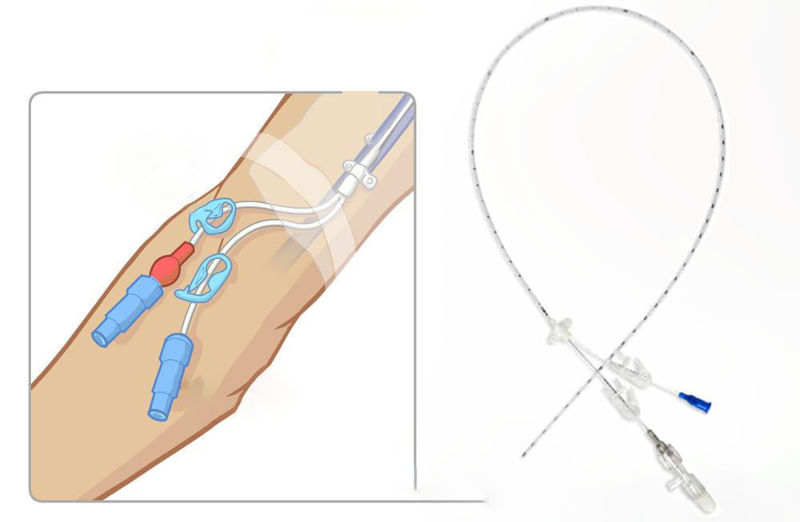 Peripherally Inserted Central Venous Catheter Line (PICC Line)
PICC Line is used for long term catheter and can be inserted either by venous cut-down or by percutaneous puncture. The fixation wings are used during the first three weeks after placement of catheter to secure it against motion, thus ensuring a quicker colonization of the Dacron cuff by the subcutaneous tissues.