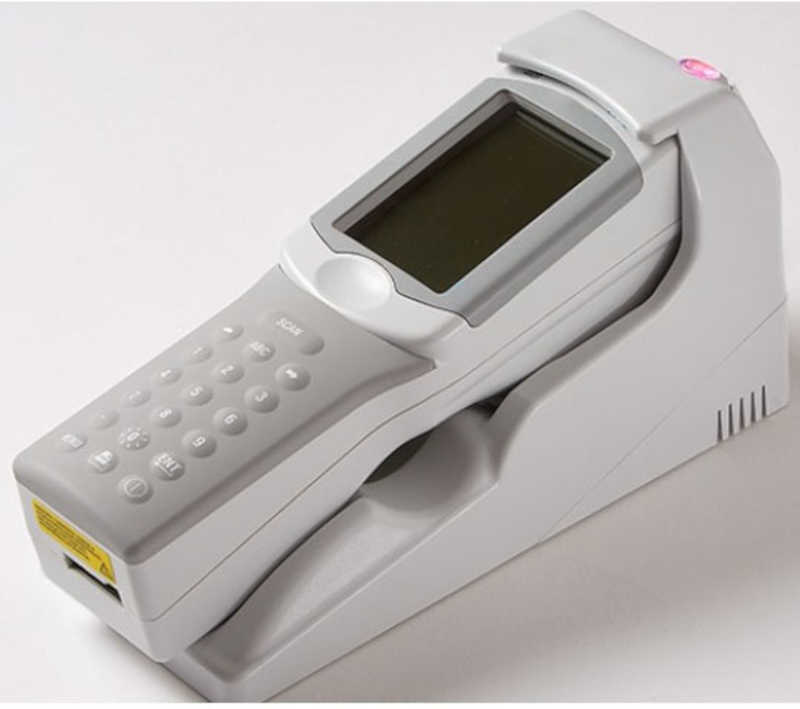 Blood Gas Analyzer
It's a handheld operating with advanced technology of single use cartridges. As a point-of-care (POC) system to provide lab-quality results in minutes and allow health care professionals to respond quickly to conditions at patient's bedside. Benefits include:

Quick turn around time

Simple to use: Only four steps required to get patient results in less time and at less cost

Faster results than benchtops: Studies have shown that it is significantly faster than bench-top systems

Patient-centred care: patient satisfaction by minimising waiting time and length of stay

Broad test menu: Single-use Analyzer test cartridge covers all common used tests in 1 platform

Wireless option: Wireless Analyzer transmits results wirelessly to your Electronic Medical Record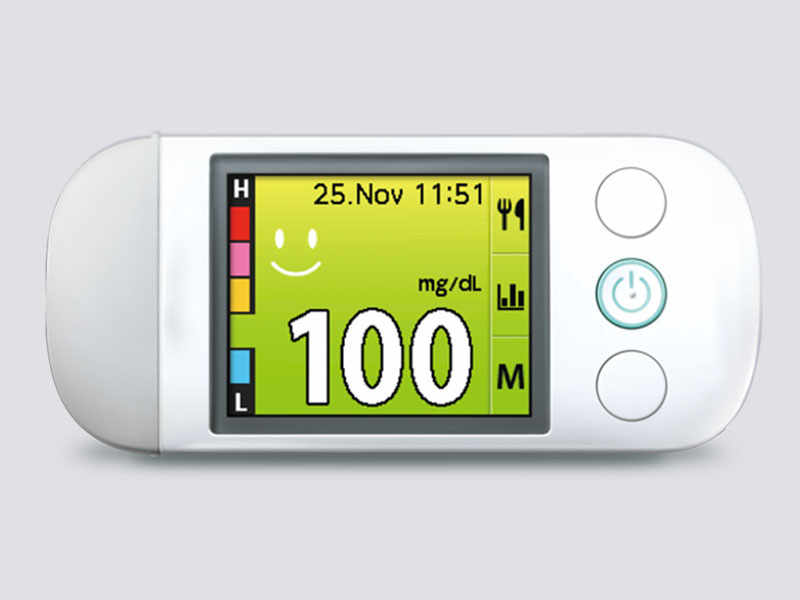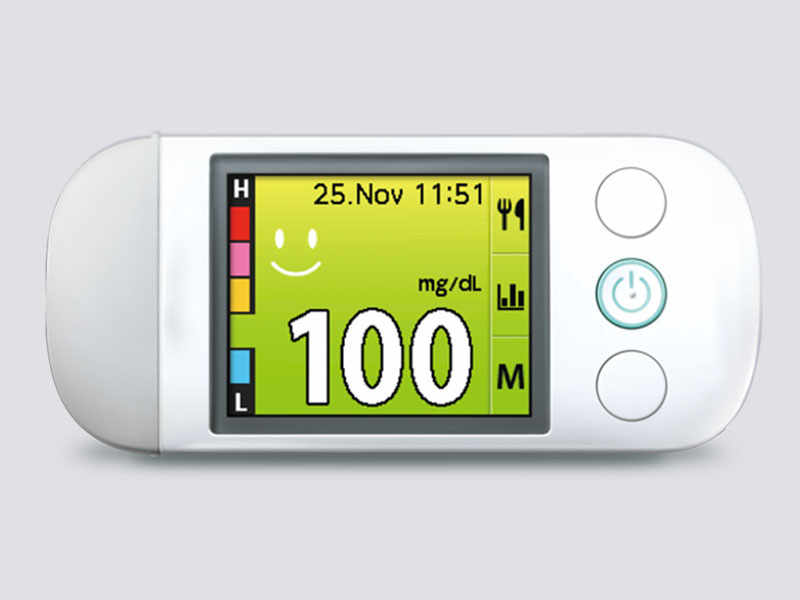 Blood Glucose Meter
Our Blood Glucose Meter has a bright and large display which shows color coded values and statistics for an easy interpretation of values. The Screen color helps patients to understand if their glucose value reaches their target range. And the voice guidance makes it intuitive and easy to handle for users even their first time. Furthermore, our Single-packed Test Tips are easy to use and protected from environmental influence, like humidity and dirt.