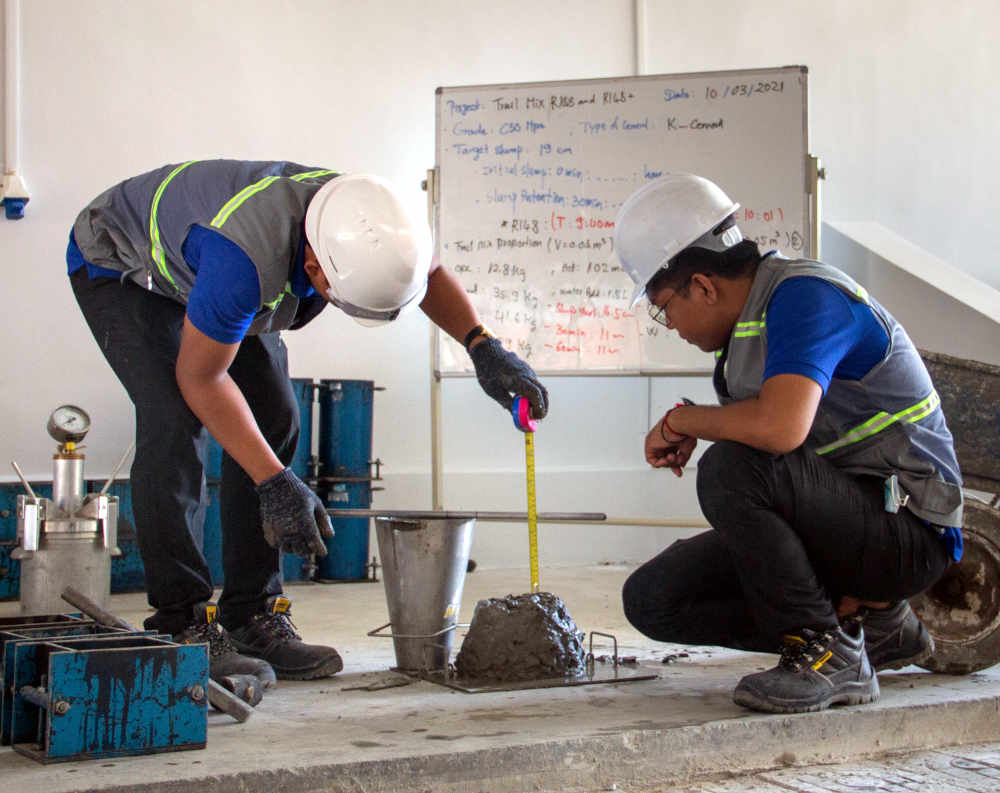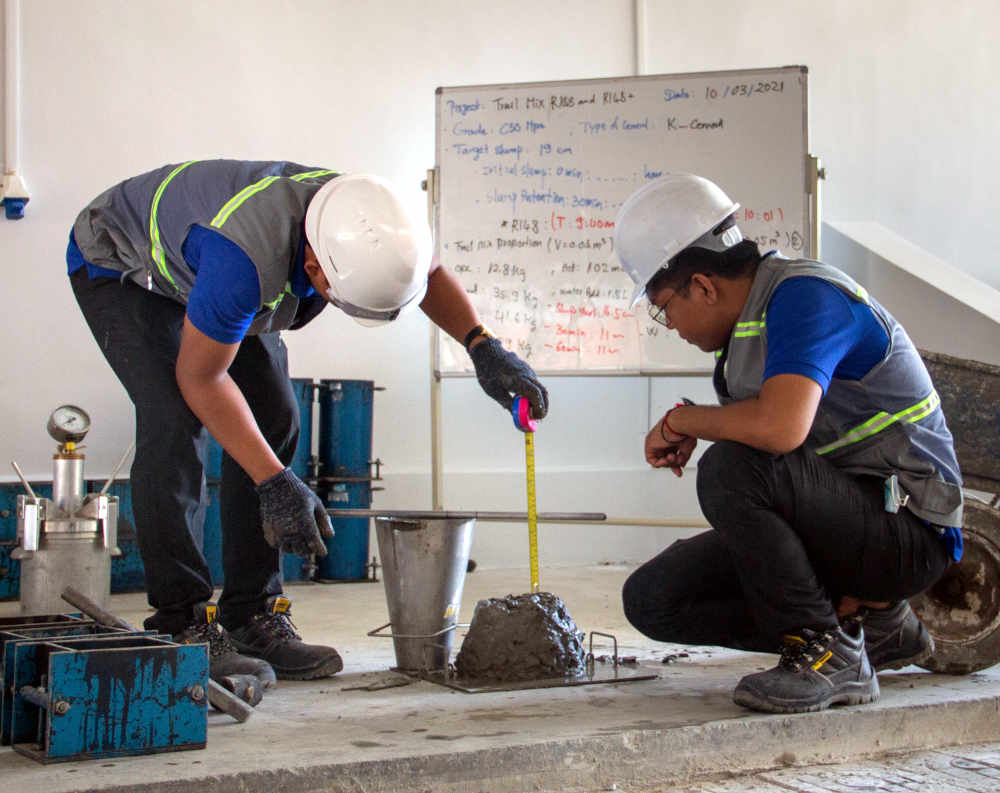 Construction Chemical Solutions
Advancing Cambodia's construction sector boom, the Construction Chemical Solutions save our customers money and valuable construction time. Our offerings cover every aspect of a construction project, from the basement to the roof, incorporating concrete admixture, waterproofing system, flooring system and repair system and protective coating system.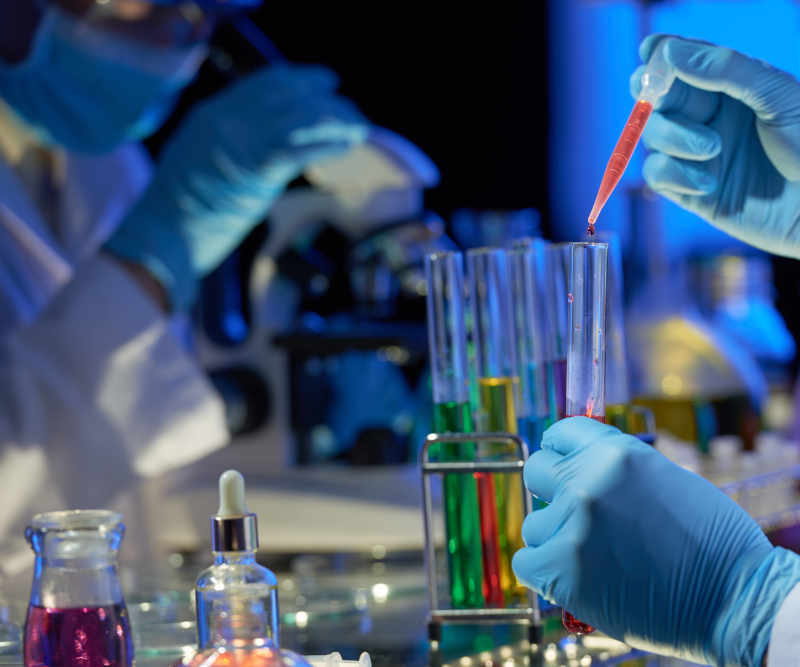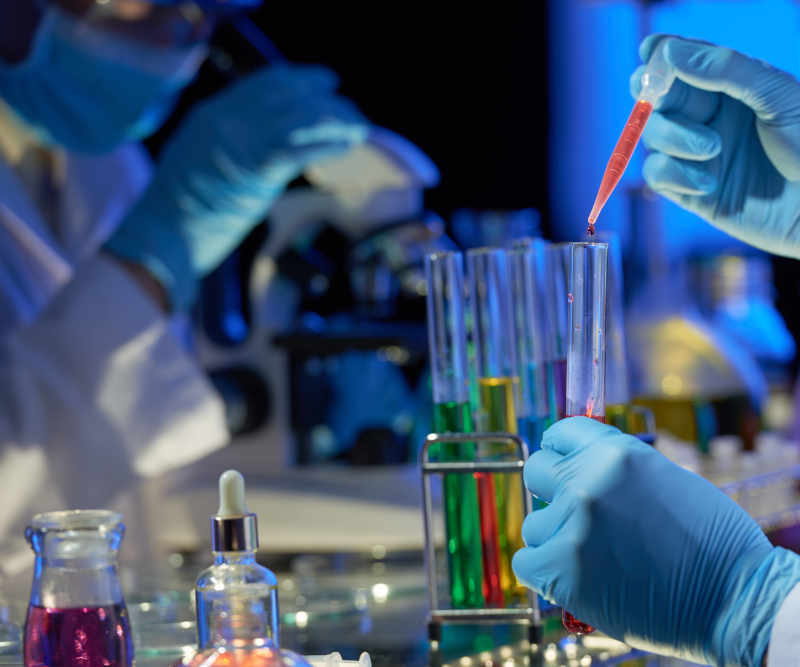 Industrial Chemical Solutions
From Industrial Chemical Solutions, Polyurethane System is deployed for manufacturing shoes, ensuring high performance shoe soles are incorporated in footwear assembly . We've also extended our solutions to Home & Personal Care manufacturing. Making the world a cleaner place, with more hygienic surfaces, whiter laundry, or sparkling dishes. Our Industrial Chemical Solutions also provide solutions for Human Nutrition-having the most important tasks of our time to product high-quality and safe food. Human Nutrition Solutions help food manufactures supply healthier and more nutritious food, such as by enriching it with vitamins.
Dynamic Group's Vision
Setting standards that help our customers and communities achieve better lives.
Stay Tuned Of Our Latest News
"Thank you for visiting our website! With over 400 high qualified staffs, it is our mission to build partnerships towards a better future for all Cambodians."
Our ArticlesLatest News & Events
Stay up to date with our latest news, event schedules and corporate developments for The Dynamic Group.
Dynamic Technologies is honored to be taking part in the development of "Smart...

On 21st June 2021, Dynamic Pharma Co., Ltd., along with SHIJIAZHUANG YILING...

Dynamic Pharma Co., Ltd. donated some medical supplies to the Ministry Of...