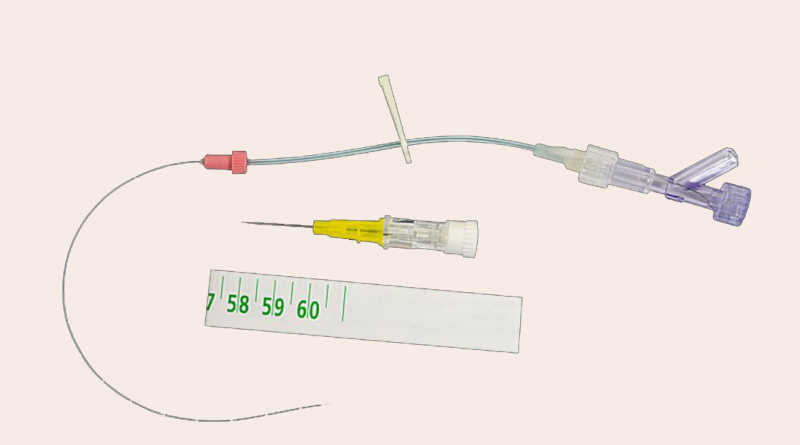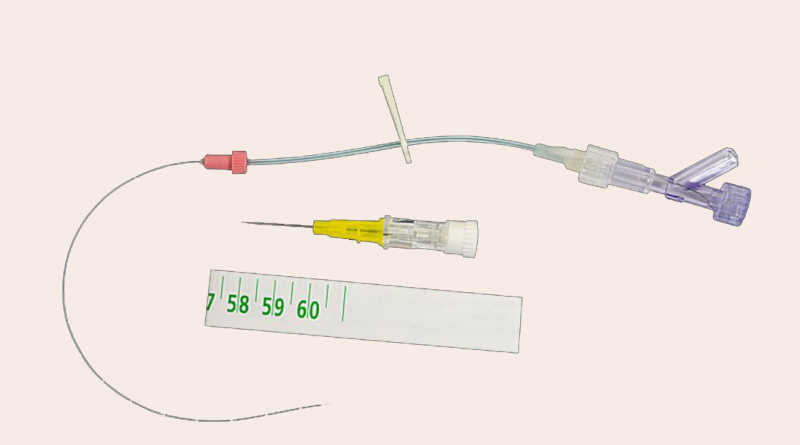 Premicath
Peripherally inserted central venous polyurethane catheter for short and medium term venous access in premature babies and neonates.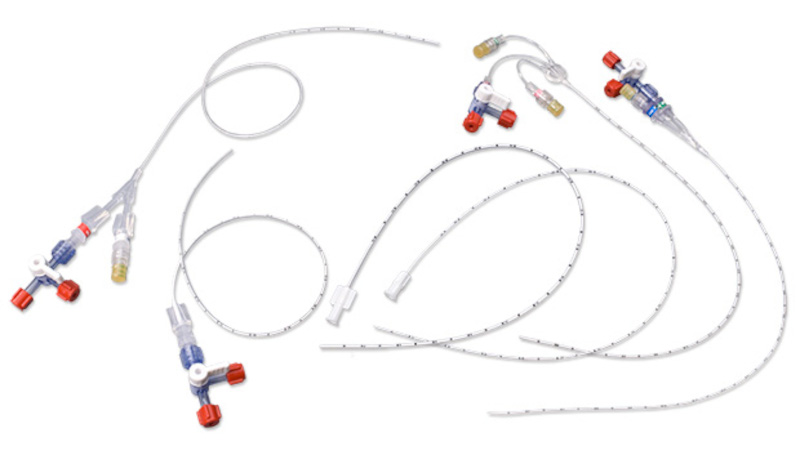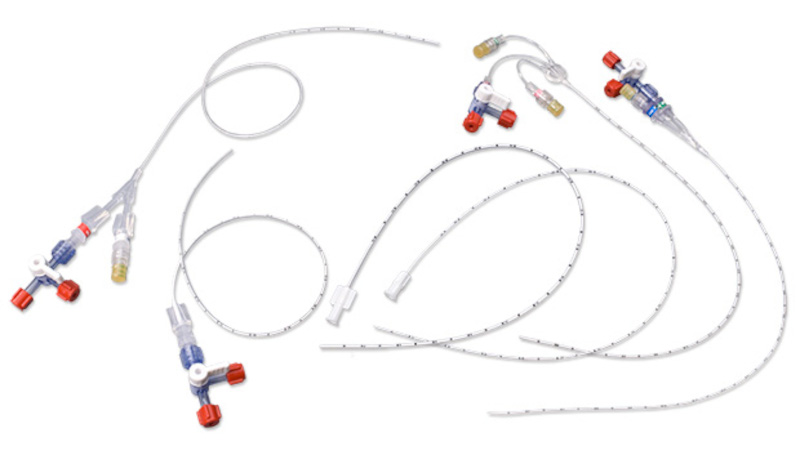 Umbilical Catheter
Catheter in radiopaque and transparent can be used for venous or arterial access for premature baby and provide hemocompatibility.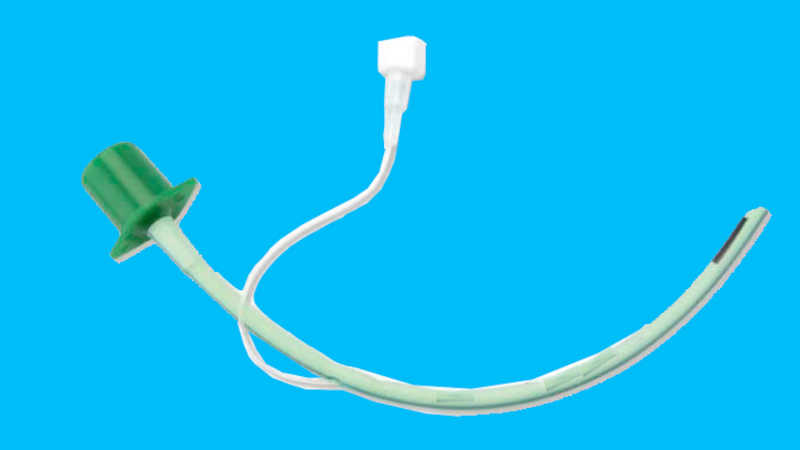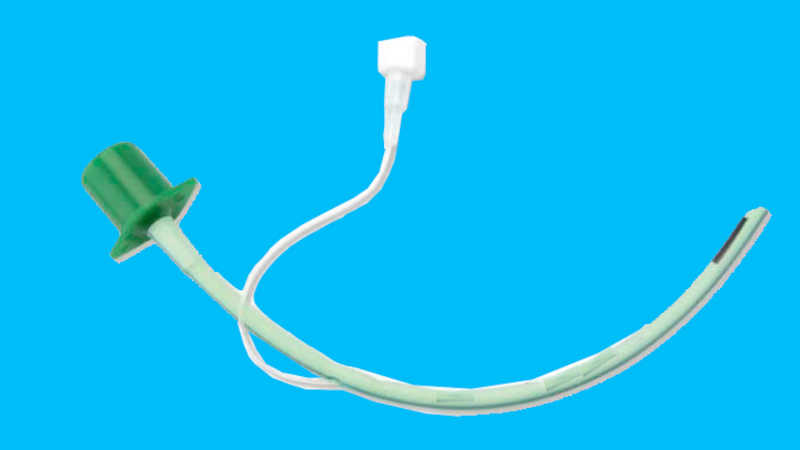 Endotracheal Tube
The pediatric endotracheal tubes consist of a green soft PVC tube with radiopaque line and a secondary lumen within the wall of the tube. This secondary lumen is for tracheal injection (e.g. delivery of surfactant) or airway pressure monitoring.