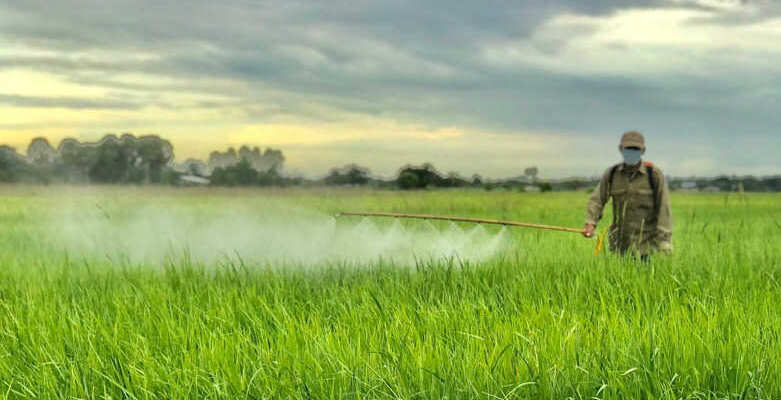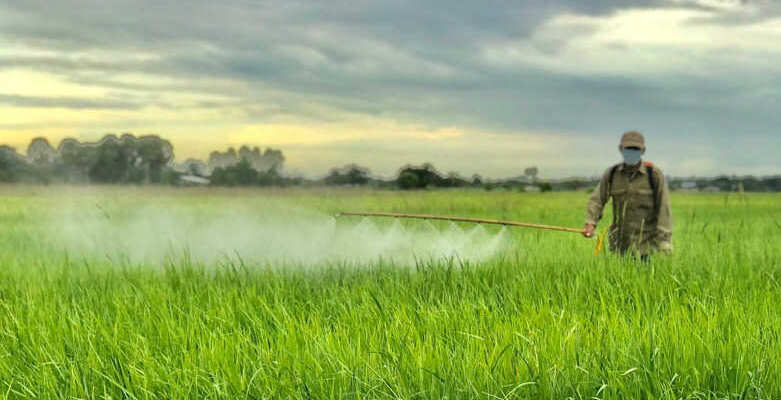 Field Demonstration
To ensure our customers' satisfaction, our field staff works very closely with farmers from all over the nation to do field demonstration. We show them our product performance before they decide to use our products.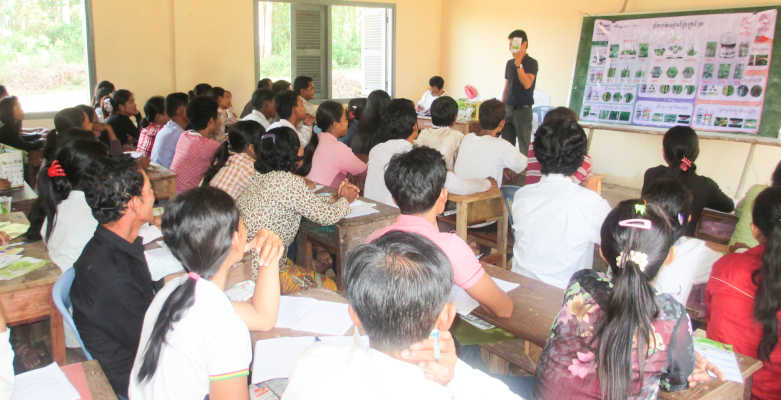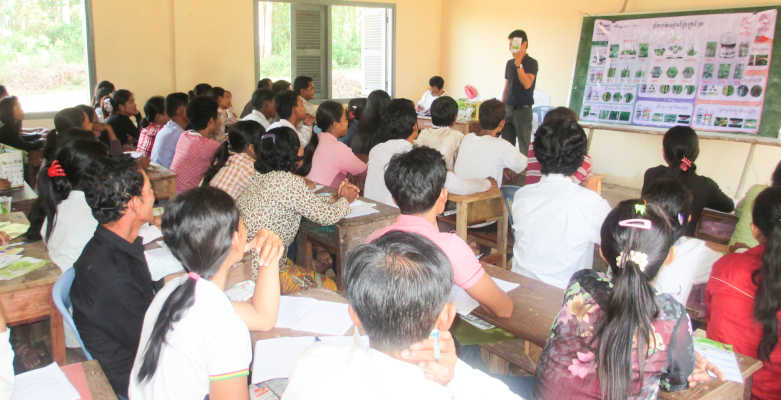 Farmer Meetings
We not only sell products, but also educate farmers regarding our product technical knowledge, show them how to use chemical products in a properly and safe way.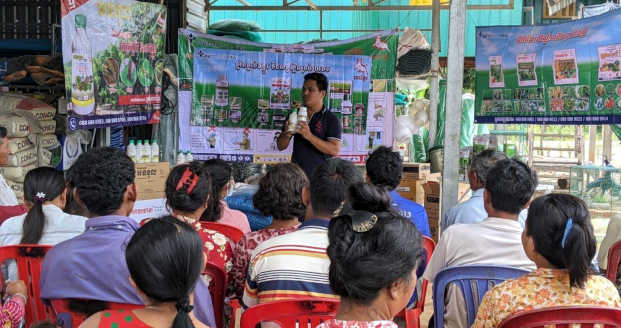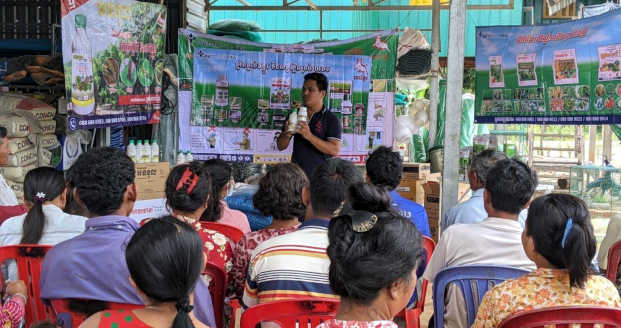 Group Farmer Discussion
Our field team organize the farmer group discussion within some farmers at the field by display our product and explain to farmers how to use the right product with the right dosage on the crop.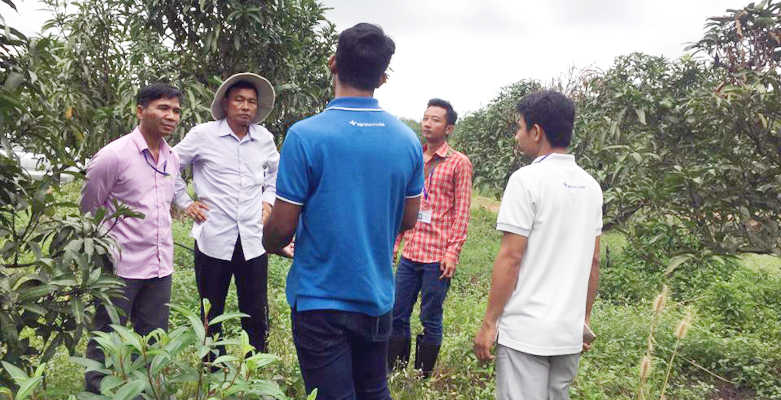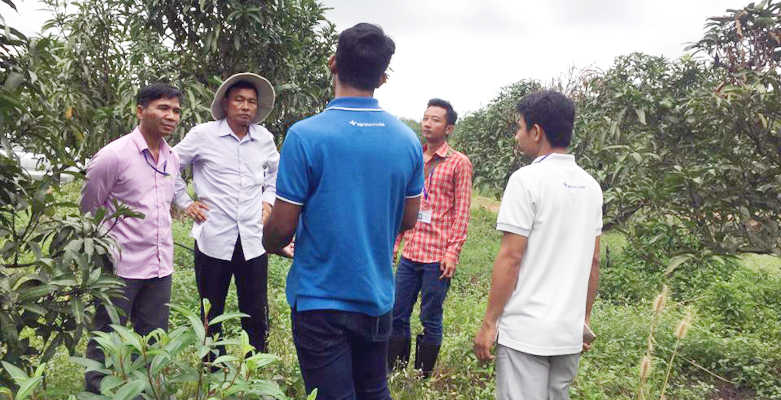 Technical Consultant To Farmers
We have qualified team to provide free service for technical consultant to our customers. We always help farmers to identify and solve the problem occur on their plantation.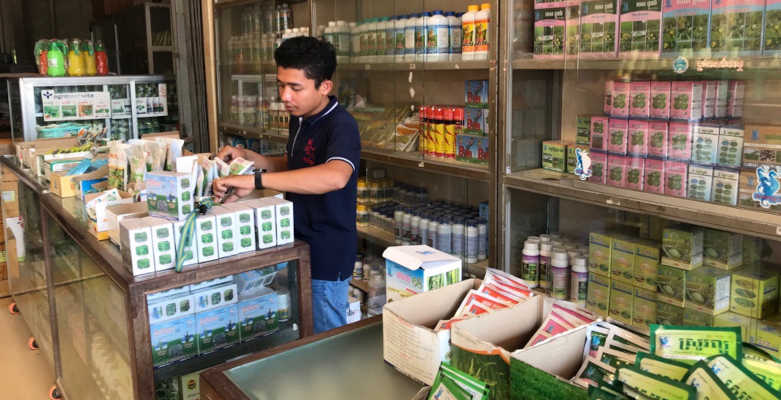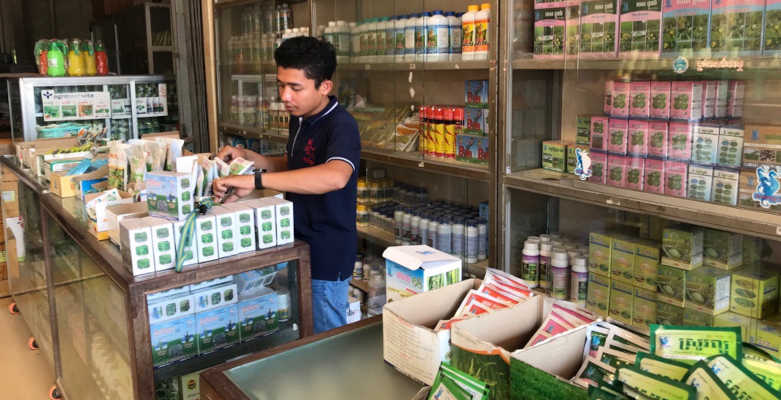 Standby Support at Dealer Shops
We regularly visit our dealers to check if they need any support. Our staff has built good relationship with our dealers and always provide support as well as help them to drive sales and prepare product booth, etc.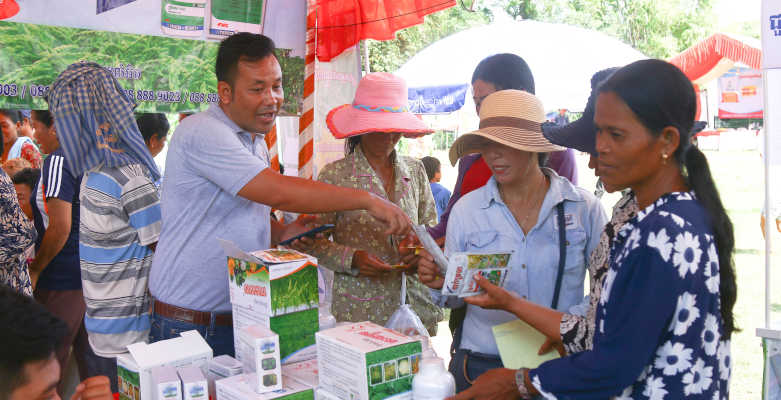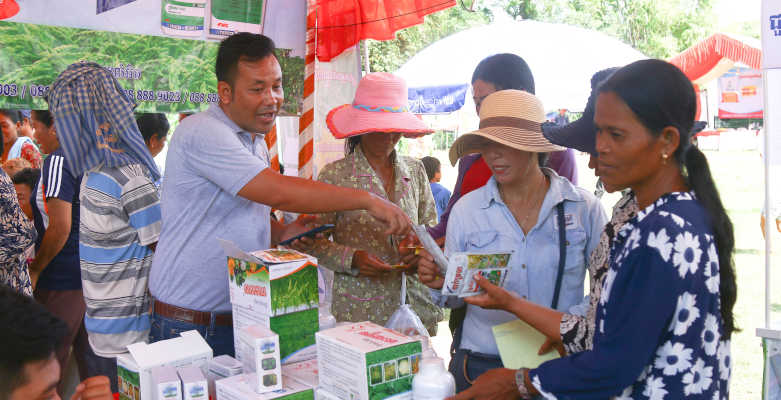 Sales Activities
We conduct special events to display all our products. Visitors can walk in and join our events to enjoy special promotion for all products. We also offer incentive rewards if they are interested in buying any product during the event.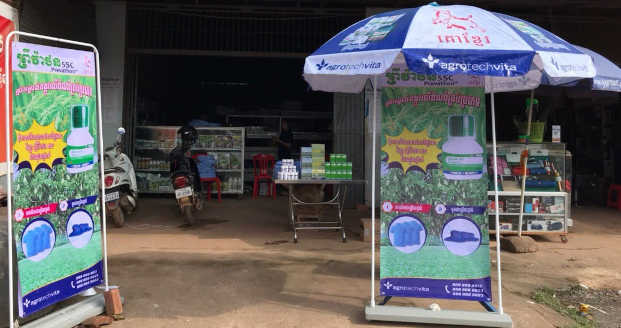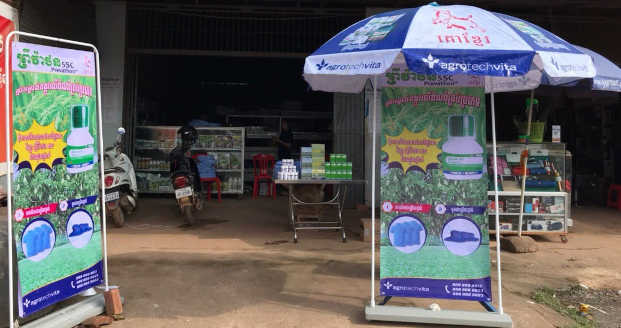 Spot Sales
We conduct spot sales front of dealer/sub-dealer to motivate our farmers come to purchase the product by reward them some gift upon their purchase our product.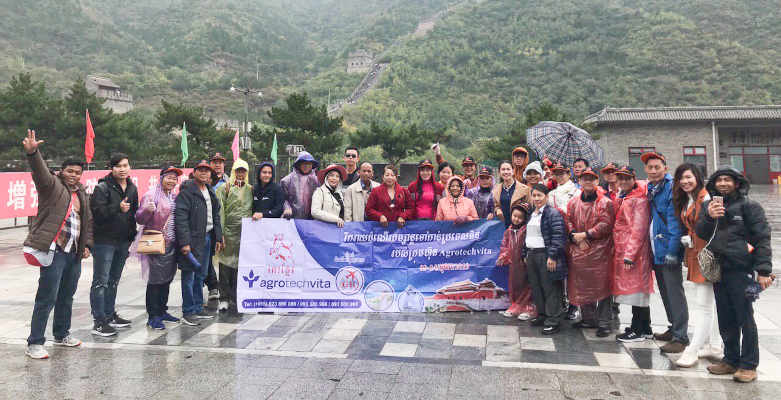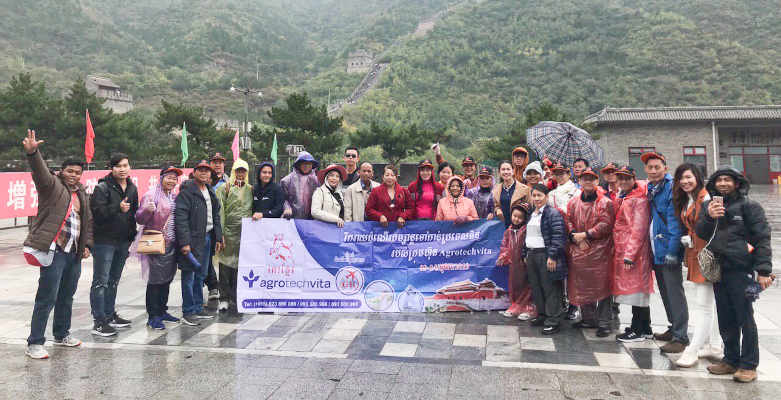 Dealer Incentive Trips
To reward our dealers who achieved targets we organize rewarding trips in different countries such as China, Thailand, Korea. It is our motivation to reward high performance dealers who have been working hard with us and reaching a certain sales target commitment.