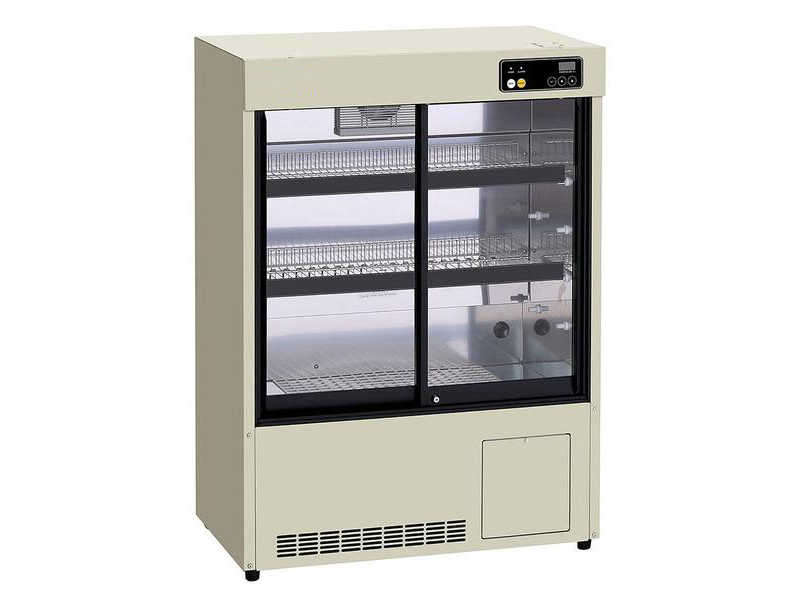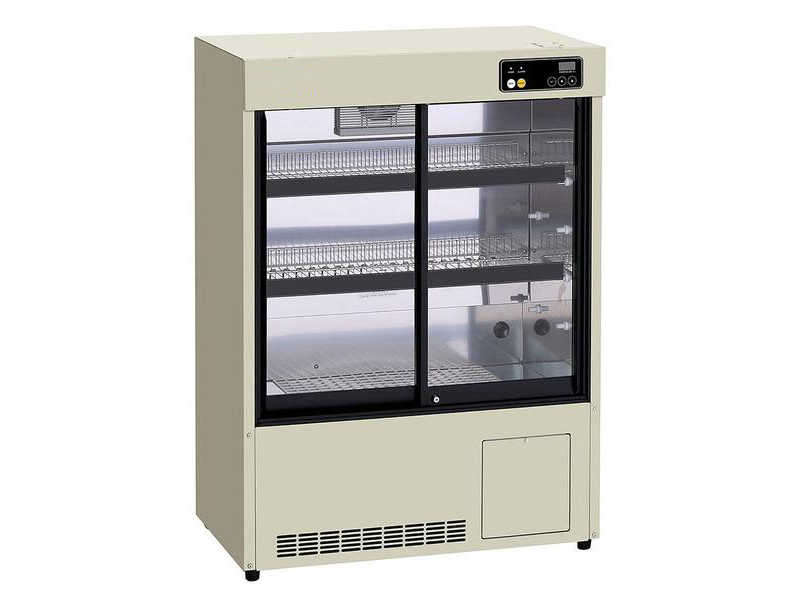 Vaccine Cold Chain | Vaccine Storage and Transport Solutions
As a partner of medical solutions, we provide the products with reliability, accuracy and usability of preservation, incubation and sterilization to facilitate cutting-edge research and Lab Technicians. We have provided equipment and services required for sample preservation and bacteria or cell culture for microbiology. Our company has full ability to provide excellent products and services trusted by our customers. Our preservation equipment includes Laboratory Freezers, Ultra Low Freezers, and Incubator that are now used in various customers and facilities like laboratories, universities, national and international hospitals.
Besides, for successful vaccine transportation and storage, it is necessary to optimize your vaccine cold chain monitoring solution. Contact us now to learn more about our preservation products and vaccine cold chain solution!