Specialized Laboratory Solution
Dynamic Pharma offers solutions for specialized laboratories such as Microbiology, Molecular, Pathology, Cytology, Oncology, Prenatal / Neonatal/ Maternal, and IVF laboratory in addition to general laboratory products.

Microbiology Solution
A solution with high technology to perform pathogens identification (ID) and antimicrobial susceptibility testing (AST) within 5-8 hours to improve patient management and contribute to reduced antimicrobial resistant (AMR).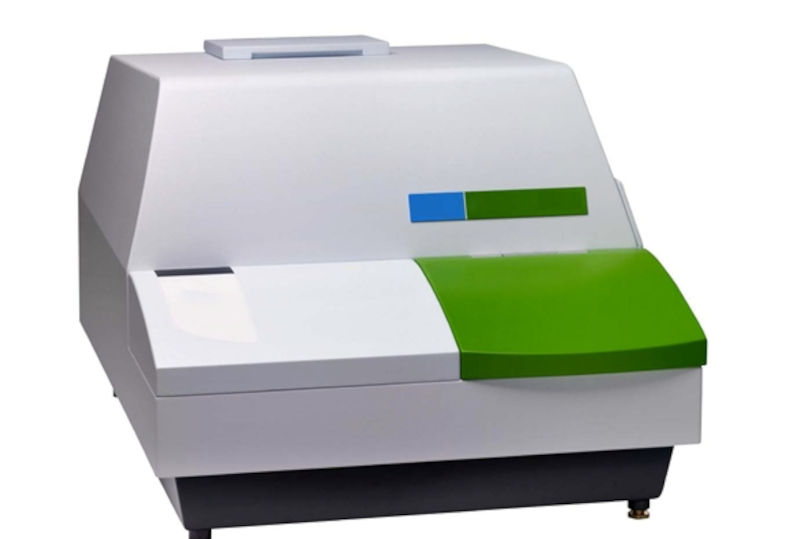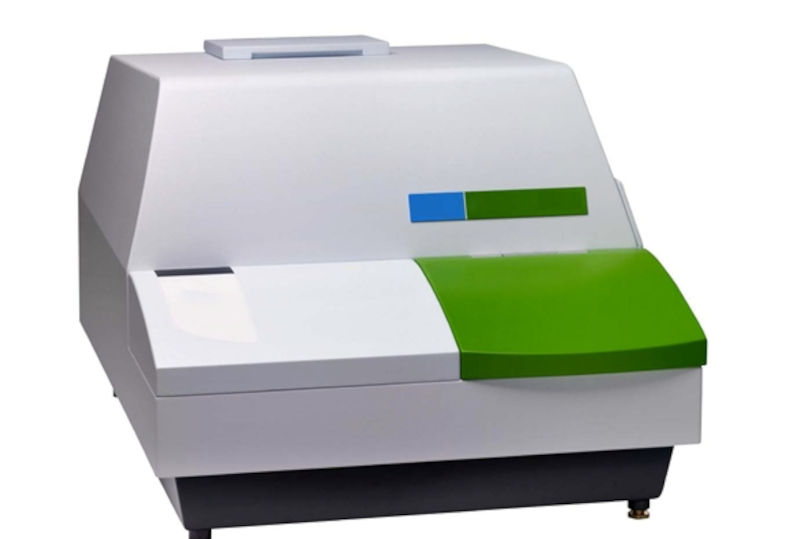 Prenatal and Newborn Screening Solution
A system to screen key biomarkers causing genetic abnormality on Pregnant woman and newborn and provide evidence based information to specialized clinician in order to make intervention timely and appropriately.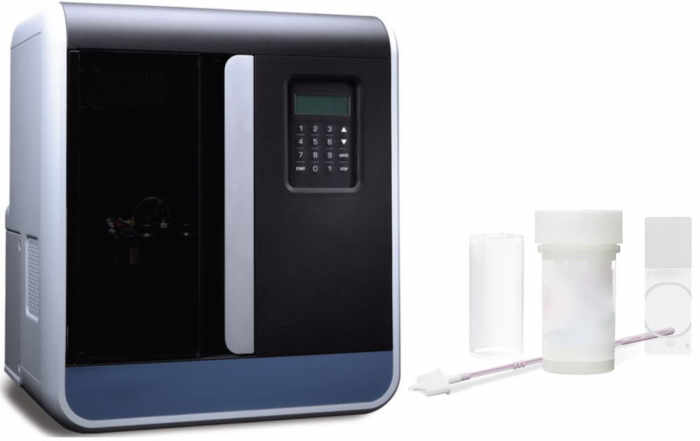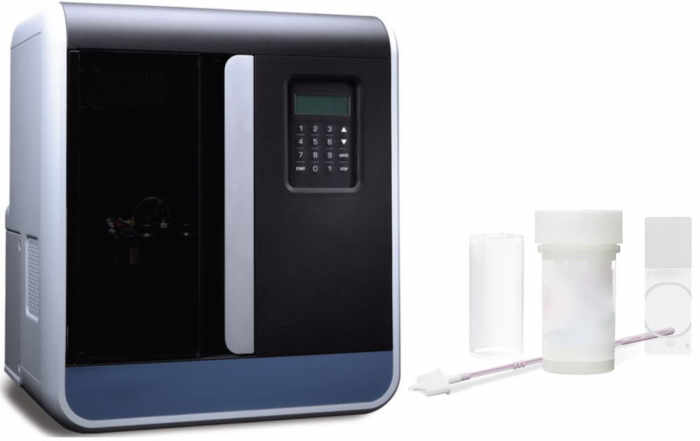 Liquid Based Cytology Solution
A system to provide high quality liquid based cytology slide for cytologist to do more accurate and reliable smear interpretation.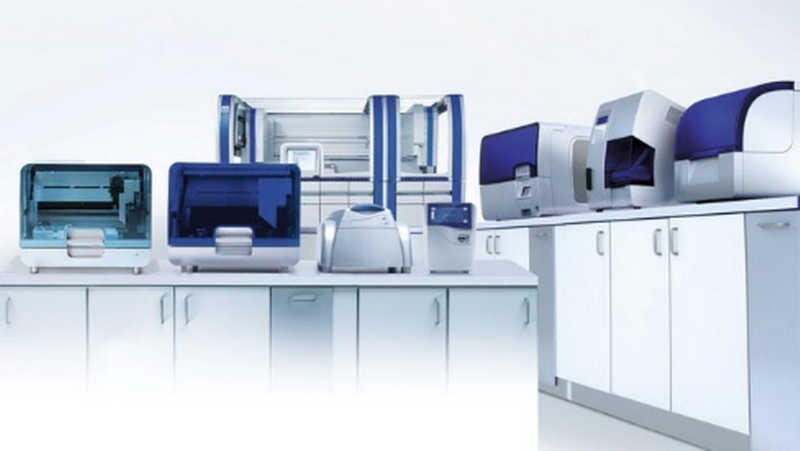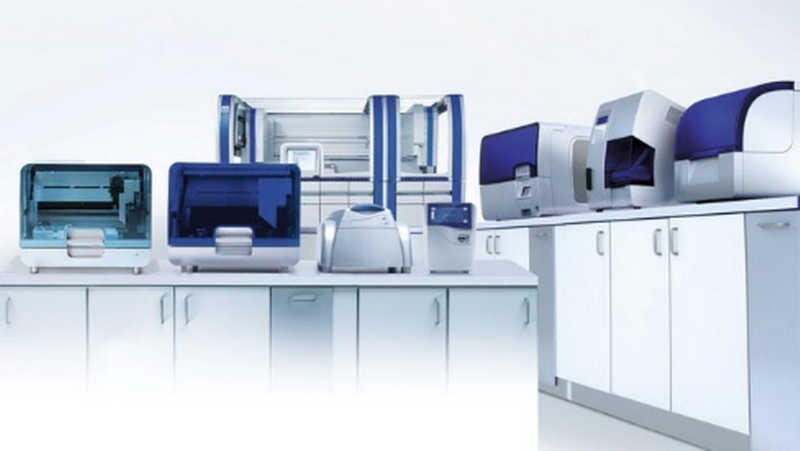 Molecular Solution
A system for molecular technology testing from sample preparation to reporting result.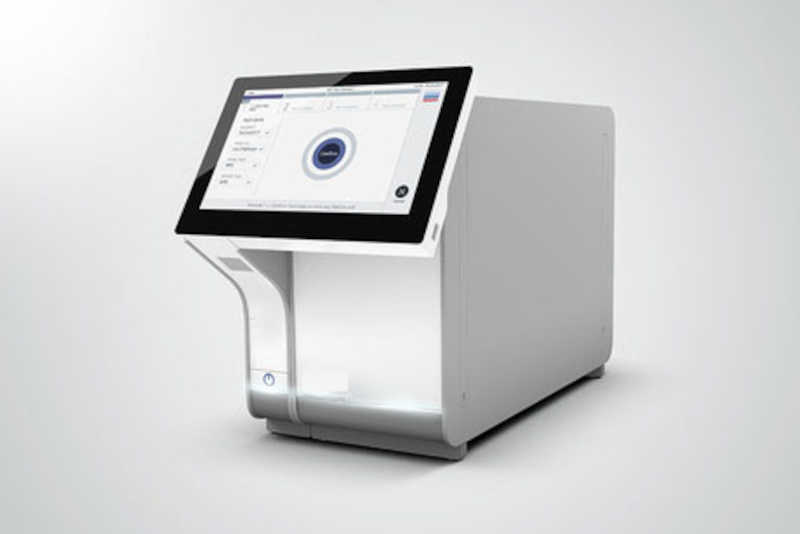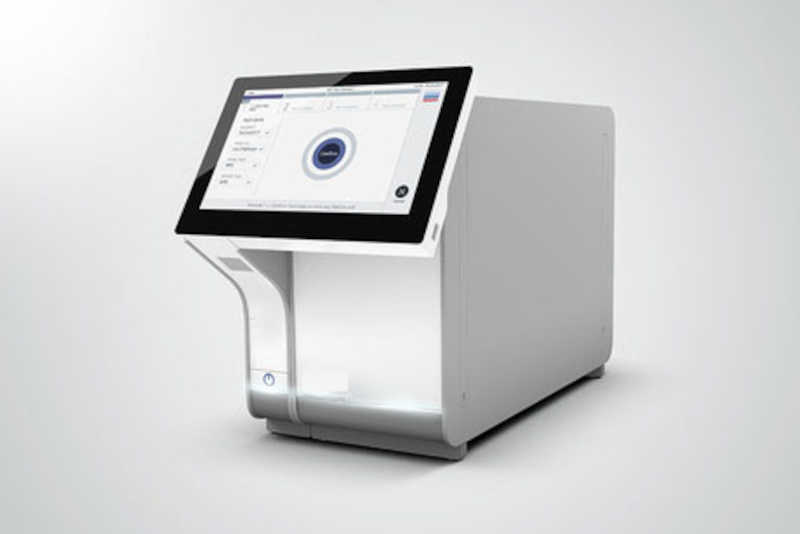 Syndromic Testing Solution
A PCR technolgy system to detect up to 22 pathogens from syndromic diseases in a single test within an hour and provide accurate timely patient's management. There are several testing panels available to support the diagnosis to clinicians such respiratory panels, gastrointestinal panels and meningitis panels.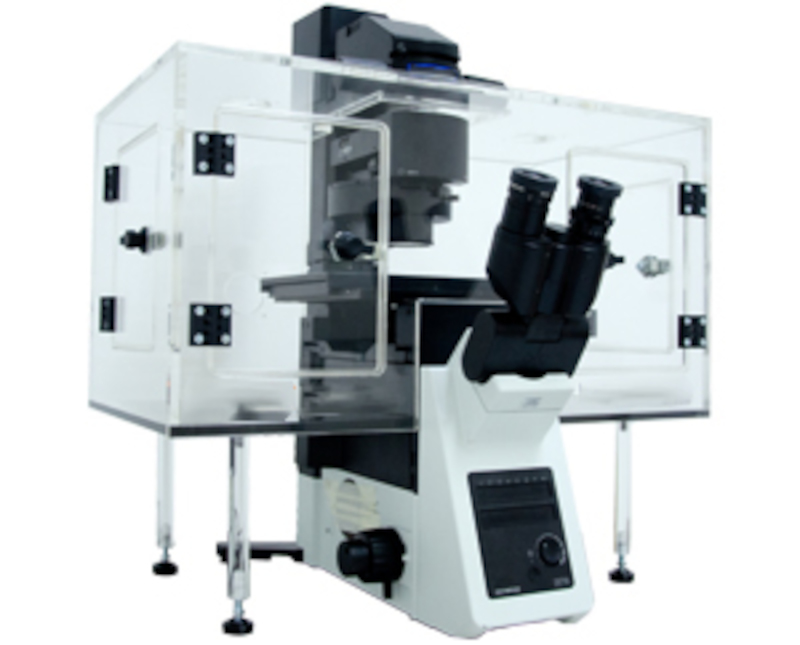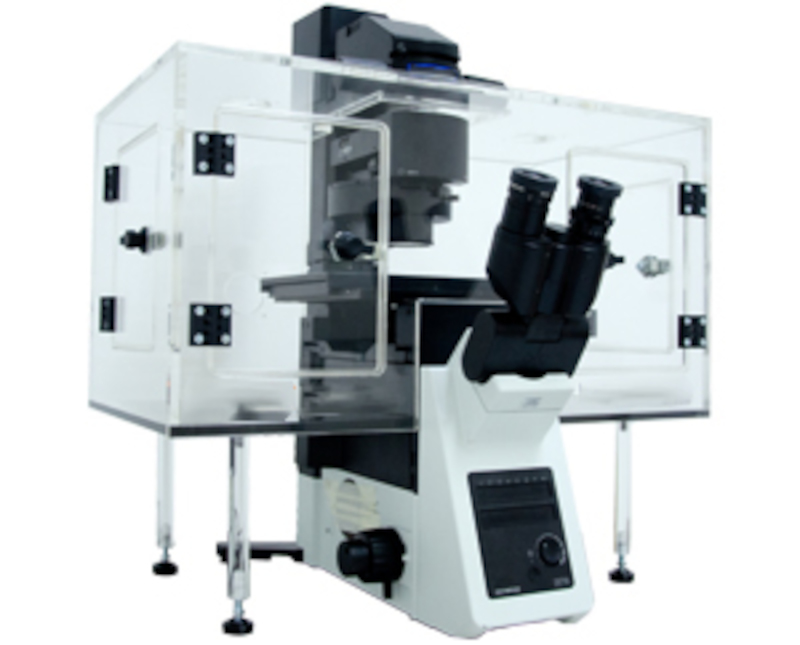 System for IVF Laboratory
A system attaching to the microscope could support the optimal condition for IVF procedures.