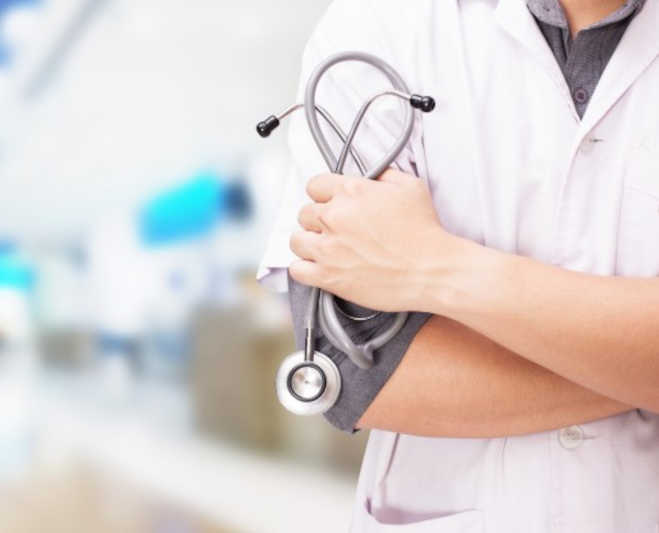 Diagnostic and Therapeutic Solutions
Dynamic Pharma is happy to be part of the hospitals and provides high quality solution whenever necessary. We are a Medical Equipments and Supplies Company focusing on improving quality of life and bringing the global technology to help the local communities in Cambodia. We strive to provide the best Hospital Equipments Solution with high technology to support hospitals as below:
Acute Care Medical Equipment

Surgical Equipment


Medical Imaging Equipment


Endoscopy Equipment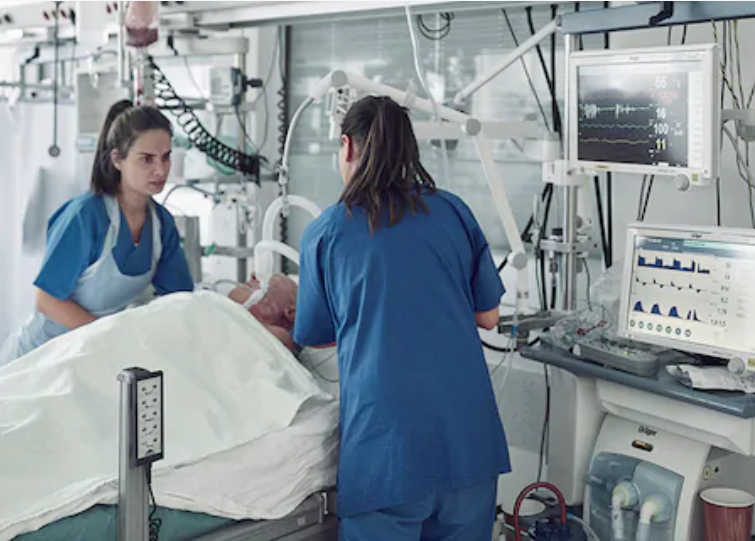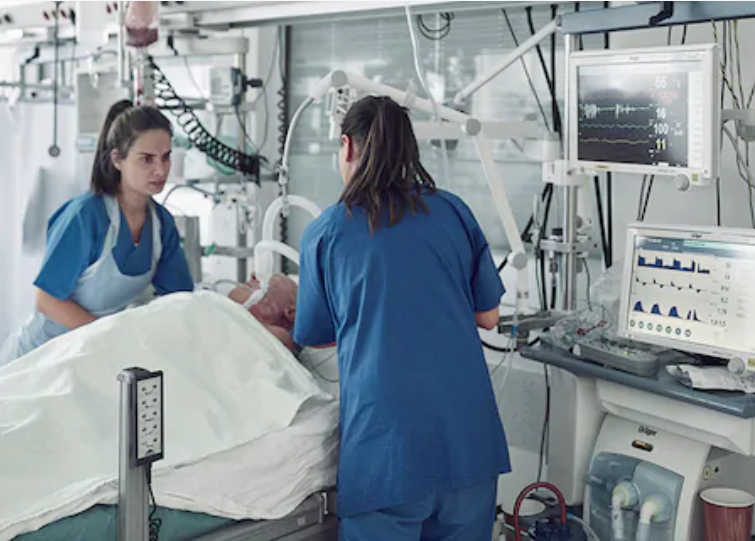 Acute Care Medical Equipment
Intensive Care Unit
We provide equipments that are subject to very high standards an integral part of a modern intensive care unit, so patients can be treated safely and according to their individual situations.

Emergency
The typical scene in an Emergency Room (ER) is one of urgency, where every second is critical towards delivering effective emergency care to patients.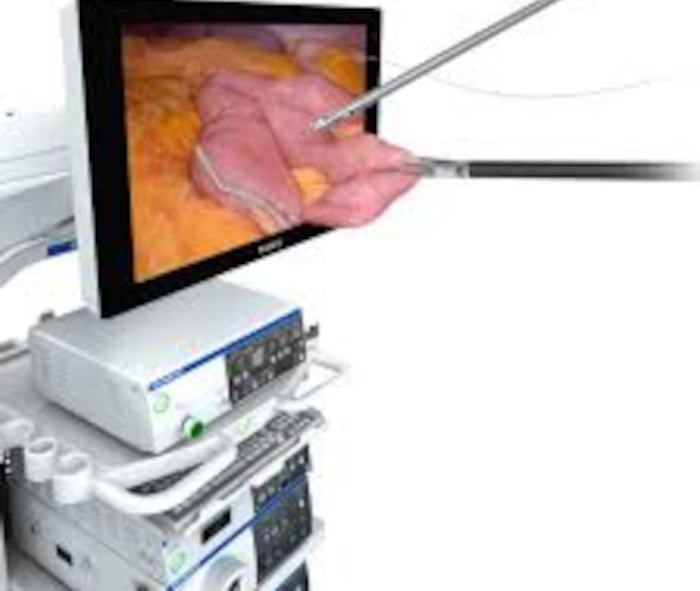 Surgical Equipment
Laparoscopy: With the new technology of MIS (Minimal Invasive Surgery) we help a lot patients to reduce time stay in hospital with less pain. As working closely with health-care professionals every day, we continuously find the best solutions for our customers and to improve the outcomes for patients and society.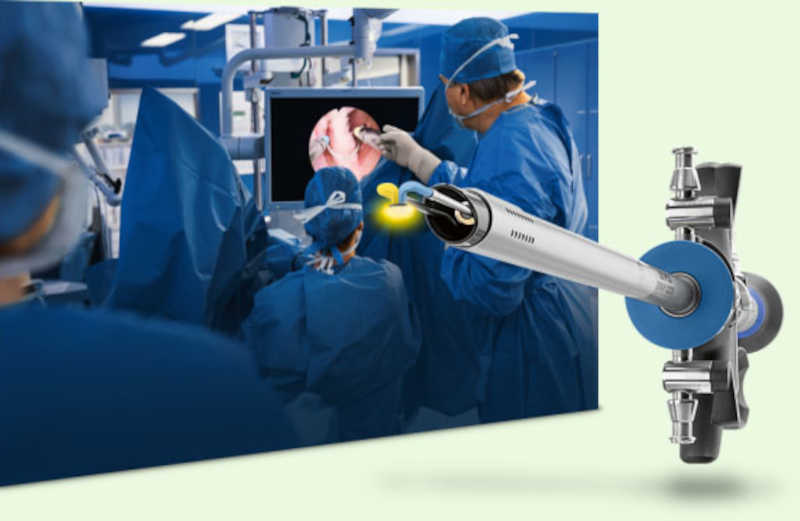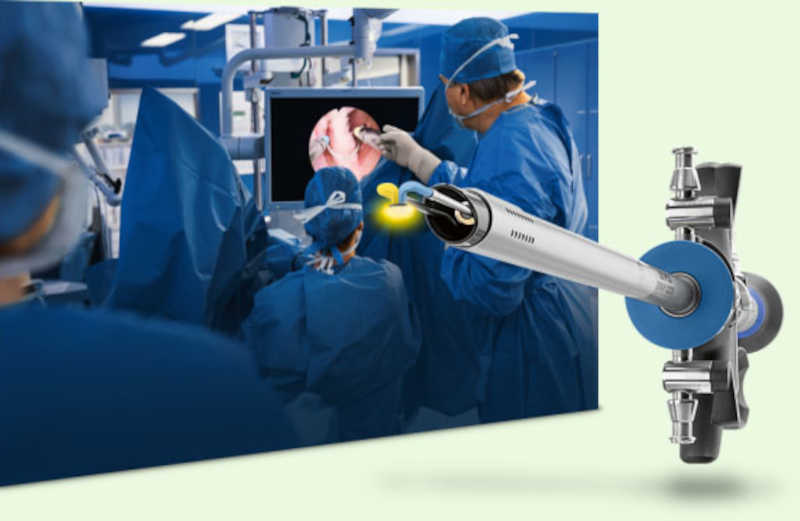 Urology: To build higher performance to Urologists treat a wide range of problems, including bladder and prostate cancer, prostate gland enlargement, erectile dysfunction, kidney stones, bladder issues and urinary tract infections (UTIs).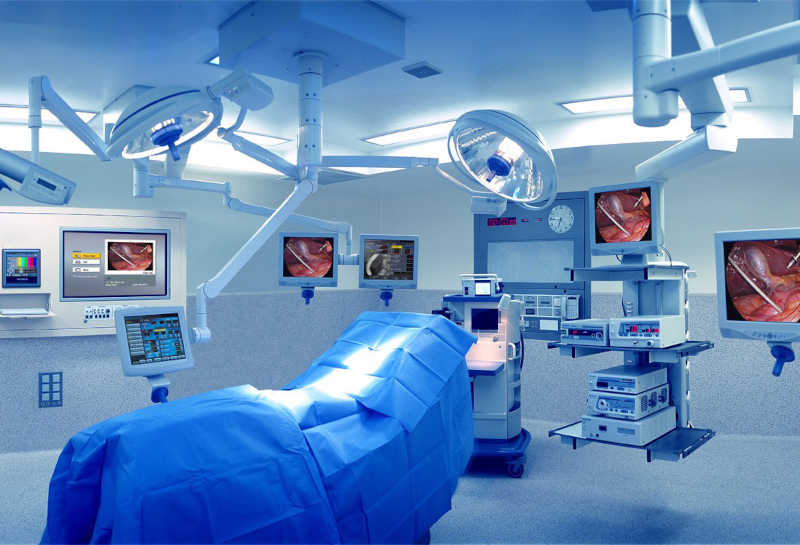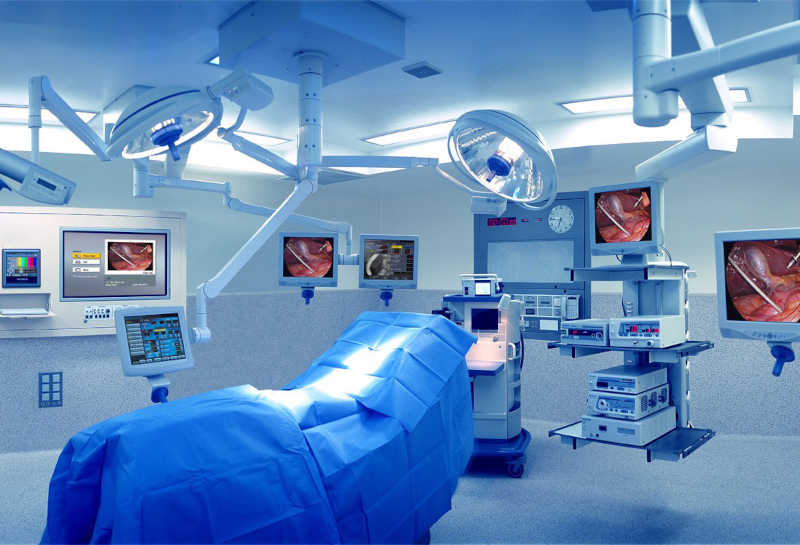 Operating Theater Equipment:

Dynamic Pharma aims at providing innovative, safe products and strives be the most valuable partner for specialists in the field of general surgery.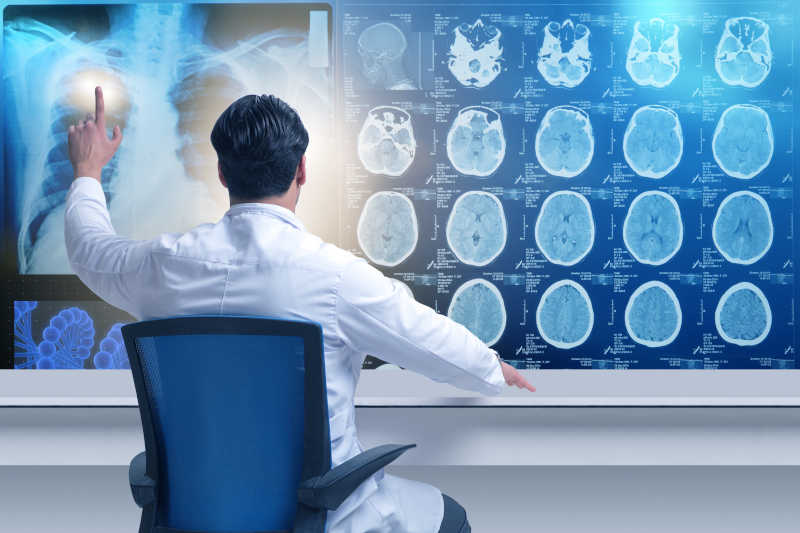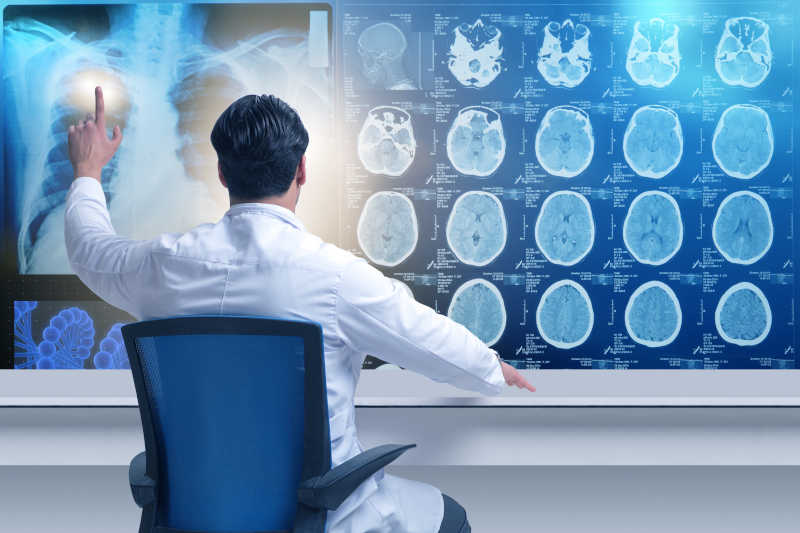 Medical Imaging Solution - Radiology
Dynamic Pharma provides complete solution in the diagnostic field. Start from the Ultrasound equipment until the big heavy equipment like CT Scanner, MRI (Magnetic Resonance Imaging) and the Linear Acceralator (LINAC).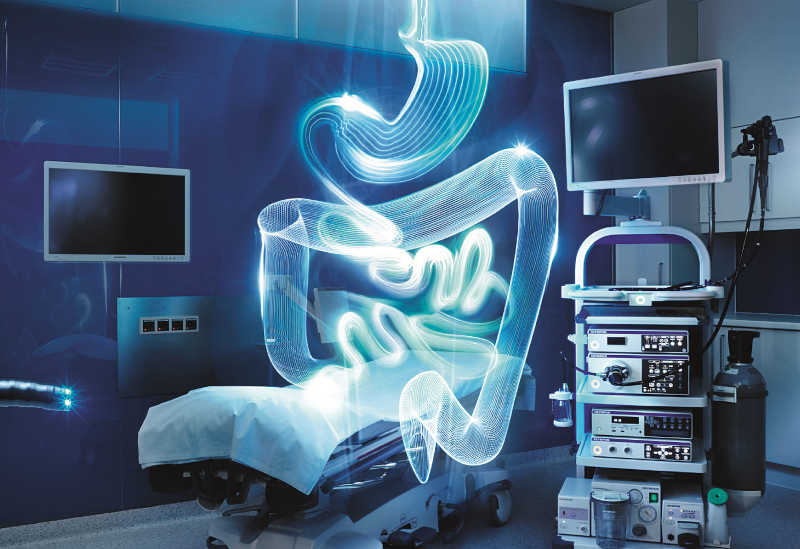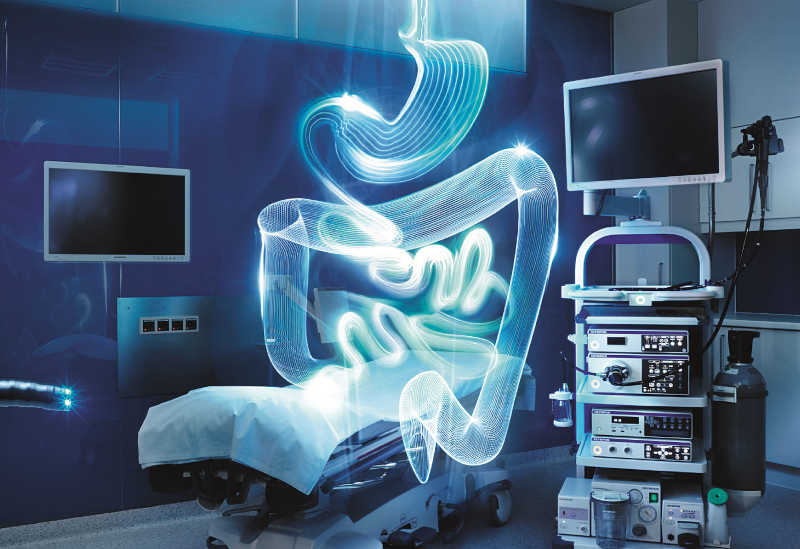 Endoscopy Equipment
Our most advanced endoscopy system introduces a range of new, easy-to-use technologies that aim to revolutionize the way gastrointestinal disorders can be detected, characterized and treated.