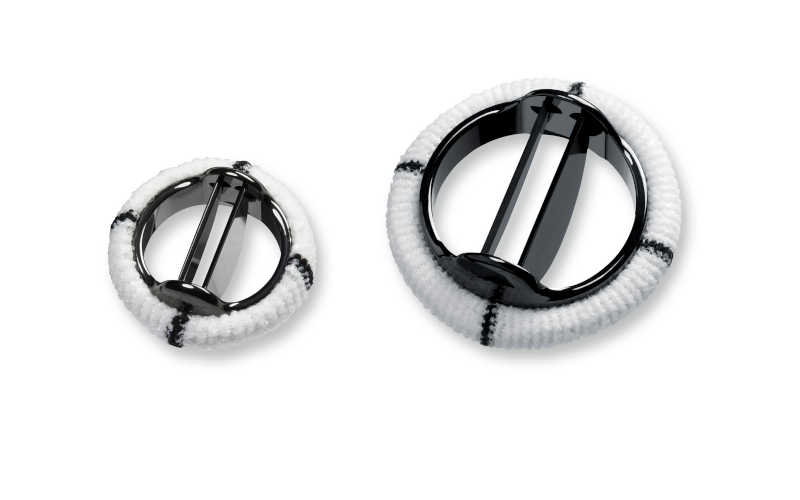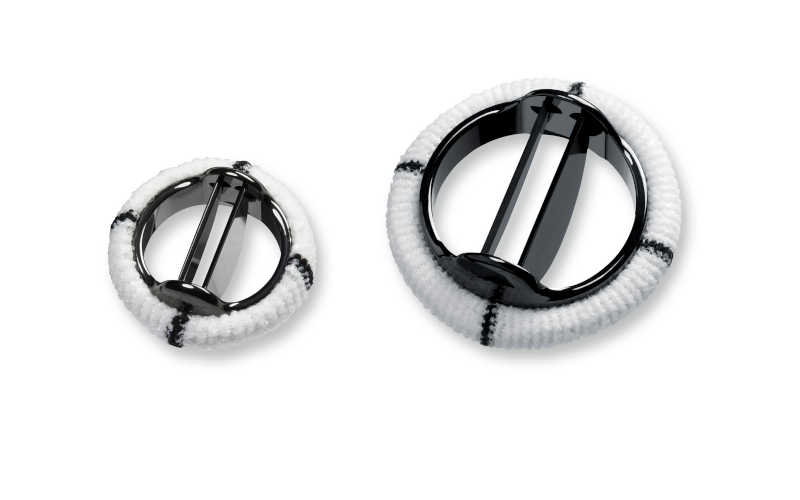 HeartValve
Mechanical Heart Valves indicated for heart valve disease implantation, represents a significant step forward in prosthetic valve design. It provides outstanding hemodynamics while maintain the traditional quality. Its proven features is low-profile, bileaflet, central-flow prosthesis made entirely of pyrolytic carbon.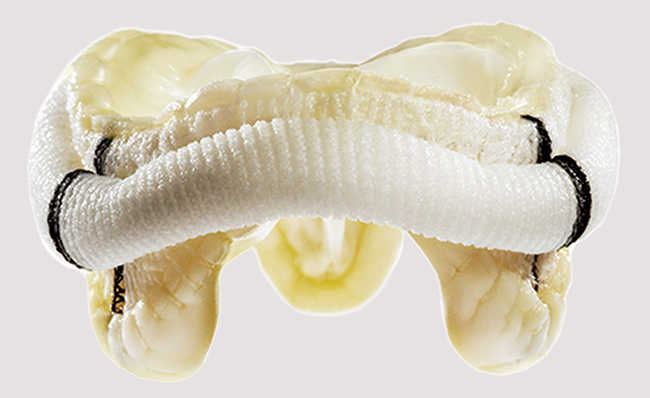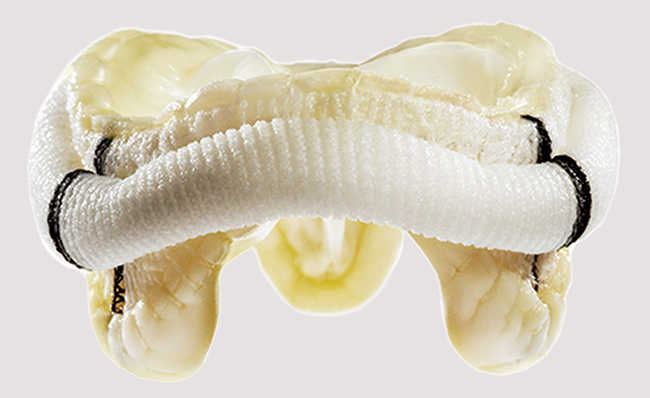 Tissue Heart Valves is the best choice to implantation for heart valve disease patient, implantation with safety, durability and comfortability.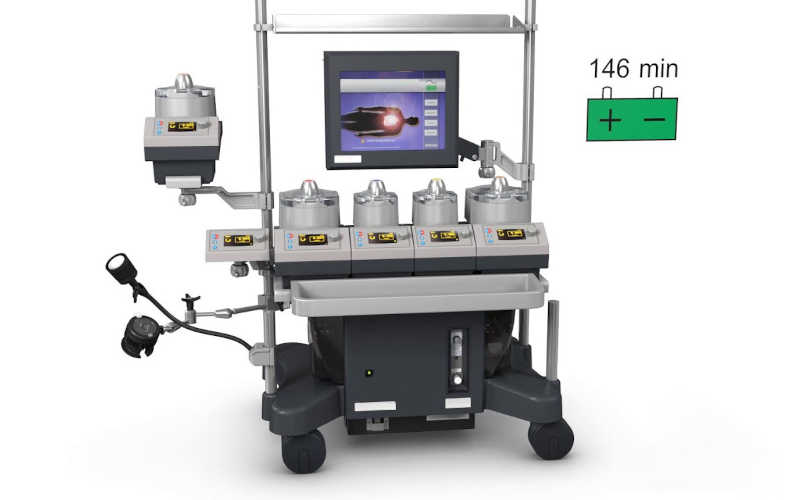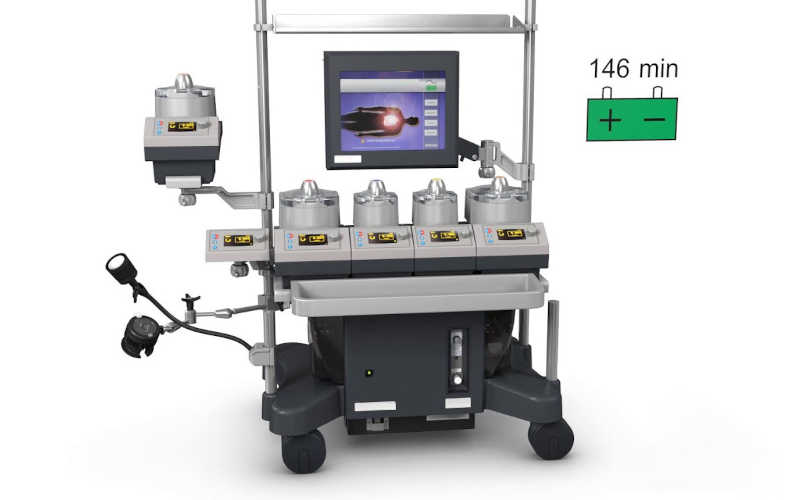 Heart lung Machine
Heart Lung Machine brings the highest quality care and achieve the best possible patient outcomes. To maintain this standard of excellence, the technology and design of the System 1 have continuously evolved, resulting in an exceptional heart-lung machine for the perfusion team.
Felxible - fom basic to complex configurations.

Modular - components can function and be controlled individually.

Centralized Control - intuitive user control is facilitated through Central Control Monitor (CCM).

Advanced Function - added safety connections and pump response features can be activated at any time.

Redundancy - safety and control functions are designed with system redundancy to provide users confidence in reducing risk.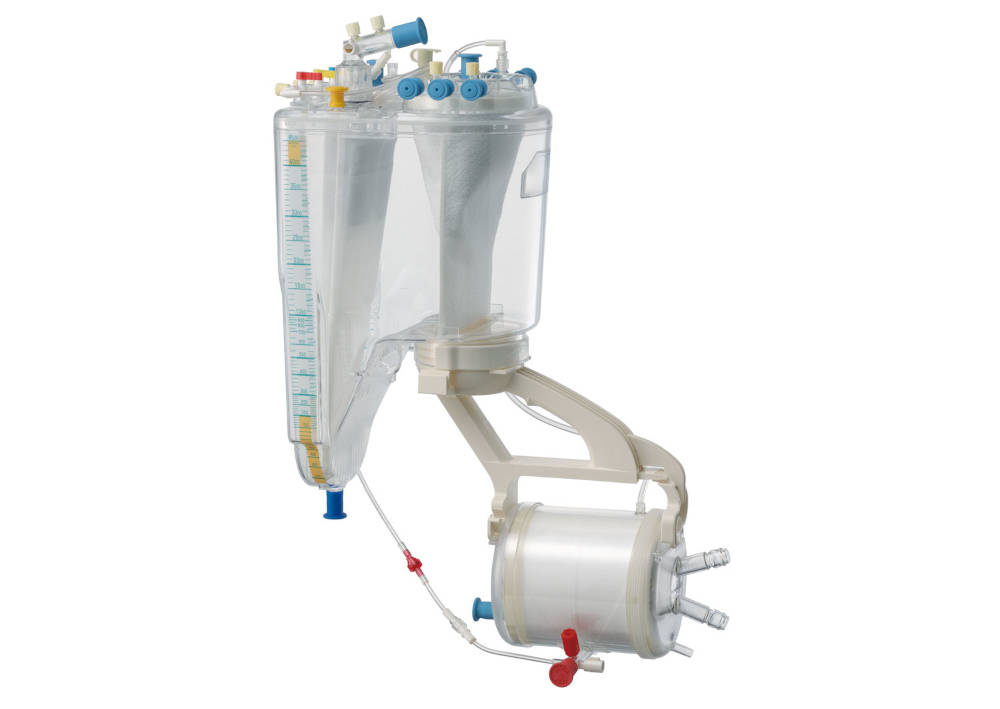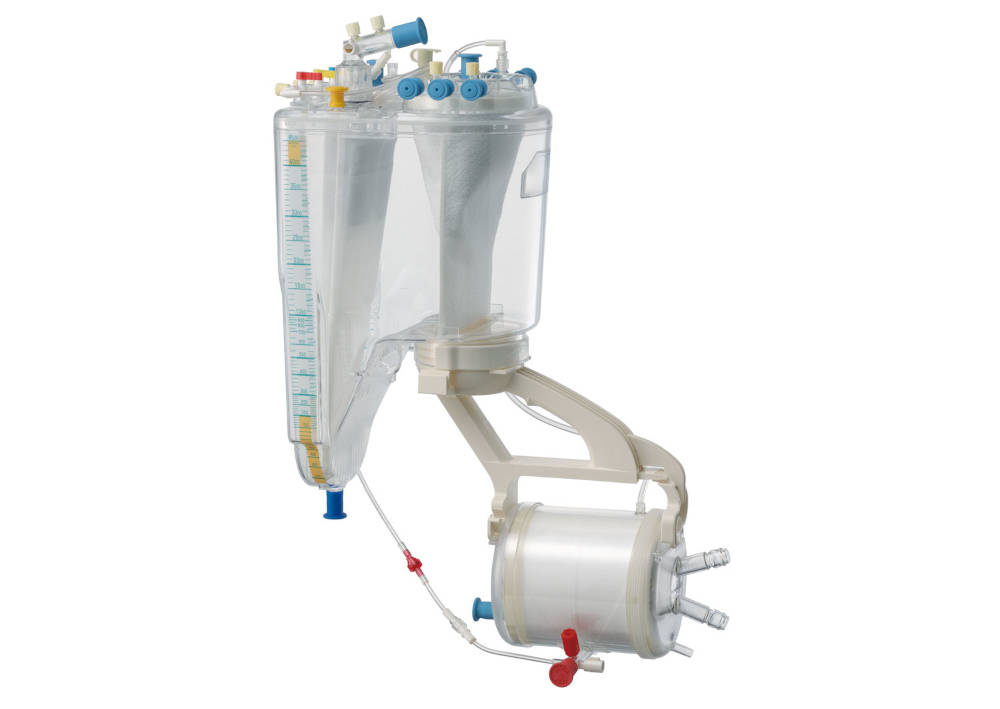 Oxygenator
Oxygenator with integrated Arterial Filtre and Hardshell Reservor : help to provide oxygen to patients during heart surgery to the next level by enchancing flow dynamic, resulting in lower minimum operating level and increased maximum blood flow rate.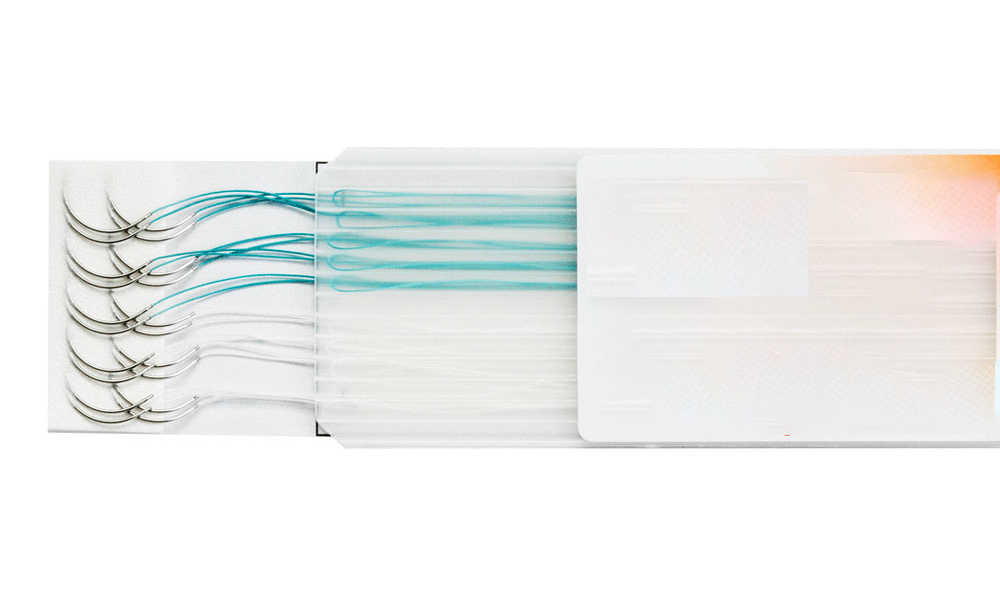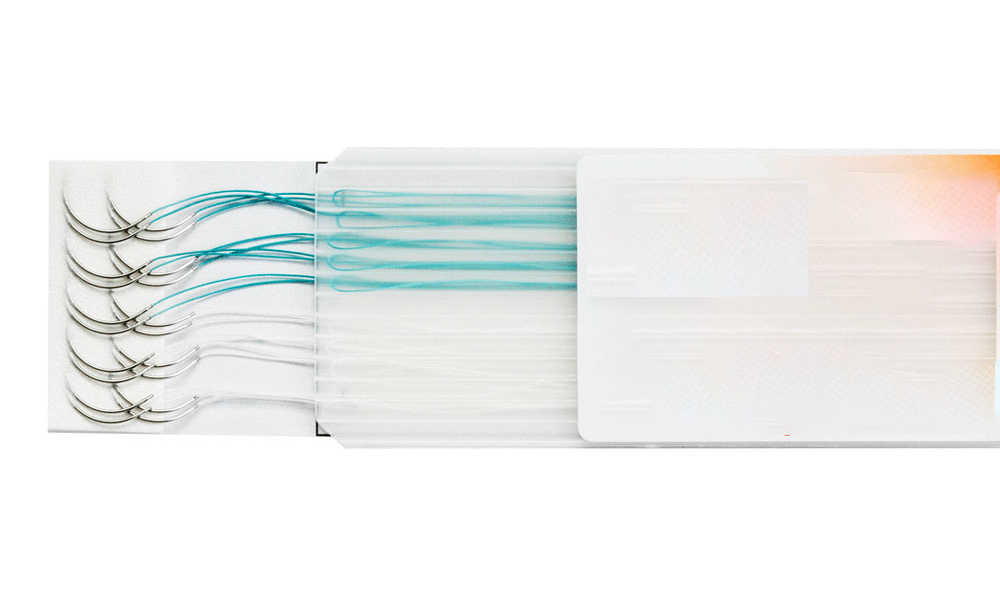 Suture
We provide varies type of suture Absorption and Non-Absorption, cooperate with manufacture from France to guaranteer. We offer product satisfied for the end users.

Our suture is complimented by many end-users on our needle, material is durable and comfortable in using to the patient both for General Surgery and Open heart surgery.