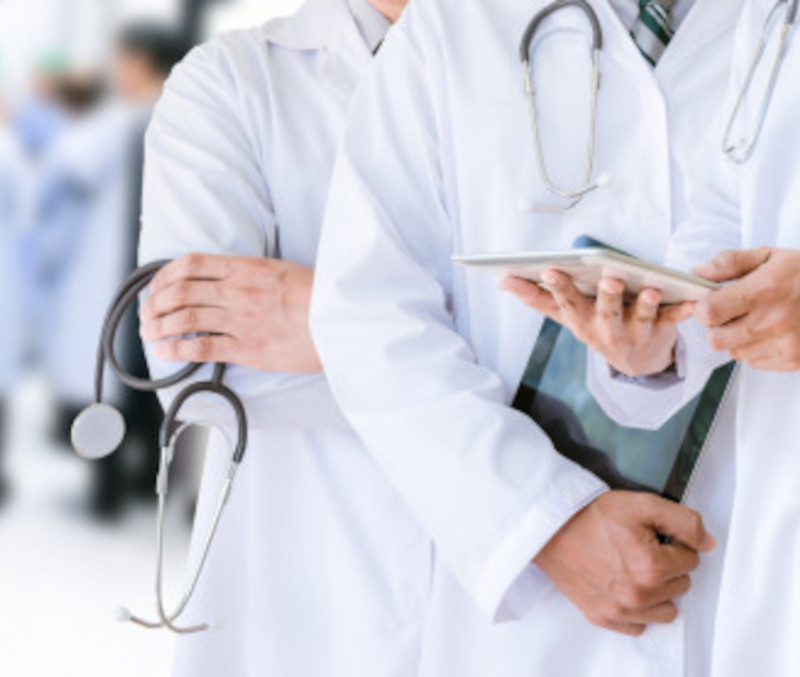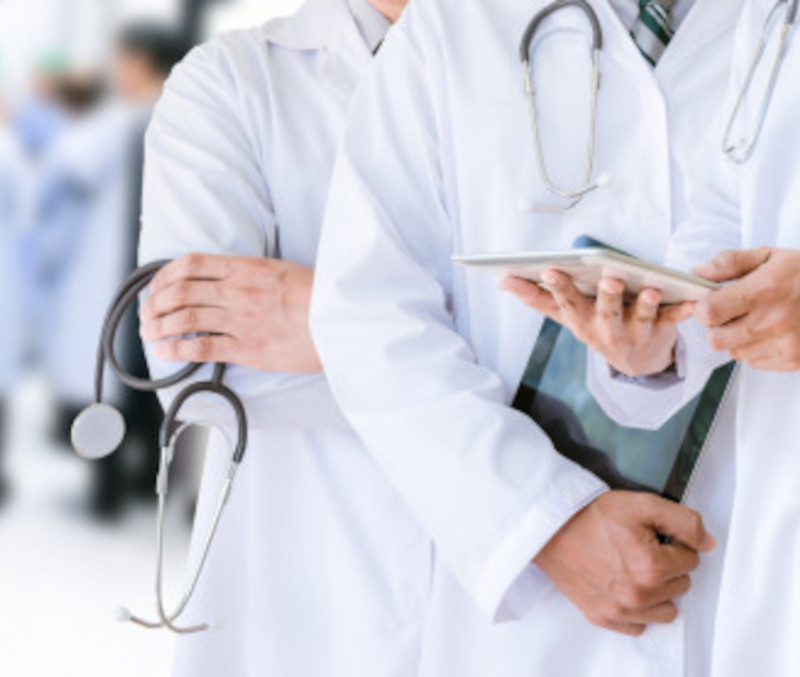 Company Profile
Dynamic Pharma Co., Ltd. was established in 1996 with clear and strong mission to work together with medical profession to shape health care sector to reach an international standard. Over the years, we become Cambodia's leading provider for Medical Equipment Solutions and Technical Support Solutions.
Medical Equipment Solutions
Dynamic Pharma takes pride in helping medical specialists, surgery centres, other acute care and non-acute care oriented medical facilities, who find the supplies and services necessary to serve their respective patients, we are much more than just a supplier; we are a team of solutions provider who will work with you to fully understand and deliver your requirements. We believe that our solutions can greatly improve the quality of healthcare and significantly improve quality of our people's lives.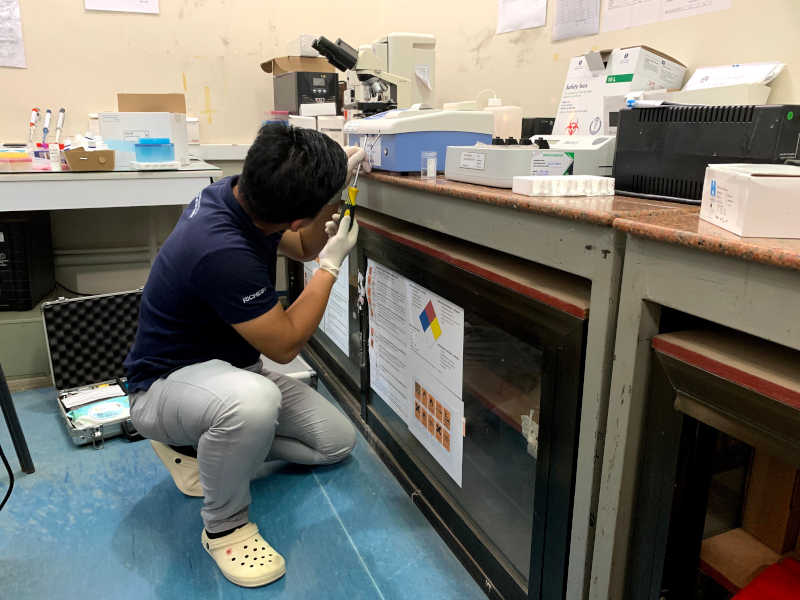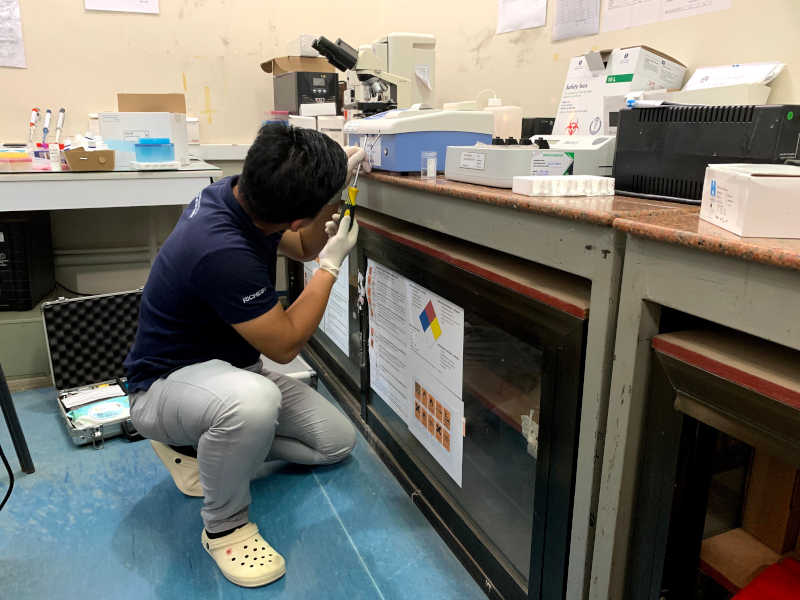 Technical Support Solutions
Beside choosing the right product, after-sales services are also important tools to ensure your organization has smooth operation with high work efficiency. Unless the equipment follows manufacturer recommendations to get proper maintenance by qualified engineers, the result will bring your equipment working with optimal performance, smooth operation, increase system uptime and longer lifetime. With more than 20 qualified engineers who are manufacturer trained and have extensive field experience in servicing and supporting various types of medical equipment, we are ready to serve the best-in-class service solution for your valuable equipment.
Dynamic Group's Vision
Setting standards that help our customers and communities achieve better lives.
Stay Tuned Of Our Latest News
"Thank you for visiting our website! With over 400 high qualified staffs, it is our mission to build partnerships towards a better future for all Cambodians."
Our ArticlesLatest News & Events
Stay up to date with our latest news, event schedules and corporate developments for The Dynamic Group.
Dynamic Technologies is honored to be taking part in the development of "Smart...

On 21st June 2021, Dynamic Pharma Co., Ltd., along with SHIJIAZHUANG YILING...

Dynamic Pharma Co., Ltd. donated some medical supplies to the Ministry Of...