Medical Hospital Consumables
Provide the best quality of healthcare products to achieve better health for Cambodian people.
Medical Hospital consumables are the heart of Dynamic Distribution. We are the leading supplier of medical hospital consumables in Cambodia. We have exclusive partners from the top manufacturing companies of medical devices in many countries including Japan, Korea, Indonesia, Thailand, Malaysia and China.
Our specialist team at Dynamic Distribution Co., Ltd., we are committed to supplies the top and certified quality of Wound Care and Medical-Surgical Products to serve our healthcare community to achieve better lives.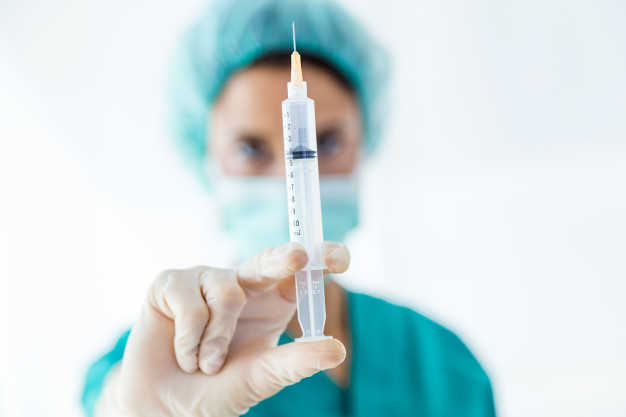 Hospital Products
Dynamic distribution with the exclusive partner that have over 60 years of experience in manufacturing and designing medical devices, we are committed to offer you superior quality of hospital products that optimize time effort, and costs. Let us help you identify solutions. Our Hospital Products include:
Syringe

Needle

Catheter

Infusion set

Extension Tube

3-Ways Stopcock

Scalp Vein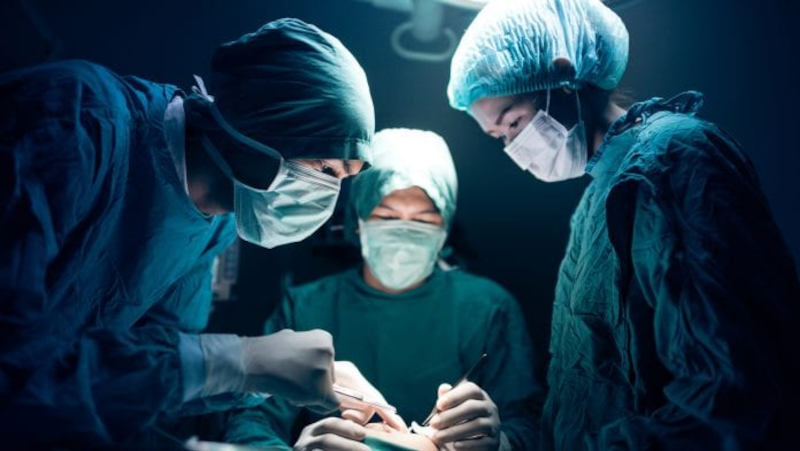 Surgical and Wound Care Products
Dynamic Distribution is a leading provider of high quality Surgical and wound care products in Cambodia. We are the only distributor that import the high quality disposable wound-care products made from Purcotton material, 100% cotton and organic cotton spunlace non woven fabric and high quality natural cotton. We stive to help medical professionals to provide treatment or care to their patients easier, more comfortable and secured.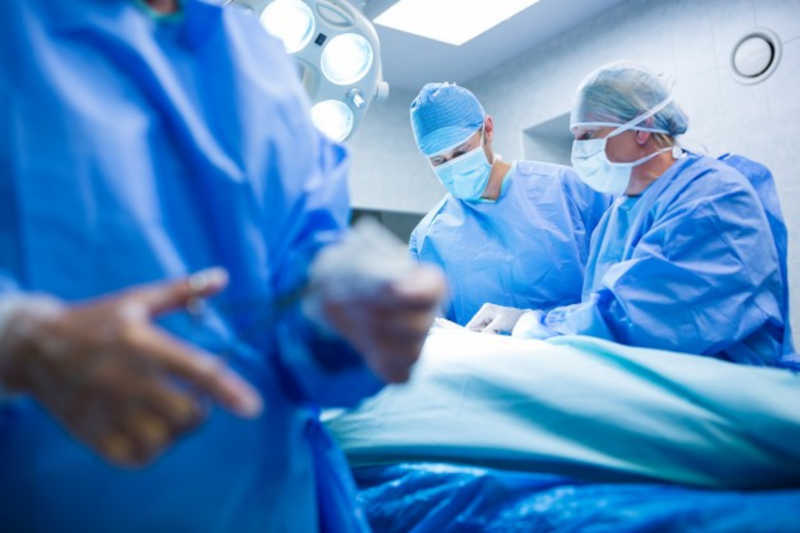 Our Range of Medical Consumables and Products
Surgical isolation gowns

Medical protective Coverall

Respiratory masks N95

Birth Delivery Drab

Surgical face masks

Alcohol prep pads

Gauze swabs

Wound care bandages

Wound cleaning and dressing packs