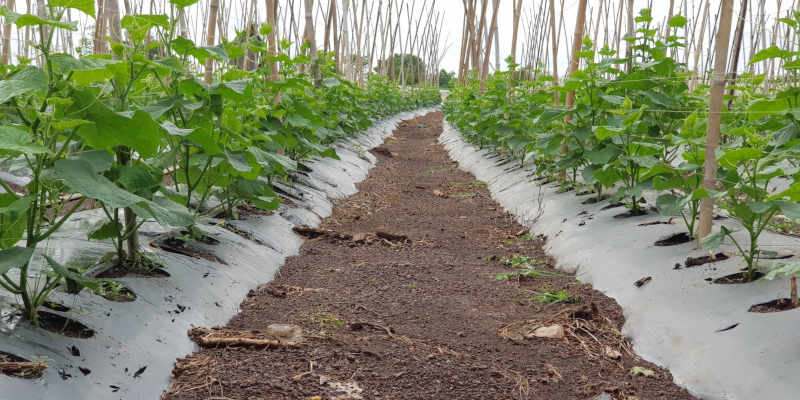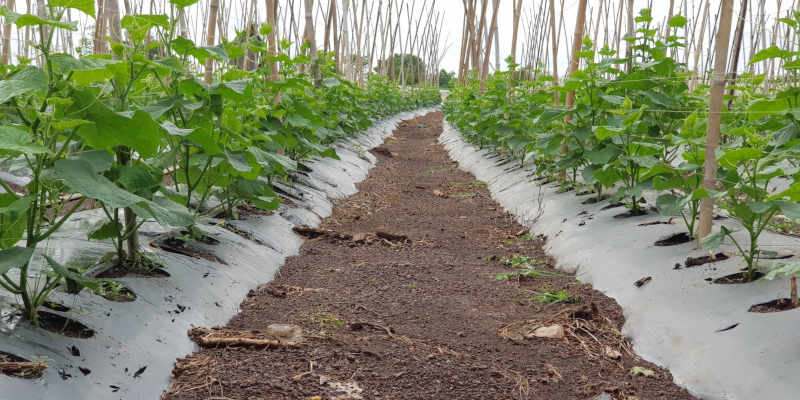 Herbicides on Vegetable Crops
MONOK 5EC is selective herbicide that can use with Legumes crops, Cruciferae, Cucumber, Chilli, Alliaceae and Ginger without phytotoxic. MONOK 5EC can control grassy weeds only such as Cynodon dactylon, Elusine indica, Echinocloa, Dactyloctenium aegyptium, Digitaria ciliaris.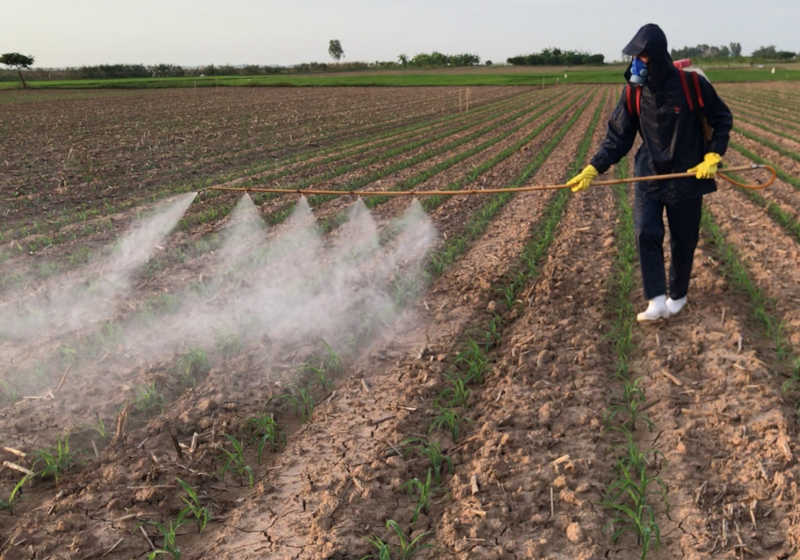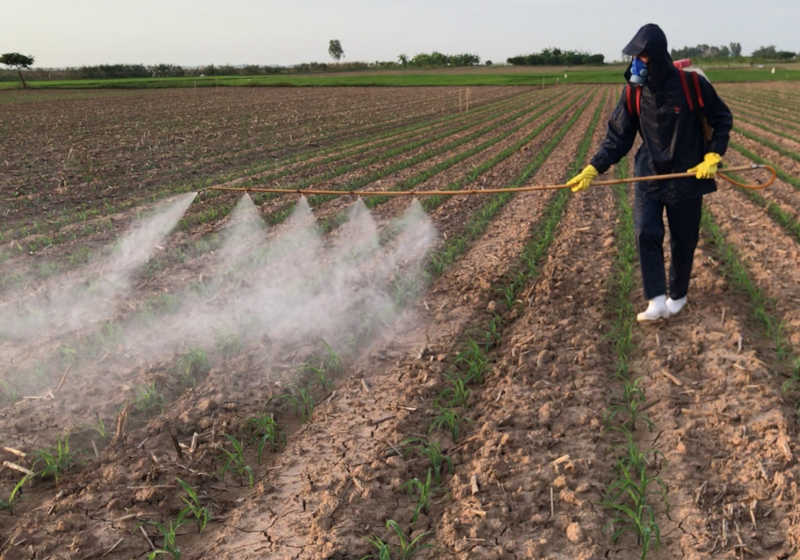 Herbicides on Industrial Crops
MONA 25SL is herbicide that can use in Legumes without phytotoxic on crop. MONA 25SL can control only broad leaf such as: Trianthema Portulacastrum , Heloitropium indicum, Physalis agulata, Stachytarpheta indica, Cardiospernum halicacabum, Corchorus olitorius, Ruellia tuberosa, Achryanthes aspera, Synedrella nodiflora, Cleome gynandra, Chamaesyce hirta, Crotalaria striata and Abutilon indicum.
MAIZIN 55SC is herbicide that can use in corn, maize and sugarcane only and can control weeds as Elusine indica, Dactyloctenium aegyptium , Ruellia tuberosa, broad leaf and sedges.
CAMBOSATE 480 is non-selective herbicide absorbed by leaf and go in to the root of weeds. It can control Cyperus rutundus, Cynodon dactylon, Elusine indica, Imperata cylindrica, Minosa invisa and other grassy weeds and broad leaf weeds in early and late stage.

DOWNLOAD PRODUCT BROCHURES