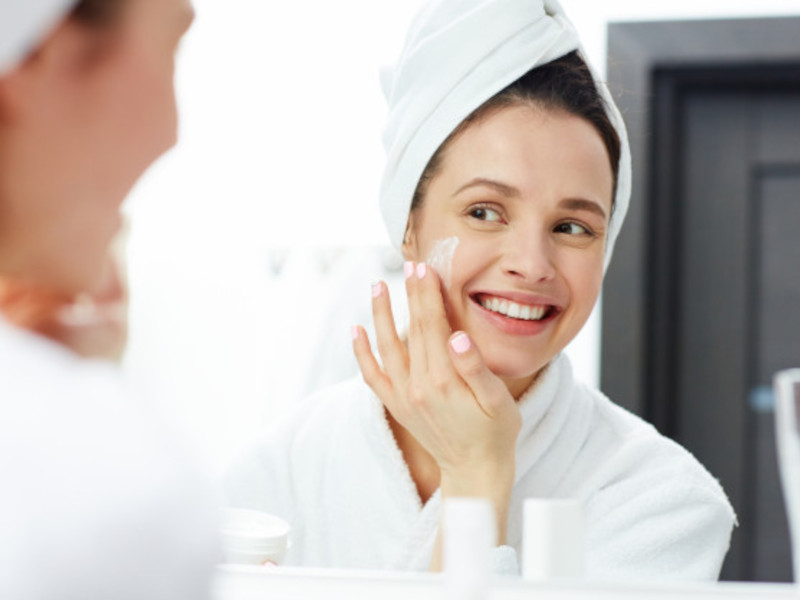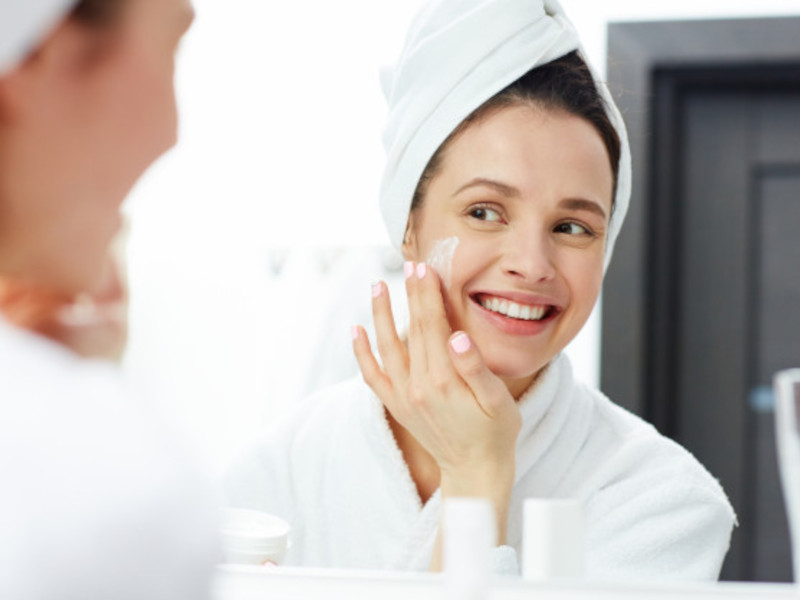 Dynamic Chemicals Co., Ltd.
Seeking The Essence Of Personal Care
A journey through the elements More than ever, people want personal care products that bring healthy looking skin and hair. Products that protect skin and beautify hair are in demand. Health conscious consumers are looking for care that touches their heartfelt needs within the 4 Elements.

Maintain

Protect

Beautify

Cleanse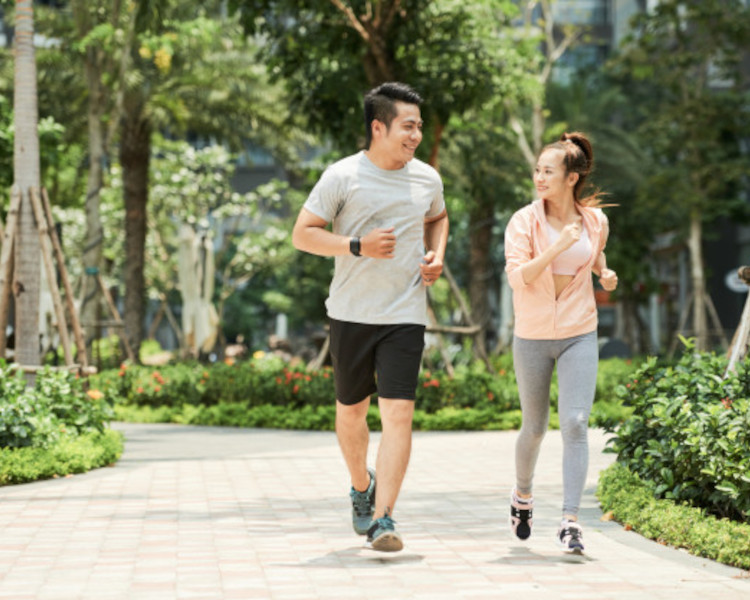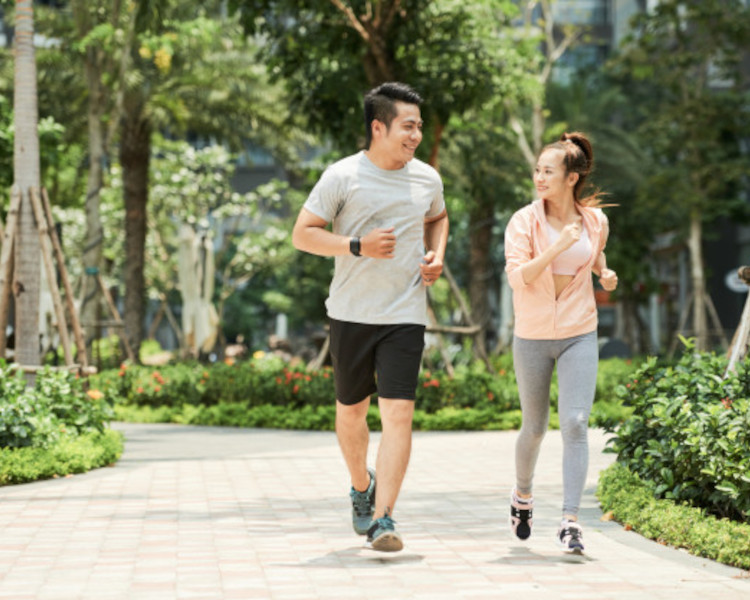 Maintain: From birth onwards, personal care products help to maintain the skin and hair in healthy condition. Products that nourish the skin and strengthen the hair support this need. Fast-paced modern lifestyles leave consumers stressed and seeking comfort, this means that solutions with pleasing and pampering sensory profiles have special appeal.

Protect: To protect and seek protection is a need that reaches back o the dawn of humankind. As urban lifestyles grow more stressful, people want protection from pollutants, this sun's rays and irritants and demand is growing for skin and hair care products with trustworthy protective performance.

Beautify: The quest for beauty is one of humankind's most necessary luxuries. From hair dyes and styling products to color cosmetics, beauty products that enhance people's appearance and sense of individuality are in demand. Especially sought-after are solutions that enhance natural beauty and support self-esteem.

Cleanse: Cleansing is the most fundamental form of care, meeting a basic human need. Products that address cleansing with mild, naturally derived ingredients have a special consumer appeal. People want solutions that gently cleanse and replenish the skin and hair.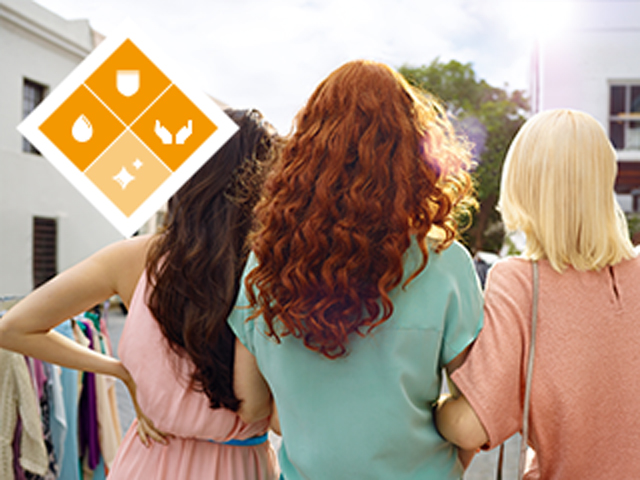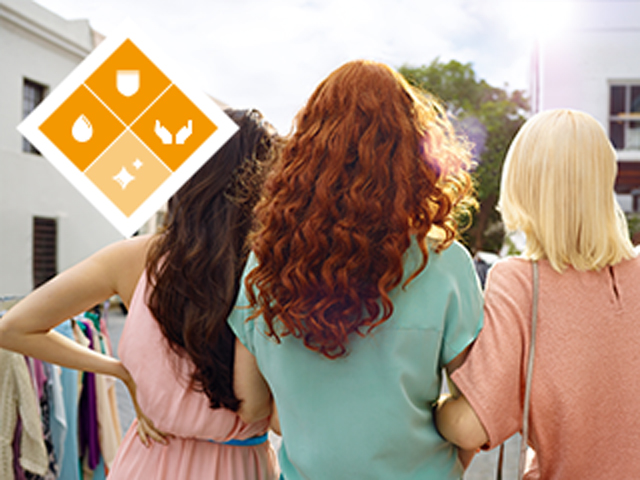 Protective Conditioning Shampoo
Clean your hair in the mildest way
The use of alternative surfactant systems in shampoos is increasing across Europe. Such formulations can offer excellent mildness, but conditioning performance and foam behavior remain a challenge. Consumers can immediately feel the differences in a shampoo´s performance on their hair.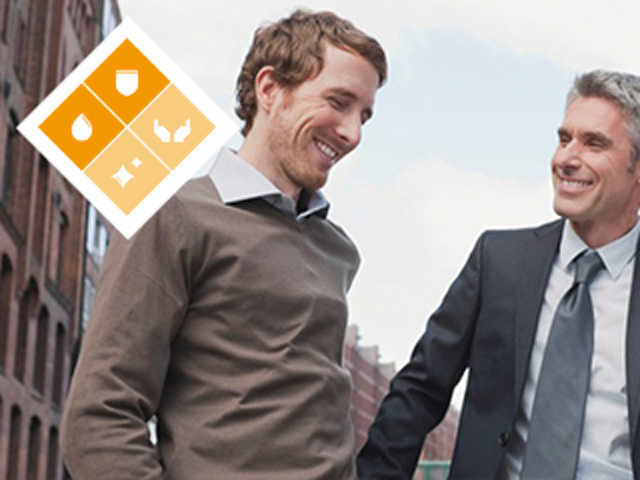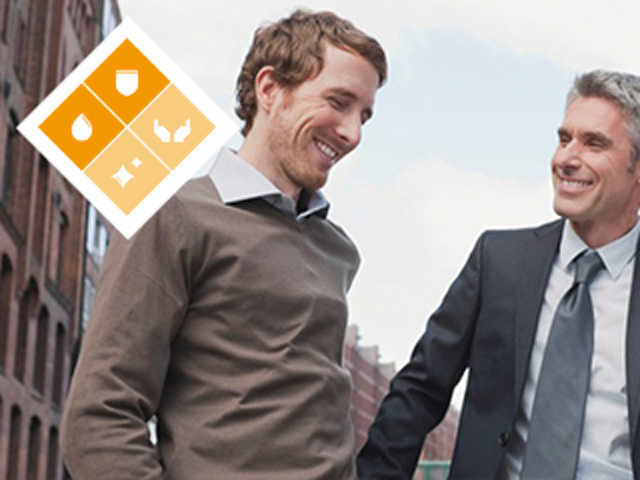 Men's Scalp Care Shampoo
Save your scalp
Many shampoos can be harsh to men's scalps and cause redness, tautness, itching and even dandruff. Modern men expect more from shampoo than just cleansing, they also expect extra mildness and scalp protection.
Men's Scalp Care Shampoo saves your scalp from unpleasant scalp reactions, even when used daily. The ultra-mild surfactant boosts the mildness of the overall formulation. The conditioning system, based upon our material provides easier combing and the microprotein has the potential to strengthen and restore hair. The natural anti-dandruff complex helps to reduce the appearance of dandruff.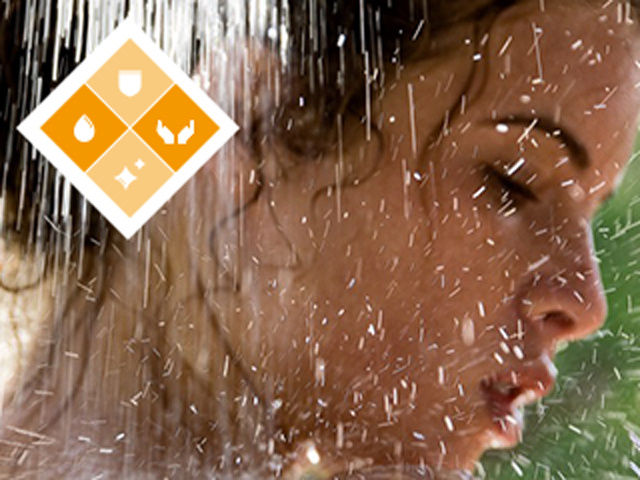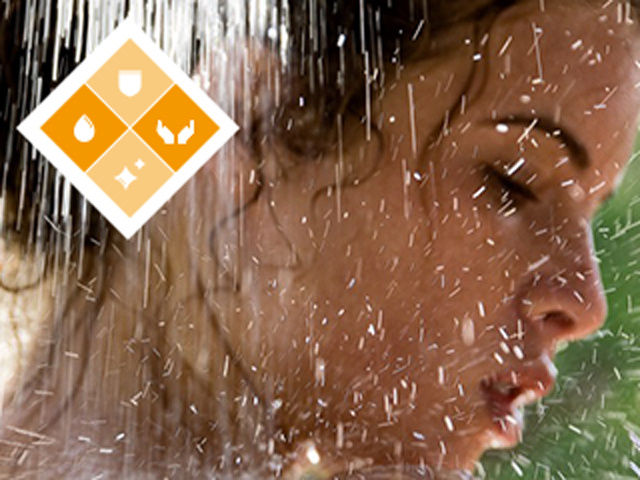 Oil Shower Gel
Cleanse and care for your skin
Thorough but gentle body cleansing, combined with an easy and delightfully soft foam application for an enjoyable daily routine.