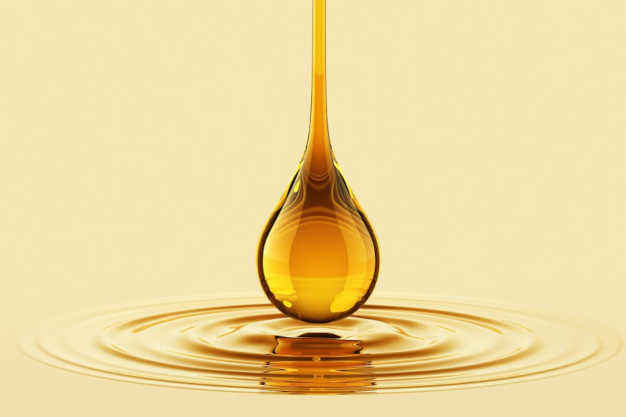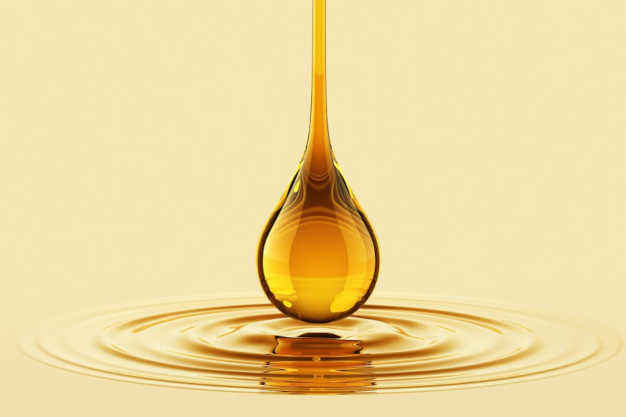 Dynamic Chemicals Co., Ltd.
Covitol® - Naturally Sourced Vitamin E Products
We work with the best company to bring in a diverse range of Covitol® products to accommodate your application needs, ensuring a clean, high performance naturally sourced vitamin E. With decades of experience from our partner, we can provide a science based product range of high-quality products with best-in-class flowability and dispensability. Our vitamin E is used in various applications in the dietary supplement, food and beverage as well as infant nutrition industries.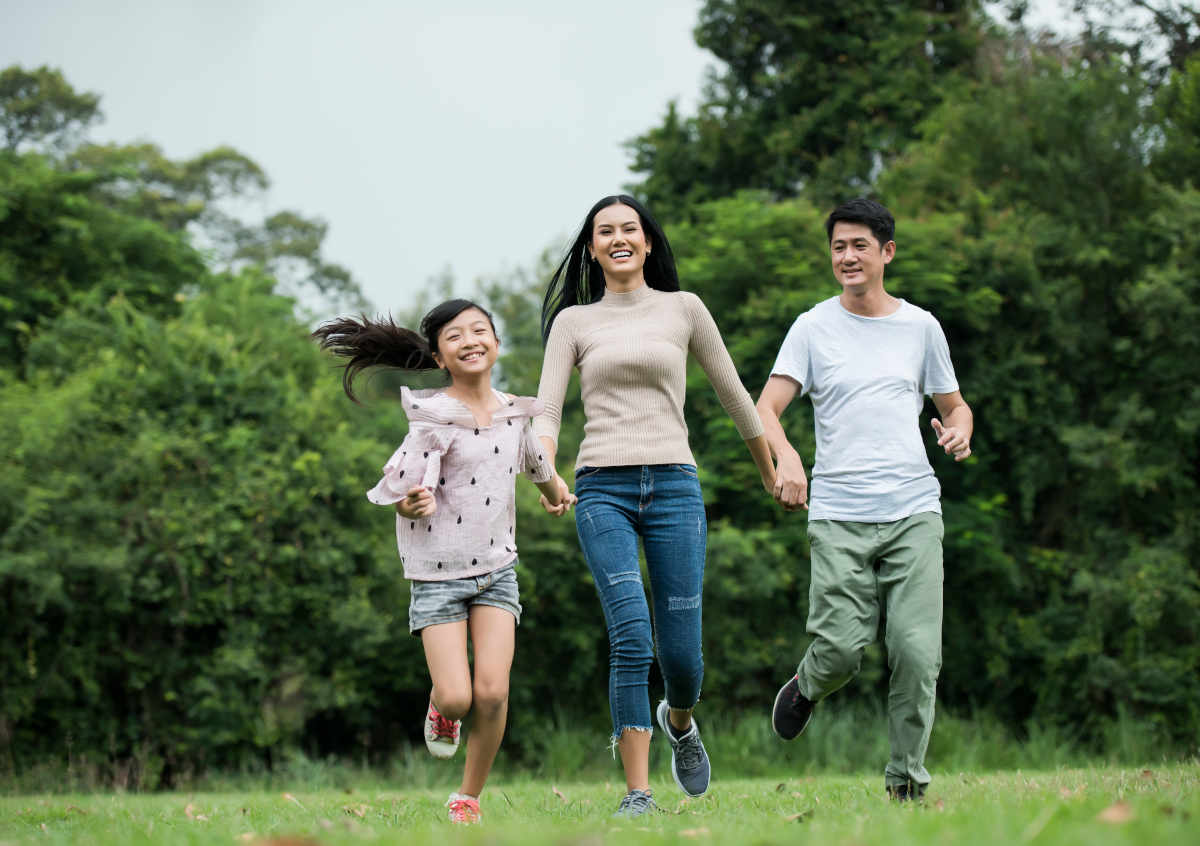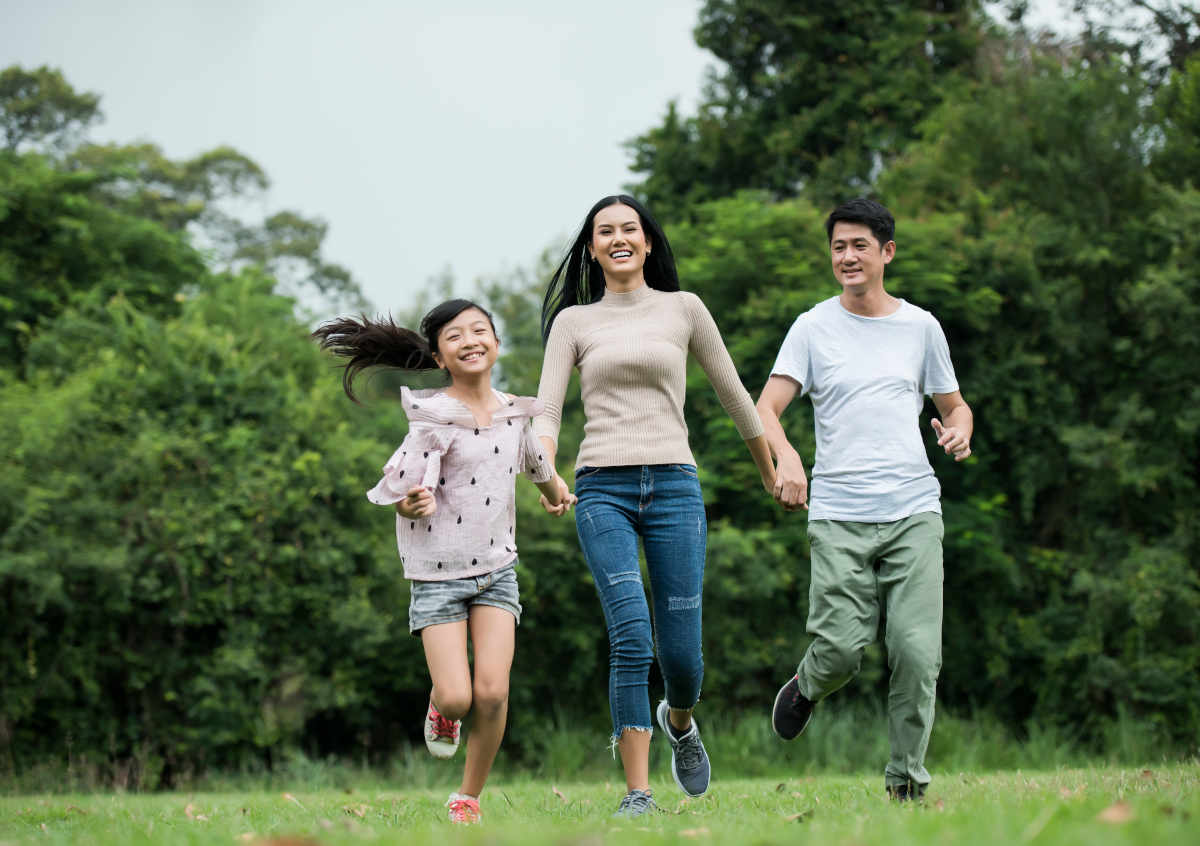 Key Benefits of Covitol®
We can offer a wide range of high quality naturally sourced vitamin E grades and product forms tailored to the needs of specific applications, such as dietary supplements and beverages

All our products meet the highest quality standards and regulatory requirements and comply with the major monographs (USP, Ph.Eur., etc.)

The production processes were simplified with premium products which show best-in-class flowability and dispersibility

Long-standing commitment to R&D, technical, scientific, IP and regulatory support

Our customers and partners would be supported with technical application service and development as well as tailor-made trainings in globally linked Human Nutrition labs around the world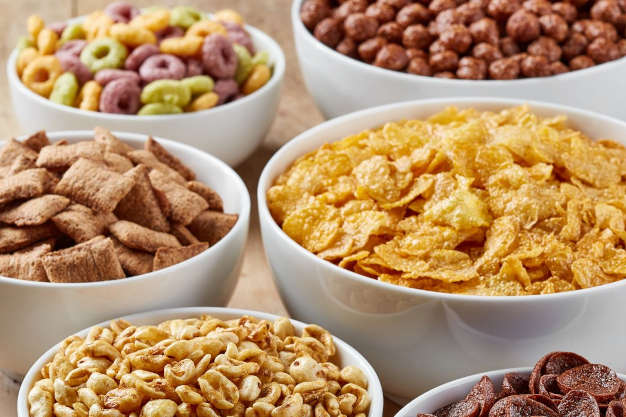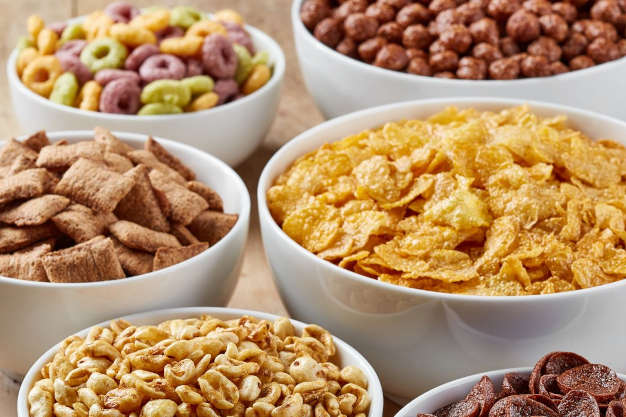 Dynamic Chemicals Co., Ltd.
Covi-Ox® - Naturally Sourced Solution To Extend the Shelf Life of Your Products
Covi-Ox® mixed tocopherols are a highly effective naturally sourced antioxidant that extends the shelf life of a diverse range of foods containing fat. Our solution prevents oxidative rancidity in fats and oils, without impacting the flavor of the product.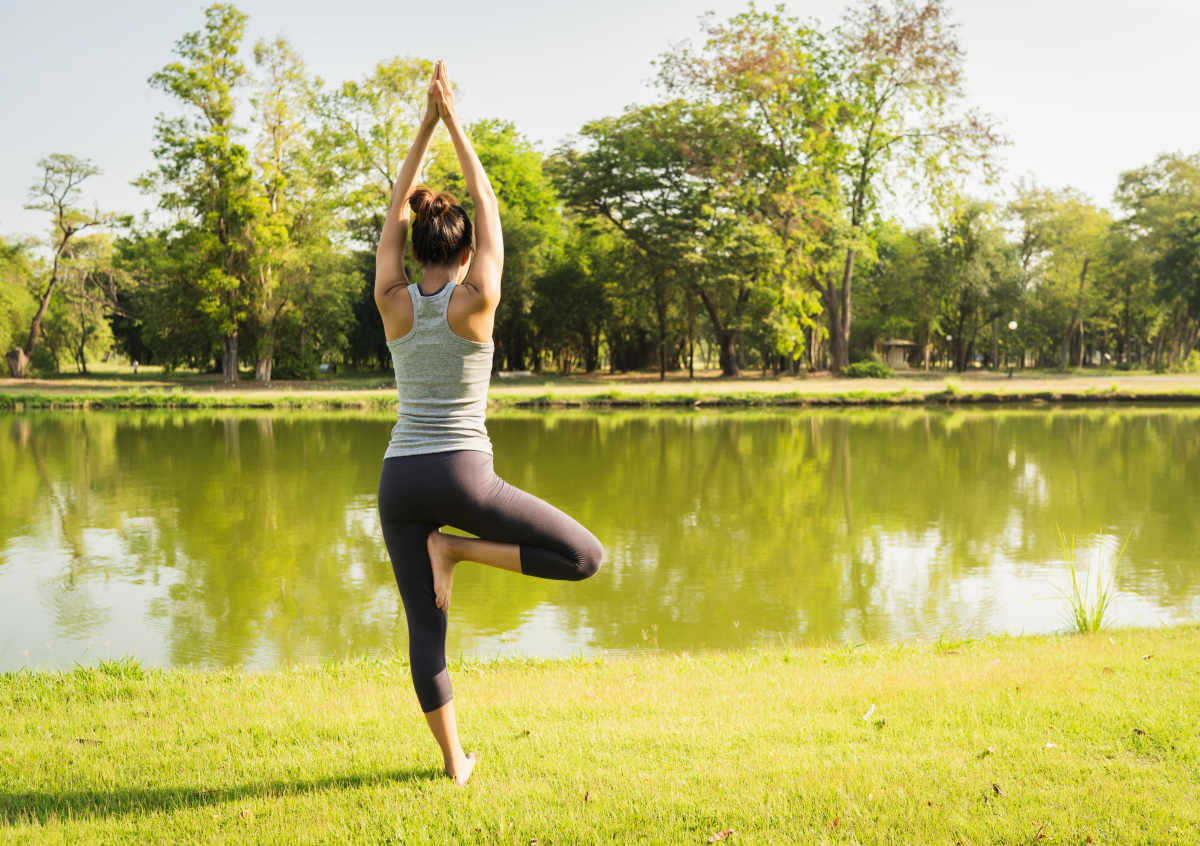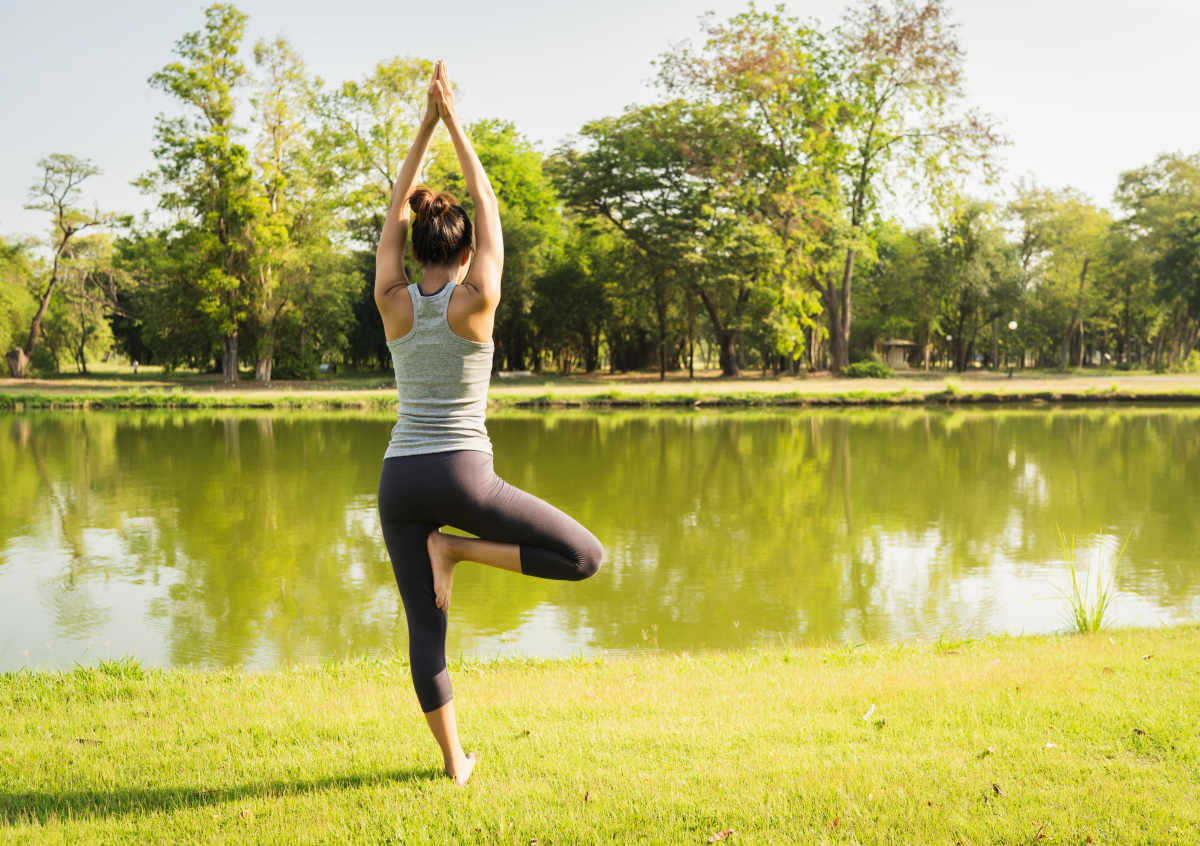 Key Benefits of Covi-Ox®
World's original supplier of natural Vitamin E and mixed tocopherols with

45-year history in purification

guarantees superior performance of Covi-Ox® in dietary supplements and foods


150 years' experience in the dietary supplements, food and beverage industries

Diverse range of Covi-Ox® products to accommodate your application needs, ensuring clean, high performance naturally sourced mixed tocopherols