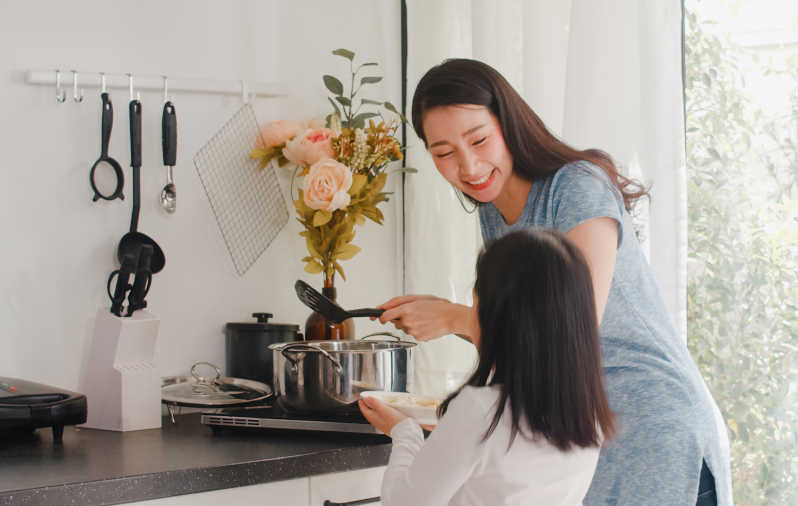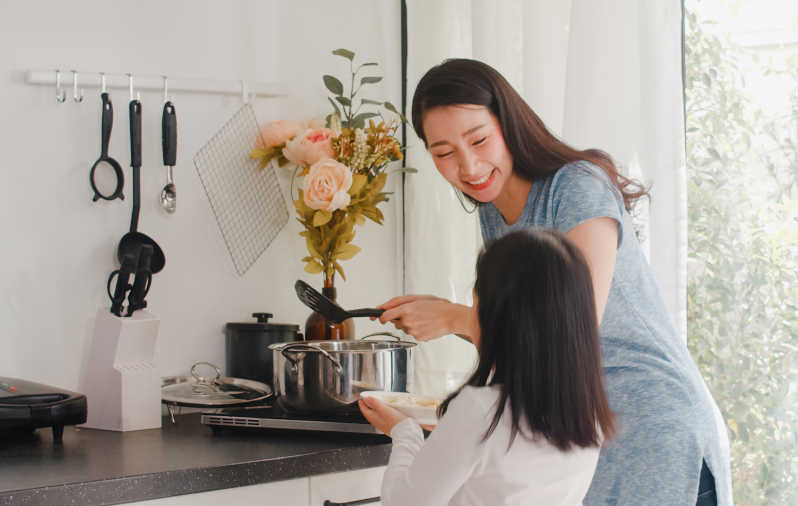 Dynamic Chemicals Co., Ltd.
Making the world a cleaner place
We partner with the world's most-chosen supplier of cleaning ingredients to leading brands and strive to provide innovative solutions designed around your needs. We help you to devise precisely the right product to help you deliver on your brand promise. Your product makes customers a clear promise of hygienic surfaces, whiter than white laundry, or sparkling dishes and you can trust our ingredients to bring on that promise.

We help enrich live and maintain the highest possible level of independent living, and we will work with you to devise innovative solutions that make the world a cleaner place.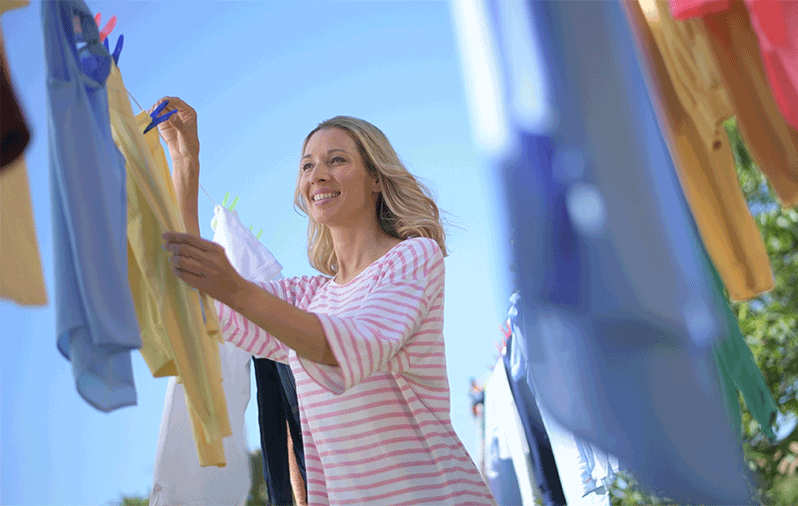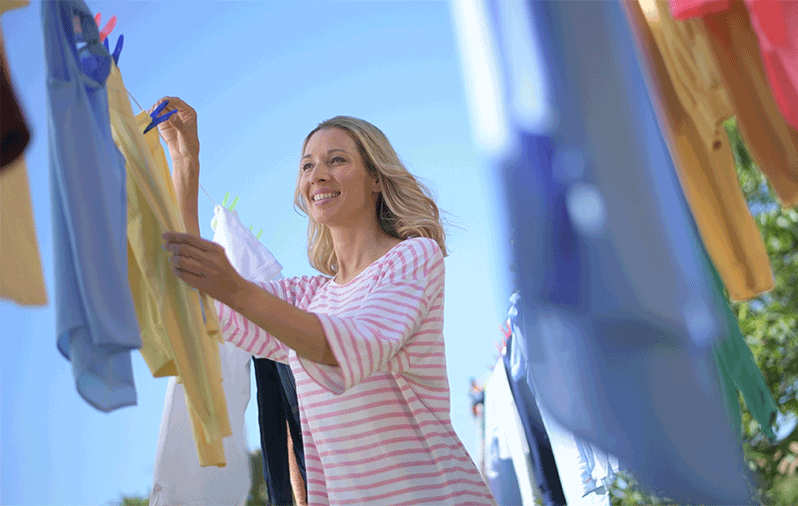 Innovative & Efficient Laundry Solution
Make your brand the one that goes in the trolley
Shoppers looking for laundry detergents have an overwhelming choice as they browse the supermarket aisles. If a detergent fails to get clothes clean, remove stains, keep colors bright or whites brilliant white, they will buy a different brand next time round.

With our expert ingredients, you can make your laundry detergent in pouches, liquid or powder form the one that consumers come back to time and again because it keeps its brand promise.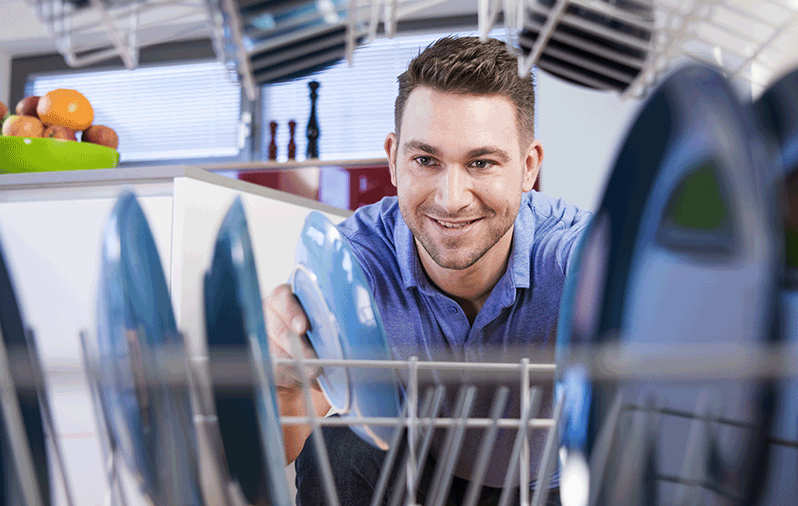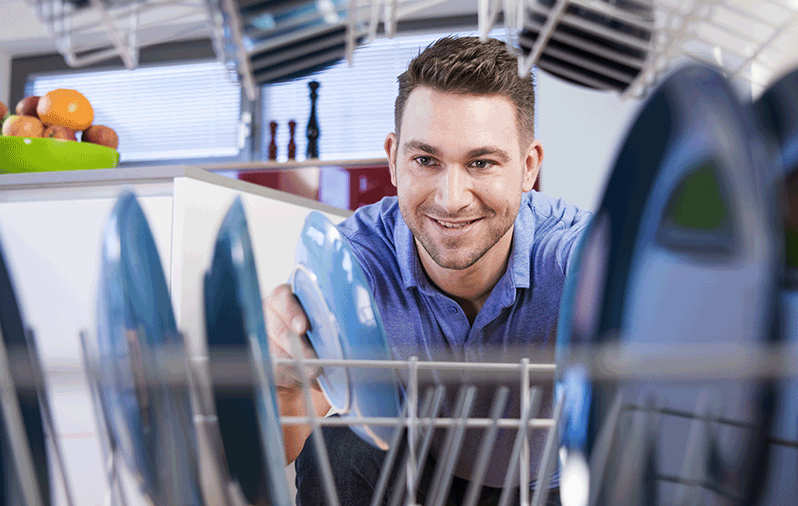 Highly-effective Dishwashing Solution
Take the trouble out of dishwashing
Dishwashing is the most common household chore. (It's also said to be the one that causes most arguments at home). So, it's no wonder that nearly three quarters of households in Western Europe trust an automatic dishwasher to do the job. Even in a state of the art dishwasher, sparkling dishes never happen by chance. The detergent makes all the difference. To make your brand the dishwasher detergent of choice for customers, work with us for your unique formulation. Our ingredients are designed to get rid of tough soils, deliver sparkling tableware and glassware to delight customers and keep the peace at home.