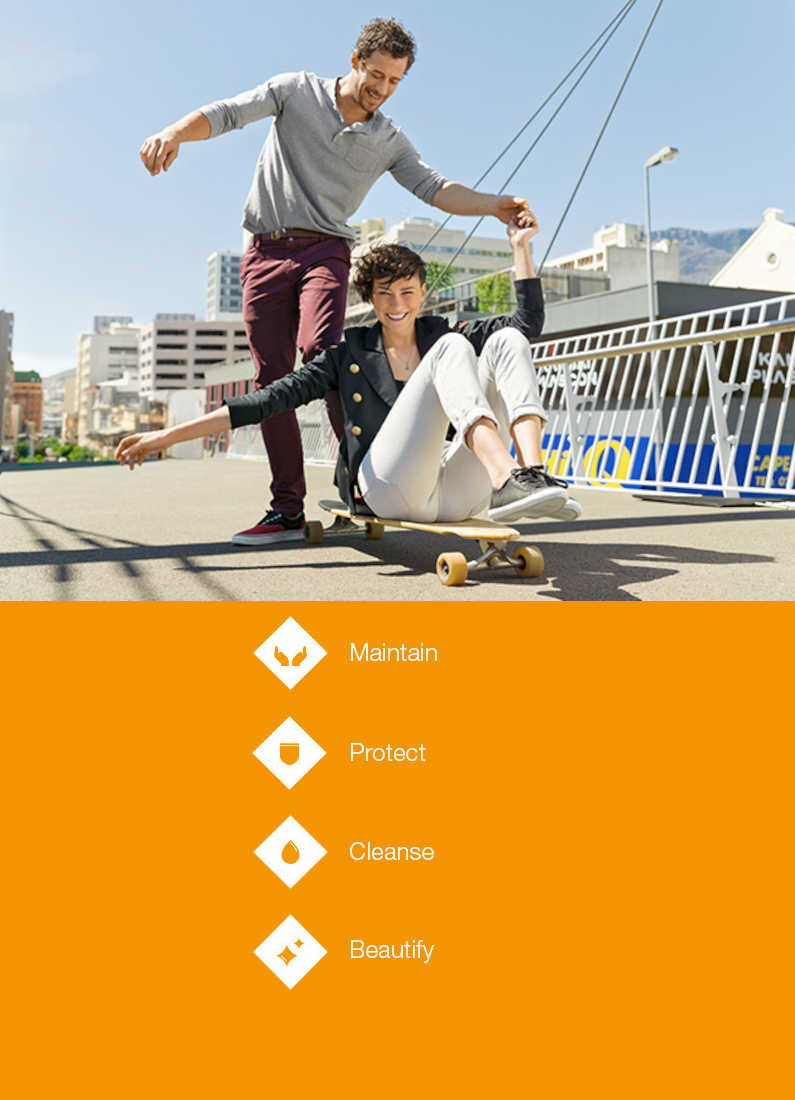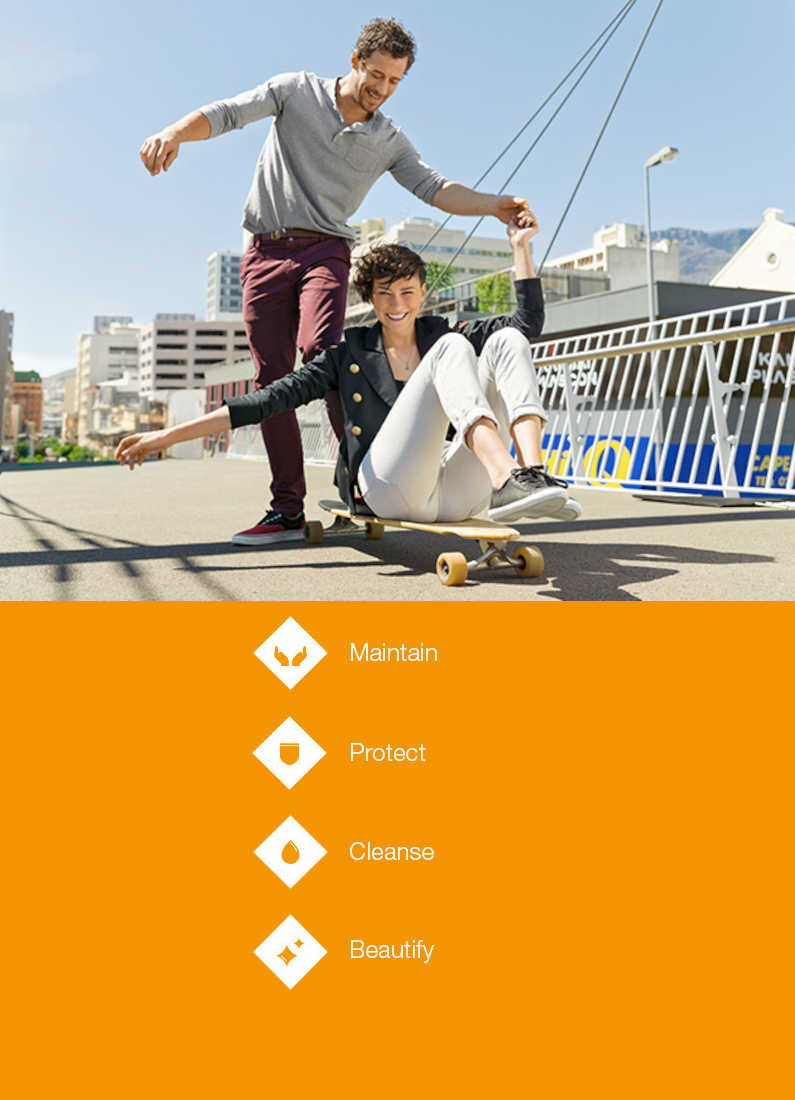 Dynamic Chemicals Co., Ltd.
Seeking The Essence Of Personal Care - A Journey Through The Elements
More than ever, people want personal care products that bring healthy looking skin and hair. Products that protect skin and beautify hair are in demand. Health conscious consumers are looking for care that touches their heartfelt needs within the 4 Elements:

Maintain
From birth onwards, personal care products help to maintain the skin and hair in healthy condition. Products that nourish the skin and strengthen the hair support this need. Fast-paced modern lifestyles leave consumers stressed and seeking comfort, this means that solutions with pleasing and pampering sensory profiles have special appeal.
Protect
To protect and seek protection is a need that reaches back o the dawn of humankind. As urban lifestyles grow more stressful, people want protection from pollutants, this sun's rays and irritants and demand is growing for skin and hair care products with trustworthy protective performance.
Cleanse
Cleansing is the most fundamental form of care, meeting a basic human need. Products that address cleansing with mild, naturally derived ingredients have a special consumer appeal. People want solutions that gently cleanse and replenish the skin and hair.
Beautify
The quest for beauty is one of humankind's most necessary luxuries. From hair dyes and styling products to color cosmetics, beauty products that enhance people's appearance and sense of individuality are in demand. Especially sought-after are solutions that enhance natural beauty and support self-esteem.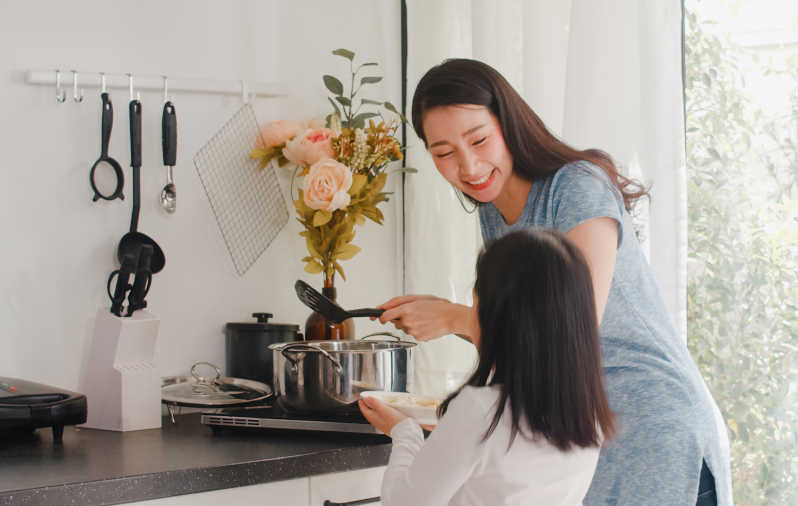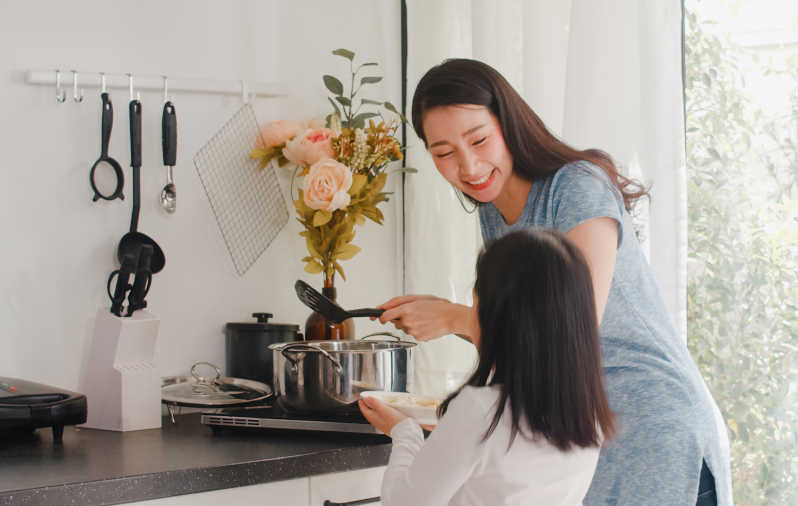 Making The World A Cleaner Place
Dynamic Chemicals Co., Ltd. partner with the world's most-chosen supplier of cleaning ingredients to leading brands and strive to provide innovative solutions designed around your needs. We help you to devise precisely the right product to help you deliver on your brand promise. Your product makes customers a clear promise of hygienic surfaces, whiter than white laundry, or sparkling dishes and you can trust our ingredients to bring on that promise.

We help enrich life and maintain the highest possible level of independent living. We'll work with you to devise innovative solutions to make the world a cleaner place.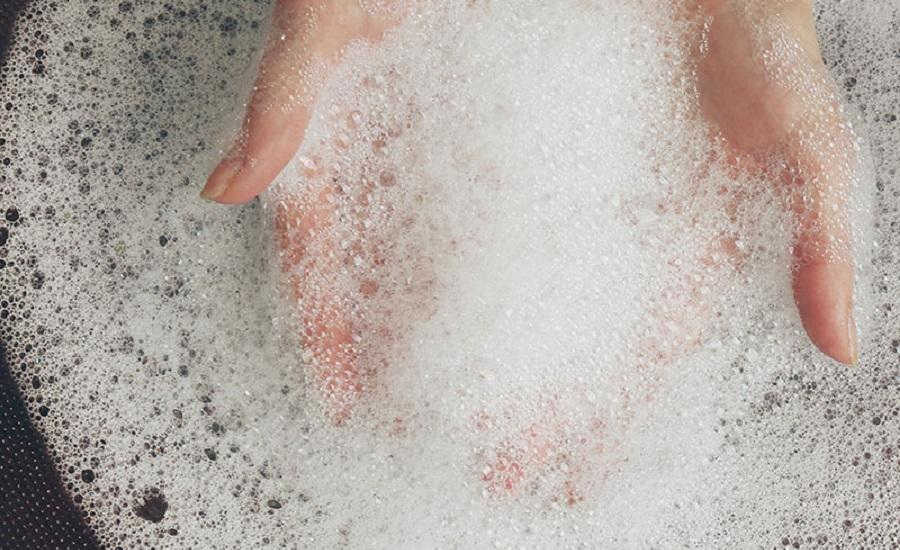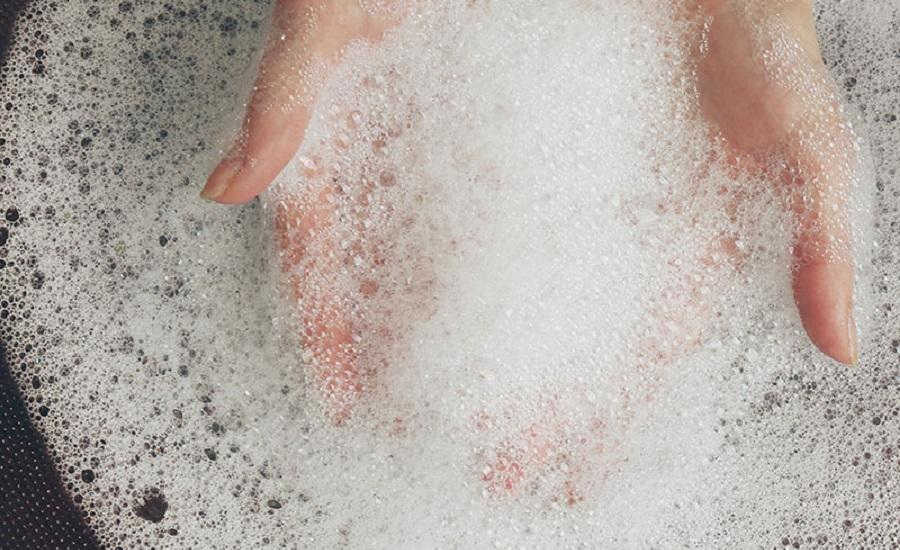 Primary Surfactants
Primary Surfactants are used as detergents. They provide excellent cleansing capability, good propeties of foaming and thickening. They consist of Fatty Alcohol Sulfates (FAS) and Fatty Alcohol Ether Sulfates (FAES) which are derived from alcohols based on natural, renewable oils and fats. We offer a wide range of these primary surfactants in different salt forms, such as Sodium and Aluminium.

Fatty alcohol sulfates (FAS) are primary surfactants which used as detergent, foaming substance, wetting agent and also as emulsifier for various applications, such as in toothpaste, laundry detergent and hair shampoo.

Fatty alcohol ether sulfates (FAES) provide good foaming and cleansing properties, viscosity and mildness, ranging from 1EO to 3EO average units (low to high). They are mainly used in shampoo, body wash, bath foam and facial cleanser.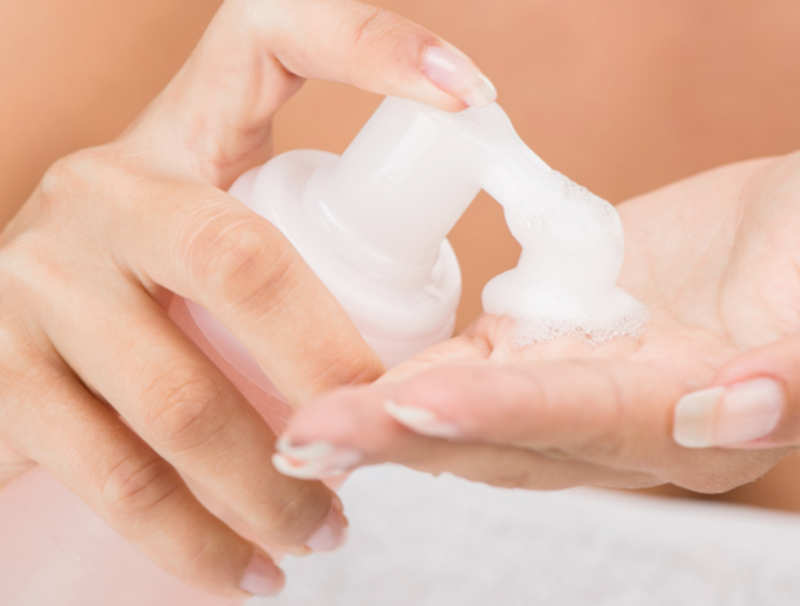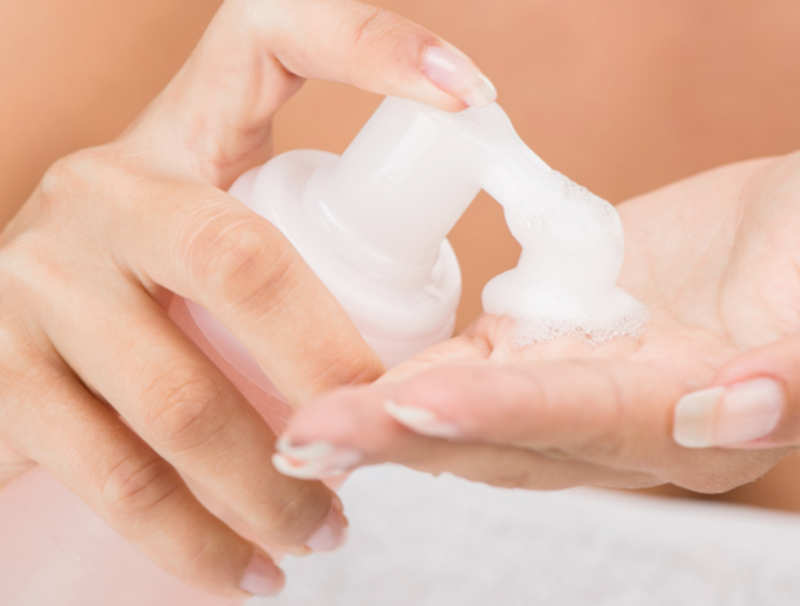 Co-surfactants
Co-surfactants are commonly used to improve foam stability and viscosity, and also reduce skin and eye irritation of basic surfactants. They consist of Alkanolamides, Amphoacetates and Betaines.
Alkanolamides are non-ionic surfactants that are mainly used in thickening formulation as stabilizer. They can also be used as foaming stabilizer, emulsifier and pearlizing enhancer.

Amphoacetates are amphoteric surfactants, very mild surfactants that can be recommended for baby products, feminine hygiene, mild facial cleanser and conditioning shampoo. They have excellent dermatological properties, due to a very low level of irritation in comparison to other surfactants, reduce the irritation level of primary surfactants, and used as foam boosters.

Betaines are amphoteric surfactants and very mild surfactant. They provide high foaming and thickening properties, and also used to reduce the irritation level of primary surfactants.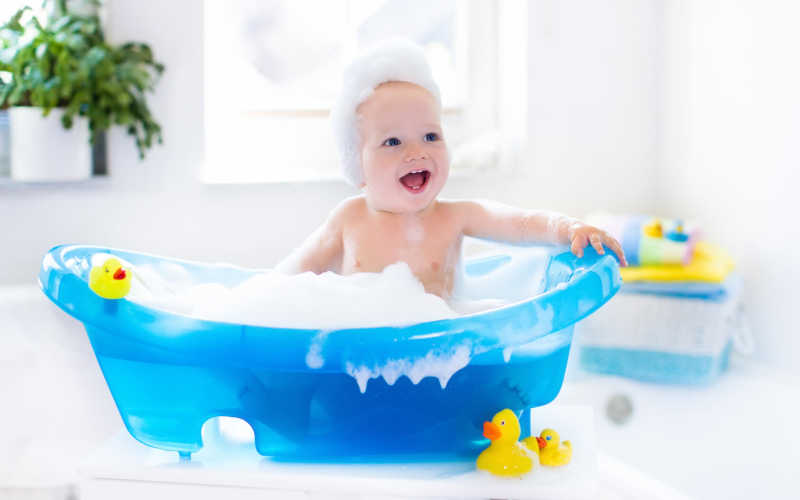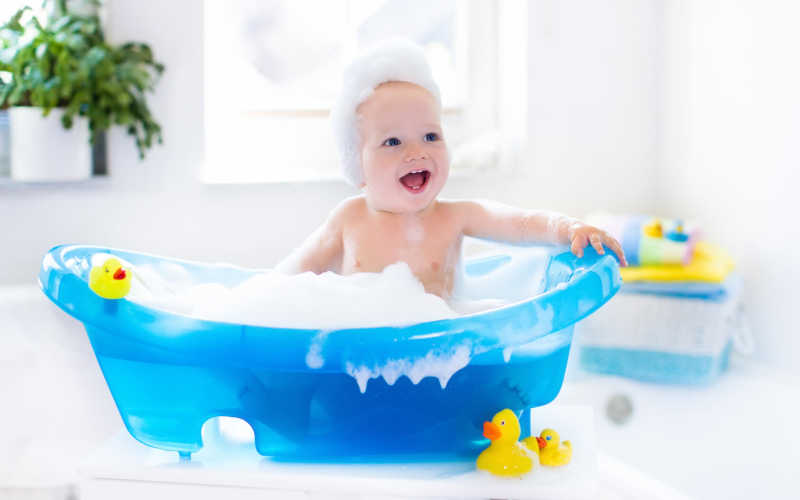 Specialty Co-Surfactancts
They are used to enhance the formation of foams and cleansing properties in detergents. They are also used in the personal care industry because they are biodegradable under aerobic and anaerobic conditions, and safe for sensitive skin. Due to its outstanding and proven mildness, it can be recommend for Baby product (Tear free shampoo).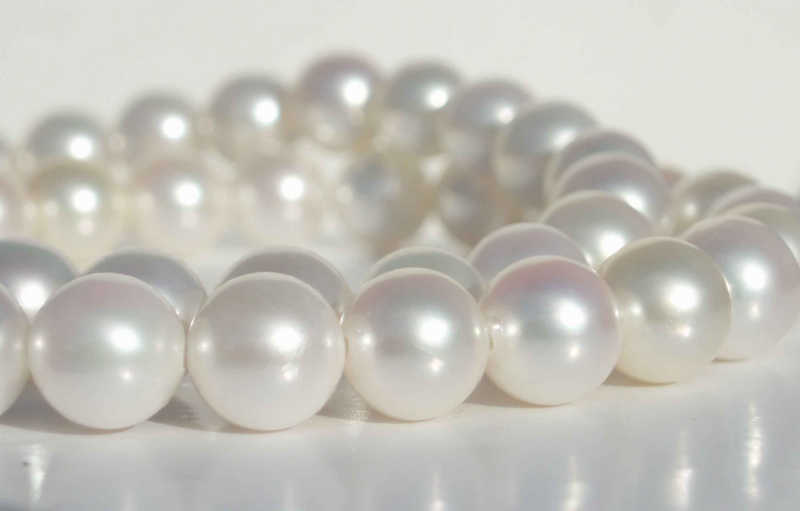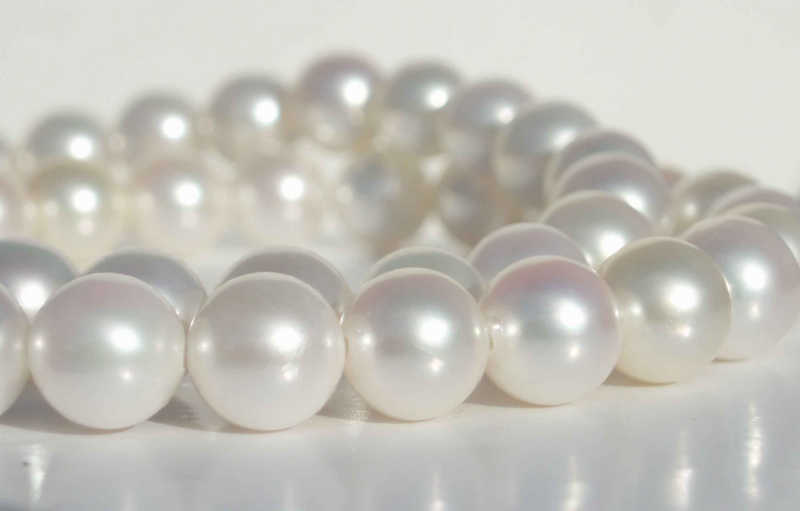 Pearlizers
Pearlizers or Pearlizing agents are generally used to give shimmering effect or pearlescent effect in cleansing products which helps the manufacturers to enhance the apperance of their products by making them less transparent and more pearly.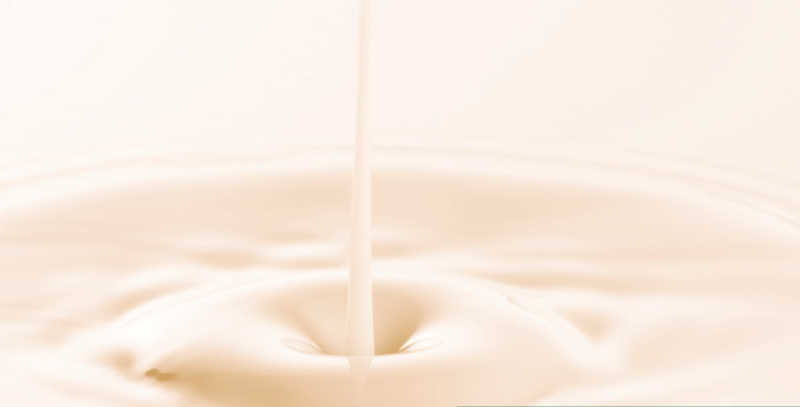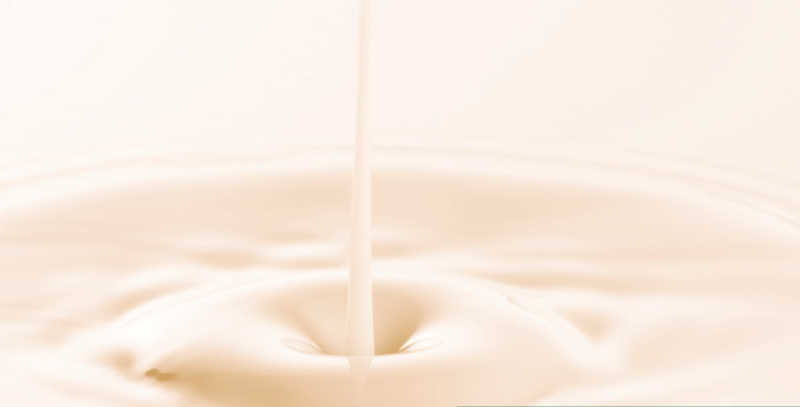 Thickeners
Thickening agents or thickeners are important parts of Home and Personal care formulations. They are used to adjust the viscosity and Rheology modifier of products by making them stable and flow`.