Dynamic Scientific has participated in the 9th General Assembly organized by the Cambodian Water Supply Association (C.W.A) at the Tonle Bassac II in Phnom Penh on January 27th 2021.
H.E. Oum Sotha, Secretary of State, Ministry of Industry Science Technology and Innovation are invited as guest of honor for The General Assembly. The purpose of this event is for members and stakeholders to share information and experiences among each others, networking and exploring new business (investors) partners, as well as introducing new products and technologies relate to the water sector.
CWA's vision is for the Cambodian people everywhere to access clean and safe water in accordance to the Cambodian water quality standards. Dynamic Scientific was very honor to be part of this great event and had the opportunities to work together with other CWA members to contribute to this goal. If you missed the event, please check out our event highlights as below!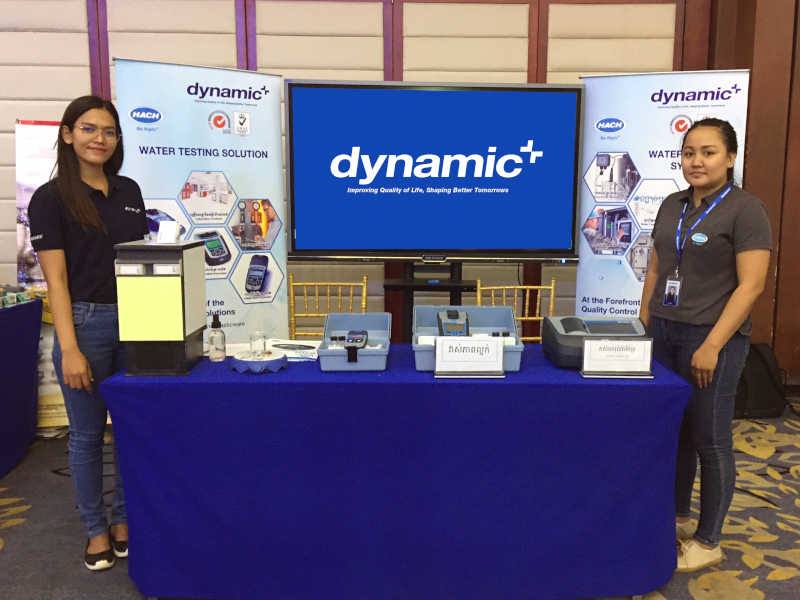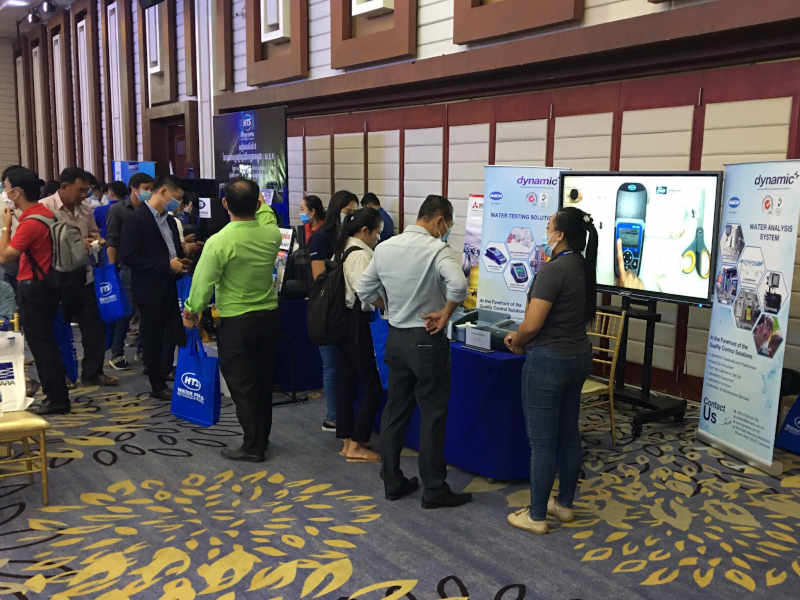 More About Dynamic Scientific
Subsidiary of the Dynamic Group, Dynamic Scientific was established in 2006 to provide scientific solutions in Cambodia. Dynamic Scientific's mission is to lead in applying global technologies and delivering value that help the communities achieve better lives.
The company has been assessed and certified as meeting the requirement of ISO 9001:2015 for the activities of distributor and maintenance services of analytical equipment including supply of laboratory furniture. Our solutions include: Turn Key laboratory Set Up, Analytical Instrument, Laboratory Equipment, Laboratory Glassware and Plasticware, Laboratory Furniture and Calibration & Maintenance Services.
Click here to learn more about Dynamic Scientific