Dynamic Technologies is honored to be taking part in the development of "Smart City Enterprise Architecture and Interoperability Framework" for Sihanoukville city, commissioned by Investing in Infrastructure (3i), a program funded by the Australian Government.
This first phase of the program has been successfully completed and handed over to the Preah Sihanouk Provincial Government on June 22, 2022, held at the Independence Hotel.
We strongly believe that with this framework in place, the government will be able to take the necessary steps to prepare and transform the city to be a smart one, to promote the city's economic growth, and improve the people's living for the better.
The feasibility study began in early this year, and officially concluded its first phase in June 2022. First Phase of Smart City Enterprise Architecture for Sihanoukville is officially completed!
Check out our highlights of the event as below!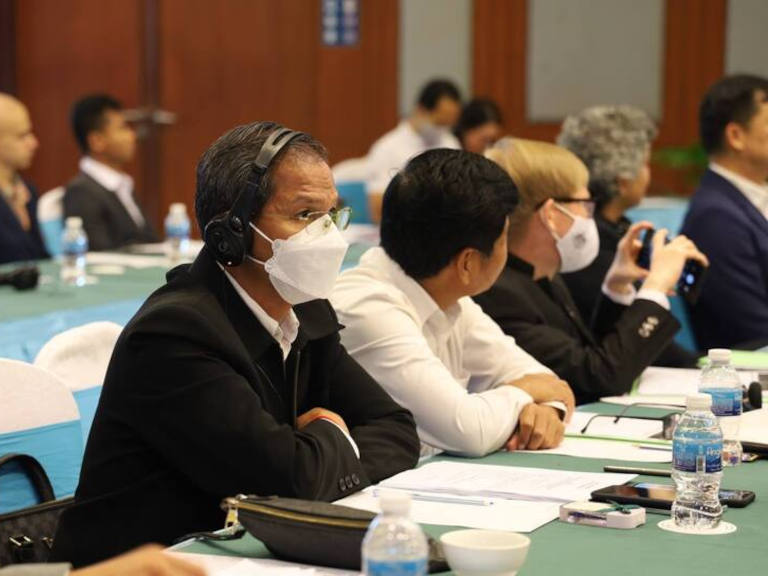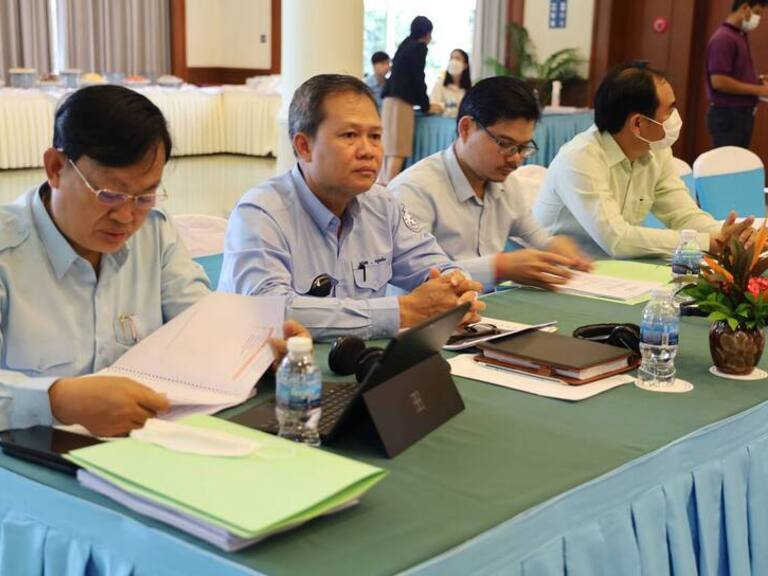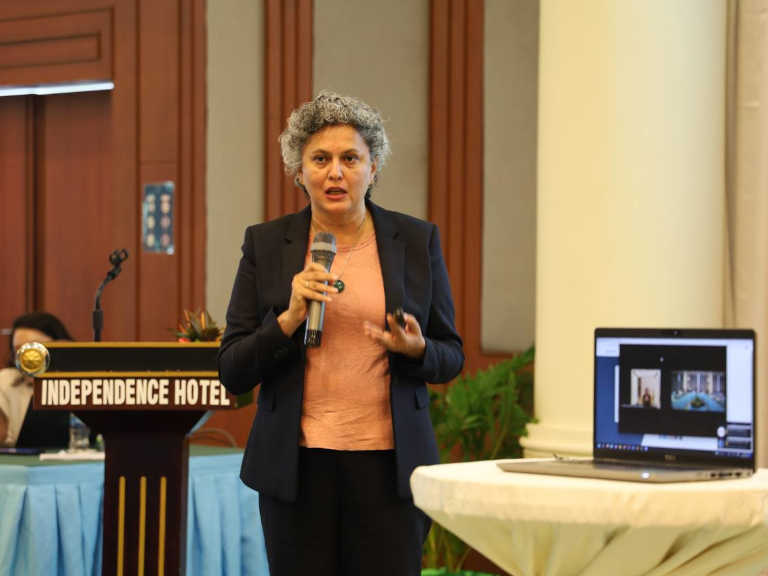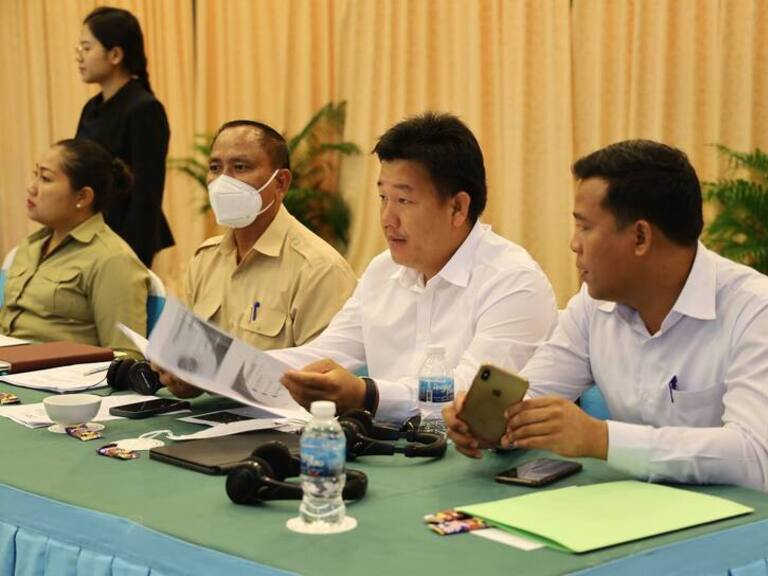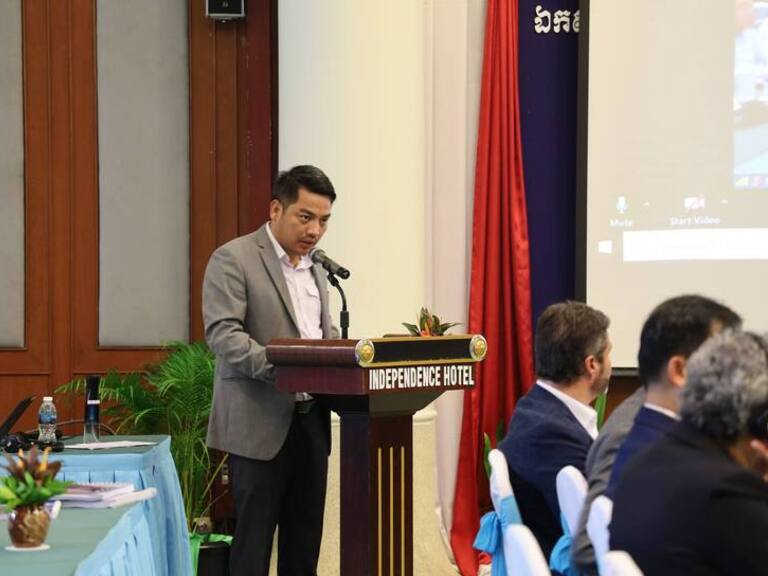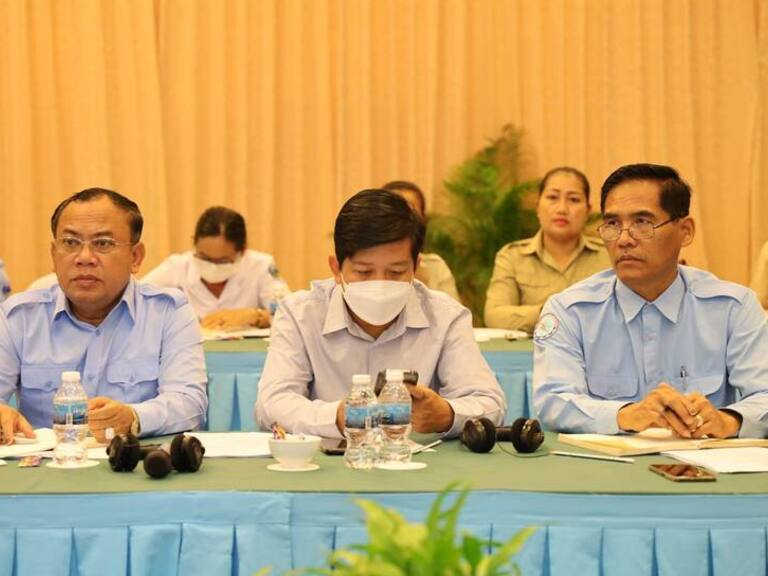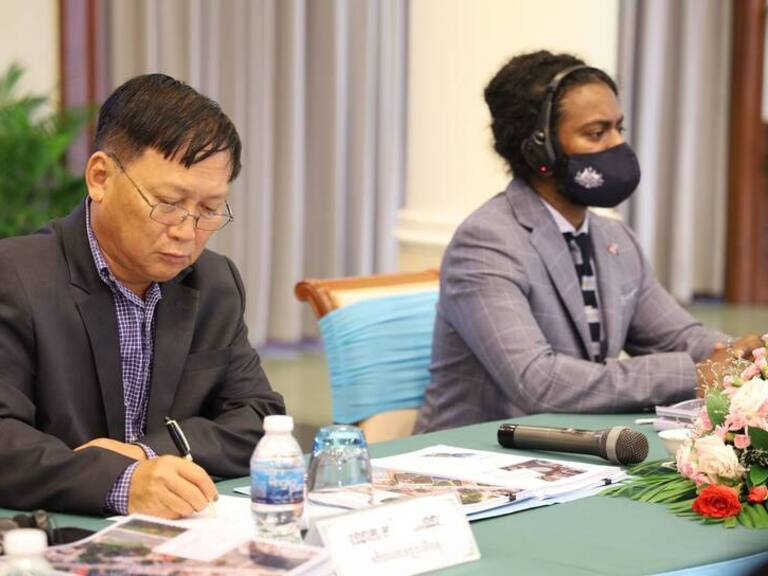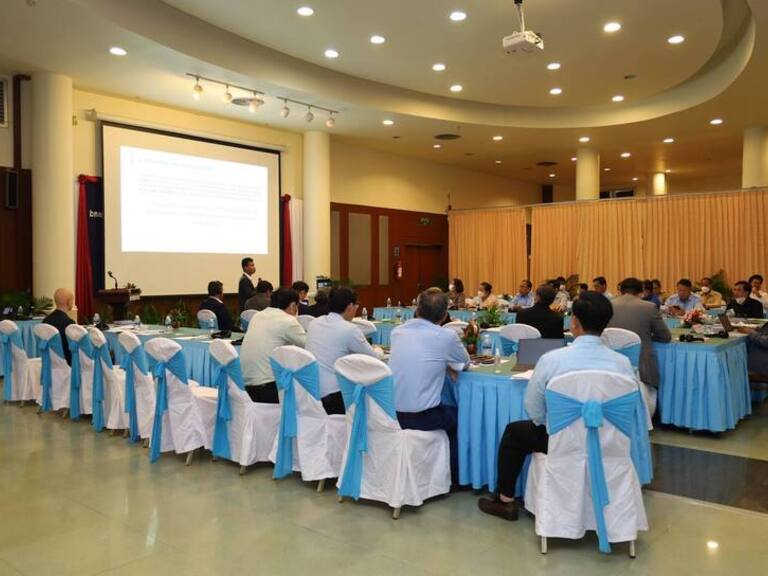 Image Source: Sorn Pheaktra

More About Dynamic Technologies
Subsidiary of the Dynamic Group, Dynamic Technologies Co., Ltd was established to support Industry 4.0 and Digital Economy. Our aim is to lay the foundation for the next generation "Smart City" by bringing engaging innovations, digital visualization, data analytics, smart IoT solutions, and digital banking to pave the way for the new digital economy.