ក្រុមហ៊ុន ឌី​ណា​ម៉ិច គ្រុប បាន​សហការ​ជាមួយ​ស្ថាបនិក និង​នាយក​គ្រប់គ្រង​ពី Aliro Consulting ក្នុង​ការ​ធ្វើ​បទ​បង្ហាញ​អំពី​ភាព​ខុសគ្នា​រវាង​ការ​ប្រឹក្សា និង​ការ​លក់ ជាមួយ​ការ​ផ្ដល់​យុទ្ធ​សា​ស្ត្រផ្សេងៗជាច្រើន ដើម្បី​បង្កើន​ចំណេះដឹង​បន្ថែម​ទៅដល់​បុគ្គលិក ក្នុង​ការ​ផ្ដល់​មតិ និង​ប្រឹក្សា​ជាមួយ​អតិថិជន​ឱ្យ​កាន់តែ​មានប្រសិទ្ធភាព។
Dynamic​ Group has collaborated with an Aliro Consulting on 11th February 2023 to conduct training of "Consultative Selling Skills" for sales specialized employees in order to help them hone their consultative selling skills as well as various types of selling skills' strategies and mindsets.  
This practice was aimed at providing staff members with the knowledge they require to deal with consumers professionally in a range of situations. 
Please find below some highlights of our training!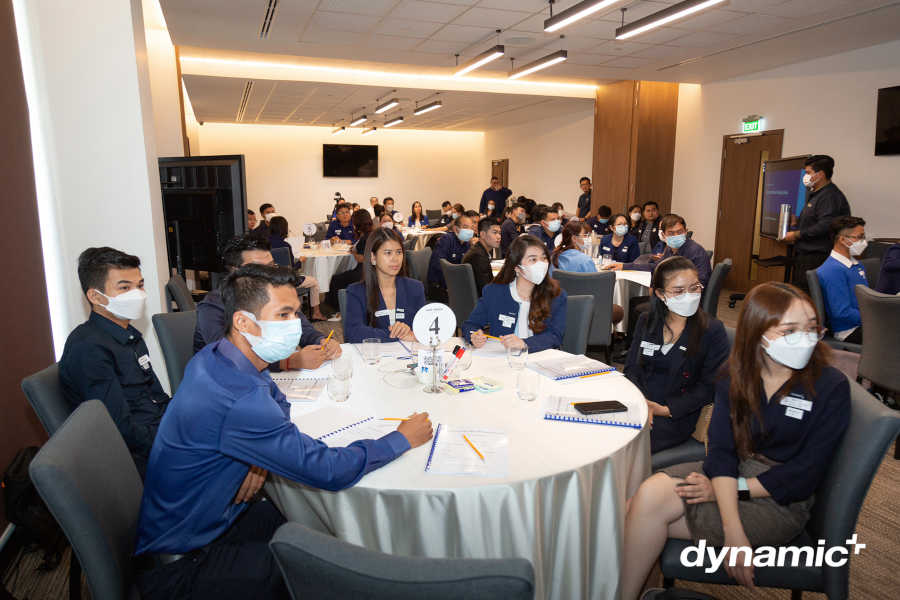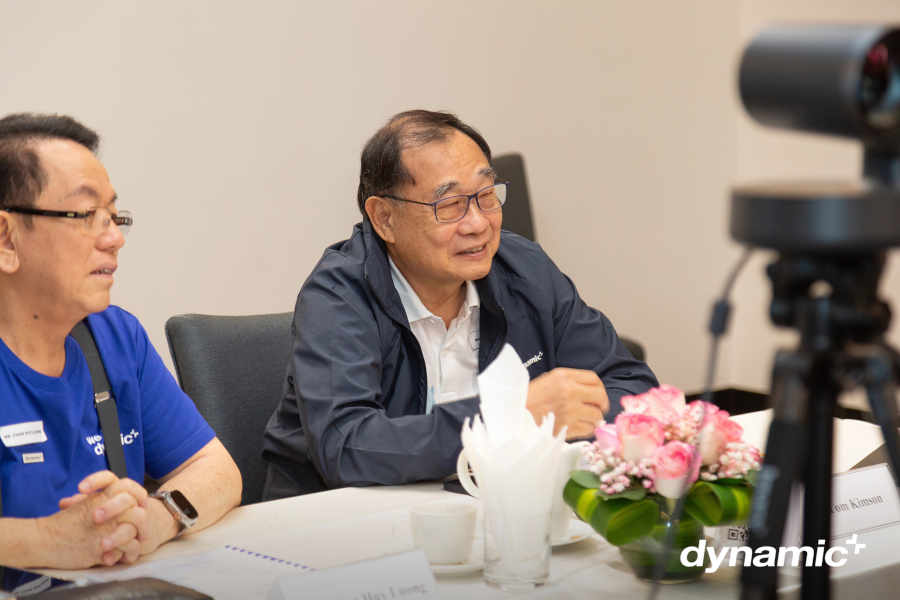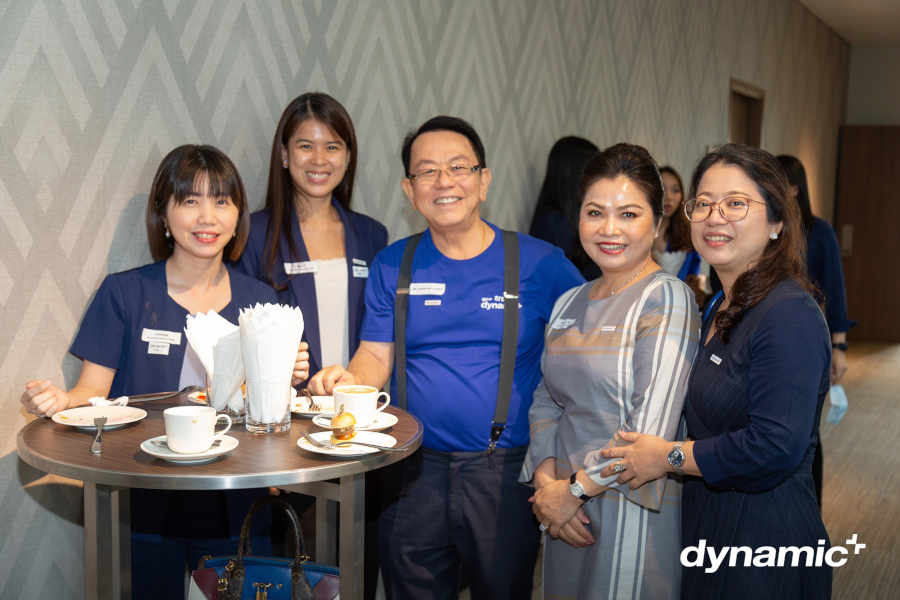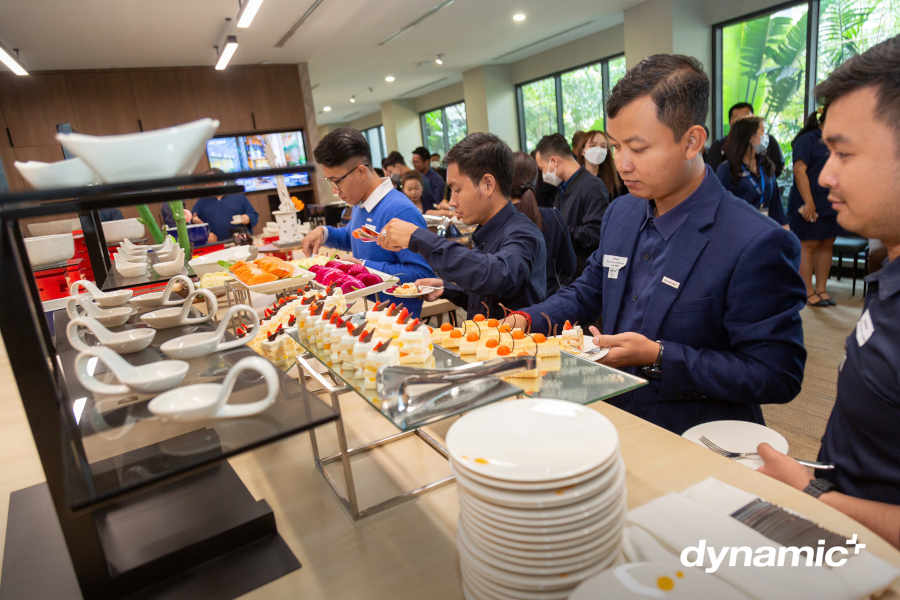 More about Dynamic Group
"Dynamic Group is a conglomerate company with 7 operating subsidiaries. We bring the world's latest technology to help our communities to advance and to achieve a better life for all Cambodians. With 27 years of experience, we provide a wide range of innovative products such as Medical Equipment Solutions, Medical Consumable Solutions, Pharmaceutical Product Solutions, Scientific Testing Solutions, Construction Chemical Solutions, Industrial Chemical Solutions, Technical Support Solutions, Agro Chemical Solutions and Agro Seed Solutions.
Dynamic Group is committed to providing our customers with service of the highest quality. We match innovation products with professional service that gives our customers confidence to succeed. This shared success helps build a better future for all Cambodians."