On 8th July, 2022, Dynamic Group hosted a booth at "3rd RUPP Career Fair" at RUPP University. Thank you for all the students and friends who visited us at our booth!
Check out the highlights of the event as below!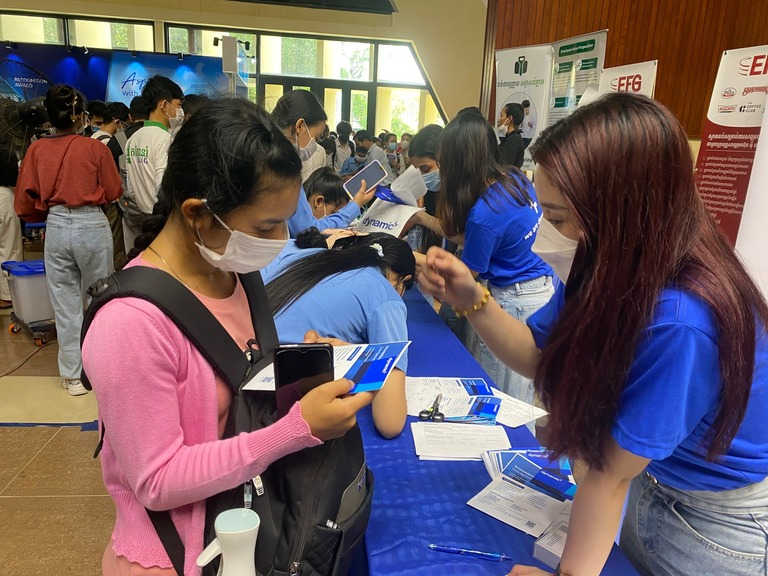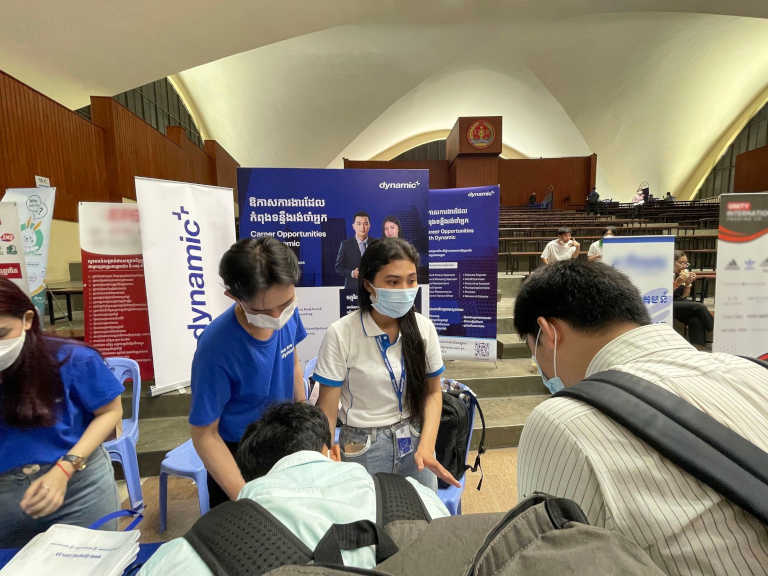 More about Dynamic Group
Dynamic Group has been supporting Cambodia's healthcare, agricultural, quality control and construction industries for over 20 years. The group's vision is "Improving Quality of Life. Shaping Better Tomorrows." The Group's mission is to lead in applying Global Technologies and Delivering Value that help our communities to achieve better lives. At Dynamic Group, we are constantly looking for talented people to join our team! Our corporate social responsibility approach allows our people to take an active role in making a difference to the communities in which we work and live.